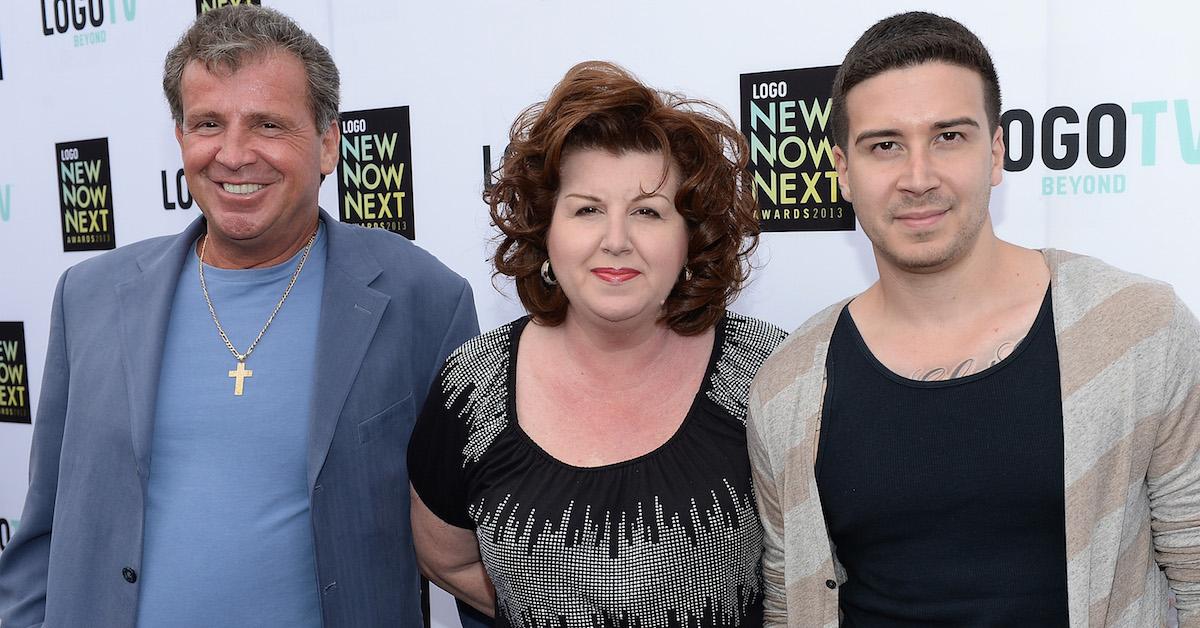 Uncle Nino From 'Jersey Shore' Is Still Enjoying His Fame
The first season of Jersey Shore was unlike anything that had ever existed on reality TV before. Snooki got punched at a bar, Ronnie fell in love at the Jersey Shore, and Vinny brought his crazy Uncle Nino Giamio to hang out with the cast in a hot tub.
Uncle Nino made a splash at the shore, as he flirted with JWoww and talked a big game in the hot tub about his charm. We got a brief glimpse at Uncle Nino in Season 1 of Jersey Shore: Family Vacation, but what is Uncle Nino from Jersey Shore doing now?
Article continues below advertisement
Uncle Nino from Jersey Shore is still down to party — but only if you pay him.
Fans of Uncle Nino will be happy to know that fame didn't go to his head too much, as he still is based in Staten Island.
Uncle Nino knows that Jersey Shore gave him a platform to interact with fans of the show, but that comes at a price. Uncle Nino's Twitter page — which boasts nearly 50,000 followers — also advertises that interested fans can contact an email to have the "Original Guido" appear at an event.
He also joked about running for president, and that the country needs a "Guido" in office. We did see Uncle Nino on the first season of Jersey Shore Family Vacation when Vinny had a dinner at his house before leaving for Miami.
Article continues below advertisement
Uncle Nino was fairly tame and the dinner was mainly focused on introducing viewers to Vinny's now-ex-girlfriend Elicia Shyann. He did also visit Miami with Vinny's mom, Paola, but did not seem to want to repeat his hot tub antics from the years past, though he did sport a white speedo.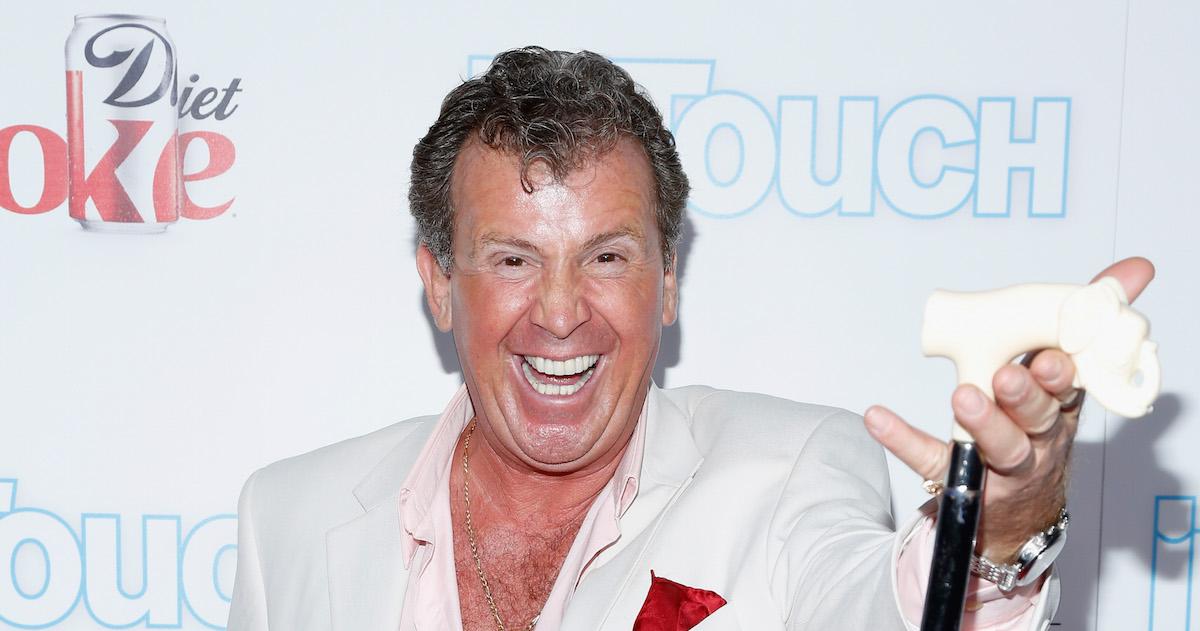 Article continues below advertisement
Uncle Nino may have matured in the years since Jersey Shore first premiered, but he is still ready to gossip. He was a fixture on Vinny's short-lived talk show, The Show with Vinny, and he spoke out about the different celebrities he got to meet (and which ones had attitude).
What celebrity did Uncle Nino say was "nutty?"
Even though The Show with Vinny took place on Staten Island instead of in LA or Manhattan, Vinny was still able to snag some famous guests.
Mark Wahlberg, Kat Graham, Scott Disick, and Victoria Justice were just a few of the celebs who made their way over the Verrazano Bridge to sit down with Vinny, and inevitably meet with Uncle Nino.
Article continues below advertisement
Scott Disick made a lasting impression on Vinny, his mom, and Nino. Uncle Nino told MTV News that "Out of all the guests... the nuttiest was Scott Disick.
He gave me some s--t then I gave it right back to him." Vinny's mom also talked about the amount of wine that Scott kept requesting during the taping of the episode. She also noted that Scott did put Nino in his place several times.
Article continues below advertisement
Those who want to keep up with Uncle Nino might be sad to learn that the star doesn't post on Instagram too often. While he retweets a lot of fans on Twitter, Uncle Nino also does not tweet a lot. Hopefully we can see more of Uncle Nino on Jersey Shore: Family Vacation soon.
Jersey Shore: Family Vacation airs on Jerzdays at 9 P.M. on MTV.