'Jersey Shore' Star Vinny Guadagnino's "Tense" Blinking Explained
Why does Vinny Guadagnino blink so much? 'Jersey Shore' fans have noticed the quirk — and there is actually a really good explanation.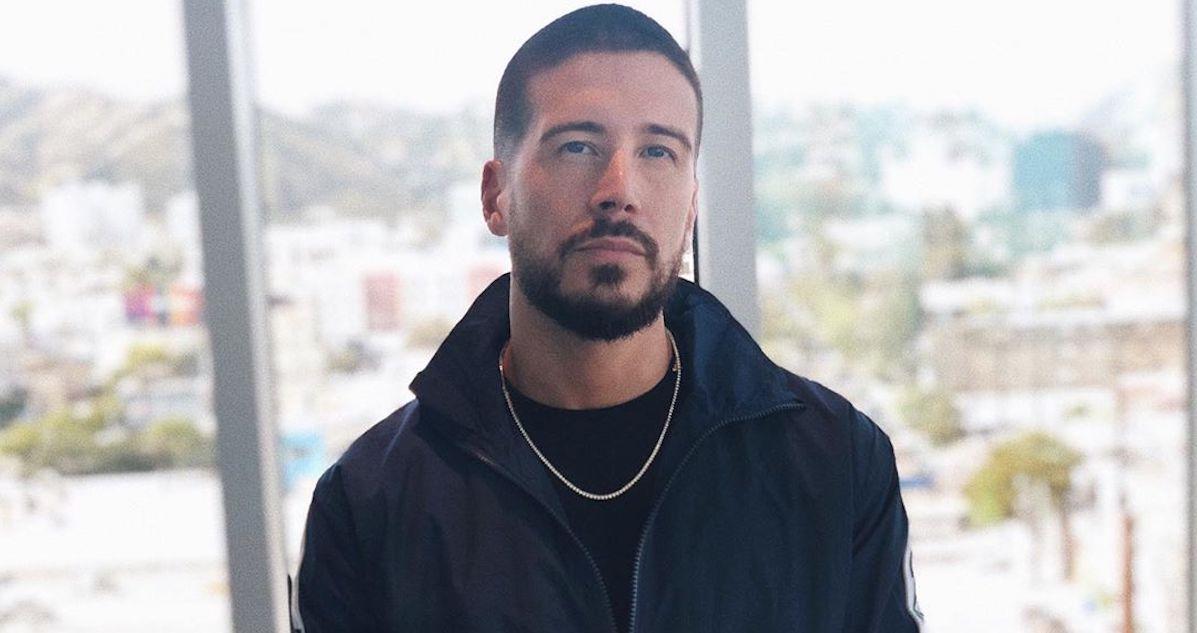 Article continues below advertisement
"I hate this flinch that Vinny does when he's thinking about something he doesn't like. He like closes both eyes real tight for a second them opens them," one viewer commented on reddit. Another agreed, comparing Vinny to Rob Kardashian, adding, "I noticed Rob Kardashian does the same weird tense blinking."
So, why does Vinny blink so much?
According to some fans, it all has to do with his struggles with anxiety, something Vinny has been very open about. "I have a lot of coping mechanisms," Vinny told Anderson Cooper of how he deals with his anxiety. "I never did medication... listening to music, meditating, working out — all that stuff."
Article continues below advertisement
And his blinking is nothing new. "He's had it for years," one fan wrote, defending the reality star. "You'll notice it on all the previous Shore seasons if you go back and watch."
Article continues below advertisement
Vinny's anxiety forced him to quit filming the Jersey Shore in 2012. 
Back in Season 5, Vinny had to leave the Shore due to his chronic anxiety. "I have anxiety, like bad. My brain just doesn't work anymore dude. I can't sleep. I'm exhausted. I have nothing left in me," he explained at the time. "At this point, I'm starting not to think rationally. I'm burnt out and I'm pushing through but a car can only go so far on fumes."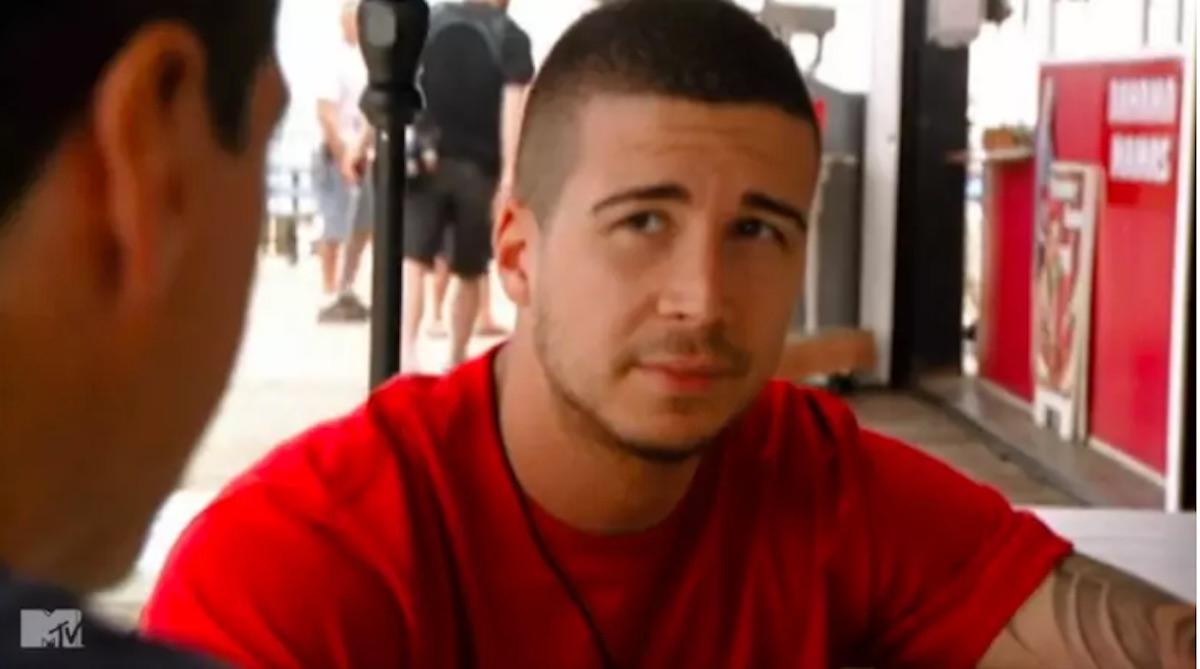 Article continues below advertisement
He opened even more about his history with anxiety, telling his boss Danny Merk, "I have clinical anxiety. I've had it since I was like 16 years old. It's either two ways: I get it and I kind of pull myself back at bay, by having little episodes. I just breathe — a real attack, totally disconnected. I've had them a million times in my life."
He continued, "Then what happens is, if I get in a different, stressful situation, I get so many that it puts me in a funk. More of a depressed state... I'm hoping now to develop some positive momentum, keep the wheels rolling, live in the moment, and not think of anything."
Article continues below advertisement
Vinny went on to write a book about his anxiety titled, Control the Crazy.
Now, Vinny is all about the Keto diet, which helps with his anxiety. 
Vinny has shared that his anxiety is triggered when he is not eating right or getting enough sleep. Since starting the program, Vinny has dropped 50 pounds.
Article continues below advertisement
"I was 50 pounds heavier and looked 10 years older," Vinny captioned a shirtless selfie. In another post, he encouraged his followers to give the diet a try, adding, "For me, taking it one meal at a time has always been a huge factor...your hungry brain could be very tempt[ed] to eat junk food, but your full and satiated brain thinks more rationally."
We have a feeling Vinny still enjoys his mom's lasagna on cheat days! Watch Jersey Shore: Family Vacation Thursdays at 8 p.m. on MTV.