Here's When 'Jersey Shore' Star Mike 'The Situation' Sorrentino Will Be Released From Prison
When does Mike 'The Situation' get out of prison? Here's what to know about the 'Jersey Shore' star's 8-month jail stint.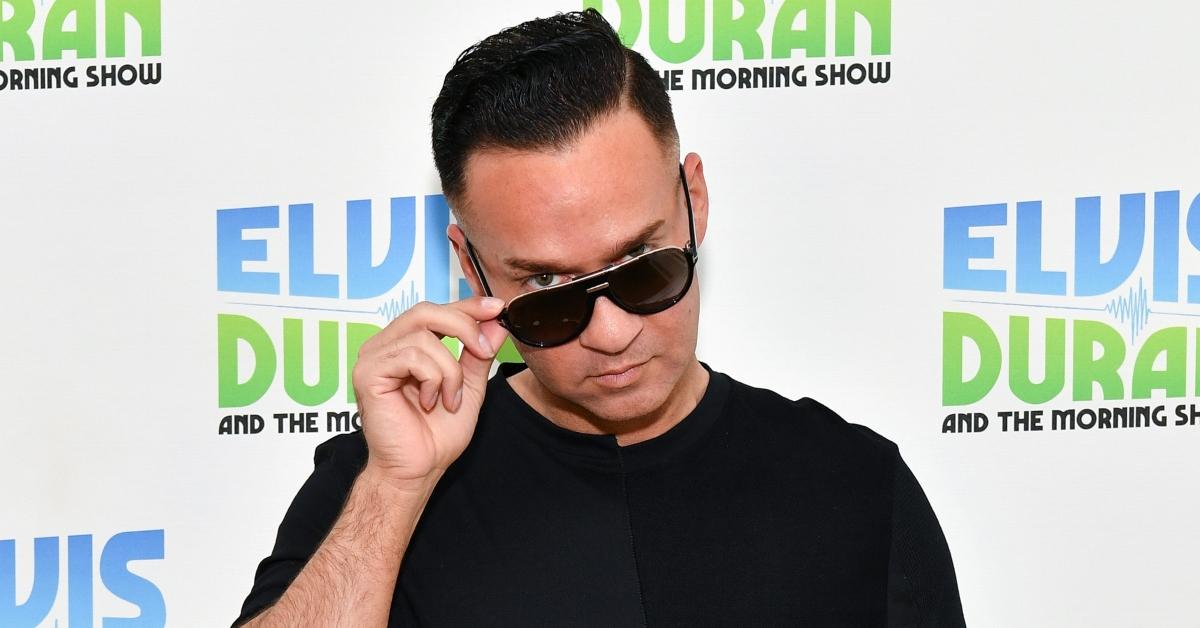 Get ready to pump your fists because our favorite guidos are back for an all-new season of Jersey Shore Family Vacation. Season 3 of the popular MTV series teased major fights, Nicole "Snooki" Polizzi's drunken antics, and Mike "The Situation" Sorrentino's wedding to Lauren Pesce.
Overall, when our favorite overly tan reality stars get together, it's one hell of a party. And, we live for every moment of their escapades on TV.
Article continues below advertisement
The Jersey Shore cast has always been very open about sharing details of their personal life with viewers. In the upcoming season, audiences will watch The Situation's legal troubles playout on the MTV series. On July 4, the reality star celebrated his birthday behind bars as he continues to serve his eight-month jail sentence.
So, when does Mike "The Situation" get out of prison? 
Don't worry, he will be GTL-ing (gym, tan, laundry) next summer. Mike started his eight-month prison sentence at the Otisville Federal Correctional Institution in Otisville, NY, on Jan. 15. According to Radar Online, the reality star will not be released from the facility until Sept. 13, 2019.
Article continues below advertisement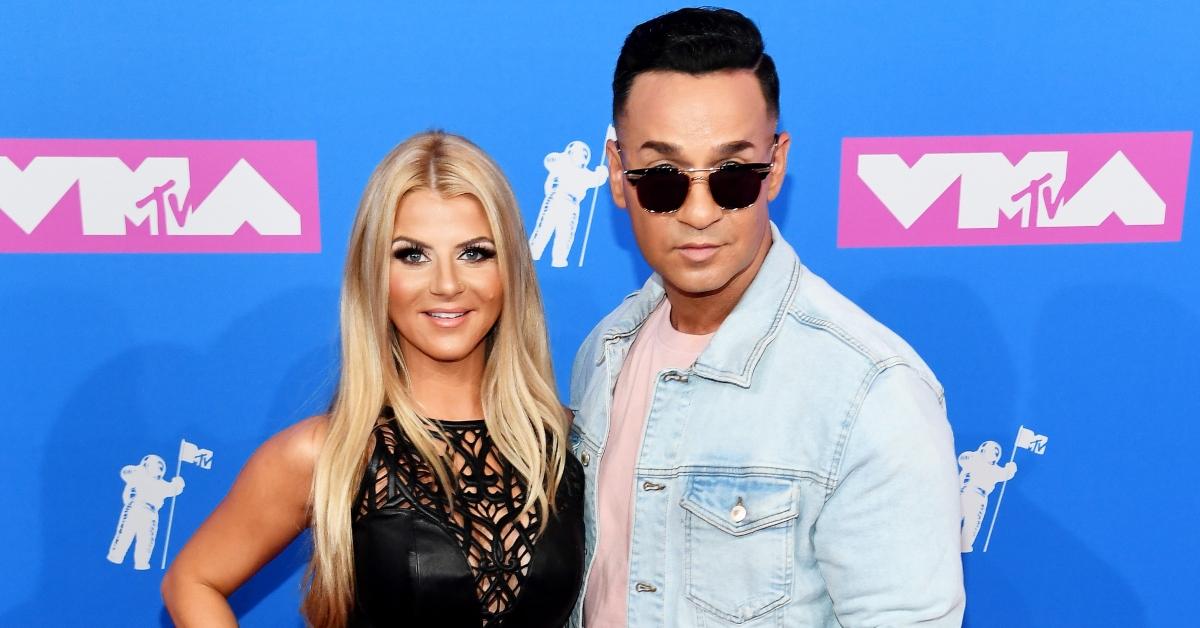 However, he may not be forced to stay at the NY prison for the full duration of his sentence. "On such a short sentence of eight months, they will send him to a halfway house for two to three months at the end," Dan Wise, a Federal Prison Consultant explained to Radar. "Because of who he is, he may even get home confinement."
Article continues below advertisement
Why did Mike "The Situation" go to jail?
In 2014, the 37-year-old and his brother Marc were indicted on tax fraud for reportedly failing to pay taxes to the United States government on his $8.9 million income from 2010 to 2012. Additionally, the brothers were indicted in 2017 on additional charges, which included falsifying documents and tax evasion.
In 2018, Mike plead guilty to one count of tax evasion. He was sentenced to eight months in jail and two years of supervised release. Since entering prison, his wife Lauren has been keeping fans updated on how Big Daddy Sitch is doing in the slammer.
"We speak everyday & he's doing great," she tweeted in January. "He's received thousands of letters, he won't be able to respond to everyone but wanted to express his gratitude to each and every one of you."
Article continues below advertisement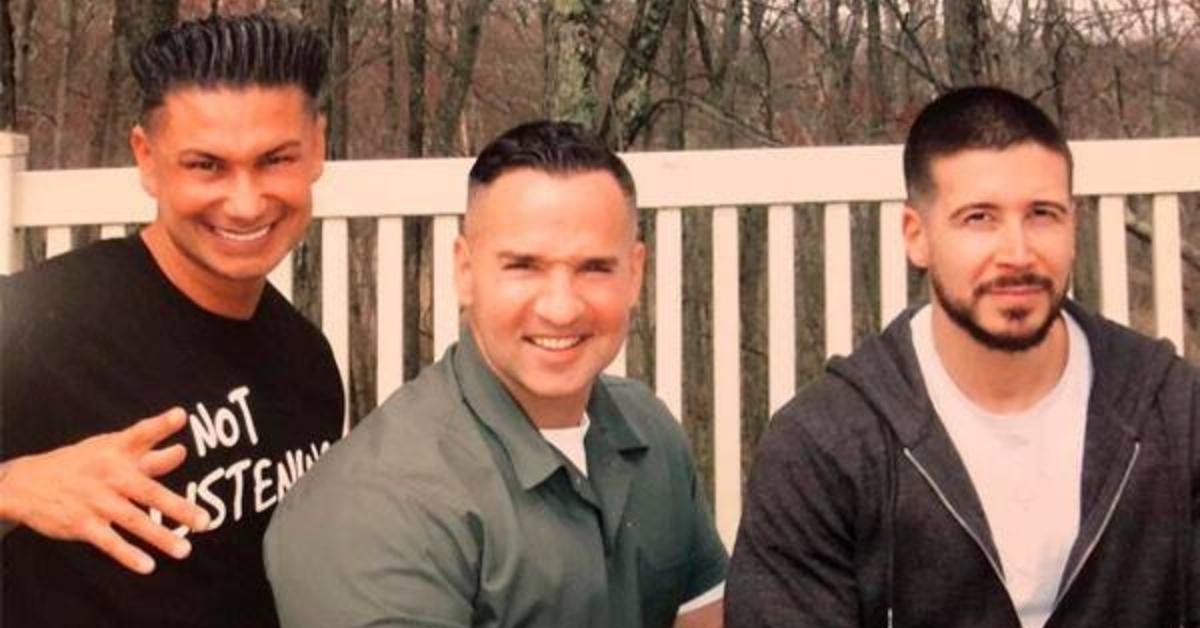 Mike's family members aka his castmates visit him in prison. 
Jersey Shore fans have watched as Mike's fellow castmates have supported him through his legal troubles. Continuing to stick by his side during this difficult time, Snooki revealed that she talks to him once a week via email. "He's in the gym a lot, so he's probably gonna come out ripped. You know, he's not gonna be BDS anymore — Big Daddy Sitch — he's [probably] gonna have his six-pack again," she told E! News in an April interview. "But he's doing … he's doing good in there."
Article continues below advertisement
In May, DJ Pauly D and Vinny Guadagnino visited their bestie at the correctional facility in New York. Mike's wife Lauren posted pictures of the Jersey Shore bros on her Instagram, which she captioned: "Tough Times Don't Last, Tough People Do #FreeSitch."
Jersey Shore Family Vacation returns July 11 at 8 p.m. ET on MTV.