JWoww's New Boyfriend, Zack Clayton Carpinello, Is a Definite Upgrade
Who is JWoww dating? The 'Jersey Shore: Family Vacation' star has a new boyfriend, Zack, in the midst of her divorce from Roger Mathews.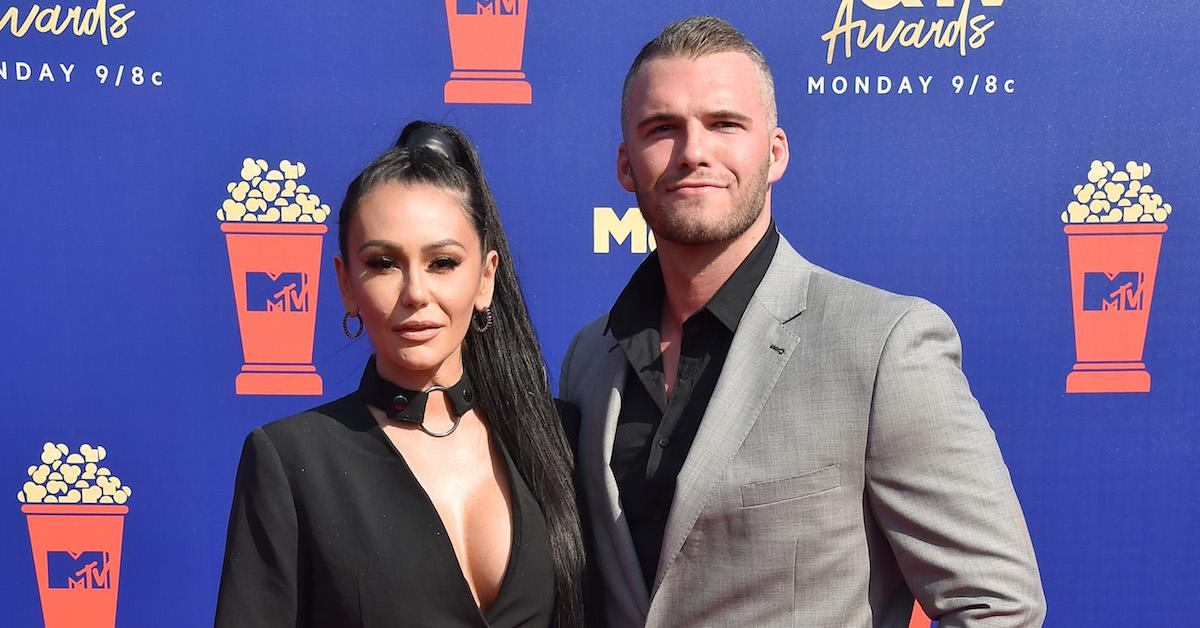 Amid her bitter divorce battle with estranged husband Roger Mathews, Jenni "JWoww" Farley has found herself a new man.
Who is JWoww dating? Well, he happens to be a 24-year-old professional wrestler who attended his now-girlfriend's wedding three years ago! Here's what we know so far about the couple's relationship and the Jersey Shore: Family Vacation star's ongoing disputes with Roger.
Article continues below advertisement
JWoww and Roger are divorcing after nearly eight years together.
The pair first began dating in 2010 and tied the knot in October 2015. Their daughter Meilani served as her parents' flower girl, and at the reception, the newly married duo announced that they were expecting their son, Greyson, who was born in May 2016.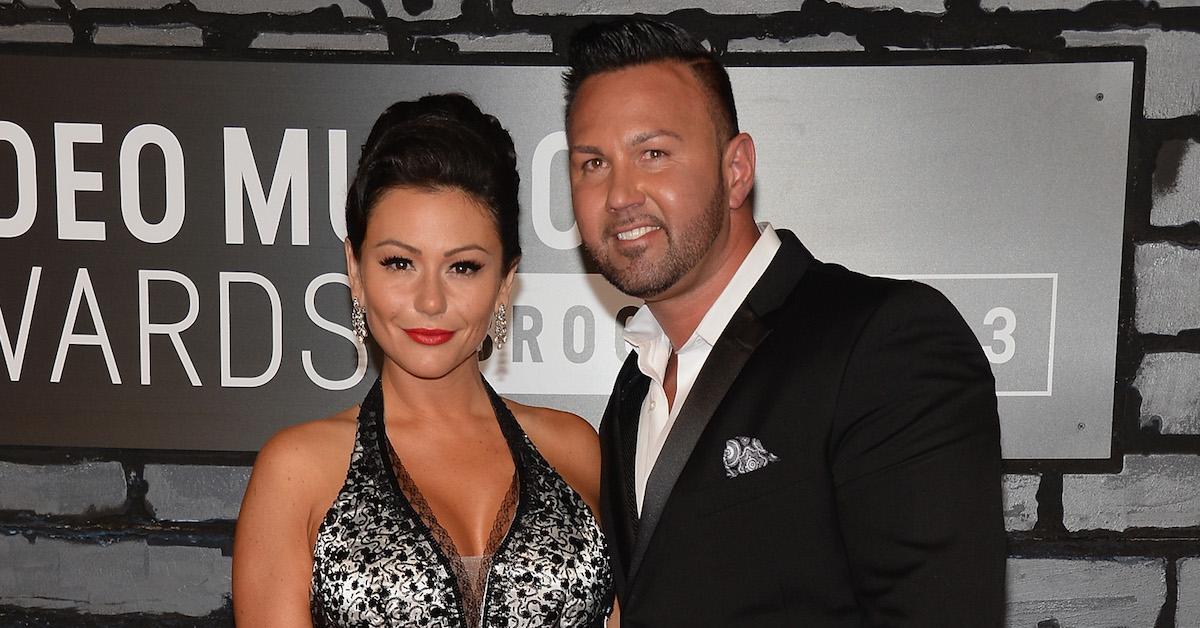 Article continues below advertisement
When JWoww decided to file for divorce in September 2018, Roger vowed to repair the relationship. "I'm gonna win my wife back; I'm gonna win her affection back; I'm gonna win her love back," the 44-year-old said in a video on Instagram. "I have no intentions of being a single dad. We're in counseling, so there is hope."
Though the exes remained amicable during the first few months, JWoww obtained a temporary restraining order against Roger in December following an argument. She later accused the Maine native of physical and emotional abuse.
Article continues below advertisement
"So many of you may be understandably afraid to come forward, and have been stuck in abusive relationships for far too long just as I have been," the 33-year-old wrote in a post on her website. "If anyone is feeling down, broken, hurt or lost, please know that it is not your fault."
In February, Roger filed for primary physical custody of Meilani, 5, and Greyson, 3, while also requesting alimony and monthly child support from JWoww, whose current net worth is estimated to be $4 million.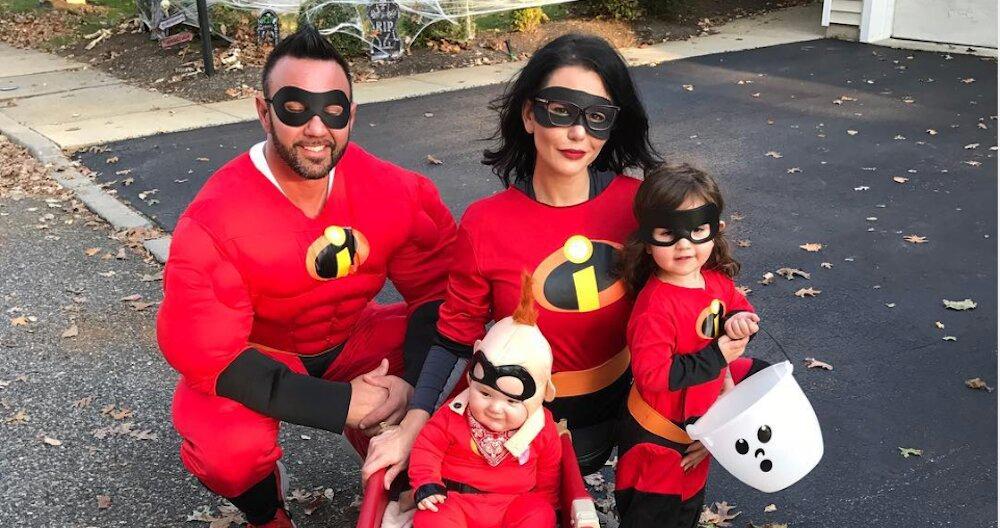 Article continues below advertisement
JWoww's new boyfriend is named Zack Clayton Carpinello — and he's super hot.
Not all of life's lemons are sour. JWoww's hunky beau is certainly worth drooling over. The TV personality first met the athlete, who's nine years younger than her, through his sister Erica. In 2016, Zack even shared a throwback photo from his future girlfriend's nuptials.
"One year ago at #WowwWedding… Awesome weekend!" he wrote at the time. "Happy anniversary [JWoww] and [Roger]."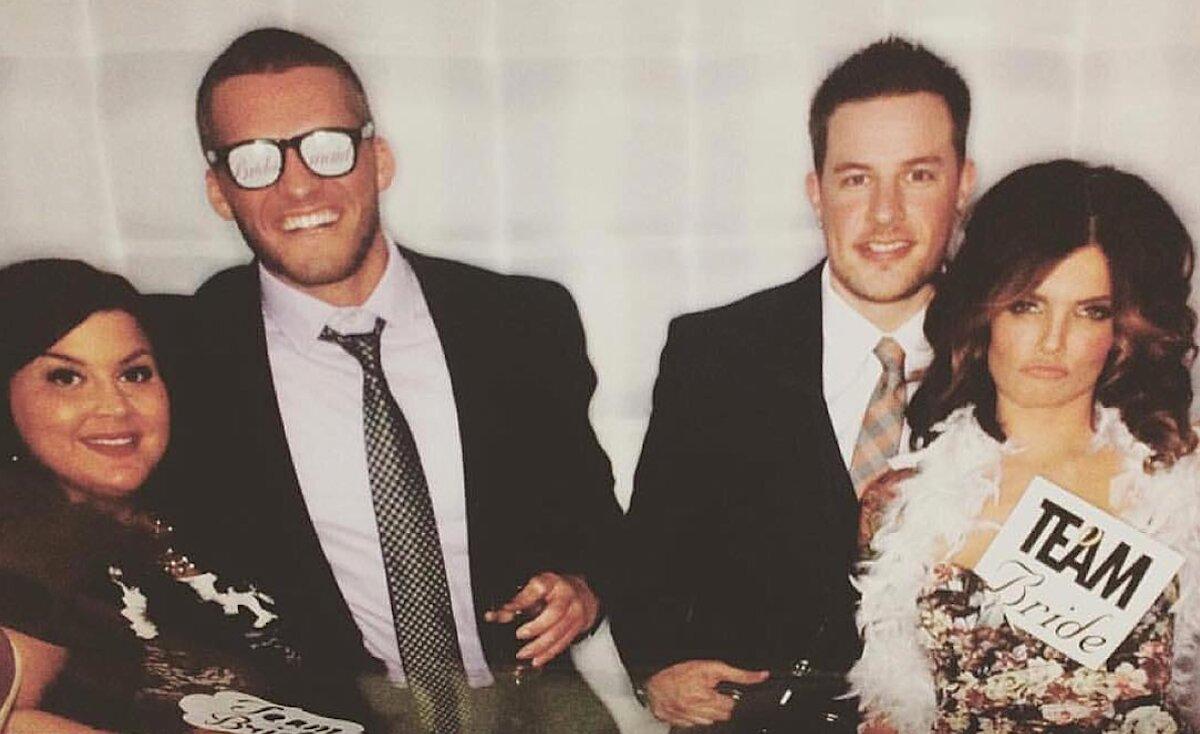 Article continues below advertisement
Zack first appeared on JWoww's Instagram in a video posted April 15. "Face hurts from smiling," the mother of two captioned the clip. The couple made their red carpet debut in May at an All Elite Wrestling Double or Nothing event in Las Vegas.
The former football player has at least one of JWoww's Jersey Shore: Family Vacation co-stars' stamp of approval. "He's very handsome, by the way," Nicole "Snooki" Polizzi shared on her podcast, It's Happening with Snooki & Joey.
"Jenni has been going through some s--t, but I've never seen this girl more happier and more herself than this moment right now," the 31-year-old revealed.
Article continues below advertisement
So, will Zack be on the show?
It sounds like fans might see Zack on Season 3 of Jersey Shore: Family Vacation. JWoww didn't confirm that he'd be making an appearance, but she did hint that he was around for filming.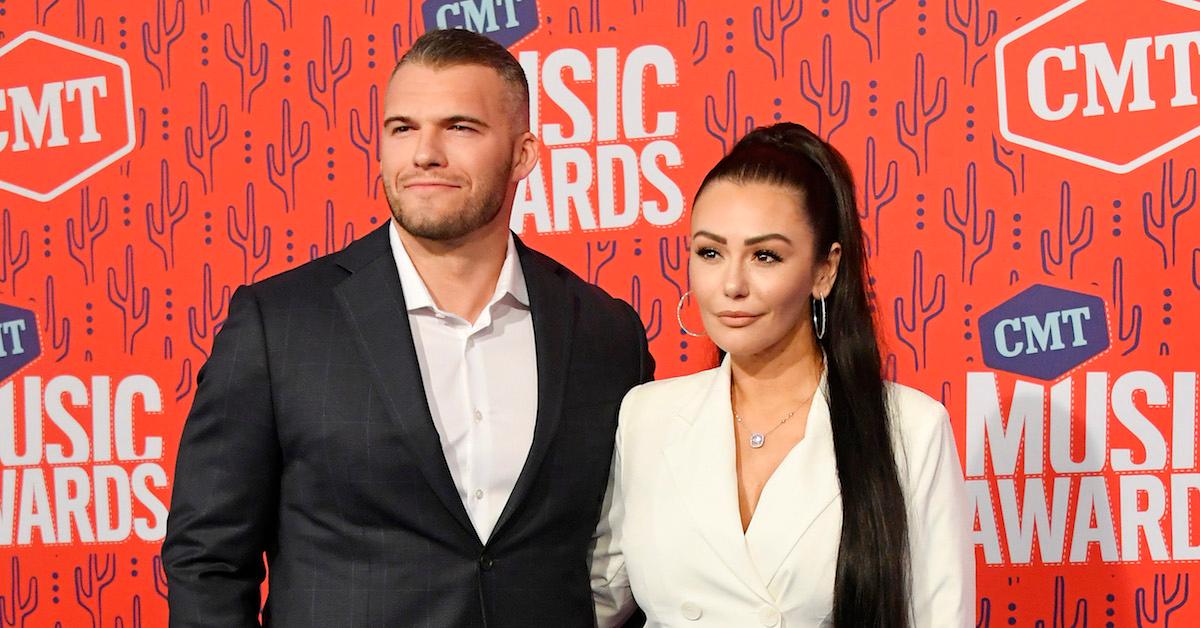 On Snooki's April 24 podcast episode, JWoww explained, "We're filming Jersey Shore right now and we nicknamed him '24.'" But... what happens when he turns 25?
Watch the new season of Jersey Shore: Family Vacation beginning July 11 at 8 p.m. ET on MTV.