Nikita Dragun Is Done With Plastic Surgery … for Now
Nikita Dragun opened up about her plastic surgery journey on Instagram, sharing with fans before and after photos of her transition and experience.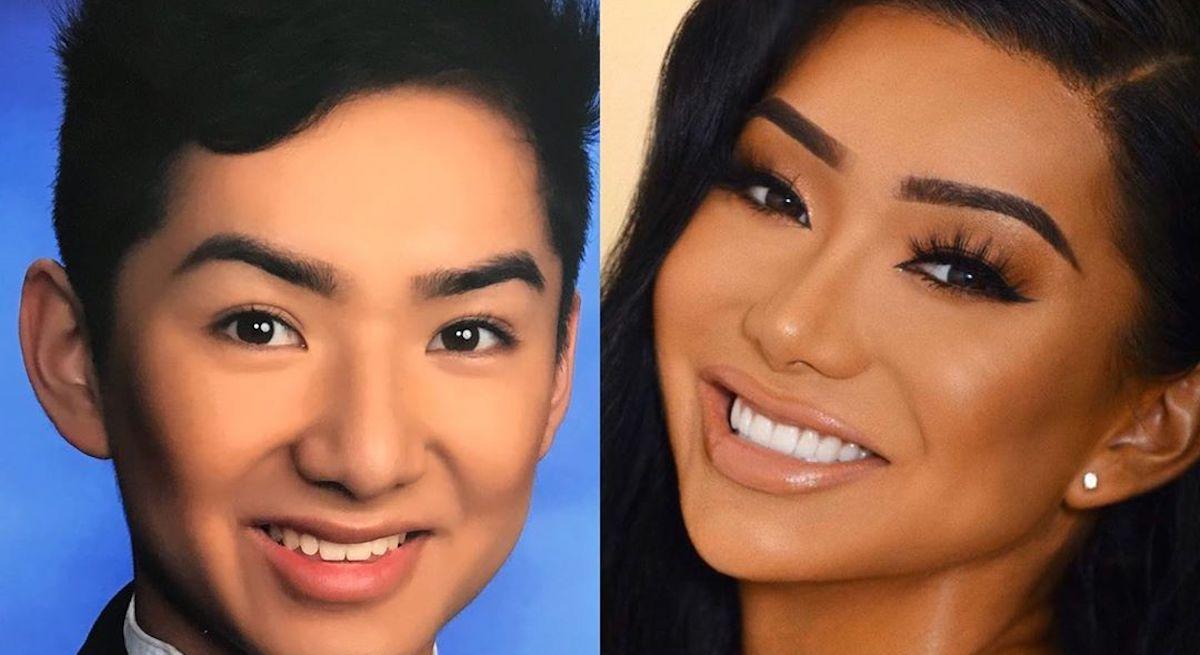 YouTuber Nikita Dragun is many things — beauty influencer, businesswoman, and Mother of Draguns. Nikita is also a role model for living your truth and doing what is best for you, no matter how difficult it may seem.
Article continues below advertisement
Nikita was born male, and over the past few years, she has transitioned into the Nikita her millions of followers know and love. Nikita, 24, opened up about her journey on Instagram recently and revealed she is proud of how far she has come.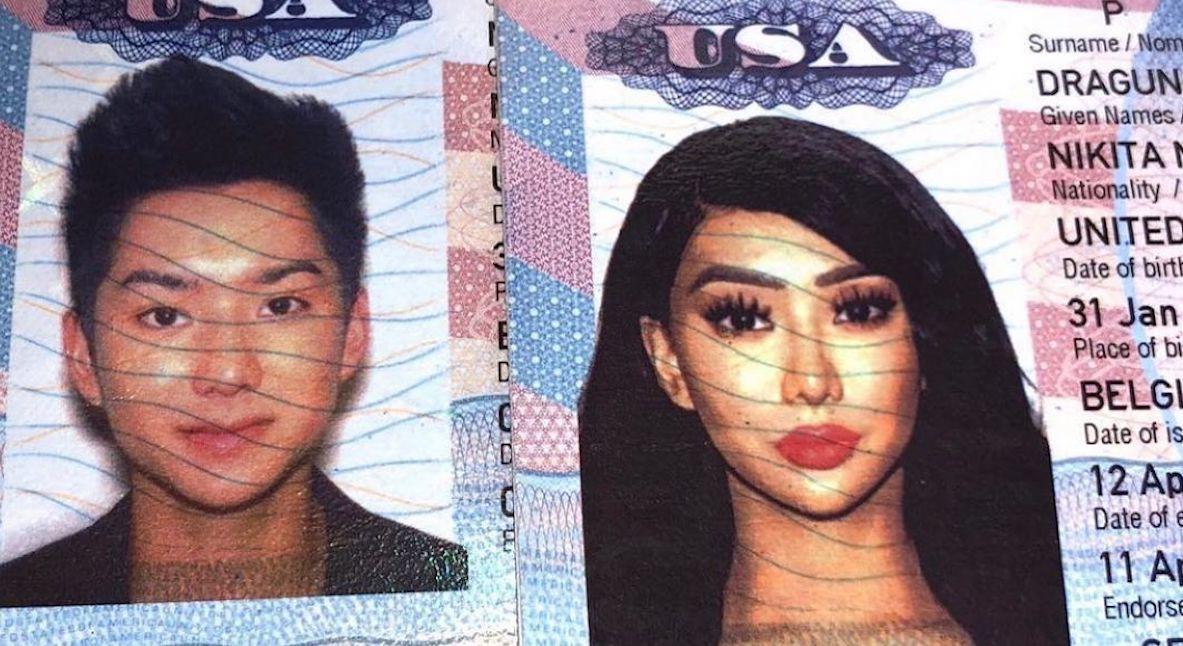 Article continues below advertisement
Nikita Dragun's journey is more than just plastic surgery.
"My body has changed so much over four years but it finally feels like home! I'm beautiful," she wrote alongside a before and after picture of her transformation. "I'm a person. I'm trans. and I'm damn proud of it. Never been this happy to live my life to the fullest VISIBLE and PROUD."
She went on to add, "We deserve to be treated EQUAL. Trans rights r human rights! support ur trans fam today and every day."
Nikita came out as trans in college when she got her first fake ID with the name Nicole. Luckily, Nikita's family has been very supportive of her from the beginning.
Article continues below advertisement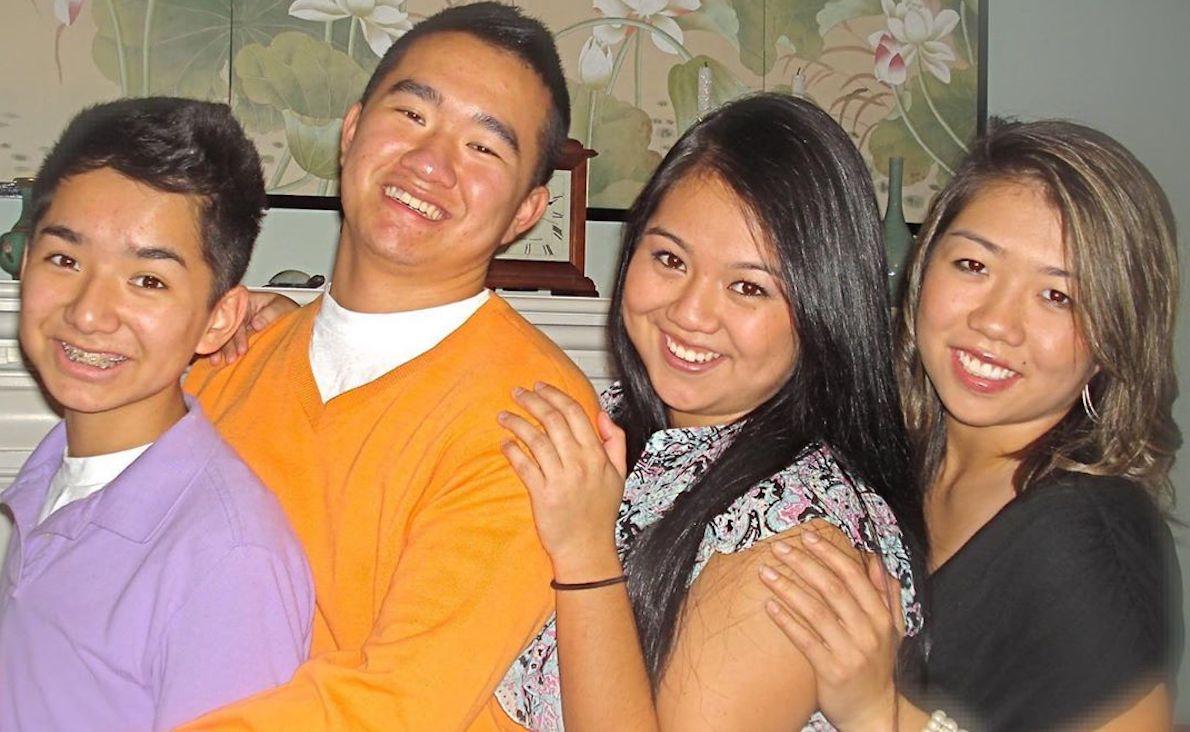 Article continues below advertisement
Nikita admitted she had a plastic surgery addiction in 2018.
In another YouTube video titled "Have I Gotten THE Surgery ...," Nikita opened up even more about her transition and hormone therapy.
"I am addicted to plastic surgery," she told her subscribers in the 25-minute video. "I recently broke this addiction, and I know that's really a lot to take in but let me explain."
Nikita shared that the hardest part of her transition was the hormone therapy — and that change in her body resulted in her being really critical of her appearance, ultimately leading her to undergo more and more cosmetic procedures.
Article continues below advertisement
Her complete list of surgeries includes her brow bone and jaw being shaved, a nose job, and breast implants, which required another surgery to fix a complication with her breast tissue.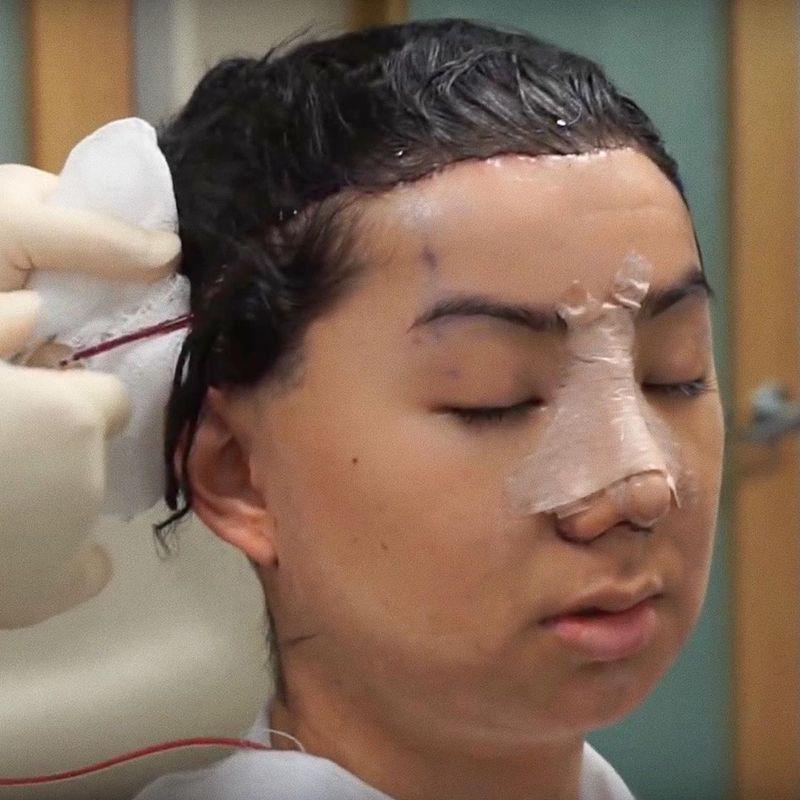 Article continues below advertisement
"I feel this immense pressure to need to pass, to need to be a woman, to need to feel this level of confidence, so I was really in this dark place where I had to look in the mirror and stop myself from wanting to change everything because it got to the point where I didn't even know why I was doing the surgeries anymore," Nikita explained. "I felt so embarrassed that I was fixing and doing so many things that it just didn't matter anymore and I was actually doing more harm than good."
Nikita's before and after photos show just how far she has come.
Today, Nikita is living her best life and wants everyone to know they need to stop asking trans women that question.
"Imagine getting asked every single day if u 'cut it off,' 'what do u have,' or 'did u get the surgery,'" she wrote on Instagram. "It used to bother me so much but honestly after so many years idgaf anymore. All I have to say it takes BALLS being a woman nowadays. And being a woman is so much more than what's in between ur legs."
She ended her caption with a very simple message: "I chose to live my truth and if u don't like it u can SUCK IT."
Preach.