Here's Your First Look at the Cast of 'Dating Around' Season 2
Who's in the cast of 'Dating Around' Season 2? Plus, how can you follow them on social media? Keep reading for details on the Netflix singles.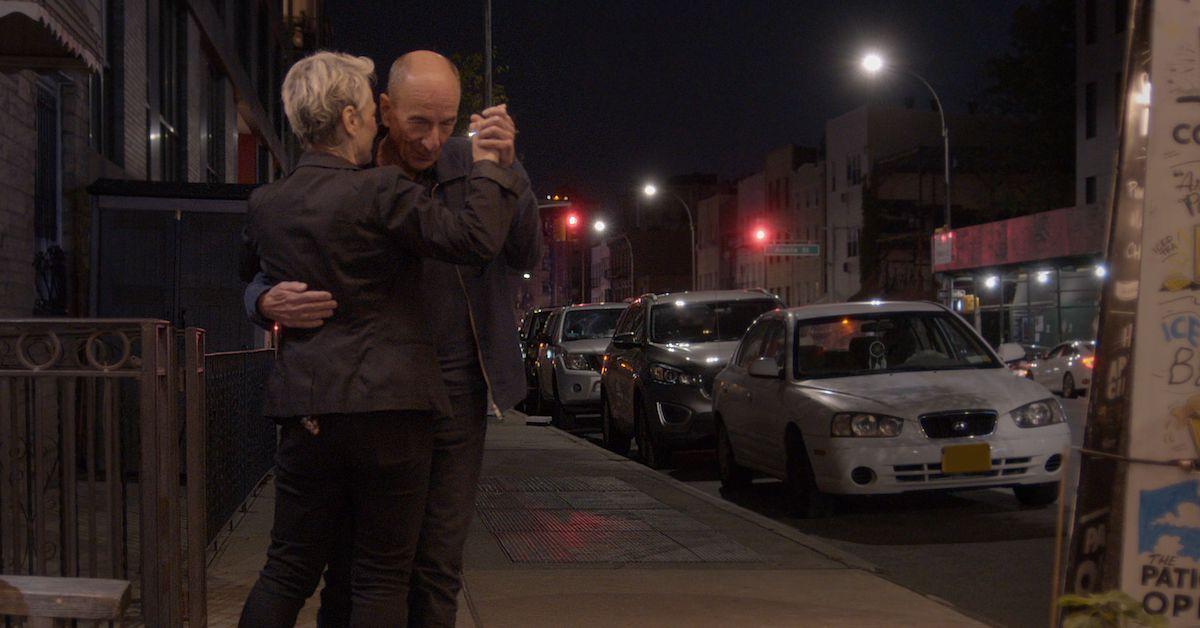 Remember the Netflix series Dating Around? It made a huge splash when Season 1 hit the streaming platform in 2019, and focuses on a group of singles, each of whom is set up on five blind dates.
The series documents the sequence of dates, and watches each contestant choose one of the five prospects to continue a relationship with.
Article continues below advertisement
After cementing itself as one of Netflix's top dating shows of last year, the series was swiftly renewed for Season 2. And while this latest season was meant to air this past February, the premiere was ultimately postponed until Friday, June 12, and we are ready!
But who all is in the Season 2 cast this time around? Keep reading while we investigate.
Meet the cast of 'Dating Around' Season 2.
Dating Around has yet to release its official list of contestants, but so far we've identified them as Brandon Bordelon, Demi Diaz, and Ben Samuel thanks to some deep social media sleuthing, as well as Heather, Deva, and Justin, whose last names we don't yet know,
Brandon Bordelon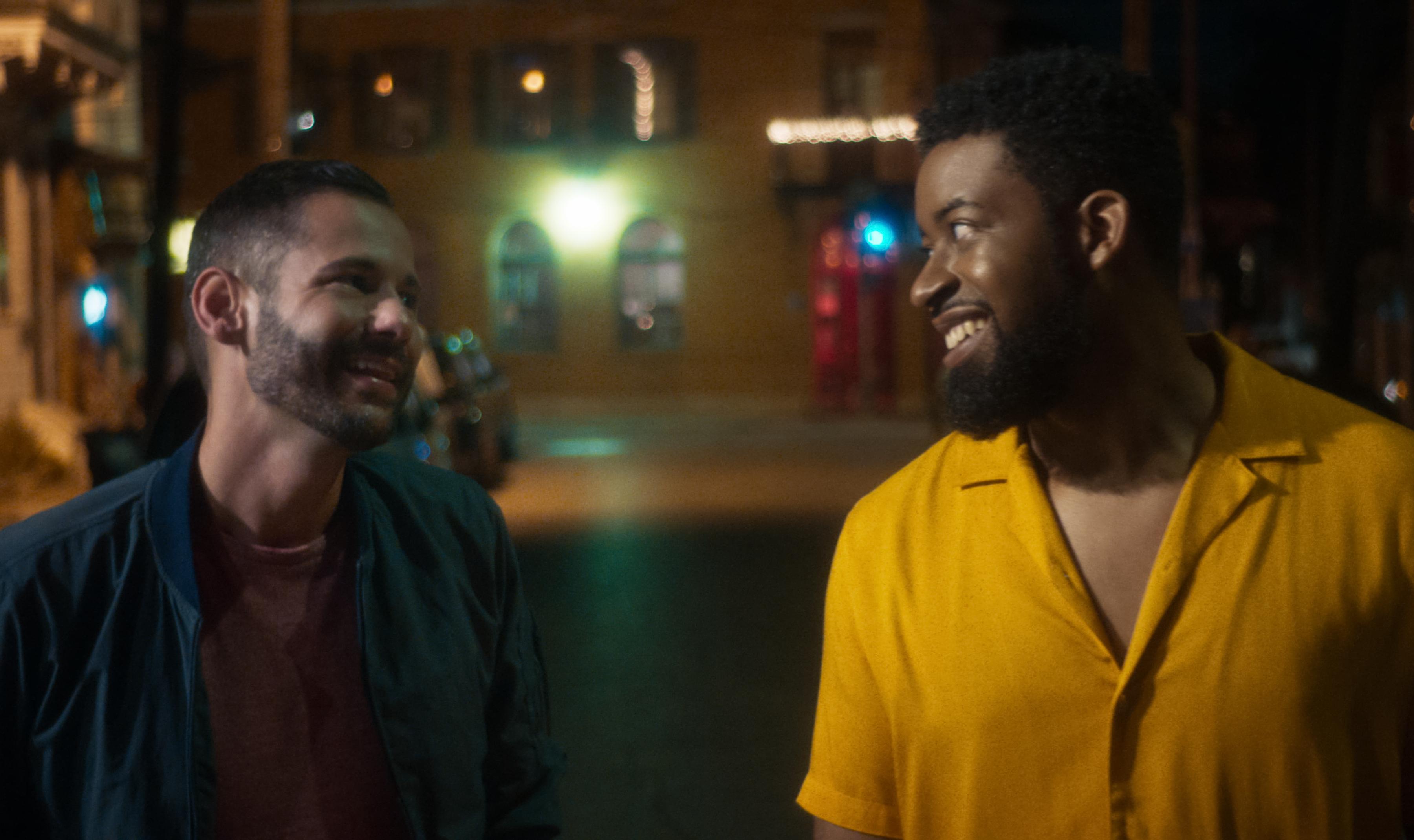 This New Orleans native took to Instagram to announce he would be appearing in the Netflix reality show. "Check me out on June 12 on @netflix," he wrote. "You might be surprised by a few of my dates. If you know me you already know it won't be anything short of entertainment #helpmefindlove #datingaroundnetflix #season2."
According to his Instagram bio, Brandon teaches "the youth of about life lessons and how to tie their shoes [sic]. But most importantly what makes them unique and special. Love yourself!" Follow Brandon's account: @bbofnola.
Article continues below advertisement
Demi Diaz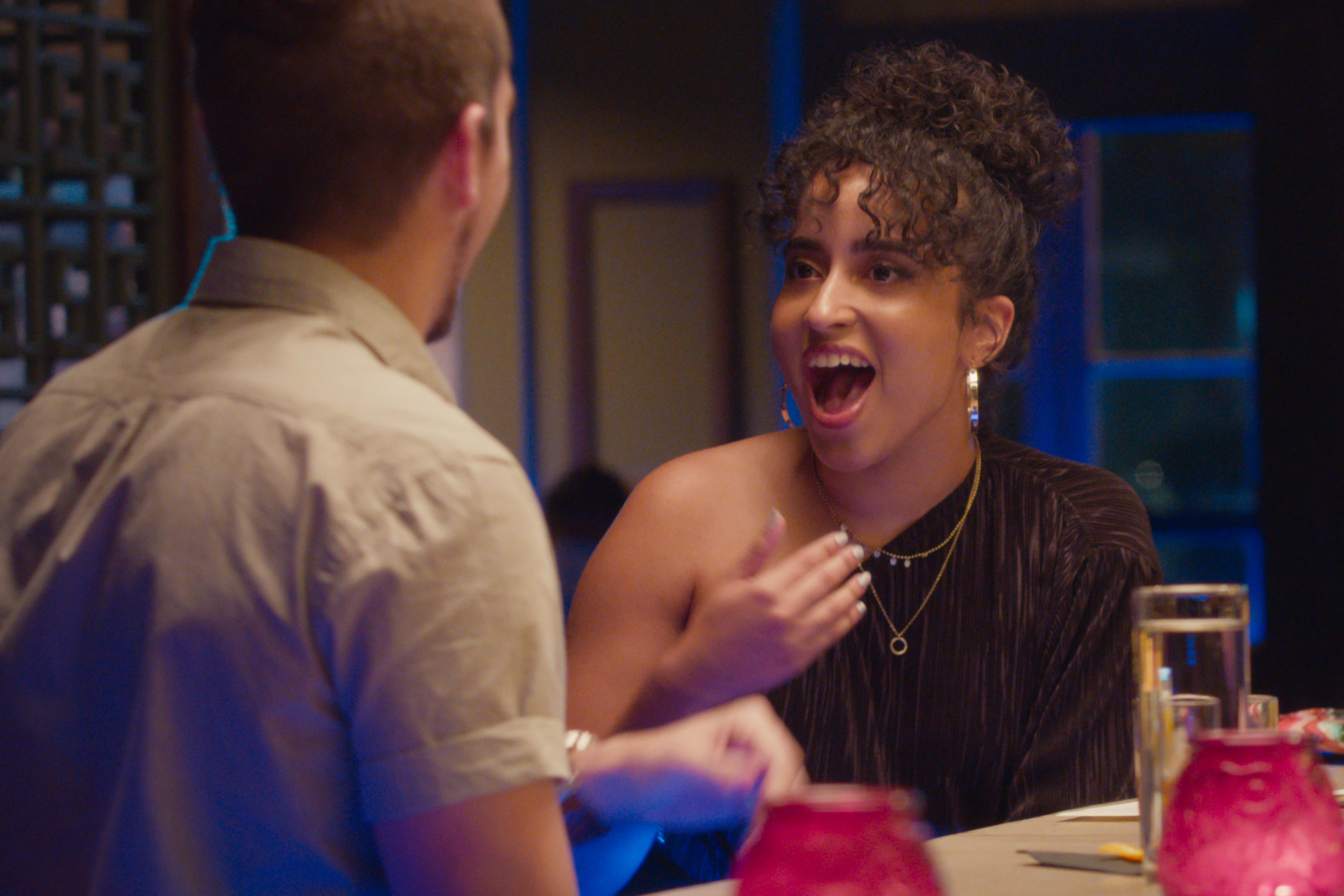 New York City entrepreneur Demi Diaz revealed that she relocated to New Orleans for the series. She posted the trailer on her account, writing: "My first blind dating experience ever. This Friday, you will see me be nervous, vulnerable, goofy, and most of all having the time of my life. If you know me, you're probably not even surprised. I'll always try anything once, or five times. Same thing. Mark your calendars—June 12th #datingaroundnetflix."
Follow Demi, a self-declared "hopeless romantic" on Instagram: @demdiaz.
Article continues below advertisement
Ben Samuel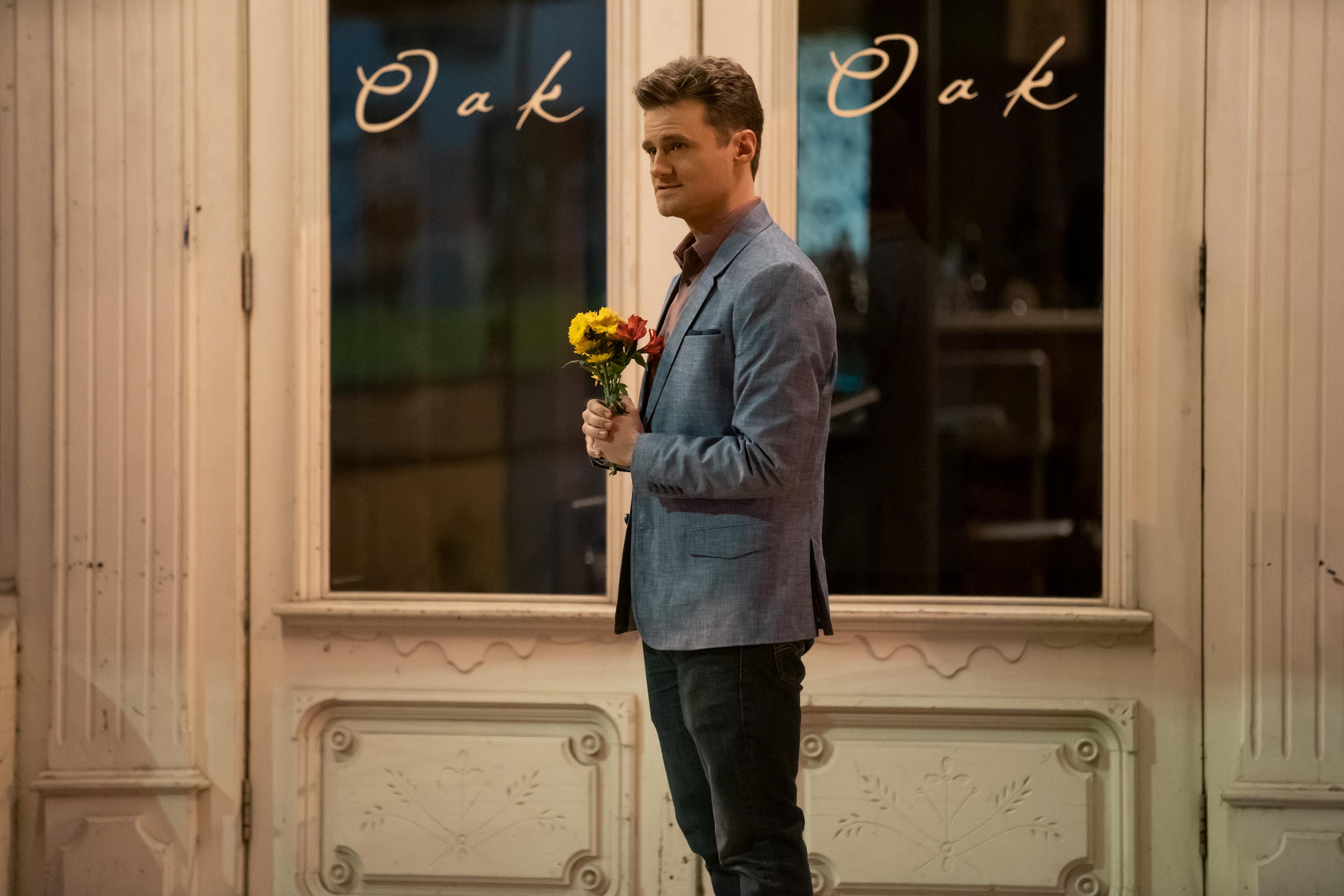 University of New Orleans computer science professor is the last contestant who has tagged the hashtag on his social accounts. "So, remember that silly project?" he asked his Twitter followers. "Here it is! I'm gonna be on a Netflix show! A *reality dating* show no less! But trust me, it's real classy."
"You can watch me act *very* Ben-like in the trailer," he adds. Follow Ben on Twitter: @ThisIsBenSamuel.
Article continues below advertisement
Heather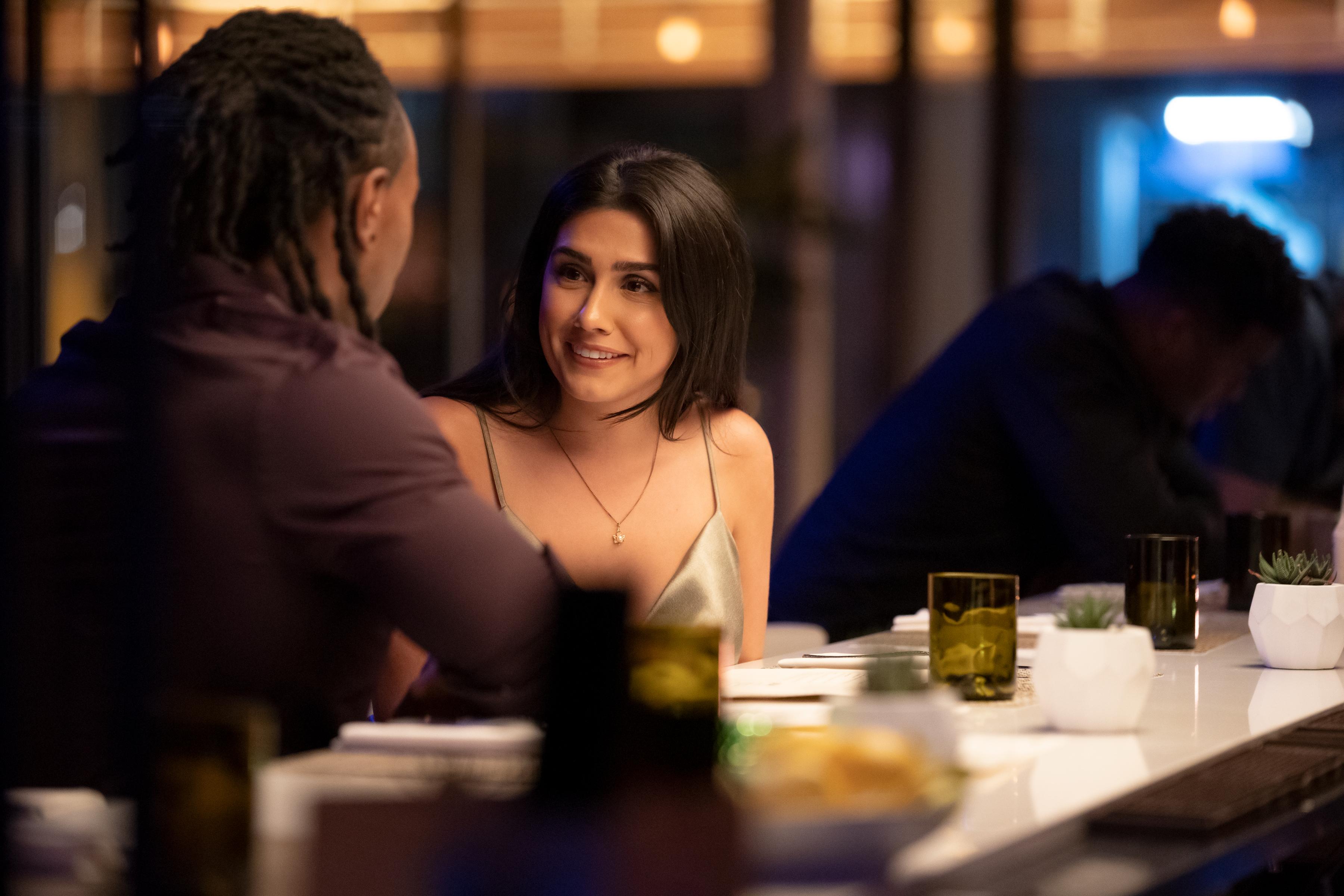 Heather hasn't announced her appearance on Dating Around just yet, but from what we've gleaned from the teaser, it seems this brunette beauty hasn't been in a relationship in four whole years.
Article continues below advertisement
Deva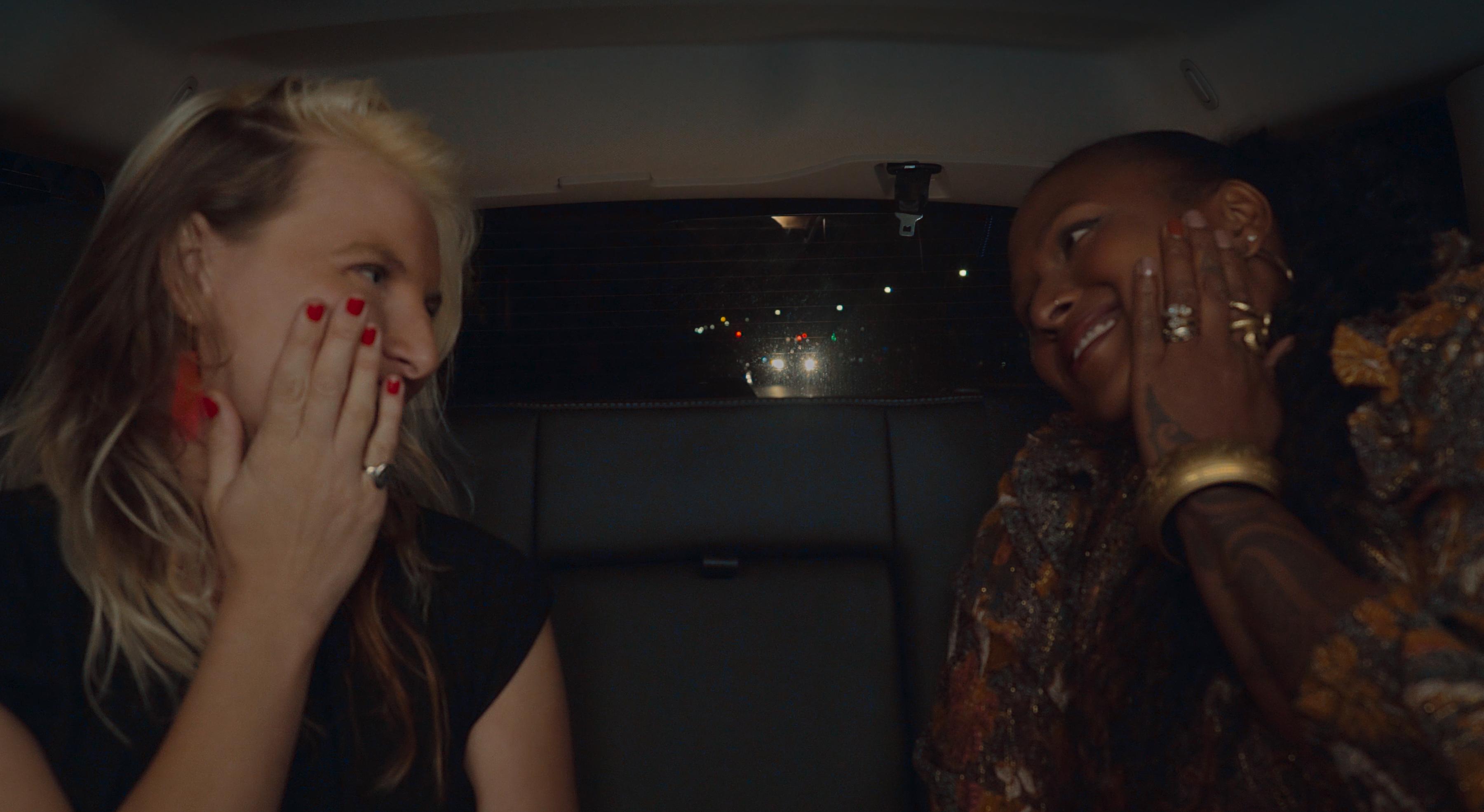 Deva is one of the final contestants who has yet to announce her appearance on social. All we know from the trailer is that she's open to dating men and women. We can't wait to see who she clicks with!
Article continues below advertisement
Justin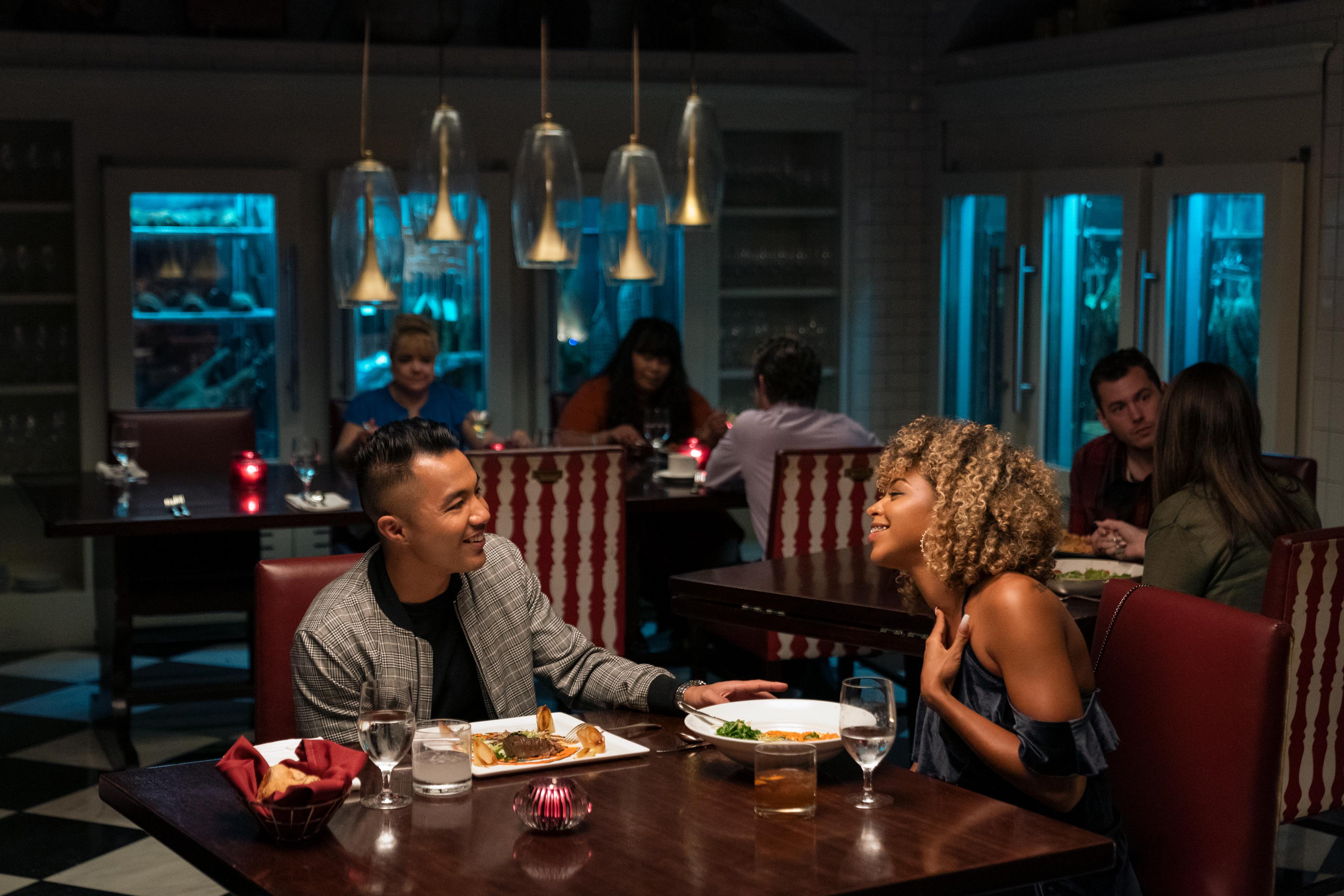 Justin hasn't said anything on social media yet about his upcoming appearance on the series, but from the looks of the trailer, he is extremely attentive to his date. When a blonde prospect begins to detail where she spent her childhood, Justin charmingly says he needs to take notes to keep track of her story. At another point, he tells another woman that she has a "personality I've never encountered."
Article continues below advertisement
We can't wait to see who Justin, and the rest of the singles, end up with!
Dating Around premieres its second season June 12 on Netflix.