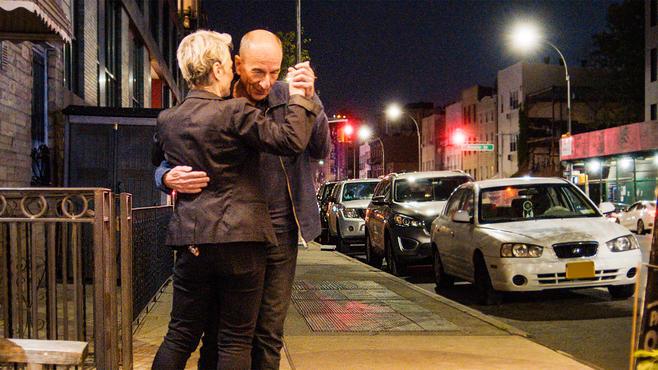 Widower Leonard Is the Breakout Star of Netflix's 'Dating Around'
The former attorney turned private investigator, who is not afraid to admit he loves drugs, is the perfect catch for any of five single ladies he went on blind dates with, but there can only be one second date at the end of the show.
Article continues below advertisement
There was Karen, the real estate agent, followed by fashionista Lauren, mother of-three Dianna, former gym teacher Gloria, and Eileen, a famous artist. However, before he embarked on his date nights, it was revealed that Leonard is a widower — and his friends are hoping he finds love once again on the show.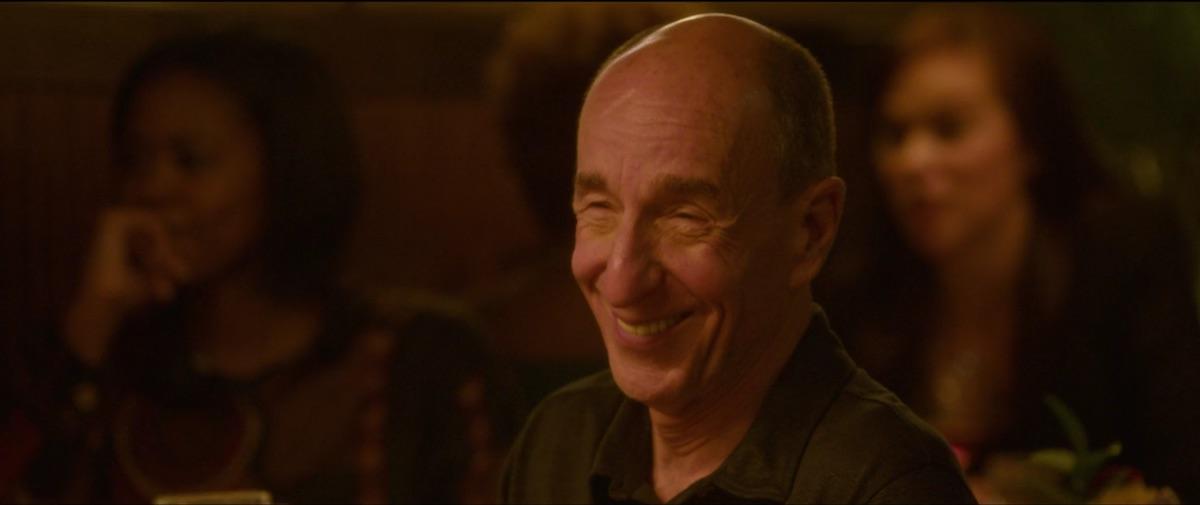 Article continues below advertisement
"Leonard needs someone special," one friend says. "I hope Leonard has the happiness he used to have."
What happened to Leonard's wife, Susan? 
Leonard opened up about his late wife on several dates, and revealed she passed away from ovarian cancer three years ago. The couple did not share kids, but they had a pretty amazing love story.
It turns out Leonard met Susan, who was an artist, on a blind date, and already owned some of her artwork before officially meeting. "I owned a self portrait of her before I met her," he tells Karen on their date, "and I'd kinda fallen in love with the self portrait. It's one of these storybook things that worked out. I had a great marriage... I was a lucky guy."
Article continues below advertisement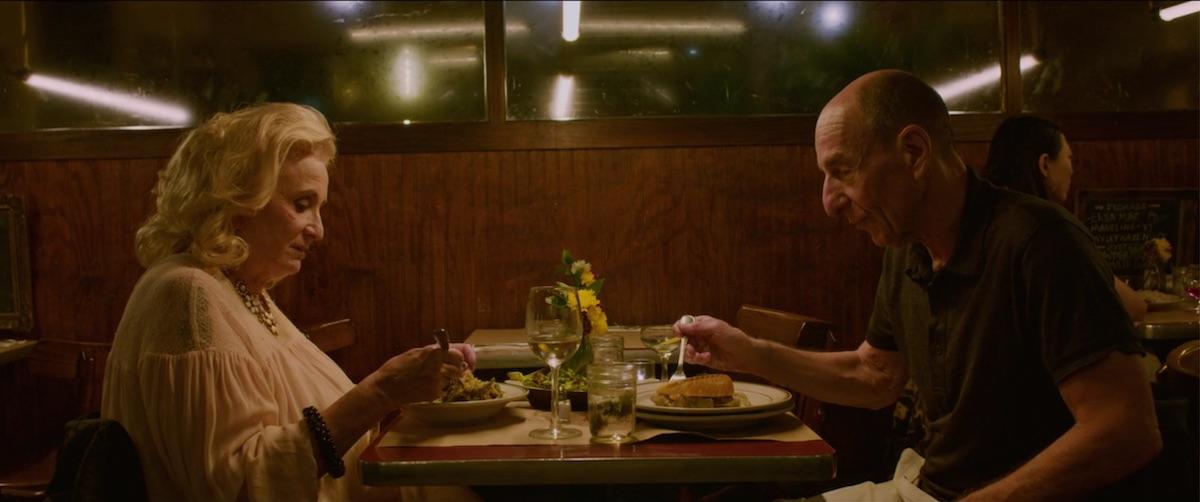 Who did Leonard pick for a second date? 
Since Leonard's first marriage is going to be hard to top, the pressure was on for the women selected to compete for a second date with Leonard. Right away it was clear Karen, a spiritualist and "goodie girl," clashed with Leonard, who was an atheist and confessed to doing LSD more than once.
Article continues below advertisement
There was also some tension between Gloria and Leonard on their date, after Gloria continued to text with her daughter, Maria, throughout dinner — clearly annoying Leonard in the process. And we didn't see Leonard picking another artist, so Eileen was out of the running right away.
In the end, Leonard picked Dianna for a second date — although we're sure Leonard was entertained by Lauren's recounting of her previous three marriages. To make the moment sweeter, it was actually Dianna's birthday on their first date.
Article continues below advertisement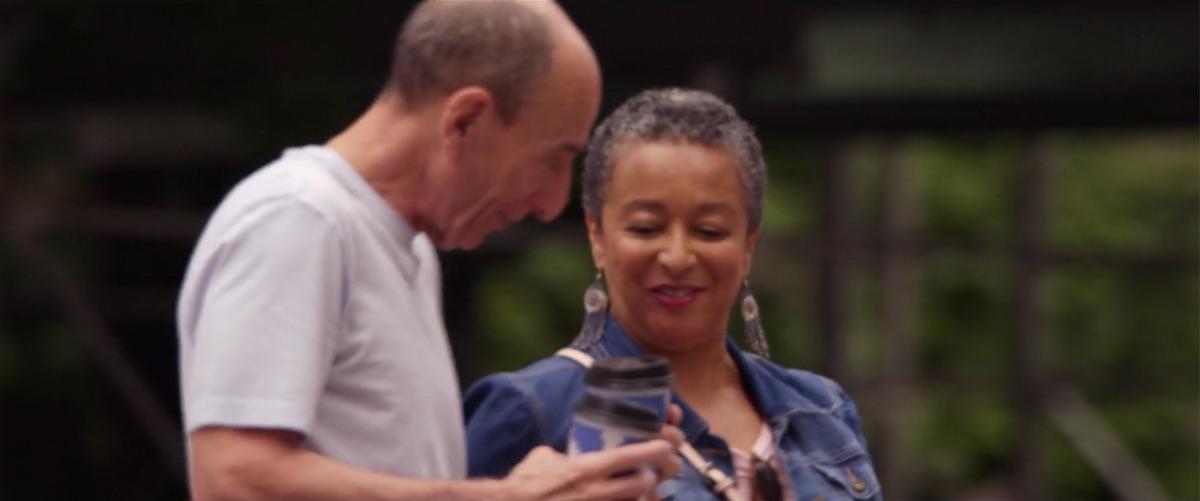 Leonard opened up with his experience with interracial marriage, and reassured Dianna that she was not the first African American woman he has gone out with. "Sorry you're out with another Jew, you haven't had much luck with them," he joked to Dianna before adding, "I've been out with one African American woman and it was like 1969 and I was just so in love. It was the Black Power movement and she said, 'You think I can take you home to meet my parents.' It was not a possibility."
Article continues below advertisement
Luckily, Dianna was more open-minded, telling Leonard, "Well, that wouldn't have been my experience with my parents." And seeing as she agreed to meet Leonard for coffee a few days later, we will be keeping our fingers crossed for this happy couple.
Stream Dating Around on Netflix now.