HBO Max's 'House of Ho' Follows Three Generations of the Ho Family
The HBO Max reality series 'House of Ho' follows Vietnamese immigrants Binh and Hue Ho, as well as their adult kids and their families.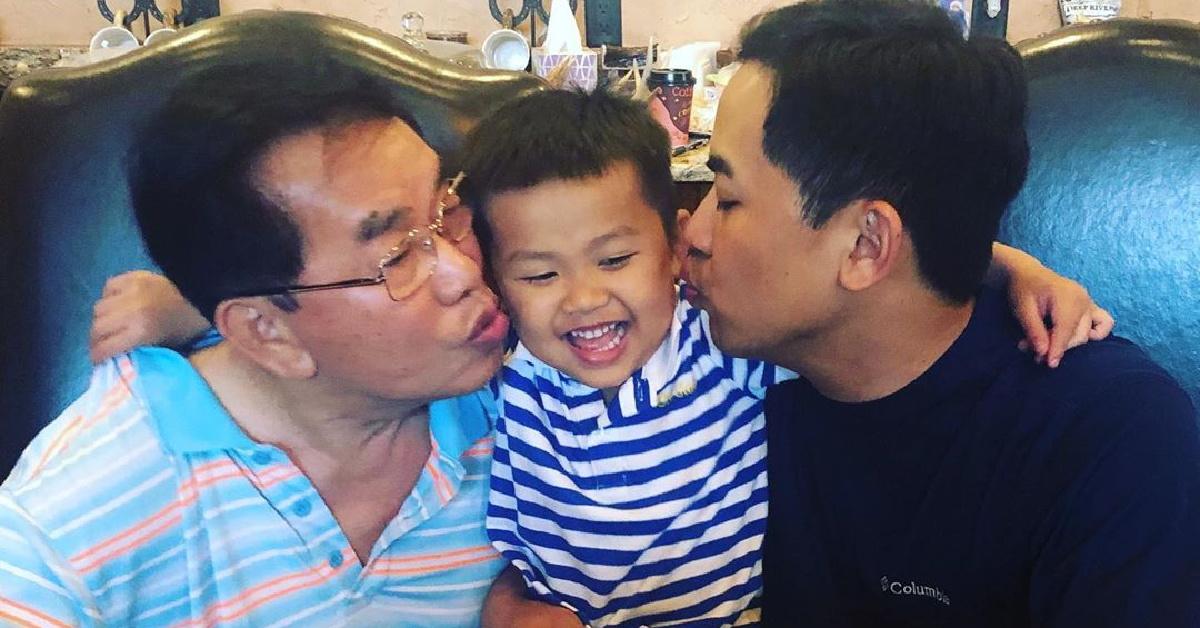 Move over, Kardashians — there's another super rich family we all want to watch. HBO Max's House of Ho follows the daily lives of the Ho family and their lavish Houston lifestyle. It's a fun mix between Keeping up With the Kardashians and Crazy Rich Asians, and we're already low-key obsessed.
Article continues below advertisement
Season 2 of the series premieres on HBO Max on Aug. 25, 2022. But if you need recap before you dive back in, then here's a brief introduction to the House of Ho cast!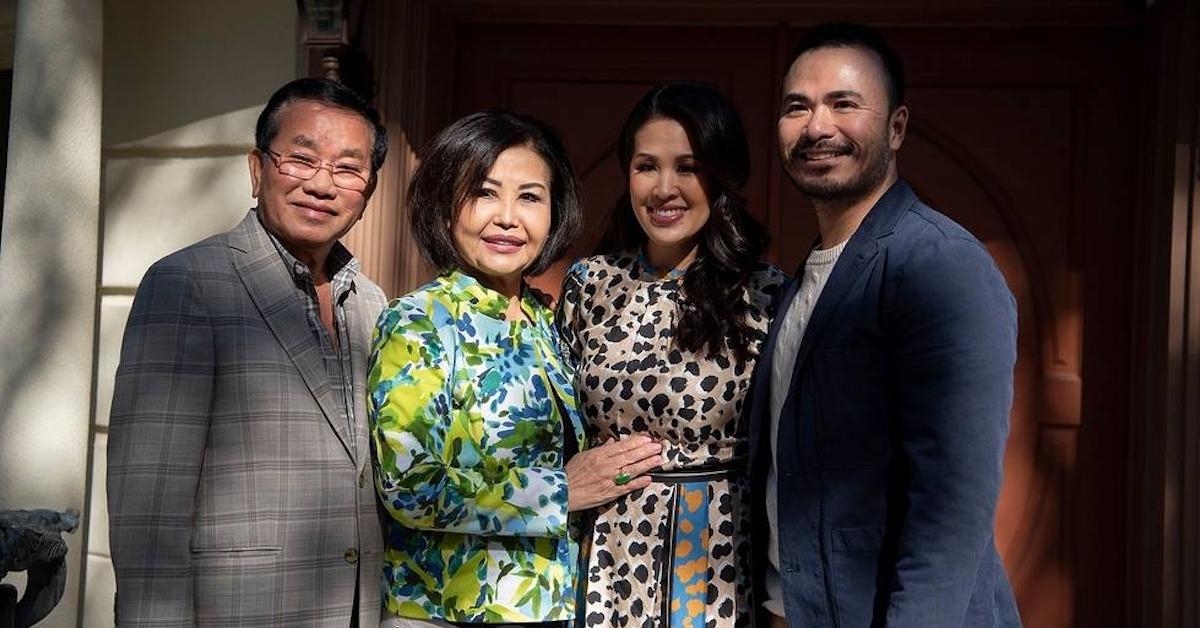 Article continues below advertisement
Meet the 'House of Ho' cast!
As we already mentioned, House of Ho follows the Ho family. That family is made up of three generations. At the top of the family tree is dad, Binh Ho and mom, Hue Ho. Binh and Hue immigrated to the United States from Vietnam. They had very little money but were determined to work hard in order to create a prosperous life for themselves. (Spoiler alert: They totally did that.)
Over the past several decades, the Ho matriarch and patriarch have established a multi-million-dollar bank, a real estate development company, and, of course, their family! Binh and Hue settled in Houston, Texas, and raised their kids there. They have a close relationship with their adult children (we'll meet them in a sec), as well as their grandchildren. Of course, there's still plenty of room for drama — after all, they are making a television show, right?
Article continues below advertisement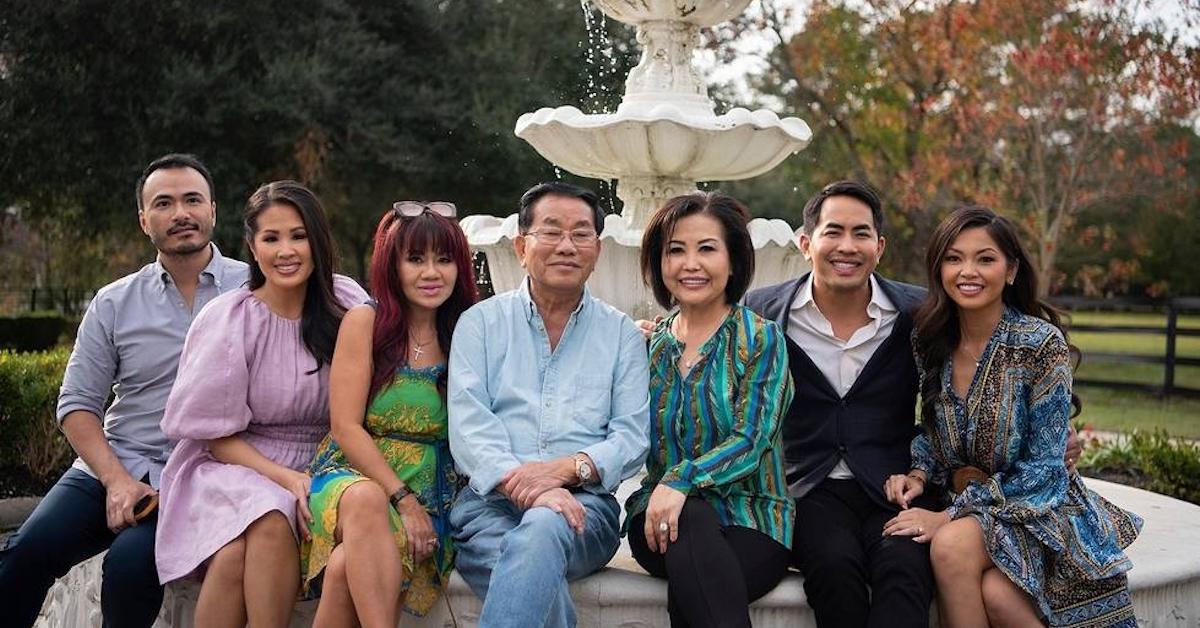 According to Deadline, Binh has nothing but good intentions, but can sometimes come off as wanting to control every move his adult children make. Hue, on the other hand, is quick to rush to the defense of her kids, claiming they can do no wrong.
Article continues below advertisement
Then we have Washington Ho, Binh and Hue's youngest child. Washington claims he is a "former" playboy but is now settled down. He married his wife Lesley back in 2015, and they have two children together: a son named Roosevelt and a daughter named Lincoln (looks like they really took to the presidential names).
Washington definitely seems to enjoy his public-facing persona. He regularly posts to Instagram with updates about what he and his family are up to, whether that be visiting the local zoo, sampling the finest Houston cuisine, or upgrading the kids' mini cars.
Article continues below advertisement
Next up is Binh and Hue's oldest child, daughter Judy Ho. Judy seems to be the most private of her family members. She's a lawyer and mom of three children — Kennedy, Truman, and McKinley — who she shares with ex-husband, Pablo Gavazza. Currently, Judy is engaged to Nate Nguyen.
Article continues below advertisement
Other family members also make appearances on the show, including Aunt Tina who seems to thrive on attention (and that's putting it mildly), and Cousin Sammy, Washington and Judy's cousin who is trying to get her life a little more put together.
Season 2 of House of Ho premieres on Aug. 25 on HBO Max.