All of the Celebrity Cameos on 'Bling Empire' Season 2
'Bling Empire' Season 2 debuted on Netflix in May 2022. The new season features several celebrity cameos such as Paula Abdul and Lewis Tan.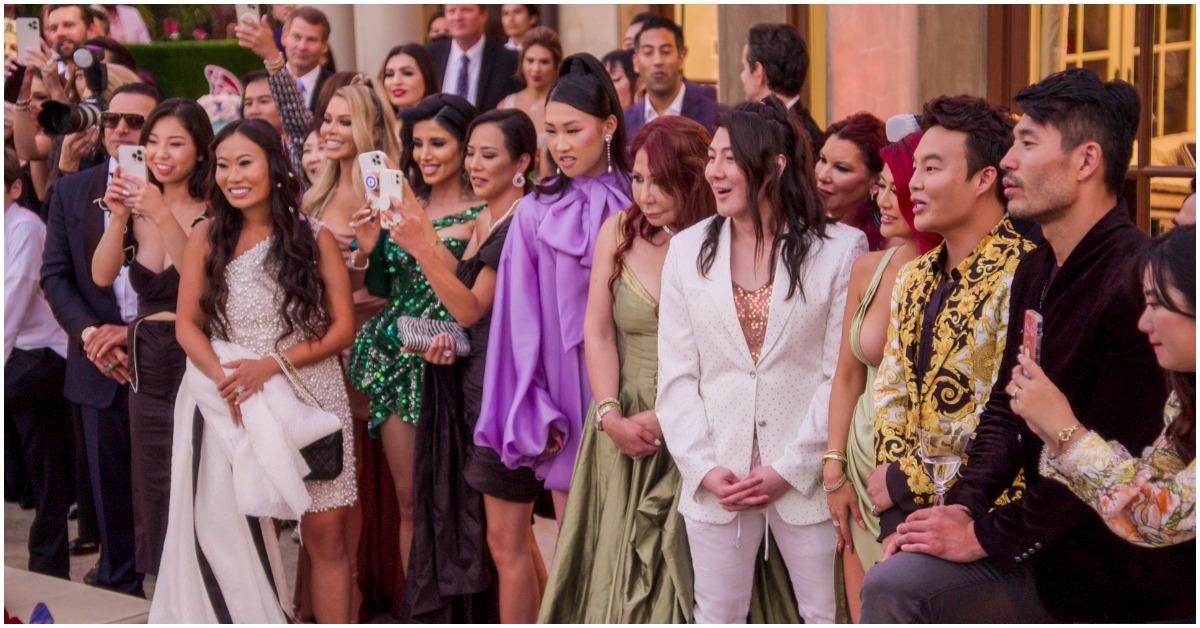 After a successful first season, Bling Empire returned to Netflix in May 2022. The series, which follows a group of wealthy Asian and Asian American friends living in L.A., is one of the streamer's most successful new shows, and fans are already anticipating Season 3.
Article continues below advertisement
The cast dealt with relationship issues and altercations within the friend group on the show. Some fan favorites, such as Kane Lim, became one of Bling Empire's villains due to his multiple feuds with his co-stars like Dorothy Wang.
In addition to the drama, several Bling Empire stars connected with a few famous faces. Check out some of the celebrity cameos you might have missed in Bling Empire Season 2.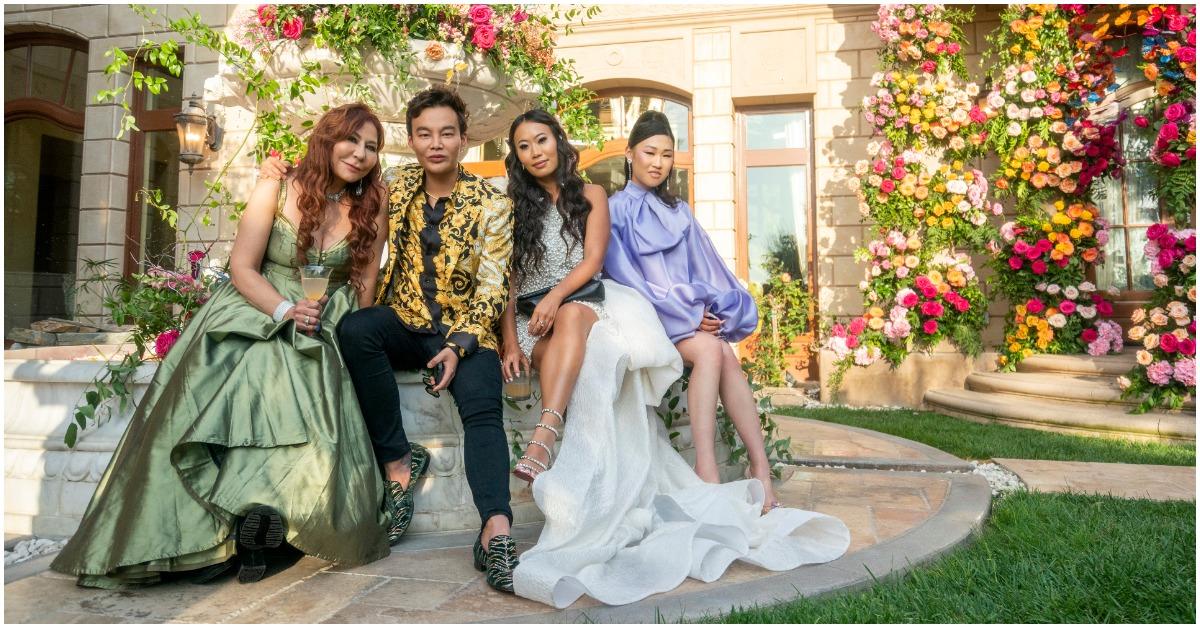 Article continues below advertisement
Paula Abdul
Yes, that Paula Abdul. The "Straight Up" singer attended a cast event with Anna Shay in Season 2, Episode 3, "Adieu ma Chérie." Paula's entrance interrupted Kane trying to butt into Chérie Chan and Jessey Lee's engagement. According to Express UK, many cast members didn't know what to say to the American Idol alum, though Kim Lee mentioned they're both Geminis.
During the episode, Anna opened up about her and Paula's friendship.
"Paula and I met many years ago," the socialite explained. "We bumped into each other again through a very dear friend of both of ours, and it was like time didn't go by."
Article continues below advertisement
Yu Tsai
Yu Tsai appeared in Season 3, Episode 6, "Royalty Over Loyalty." The cast attended Yu's birthday lunch at LA's Yamashiro in the episode. The photographer and America's Next Top Model alum briefly appeared to discuss several topics like vegan chocolate with his friends.
Although the cameo surprised some fans who know Yu more for his work on ANTM and Asia's Next Top Model, some fans say he's a close member of the group's inner circle.
Lewis Tan
Lewis Tan also made a cameo in "Royalty Over Loyalty." The Mortal Kombat star attended Yu's birthday brunch and sat next to Jaime Xie. While some wouldn't be able to contain themselves around the handsome martial artist, Jaime appeared to be unbothered. In the episode, Kevin had to tell his friend that Lewis took an interest in dating her.
Although she overlooked the flirting, the model reportedly didn't pursue anything further with the actor. Based on their Instagram pages, Jaime and Lewis are both single.
Article continues below advertisement
Nicola Formichetti
In Season 2, Episode 2, "Rumor Has It," Cherie brings Jamie, Anna, and newcomer Mimi Morris on a shopping trip at LA's Leclaireur. While there, Cherie met up with famed stylist Nicola Formichetti. During one scene, Jaime asked Nicola about his background and how he got started in fashion. The stylist then listed several contributions, including his five-year partnership with Lady Gaga. Cherie explained she and Nicola had met through Gaga years before.
Although Gaga didn't make a cameo, Nicola informed the group how he was the mastermind behind Gaga's "meat dress." The "Bad Romance" artist wore an entire outfit covered in flanks of uncooked red meat, which became one of her most controversial looks. Nicola also gave Cherie advice on finding a designer for her wedding to Jessey.