We Need More 'Bling Empire' Episodes ASAP — Has Netflix Renewed the Series for Season 3?
Season 2 of 'Bling Empire' finally dropped on Netflix and we are already wondering if Netflix has renewed the addictive series for Season 3 yet?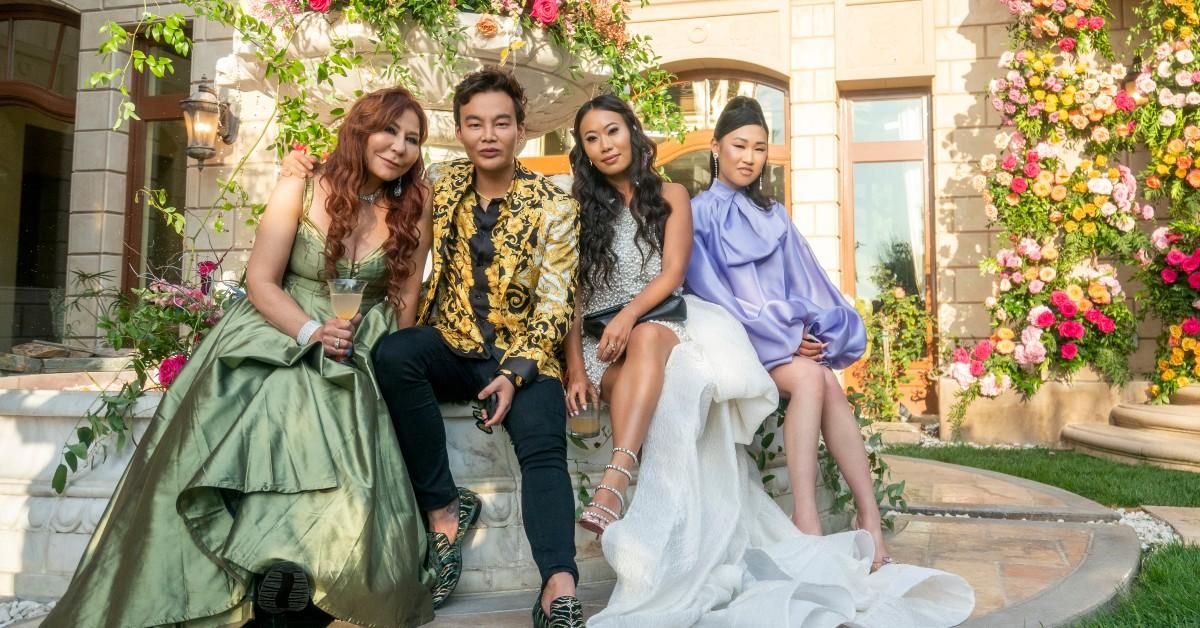 Lights, camera ... bling. The Kardashians have some serious (friendly) competition with the entertaining cast of Netflix's Bling Empire. The hit reality series chronicles the trials and tribulations of a group of super rich Asian socialite friends living their best lives in Los Angeles.
Article continues below advertisement
As Distractify previously reported, Netflix renewed Bling Empire for a second season shortly after the first season dropped on the streamer, in January and March 2021, respectfully.
No judgment here if you've already binge-watched all eight episodes of Season 2 more than once already. Although Season 2 recently premiered on May 13, 2022, we're already dying to know if Netflix has renewed Bling Empire for a third season. Here's what we know.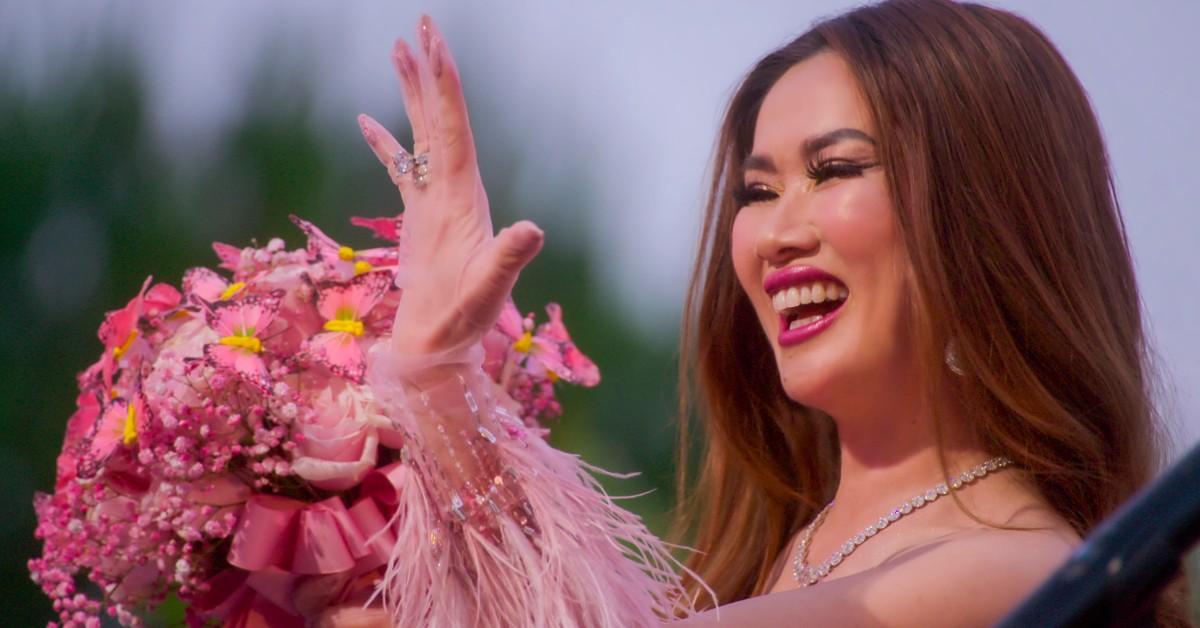 Article continues below advertisement
Is 'Bling Empire' Season 3 happening?
Netflix hasn't officially renewed Bling Empire for Season 3 yet. However, despite our desperate need for more Bling Empire content now, we must also be somewhat reasonable. It hasn't even been a week since Season 2 of Bling Empire dropped on Netflix, and it's very rare for streaming platforms to renew shows for multiple seasons ahead of schedule.
Ideally, Netflix will get with the program and renew Bling Empire soon.
Will the streamer take two months to make the official Season 3 announcement? We hope they don't take so long this time! But let's present Netflix with some evidence of Bling Empire's popularity to make our Season 3 renewal case, shall we?
Article continues below advertisement
As of May 17, 2022, Bling Empire Season 2 is currently No. 3 in Netflix's top 10 rated shows in the U.S. Decider declared in their "Stream It or Skip It" column that Season 2 of Bling Empire was worth streaming, especially for fans who loved Season 1.
Article continues below advertisement
The cast of 'Bling Empire' might be super rich, but they're still relatable.
We're closing our argument for a Season 3 Bling Empire renewal with this simple fact. Yes, the cast of Bling Empire is ridiculously rich. Yet in many ways, they're still relatable! Way back in the first episode of Season 1, we're introduced to the world of Bling Empire by Kevin Kreider.
Kevin never imagined he'd befriend a billionaire when he moved to Los Angeles ... until he met the one and only Kane.
Meanwhile, Kelly Mi Li introduced herself in Season 1, Episode 1 by admitting that she moved to Los Angeles to get away from a guy and chase another guy. After she found out her ex-husband owed the government a lot of money, Kelly rebuilt her own life, and all she wanted was for a man to love her for who she was.
Article continues below advertisement
Another interesting Bling Empire Season 1 cast member was Kim Lee, a world-famous DJ. Kelly, Kevin, Kane and Kim are just a few of the intriguing cast members of Bling Empire.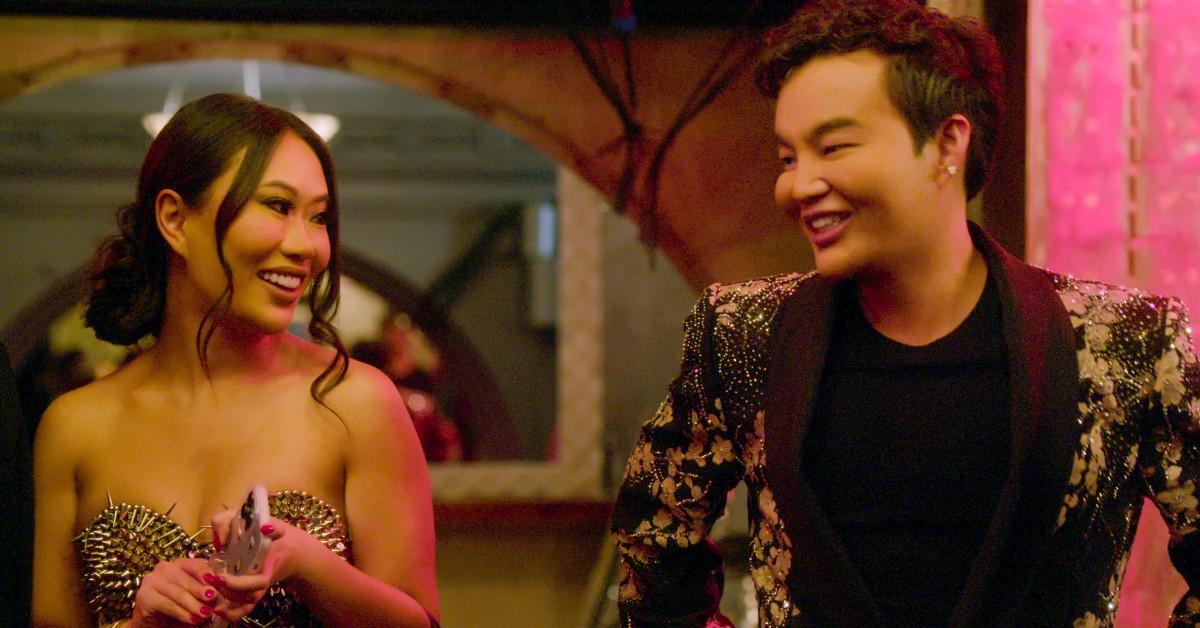 Kevin opens up Bling Empire Season 2 just like he started off Season 1, with complete bewilderment over his life. He believes he must've racked up good karma in a past life because, he says, "There's no way, unless you have good karma, that you could meet a group of friends like this."
Hopefully, we'll see Kevin and his friends again when Netflix renews Bling Empire for Season 3! You can stream Season 2 of Bling Empire now on Netflix.