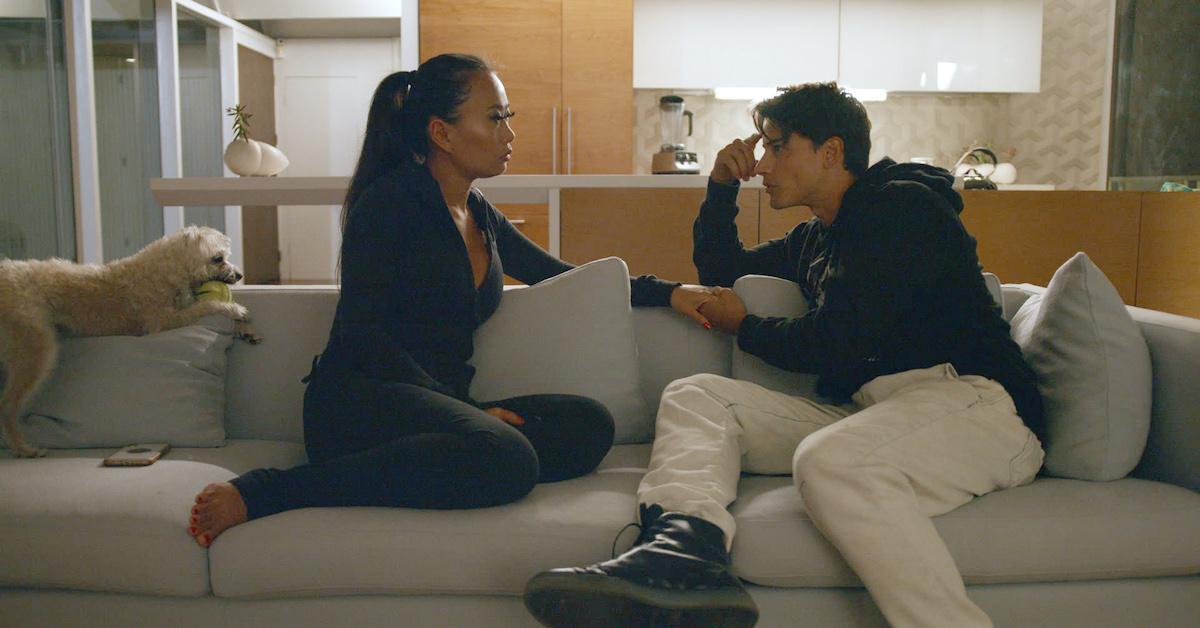 Did Kelly Mi Li's Ex, Andrew Gray, Appear on 'Bling Empire' Season 2?
Spoiler Alert: This article contains spoilers for Season 2 of Bling Empire.
After a breakout first season, the cast of Bling Empire is officially back for another season to, once again, show off their lavish lifestyles, their sometimes-tense friendships, and the latest in their romantic relationships.
The sophomore season of the Netflix original debuted on May 13 and, though the cast list is mostly the same, a lot has changed for a few of the returning stars.
Article continues below advertisement
Kelly Mi Li featured her hot and cold relationship with actor Andrew "Drew" Gray on the first season, and the two were back together by the time the finale concluded.
When Season 2 picks up, Kelly is officially living her best single life, and her ex is nowhere to be found. Does Andrew appear on the second season of Bling Empire at all? Those who have not finished the season may be surprised to learn the answer.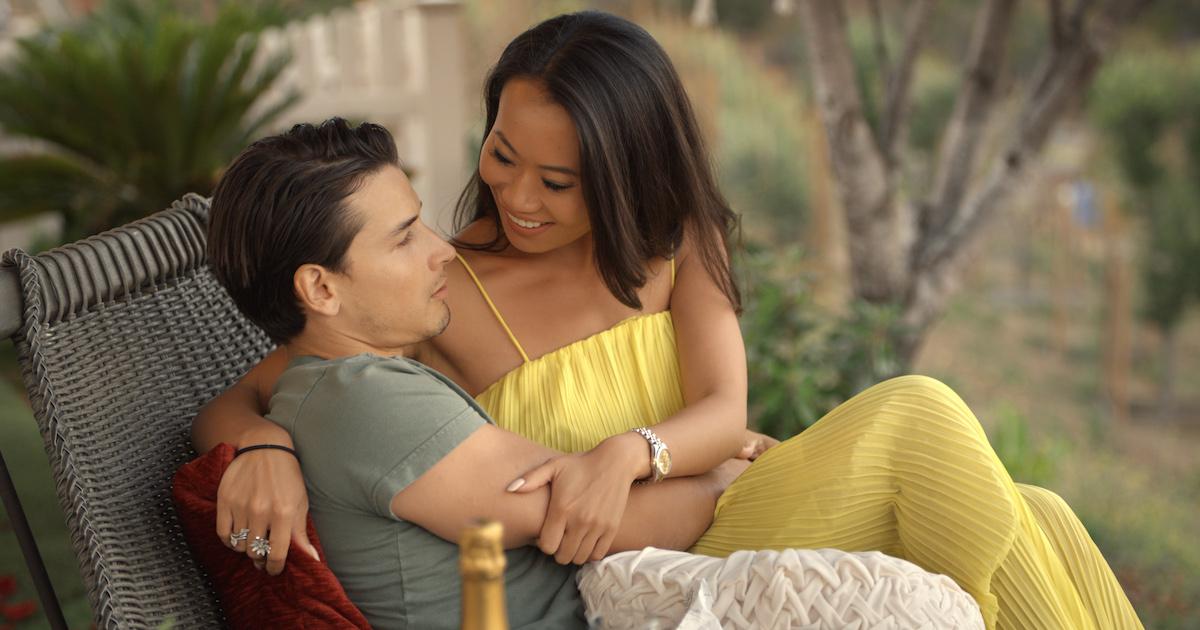 Article continues below advertisement
Is Andrew Gray on 'Bling Empire' Season 2?
Though Kelly talked about Andrew and their break up early on in the new season, the actor did not appear at all in the first seven episodes of Season 2. While it seemed like Andrew was done with his role on the show thanks to his split from a full-time cast member, he had an unexpected cameo in the closing moments of the eighth and final episode.
After Christine Chiu and Anna Shay discussed their long-simmering feud, the latter star returned to her new home in Beverly Hills. As she was sitting with her friend, Maria, someone knocked on her front door.
Maria went to answer it, and Anna noticed that Andrew was outside holding a bouquet of flowers.
"Kelly's Andrew? What's he doing here?" Anna asked her friend.
"Oh, there you are. How you doing, Anna?" Andrew asked after he entered the home.
Article continues below advertisement
The screen then faded to black. As if Anna's reaction wasn't surprising enough, the season concluded before fans could find out why Andrew was at her house.
As viewers will remember, the two didn't always see eye-to-eye on the first season of the show, when Andrew and Kelly were still together.
The actor could be there to make amends with the show's matriarch, or he could potentially be there because he's looking to explore a reconciliation with Kelly.
Netflix has yet to officially renew Bling Empire for Season 3, but Andrew's return could keep viewers intrigued for another season.
Article continues below advertisement
Why did Kelly Mi Li and Andrew Gray break up?
The first season of Bling Empire wrapped up with Kelly knocking on Andrew's door following their contentious break up, but she confirmed on Season 2 that their reconciliation was short-lived.
"I knocked on Drew's door, and we got back together. And, we were doing, actually, really well, going to more therapy together," Kelly said in a confessional. "Then there were some events that happened when I realized the surface has changed, but the under core of Drew still has a lot of issues that he needs to deal with. And, I just feel like I don't have another five to 10 years of my life to give to him."
Article continues below advertisement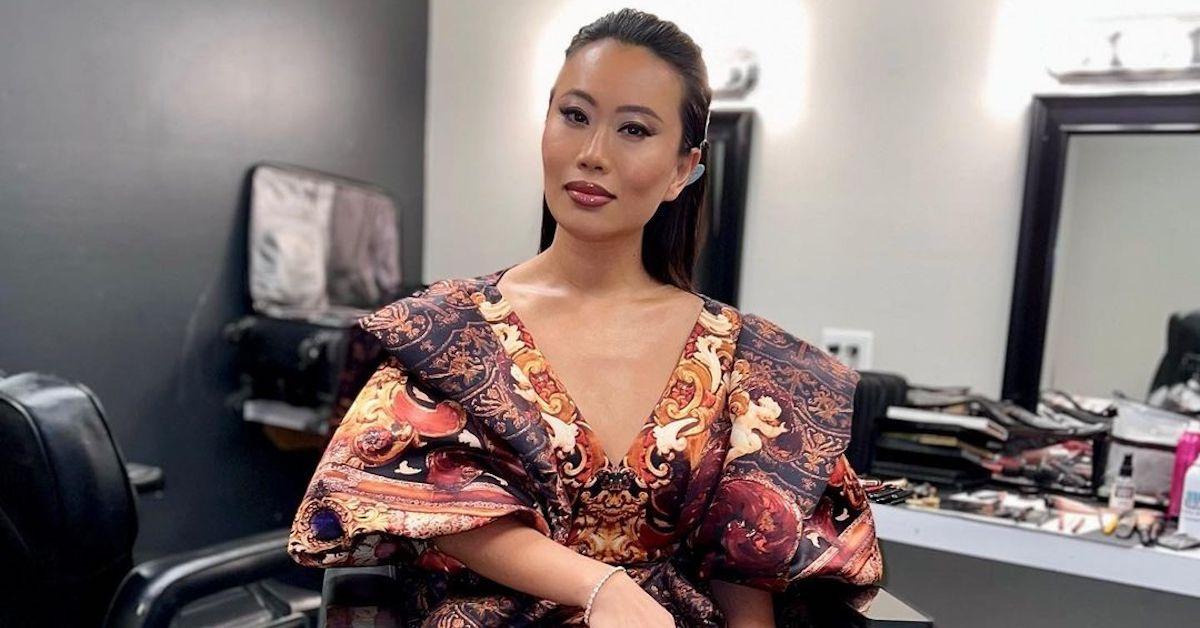 Though Kelly and Andrew had been together on and off for about five years already when they filmed Season 1, she ultimately realized that their issues were too big to overcome.
Will things change between the exes in the future? Only time (and a third season) will tell.
Bling Empire Season 2 is available to stream on Netflix now.