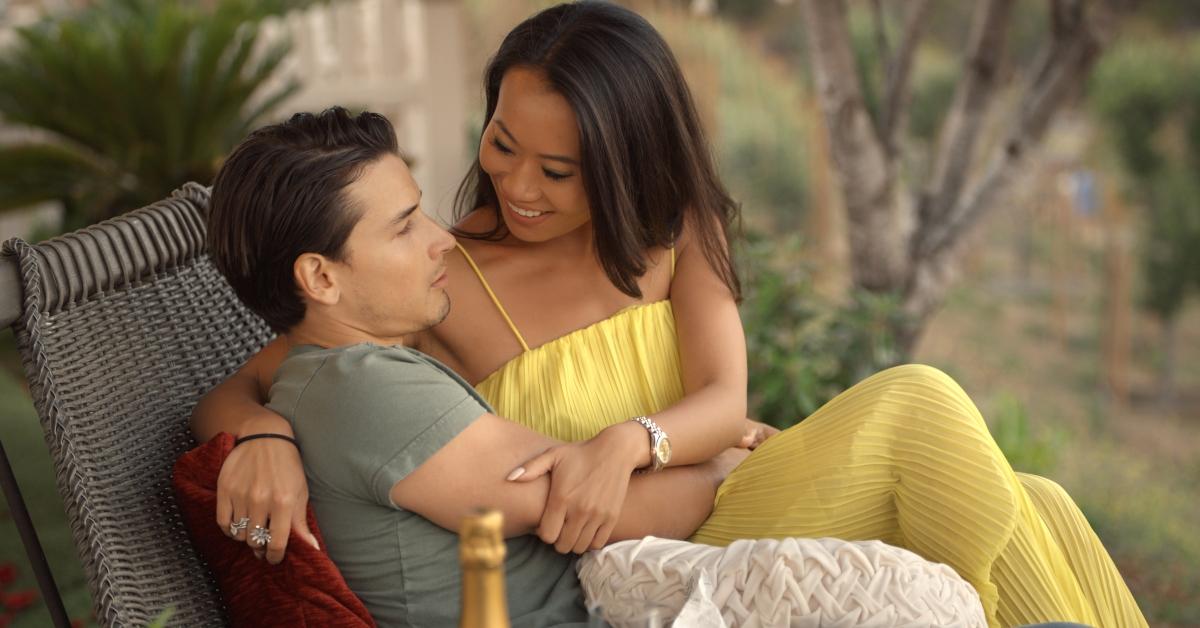 'Bling Empire' Stars Kelly Mi Li and Andrew Gray Have Officially Broken Up
"The Asians are here...!"
Netflix dropped its highly anticipated new reality series Bling Empire, which follows a group of real-life Asian and Asian-American besties living a lavish lifestyle in Los Angeles.
"It really is the real-life version of Crazy Rich Asians. It's a peek into the life of my friends and me in Los Angeles," cast member Kelly Mi Li exclusively told Distractify about the unscripted show. "It's really fun. It's funny; it's sexy. It's also very intimate and vulnerable."
Article continues below advertisement
The media and production company exec teased the drama-filled series, which includes a season-long storyline revolving around a penis pump, as well as her relationship status with on-again, off-again boyfriend Andrew Gray.
However, it looks like things have come to an end for Kelly and Andrew, and this time, it appears to be for good. Keep reading to get the full scoop.
Kelly Mi Li and Andrew Gray from 'Bling Empire' have officially broken up for good.
While the finale of Bling Empire showed Kelly seemingly getting back with Andrew after breaking up, fans thought that they were in it for the long haul. However, things have definitely changed between the two once the cameras turned off and now they are no longer an item.
Article continues below advertisement
On March 9, 2021, both Andrew and Kelly expressed to fans —via Instagram — that they've "had incredible times together" throughout their five-year relationship, but things have come to an end. They also thanked fans for their continued support and asked for people to respect their privacy at this time.
Article continues below advertisement
"Over the past 5 and half years, Andrew and I have shared some incredible times together. I have a tremendous amount of respect and love for him and will always cherish the memories we made, Kelly wrote. "However, we have made the difficult decision to officially separate at this point in our lives. We are both so grateful to have experienced a relationship that allowed us to grow and learn so much."
Article continues below advertisement
She continued, "Moving forward, Andrew and I plan to continue working on becoming the best versions of ourselves individually. We want to express our appreciation for your continued support and thank you for allowing us to share our journey. We kindly ask for you to respect our privacy during this time of transition."
While this is not the first time the couple has broken up, with both of them making a statement on Instagram, this breakup feels like the last for the pair.
Article continues below advertisement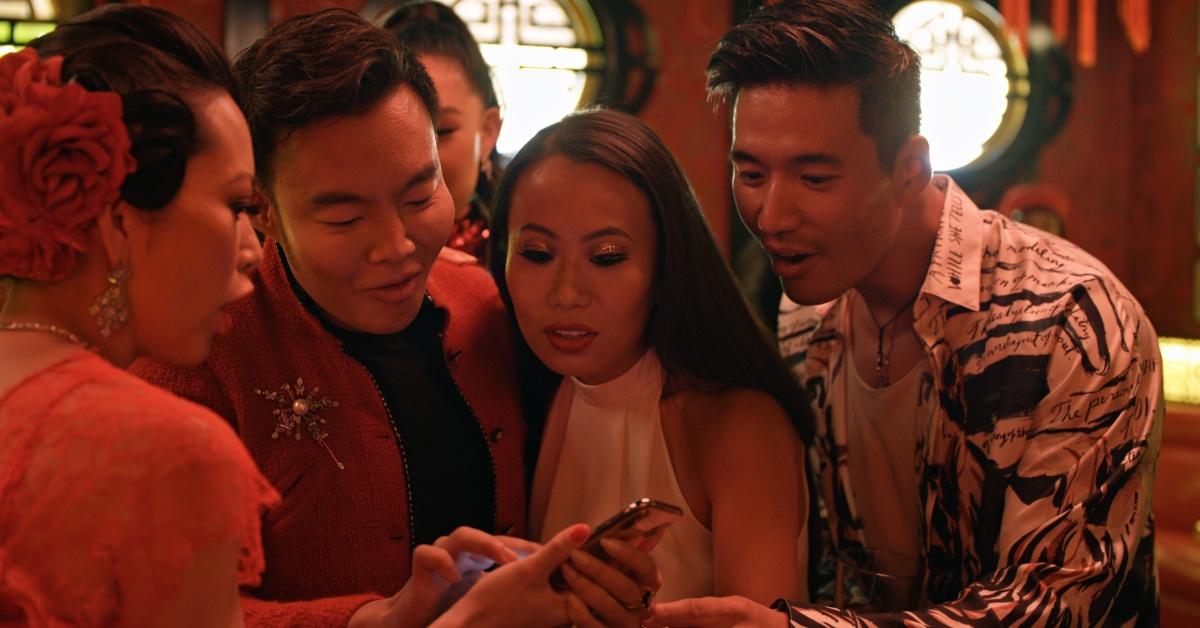 'Bling Empire': Kelly admitted that sharing her relationship with the world was a scary process. (EXCLUSIVE)
While Kelly admitted that she was not at the forefront of a lot of drama, her storyline was really about her relationship with Andrew and "finding love and getting to know ourselves at a deeper level."
The Netflix star revealed to Distractify that showing her real-life relationship issues was a "scary process."
Article continues below advertisement
"In the Asian culture, you don't air out your dirty laundry ... whatever happens at home it's supposed to stay inside," she said. "So, for us, it was just the dynamic of me and Andrew's relationship. Most people didn't know how difficult it was at times. People kind of see the happy moments of us when we're out, but there's a lot of difficult times."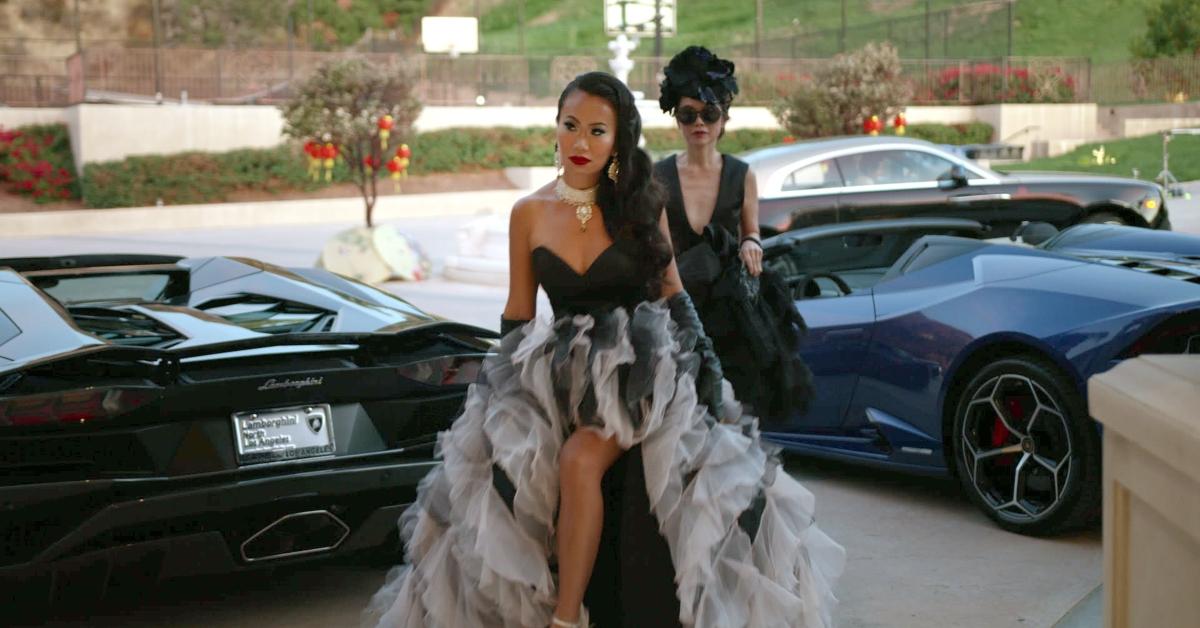 Article continues below advertisement
Kelly Mi Li opened up about "trauma" in Netflix's 'Bling Empire.'
While it may be scary to let the world take a look inside your private life, Kelly revealed that cameras actually made the cast of Bling Empire more "vulnerable."
In Season 1, she and Andrew opened up about personal issues, telling us that the pair dealt with "a lot of trauma" from their past in the series.
"Andrew talks about growing up in an alcoholic, abusive family. He also talks about [his] very absent mother who wasn't there very much of his time," the television producer told Distractify.
Article continues below advertisement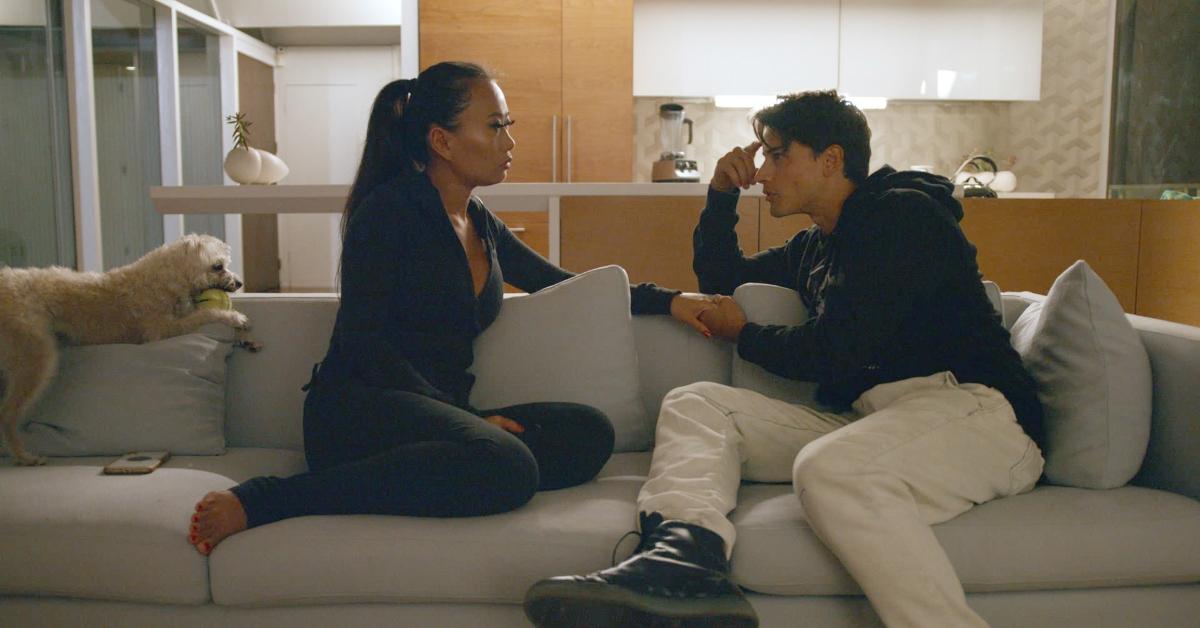 Additionally, Kelly told us that she opened up to cameras about dealing with her father's absence. "My dad left my mom and me when I was 10 years old. He couldn't 'stay in the U.S.' because he wanted to go back to his high position job in China. He didn't want to struggle. His ego as a man couldn't let him struggle," she said. "We all deal with a lot ... and the past shapes how we are today."
The Bling Empire personality also tells audiences about her first marriage, telling Distractify: "I was married before and the guy I was married to committed one of the biggest cyber scams in American history, so bringing that up is scary."
While it is sad to see Andrew and Kelly split since they had so much love for each other, we sincerely wish them all of the best.
Bling Empire Season 1 is now available to stream on Netflix.