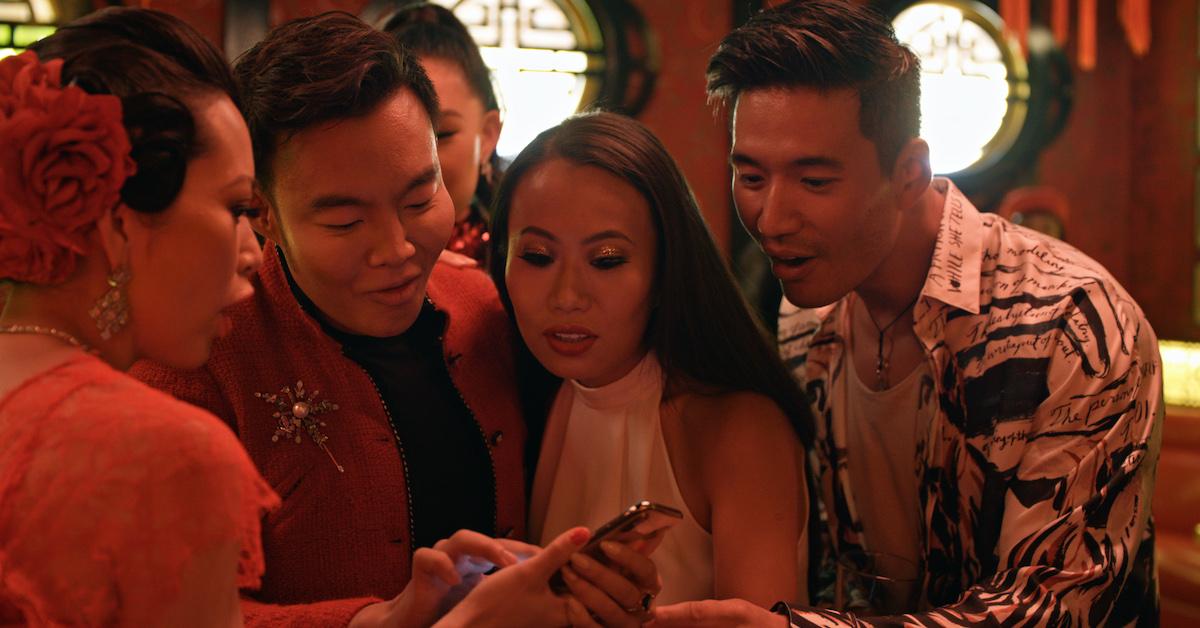 We Know the Cast of 'Bling Empire' Is Rich, but Just How Rich?
The box office smash hit Crazy Rich Asians took the world by storm with its portrayal of the lavish lifestyles of Asia's wealthy elite. The displays of wealth in the movie were so ostentatious that many viewers assumed that the rom-com may have exaggerated some details for the big screen, but as Netflix's new reality series Bling Empire will show, the depictions in the movie were closer to reality than you thought.
Article continues below advertisement
Bling Empire follows a group of obscenely wealthy Asians in Los Angeles, giving audiences a glimpse into the lives of people with more money than most viewers could even conceive of. But with such mega-ostentatious displays of wealth, a lot of people are wondering just how rich the cast members of the reality series really are. Wonder no more. Here's the net worth of each cast member from Bling Empire.
What's the net worth of the cast of Bling Empire?