'Bling Empire' Star Kane Lim's Family Once Faced Some Financial Issues
'Bling Empire' star Kane Lim has had his share of family drama. According to reports, the Lim family finances were not in a good place in May 2021.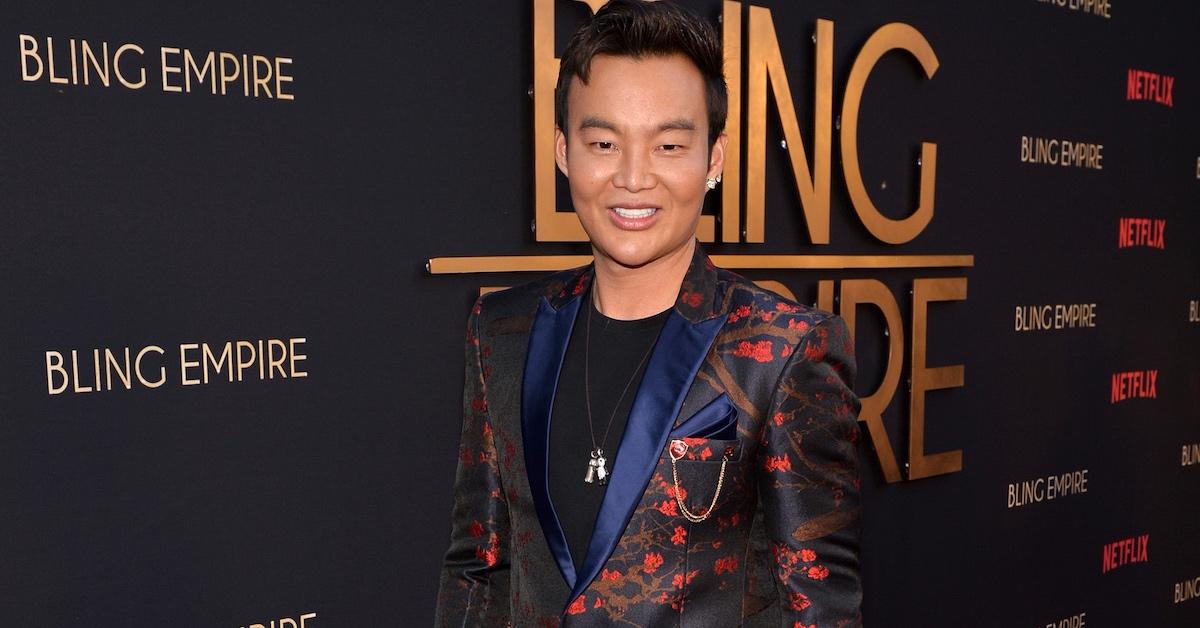 Avid viewers of Netflix's Bling Empire know the name Kane Lim all too well. Kane may have a good heart, but the real estate developer and entrepreneur is known to be in the center of drama. Season 2 has shown Kane meddling in the dating lives of his friendsand treating newcomer Dorothy like an enemy. It's no surprise that Kane has earned the label of being "messy" by social media users — and, unfortunately, it seems that Kane's family members are no strangers to drama, either.
Article continues below advertisement
Bad news spreads very fast. Reports share that Kane's family has been in the midst of some financial woes, and since Kane often flaunts his wealth on the Netflix series, fans are wondering what's going on behind the scenes. Here's the lowdown on Kane's family drama.
Article continues below advertisement
Kane's family had $3.5 billion of their assets frozen.
Whew, chile! According to Reality TitBit, the rumors of family drama in the Lim family are true. The outlet shares that Kane's family had $3.5 billion of their assets frozen due to a lawsuit.
Kane has made it a point to keep details about his family to a minimum on the show, so all that most viewers know is that Kane packed up and left his home country, Singapore, nearly a decade ago. However, Anna Shay once shared that Kane's family was subject to a lawsuit.
Article continues below advertisement
Per Bloomberg, Singapore's High Court approved the seizure of $3.5 billion of the Lim family's assets in May 2021. The assets are said to have "belonged to the founding family of collapsed oil trader, Hin Leong Trading Ltd."
Article continues below advertisement
The publication reveals that Hin Leong, an independent oil trader, had "applied through its then-managers to freeze assets, shares, and funds held by its founder, OK Lim, and his two children."
Article continues below advertisement
The request was reportedly put in place due to the "potential risk of asset dissipation since over 20 banks fought to recover billions of dollars in loans to the trader." As a result, OK, his children, and an employee were later named in a lawsuit by HSBC in attempt to recover $85.3 million in loans. However, Kane's uncle denied the allegations.
Bloomberg shares that the oil trader reportedly claimed that the trade records the bank received were falsely delivered, without any ulterior motives. Interestingly, reports later confirmed that the Lim family chose to sell several of their businesses.
Article continues below advertisement
Kane continues to live a lavish lifestyle.
Despite members of Kane's family being sued in the past, the Netflix star has been living his best lavish life in Los Angeles. Kane's expensive lifestyle is likely due to his impressive net worth of $20 million, per Heart UK.
Article continues below advertisement
Through Kane's rich family background, he has been able to make his millions from selling stocks. He started stock trading at 17 and went on to become a million year two years later.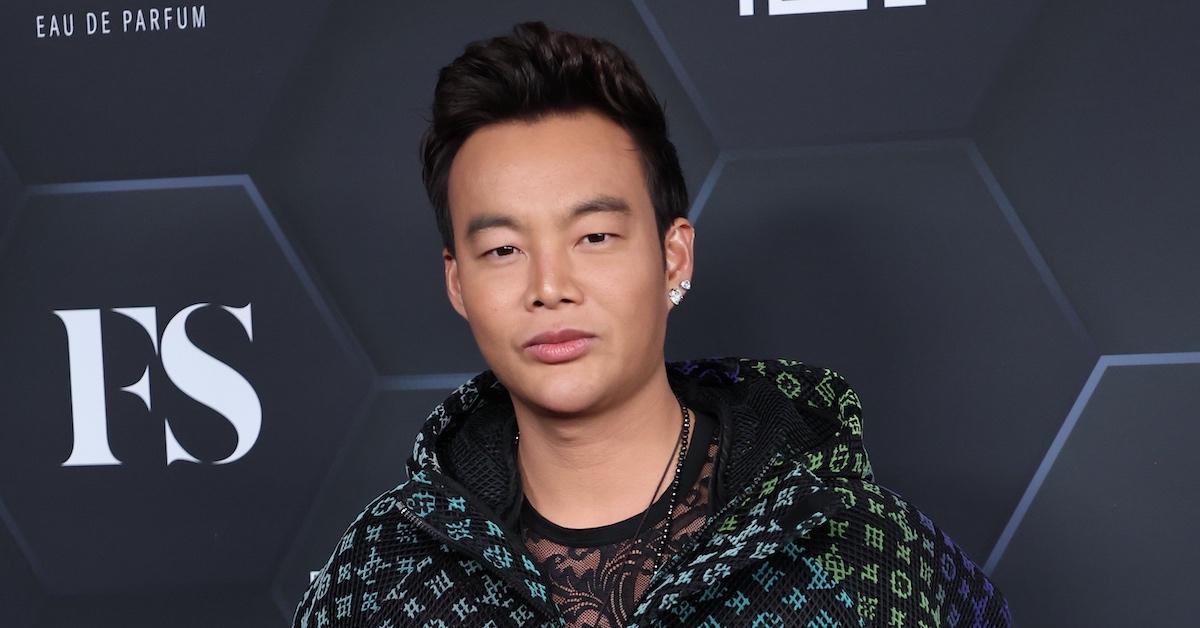 These days, Kane is busy running his real estate empire while focusing on his entrepreneurial and philanthropic efforts.
Season 1 and 2 of Bling Empire are currently available to stream on Netflix.