When Did 'Bling Empire' Season 2 Film?
When did 'Bling Empire' Season 2 film? The cast of the hit reality series officially returned on Netflix for the second season on May 13.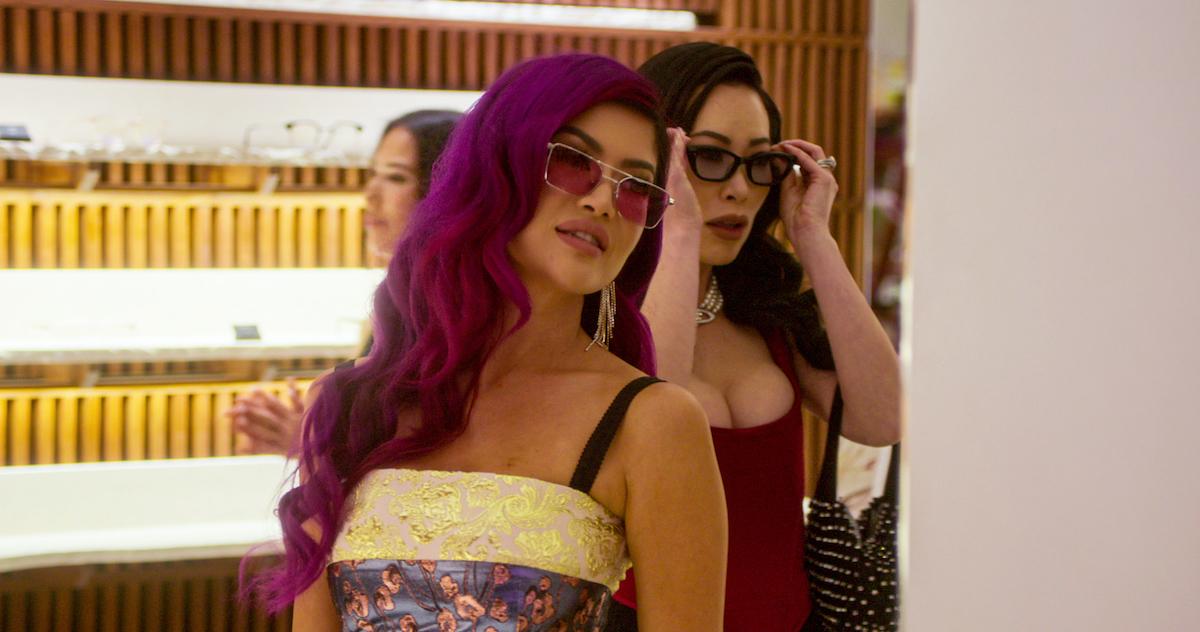 Spoiler Alert: This article contains spoilers for Bling Empire Season 2.
More than a year after the glitz and glam first dazzled viewers, Bling Empire is officially back for a second season. The reality series follows a group of Asian and Asian-American friends who reside in Los Angeles.
While the show highlights many of the cast members' wealth — like their six-figure shopping sprees, a party that shut down Rodeo Drive, and sprawling homes in the nation's most desirable zip code (90210) — it also covers their sometimes-complicated friendships and romantic relationships.
Article continues below advertisement
The first season wrapped with Kelly Mi Li deciding to give her romance with Andrew Gray another shot, and with Christine Chiu choosing not to give Baby G a sibling, but things are quite different for the friend group when the sophomore season begins.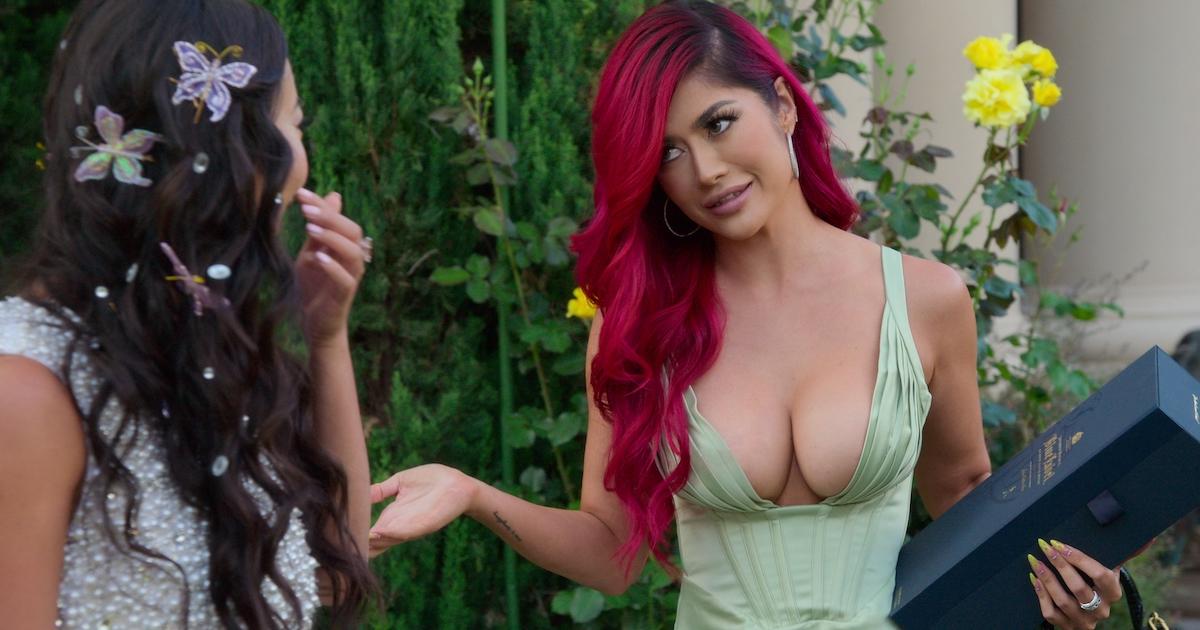 Article continues below advertisement
The second season chronicles storylines surrounding Kevin Kreider and Kim Lee's romantic connection, Jaime Xie's burgeoning friendship with Anna Shay, Christine's desire to welcome another baby via a surrogate, and new addition Dorothy Wang's desire to move to the East Coast.
The debut season filmed before the onset of the COVID-19 pandemic shutdowns, but when did Season 2 film?
When did 'Bling Empire' Season 2 film?
Netflix officially renewed Bling Empire for a second season in March of 2021, which was about two months after the first season premiered. The cast commenced filming on Season 2 in the summer of 2021.
The season kicked off with a party at new star Mimi Morris's house, which took place in July of 2021. Mimi shared a photo of her husband, Donald Morris, and her son, Skyler, from the event on July 11. Christine noted that she had to leave Couture Week in Paris — which happened in July — early in order to make it to Mimi's party.
Article continues below advertisement
On a later episode, Christine discussed the one-year anniversary of her mom's passing, which would have happened in August of 2021. During the penultimate episode of the season, Christine brought her husband, Gabe Chiu, to a vintage car show/auction to celebrate Father's Day, which would have been in June of 2021.
While many of the events featured on the second season were shot in the summertime, it appears as if filming continued through the fall as well.
Article continues below advertisement
In the Season 2 finale, Kane Lim and Kelly walked in House of Skye fashion show for L.A. Fashion Week in October of 2021. Kelly also shared a behind-the-scenes look at a Season 2 confessional in November.
Will 'Bling Empire' return for Season 3?
While the debut season proved to be a hit for the streamer, Netflix has yet to publicly announce a decision regarding the future of Bling Empire.
As fans wait to learn if there will be more from the friend group in the future, they can pay attention to the Top 10 list on Netflix. If the show trends (and maintains a spot) on the list within the first four weeks of its release, then a renewal could be likely.
It is unclear at the moment if fans will get to see more from the L.A. group, but there are rumors circulating that a spin-off series is in the works.
Article continues below advertisement
According to a report from TMZ, Season 2 star Dorothy Wang will lead a New York City edition of Bling Empire. At the end of Season 2, Dorothy said goodbye to her L.A. pad in favor of an apartment in the Big Apple — but it remains to be seen if the cameras will follow her East Coast life.
Season 2 of Bling Empire is available to stream on Netflix now.