'Bling Empire' Will Return to Netflix for Season 2 — Find Out the Release Date
Will there be a 'Bling Empire' Season 2? More than a year after the first season dazzled fans, the cast is set to return for another set of episodes in May of 2022.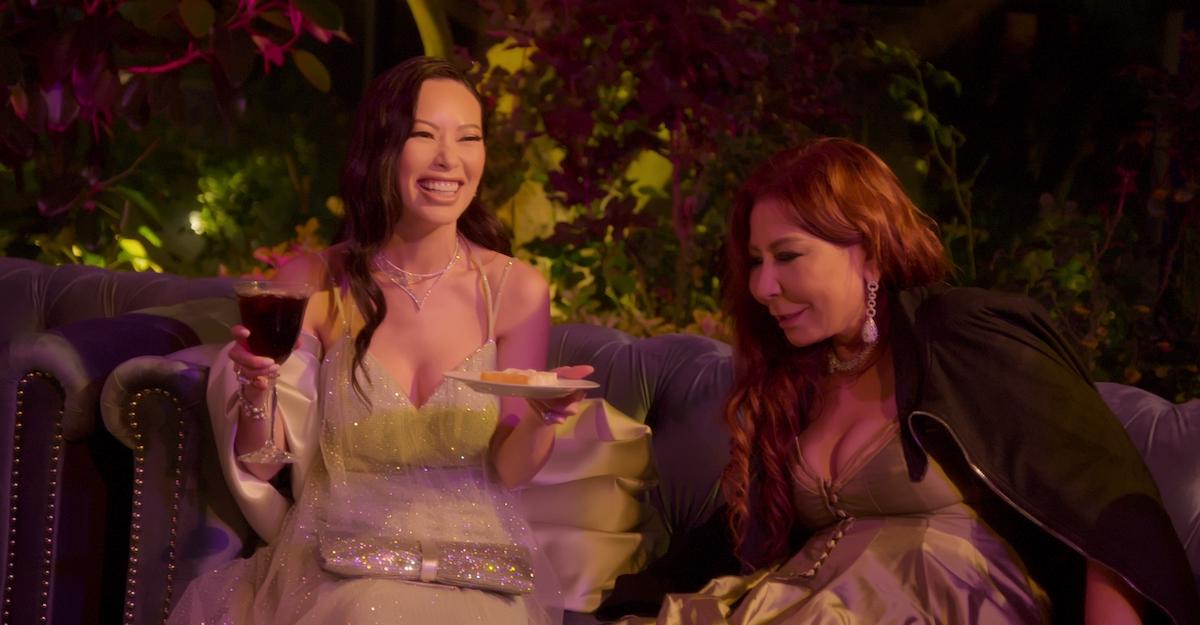 In early 2021, Netflix introduced subscribers to a group of uber-wealthy Asian and Asian-American friends who live — and spend lots of money — in Los Angeles, Calif. with the debut season of Bling Empire.
The reality series, which has been referred to as a real-life version of the 2013 book Crazy Rich Asians (which also has a 2018 film adaptation) trended on Netflix soon after its release.
Article continues below advertisement
However, because of the ongoing pandemic and the frequent lockdowns in California, fans weren't sure if it would be possible for the friend group to come back for Season 2.
Netflix did confirm that the show had been renewed in March of 2021, and the streamer is now revealing more information about the cast, and about the Season 2 release date.
Keep reading to find out everything you need to know about the upcoming season of Bling Empire.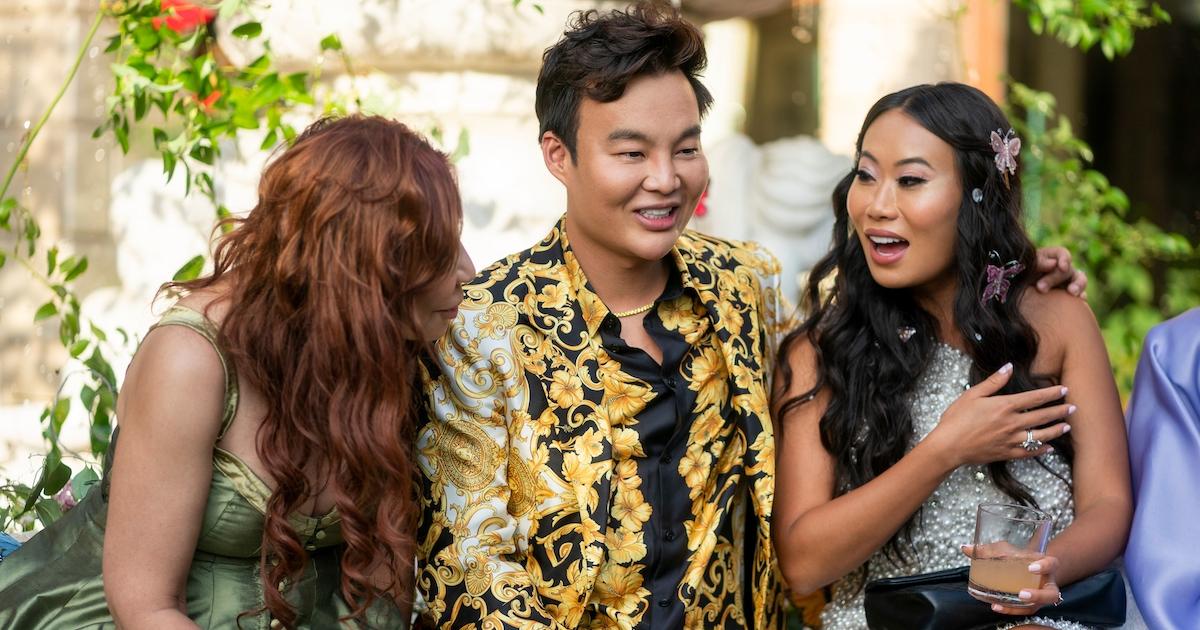 Article continues below advertisement
Will there be a 'Bling Empire' Season 2?
Just a few months after Season 1 dazzled viewers, Netflix renewed Bling Empire for a second season. The sophomore season will consist of eight episodes that are each about 40 minutes in length.
While Season 1 focused on the on-and-off relationship between Kelly Mi Li and former Power Ranger Andrew Gray, the second season will feature the burgeoning connection between Kevin Kreider and Kim Lee.
Kevin and Kim bonded in the first season, but the two ultimately chose to keep things platonic.
According to Netflix, Season 2 will also showcase bumps in Kevin and Kane Lim's friendship, and in Chèrie Chan and Jessey Lee's romantic relationship. It will also highlight the ongoing competition between Anna Shay and Christine Chiu.
Many of the Season 1 stars are set to return, but the upcoming season will feature two new cast members.
Article continues below advertisement
Details on the 'Bling Empire' Season 2 cast, and the release date.
Now that Season 2 is confirmed (and now that Netflix has hinted at a few of the major storylines), Bling Empire fans may be wondering who will be returning from the original cast.
The Season 2 cast will consist of mostly familiar faces. Christine Chiu (and her husband, Dr. Gabriel Chiu), Anna Shay, Kelly Mi Li, Kane Lim, Kevin Kreider, Jaime Xie, and Kim Lee.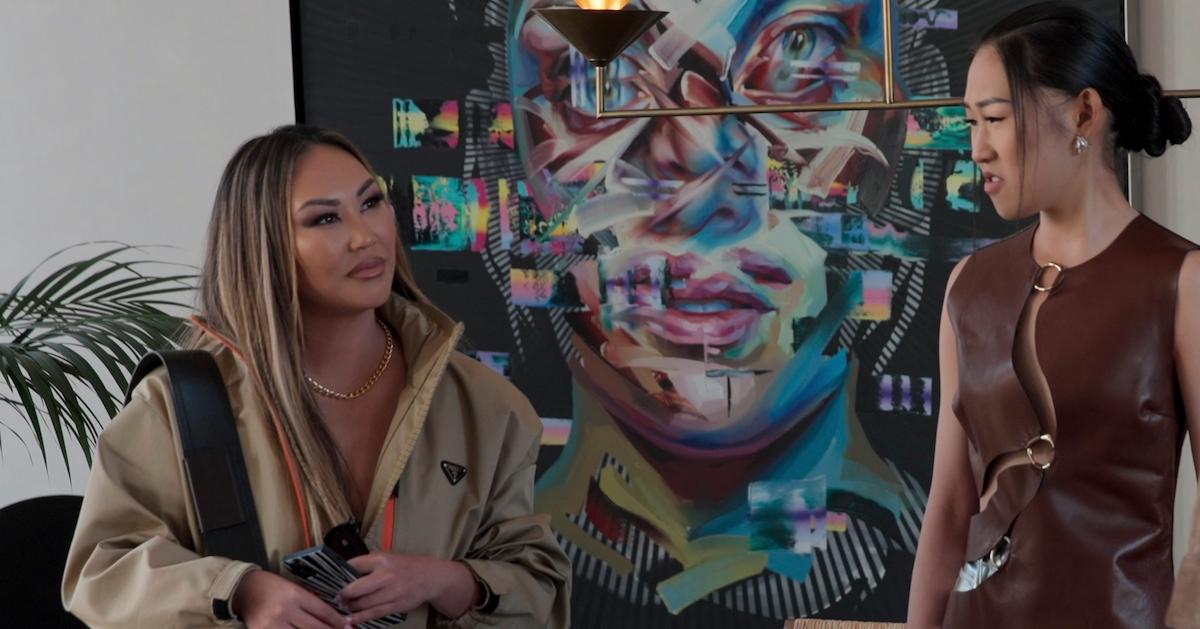 Article continues below advertisement
Though Chérie and Jessey previously announced their departure from the Netflix series, the Season 2 description indicates that the two will be part of the season in some capacity.
Rich Kids of Beverly Hills alum Dorothy Wang and social media influencer Mimi Morris will each make their Bling Empire debuts on Season 2. Mimi and Dorothy are joining the show as full-time cast members.
Season 2 will drop on the streamer on May 13, 2022 at 3 a.m. ET, and fans can expect to see plenty of glamorous purchases, and even more luxurious parties than ever before.
Bling Empire Season 1 is available to stream on Netflix now.