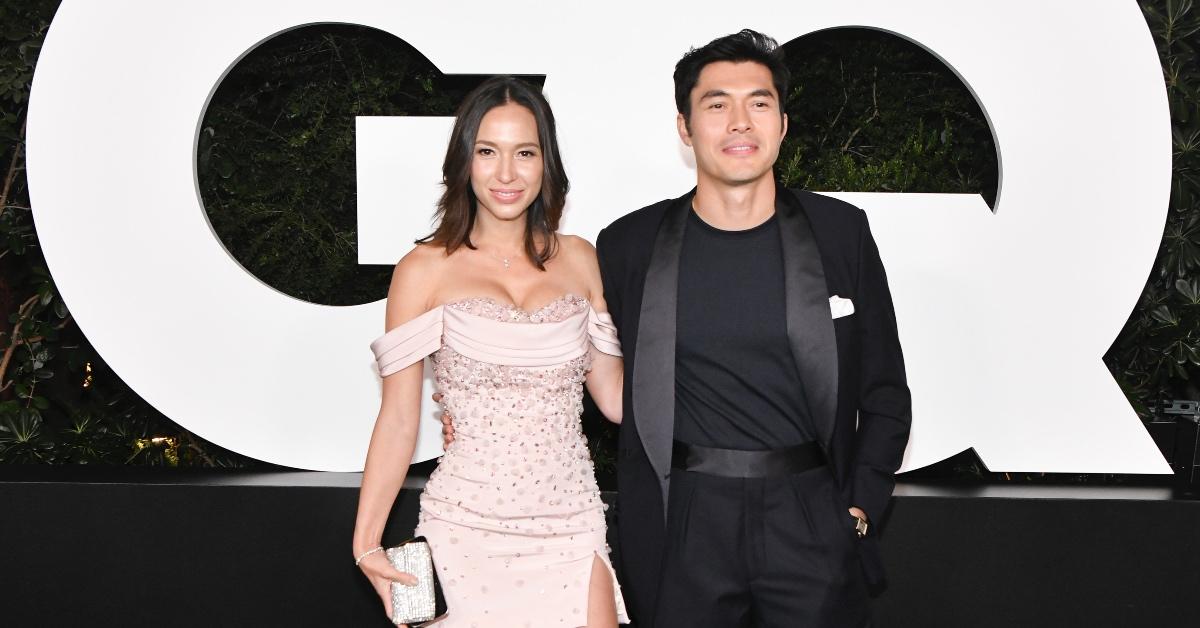 'Crazy Rich Asians' Heartthrob Henry Golding Has a Gorgeous Wife and Daughter — Details
Actor Henry Golding of 'Crazy Rich Asians' fame is happily married to his gorgeous wife, Liv Lo. Here's what we know about their romance and kids.
Actor Henry Golding is best known for his roles in Crazy Rich Asians, Snake Eyes, A Simple Favor, and Last Christmas. The charming actor had a previous career hosting The Travel Show for BBC before ultimately launching to stardom in 2018 as Nick Young in Crazy Rich Asians, a role fans hope he will reprise in the sequel films.
Article continues below advertisement
However, as enamored as fans are with Golding onscreen, what's going on in his life offscreen? Henry is married to Liv Lo-Golding and currently has two children. Here's everything we know about his personal life, explained.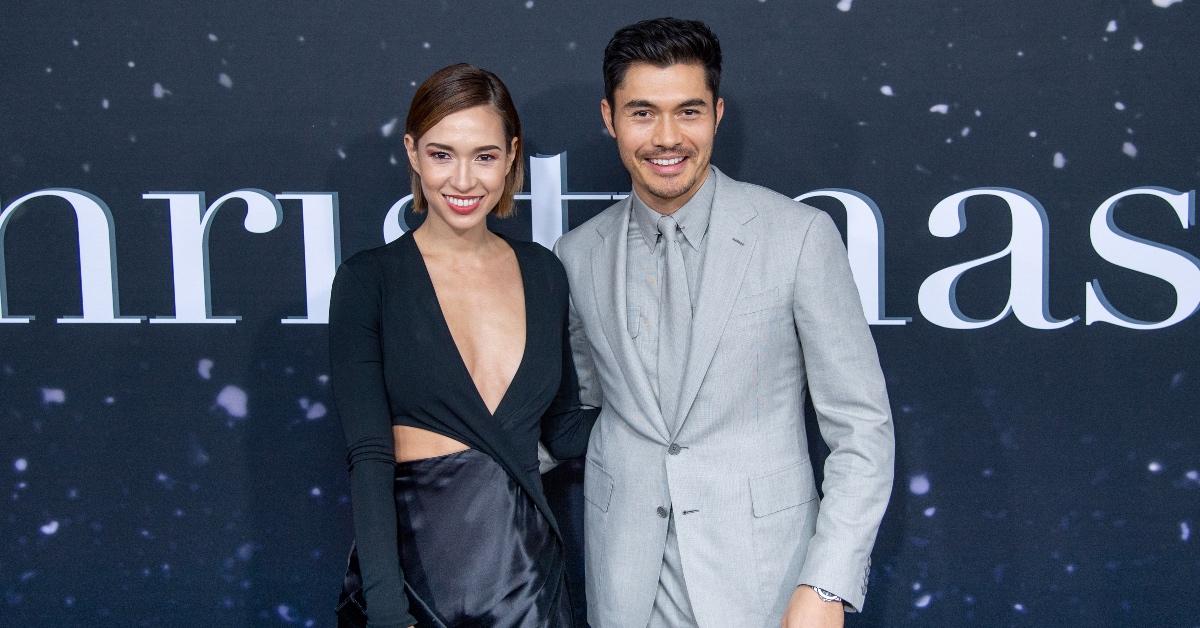 Article continues below advertisement
Henry Golding has been married to his wife, Liv Lo, since 2016.
According to PureWow, in 2019, Henry met his wife Liv, a Taiwanese television presenter and yoga instructor, on New Year's Day in 2011. The pair became engaged in 2015 and married in August 2016. Before his marriage, Henry completed his bejalai, an Iban rite of passage into manhood. Henry documented his experience in the wilderness of Borneo for Surviving Borneo on Discovery Channel Asia.
Henry's journey ended with a hand-tapped tattoo. Per Vulture, the tattoo was inked by Ernesto Kalum of Borneo headhunters Tattoo in Kuching, Sarawak. The tattoo on his right thigh is a fig tree that wraps around other trees and takes their form to become the tree itself. Thankfully, he returned home to his lovely wife, with whom he shares a beautiful daughter, Lyla Golding.
Article continues below advertisement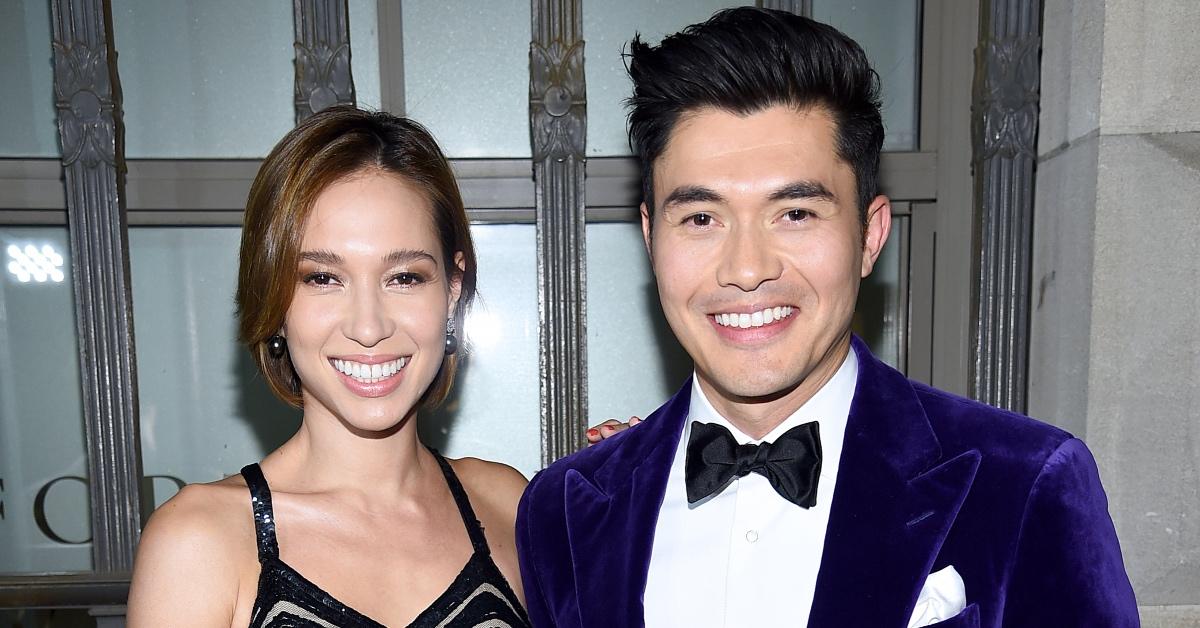 Lyla was born on March 31, 2021, and Liv has not been shy documenting her journey through motherhood on Instagram. Among her posts are powerful ruminations on supplements, breastfeeding, and what it's like acting as a single parent while Henry is on film shoots across the world.
Article continues below advertisement
In July 2021, per People Magazine, Henry went on Jimmy Kimmel Live and spoke about the "push gift" he gave his wife. "There is a huge sort of pressure — not a pressure should I say, I wanted to get something. The push presents are a thing now."
Then, Golding raised an interesting question: "Do you give it after, or do you give it to her before? That's the question."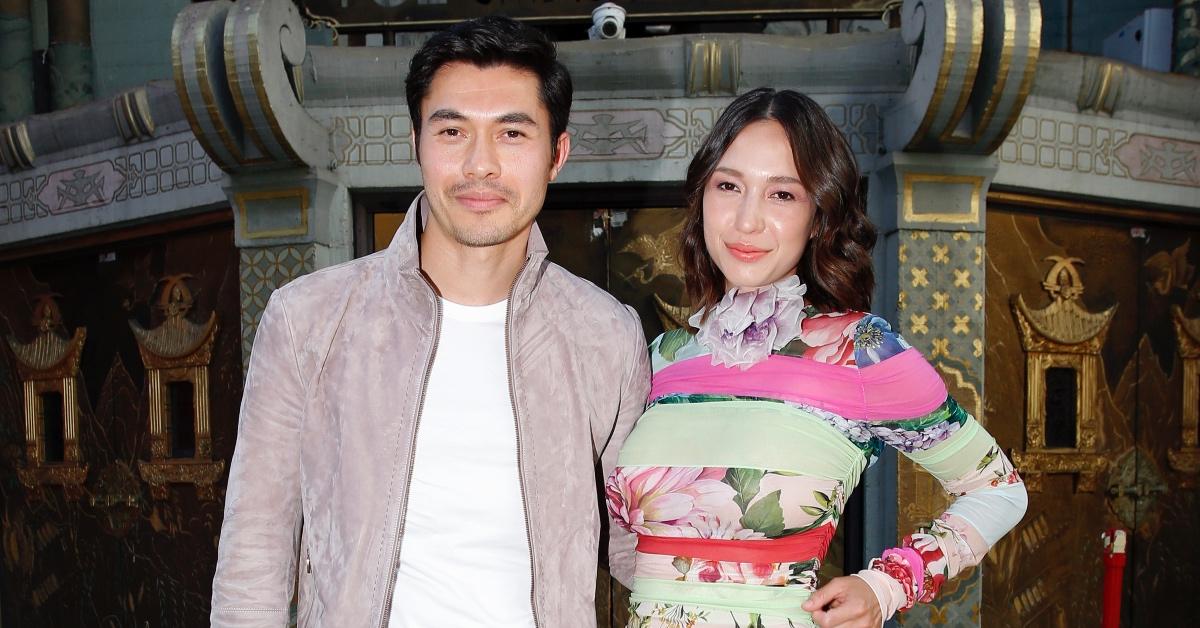 Article continues below advertisement
The gift in question was a beautiful "intricate" Zameer Kassam tennis bracelet he had designed in New York City. After Lyla's birth, he discussed with People how it felt to be a new dad. "Every morning it's like she comes up with something new, something exciting. She makes this look at you or she smiles. Every day is a joy. It's crazy," he said, adding, "You do feel the sense of overprotectiveness already. I'm sure it gets worse!"
A few months back, Liv posted an Instagram that suggested she was ready for baby #2! Hopefully after spending time with fellow new kid Malcolm Mulaney, the Golding family will add to their number. Until then, it sounds like Henry, Liv and Lyla are perfectly content together!