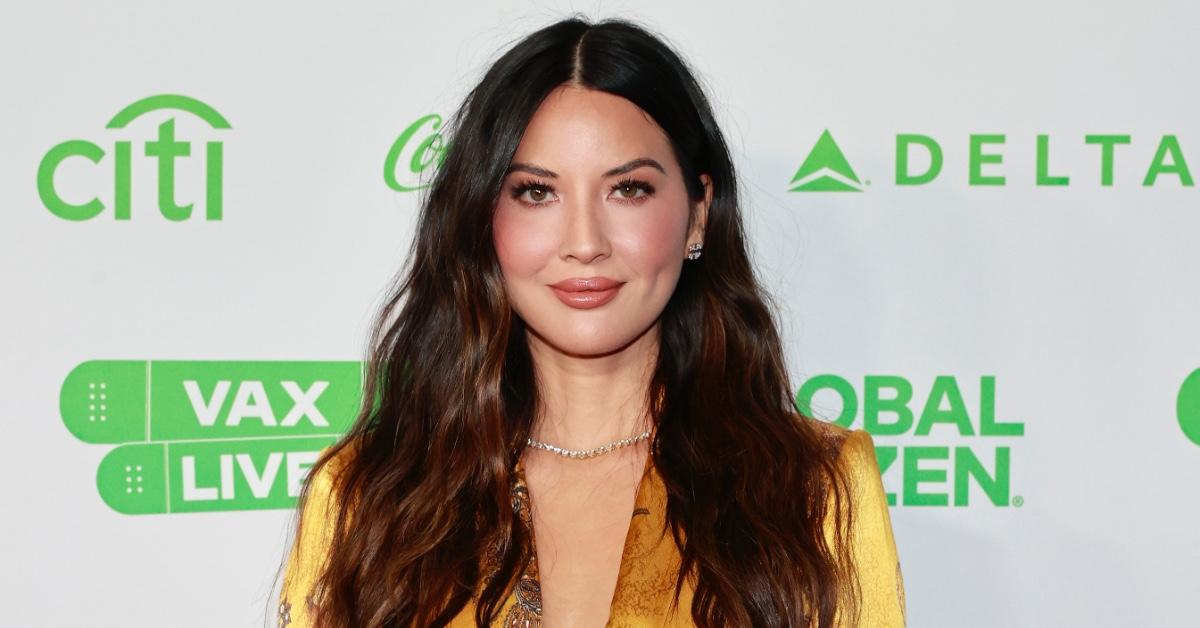 John Mulaney Confirms Girlfriend Olivia Munn's Pregnancy on 'Late Night With Seth Meyers'
Actress Olivia Munn has been the subject of controversy after rumors sparked she was dating comedian and recent divorcé, John Mulaney. Rumors continued to spiral after she was photographed out and about in Los Angeles sporting what appeared to be a baby bump.
Article continues below advertisement
Could there be any truth to the rumors? Is Olivia Munn pregnant? Here's everything we know.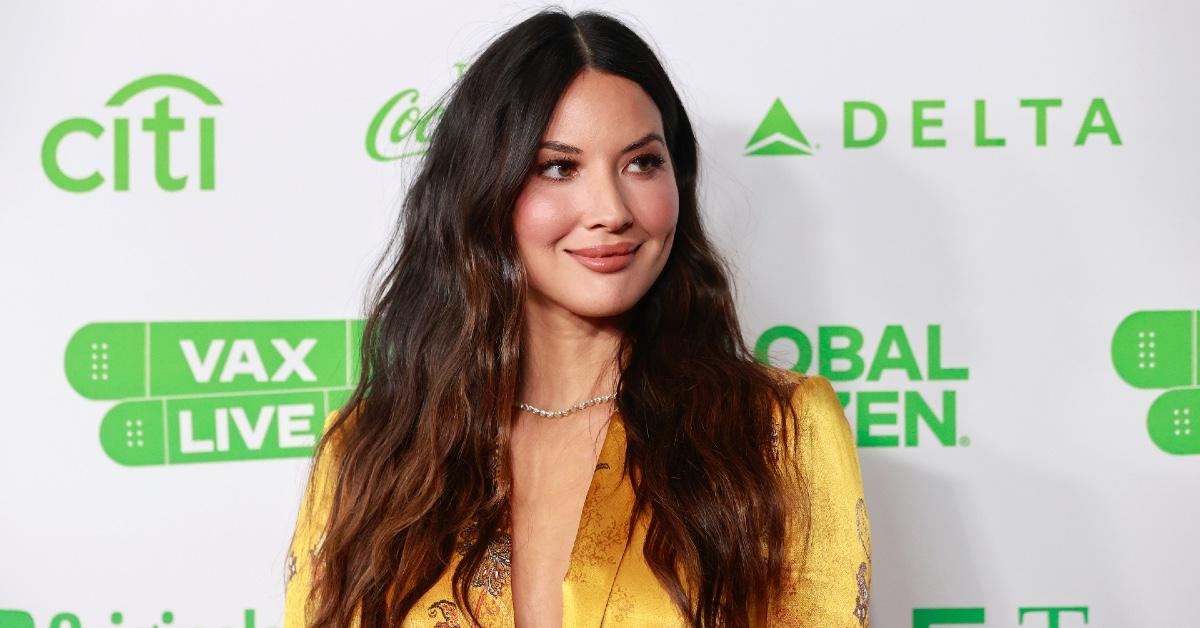 Article continues below advertisement
Is Olivia Munn pregnant? John Mulaney opened up to Seth Meyers about their relationship.
Exclusive photos of Olivia, taken and posted by Page Six, photographed her casually walking in a parking garage wearing a baggy sweatshirt, sweatpants, and beautiful red sandals. Due to the oversized nature of the sweatshirt, it was hard to discern whether the angle of the photo is capturing a baby bump or just the sweatshirt.
The uncertainty over the photos sparked fan speculation, but thankfully rumored boyfriend John Mulaney cleared up the rumors once and for all on a recent episode of Late Night With Seth Meyers.
In the episode of Late Night With Seth Meyers on Sept. 8, 2021, John addressed his eventful year, including his two visits to rehab and his relationship with Olivia. John said, "I got into this relationship that's been really beautiful with someone incredible," he said, adding that Olivia has "held his hand" through such a challenging year. "And we're having a baby together. I was nervous when I was about to say the news!"
Article continues below advertisement
John and Olivia have finally confirmed their relationship since rumors started in May 2021, shortly after John announced his separation from ex-wife Anna Marie Tendler. John confirmed that their relationship began "in the spring," although they had met previously in 2013 at Seth's wedding. The swift turnaround for John's relationship has been the subject of public scrutiny, but the pair seem to be happy and reportedly met in church.
Article continues below advertisement
What is Olivia Munn's due date?
Now that Olivia and John are confirmed to be in a relationship and having a baby, many have begun to speculate about Olivia's due date. While Olivia herself has not mentioned how far along she is, based on the photos from Page Six, she could be anywhere between four and six months along, as fans have estimated.
Article continues below advertisement
There is also currently no word about the gender of the baby or how many children they are having, although John did joke with Seth Meyers that the couple was having triplets. He said, "It's not triplets, but if it was really, could we name the ugliest one Seth?"
Before the show ended, John thanked Seth for having him on, and said, "Olivia and this baby have helped save me from myself in this early journey out of recovery." Whether or not Olivia will make her own announcement about the baby is yet to be seen. Congratulations to the happy couple!