John Mulaney Was Investigated by the Secret Service After Joke Made on 'SNL'
The Secret Service conducted an investigation on comedian John Mulaney after his 'Saturday Night Live' monologue in February 2020.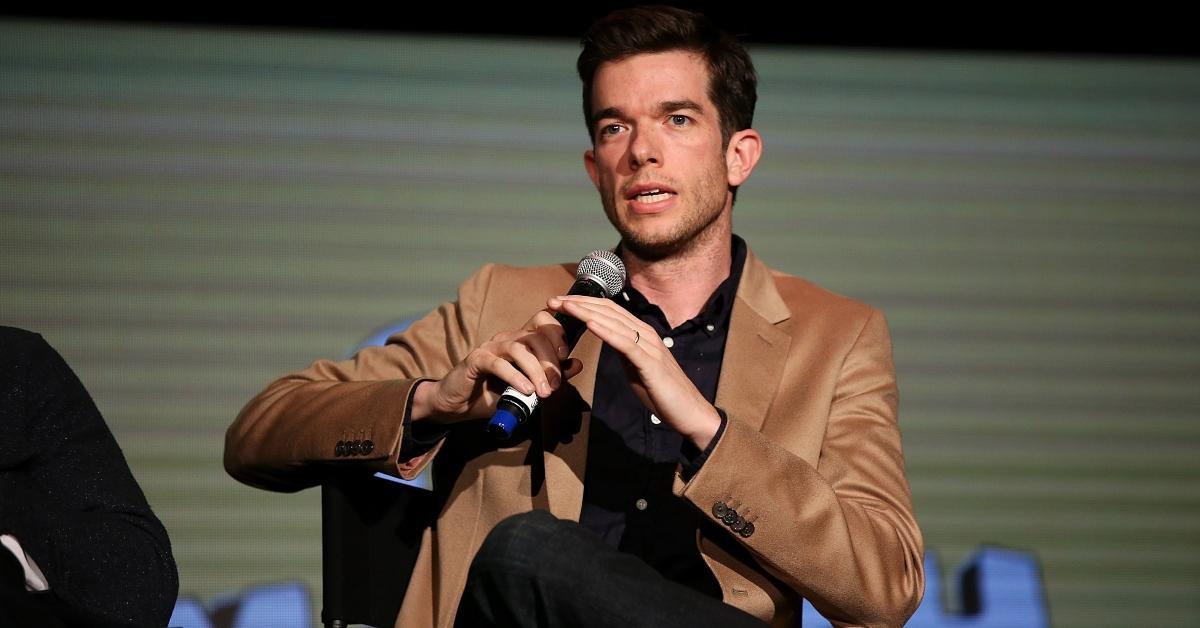 In December 2020, John Mulaney revealed on Jimmy Kimmel Live! that he had been investigated by the Secret Service following a joke he made during his Saturday Night Live monologue.
During his skit, the comedian was talking about Julius Caesar, noting that he started leap years. John added, "Another thing that happened under Julius Caesar, he was such a powerful maniac that all the senators grabbed knives, and they stabbed him to death. That would be an interesting thing if we brought that back now."
Article continues below advertisement
Though former President Donald Trump was not named, the Secret Service conducted an investigation. Keep reading to find out the details surrounding what happened.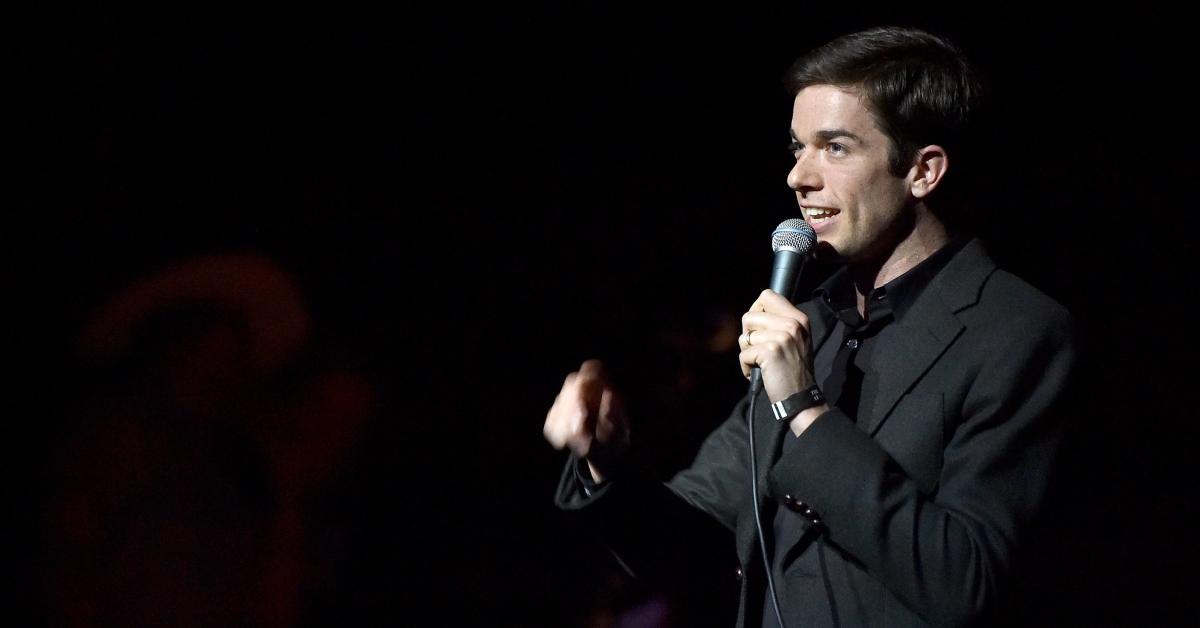 Article continues below advertisement
The Secret Service conducted an investigation on John Mulaney after 'SNL' monologue.
Was the joke on John?
After his joke was circulated around social media, Secret Service agents met with John to ask him a few questions. "The person vetting me was very understanding that the joke had nothing to do with Donald Trump because it was an elliptical reference to him," he told late night host Jimmy Kimmel. "I didn't say anything about him. In terms of risk assessment, no one who's ever looked at me thought I registered above a one."
He continued, "I said I have been making jokes about him since 2007, so I have been making fun of him for 13 years. They said if it's a joke, then I am cleared by the Secret Service."
The Associated Press obtained the U.S. Secret Service files through the Freedom of Information Act.
Article continues below advertisement
According to the AP, "Two days after Mulaney's SNL monologue, law enforcement officials contacted Thomas McCarthy, the global chief security officer and senior vice president at NBC Universal, to express the agency's desire to discuss the joke with the comedian's attorneys. ... The investigation into Mulaney was opened in March and closed in December."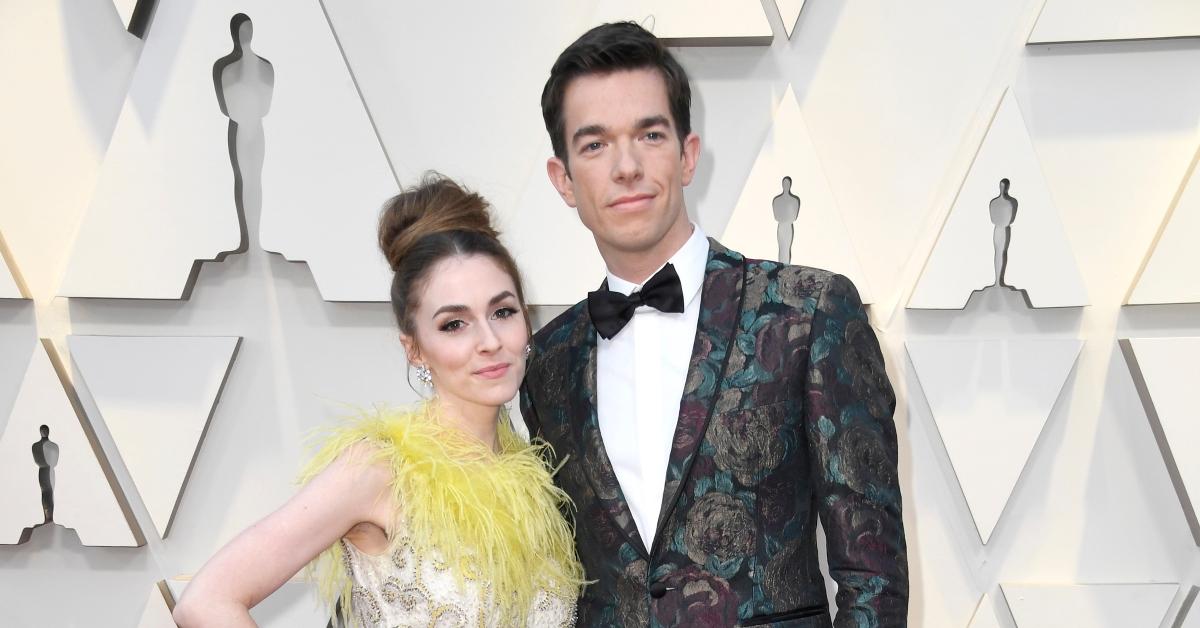 Article continues below advertisement
John Mulaney checked into rehab in December 2020.
According to reports, John checked himself into rehab for substance abuse issues in December. The 38-year-old comic, who celebrated 15 years of sobriety, reportedly sought help for cocaine and alcohol abuse.
"It was a relief to his wife and family that he checked in," a source told Us Weekly. "It was John's decision. Plain and simple, John had too much downtime. He had too much time in his own head."
The source added, "John has always been engaged in his sobriety. The relapse got ugly, but it was his choice to go to rehab, which saved his life."
According to several outlets, John entered a 60-day treatment program in December.