A Timeline of Olivia Munn's Dating History
With Olivia Munn living the single life after her split from Tucker Roberts, let's take a look at the star's list of famous ex-boyfriends.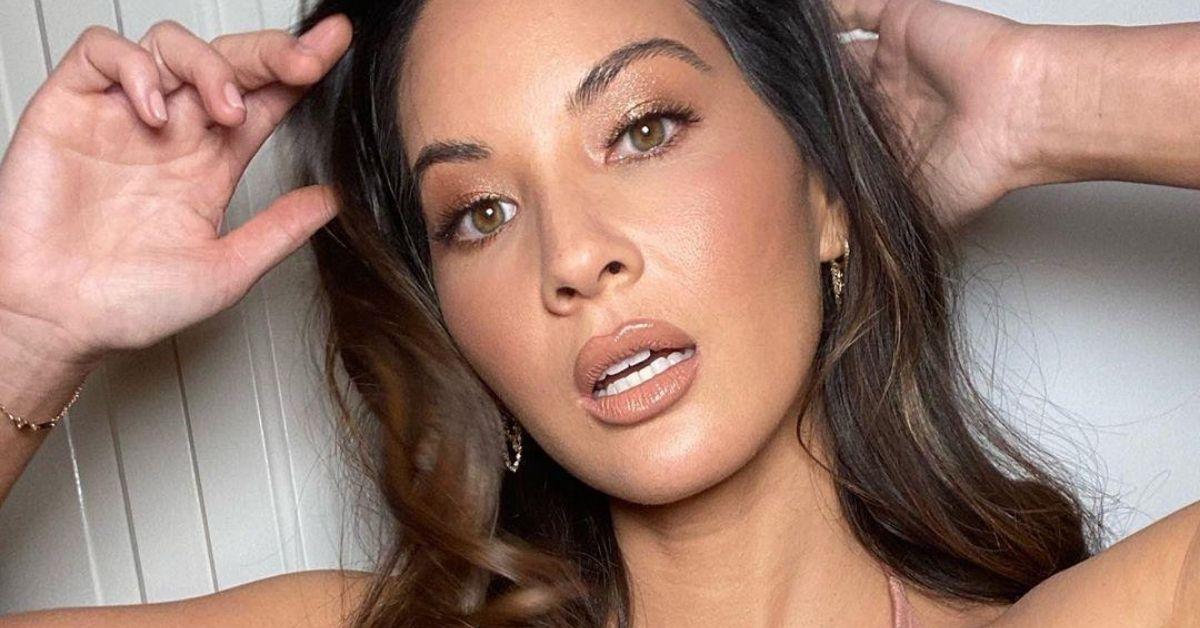 Relationships are not easy and when you add the spotlight of celebrity into the mix, for some reason, those relationships seem to deteriorate faster. That's the case for many of Hollywood's best and biggest and Olivia Munn knows this firsthand. The 40-year-old actress has been linked to several high-profile guys, and there are a few of Olivia Munn's ex boyfriends who did her dirty.
Article continues below advertisement
For the most part, Olivia Munn's ex boyfriends and current love interests are kept private.
The Newsroom actress isn't one to share too much about her personal life with reporters, fans, and critics. It's not that she's so private that her dating history isn't know, it's just that she's not one to keep everyone super up to date on her dating life.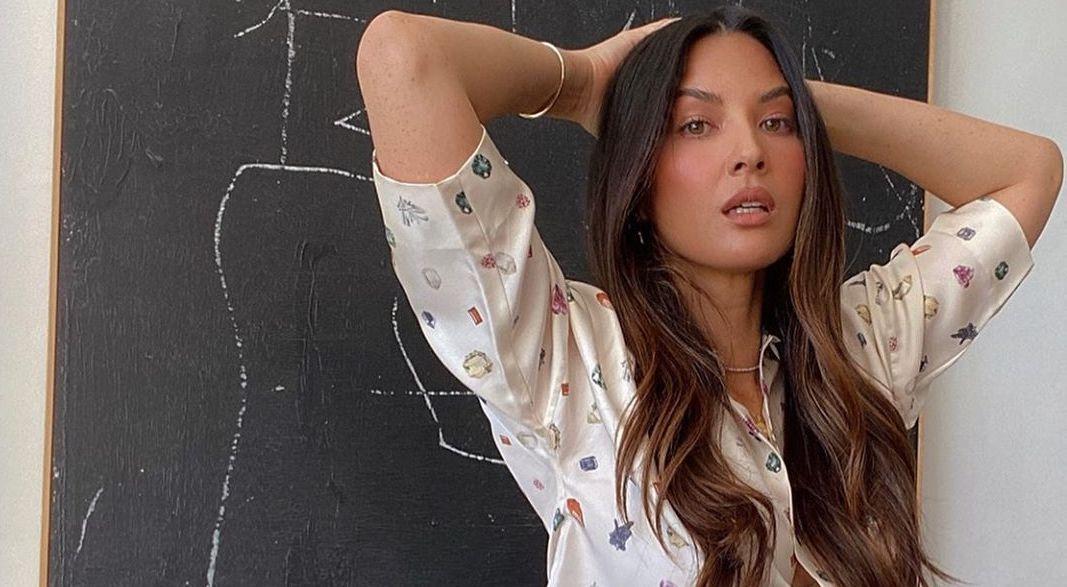 She has, in the past, commented on rumors that have circulated regarding her relationships. In 2018, she addressed the rumors that she was romantically involved with Chris Pratt, shutting them down and sharing a text message she had with Chris' then estranged wife, Anna Faris. (The two were separated at the time and have since divorced. Chris is remarried to Katherine Schwarzenegger.)
"Sooo… I would never respond to random tabloid stories, but since we know each other I wanted to reach out to you personally to tell you the story about me and Chris dating has 0% truth," Olivia texted to Anna back in 2018, which she shared via her Instagram Story according to Us Magazine. "I'm sure you already know it's not true, or maybe didn't care either way, but I just wanted to reach out personally to tell you it's not true. Anyway, I hope you had an amazing holiday and an even better 2018."
So while she has denied rumors in the past, there are some relationships that Olivia went public with, and here's what we know.
2007 to 2009: Olivia Munn dated Bryan Greenberg.
For two years, Oliva was connected romantically to Bryan Greenberg, an American actor best known for his recurring role as Jake Jagielski in One Tree Hill. He also was cast as Ben Epstein in HBO's How to Make It in America.
2009 to 2010: Olivia Munn dated Chris Pine.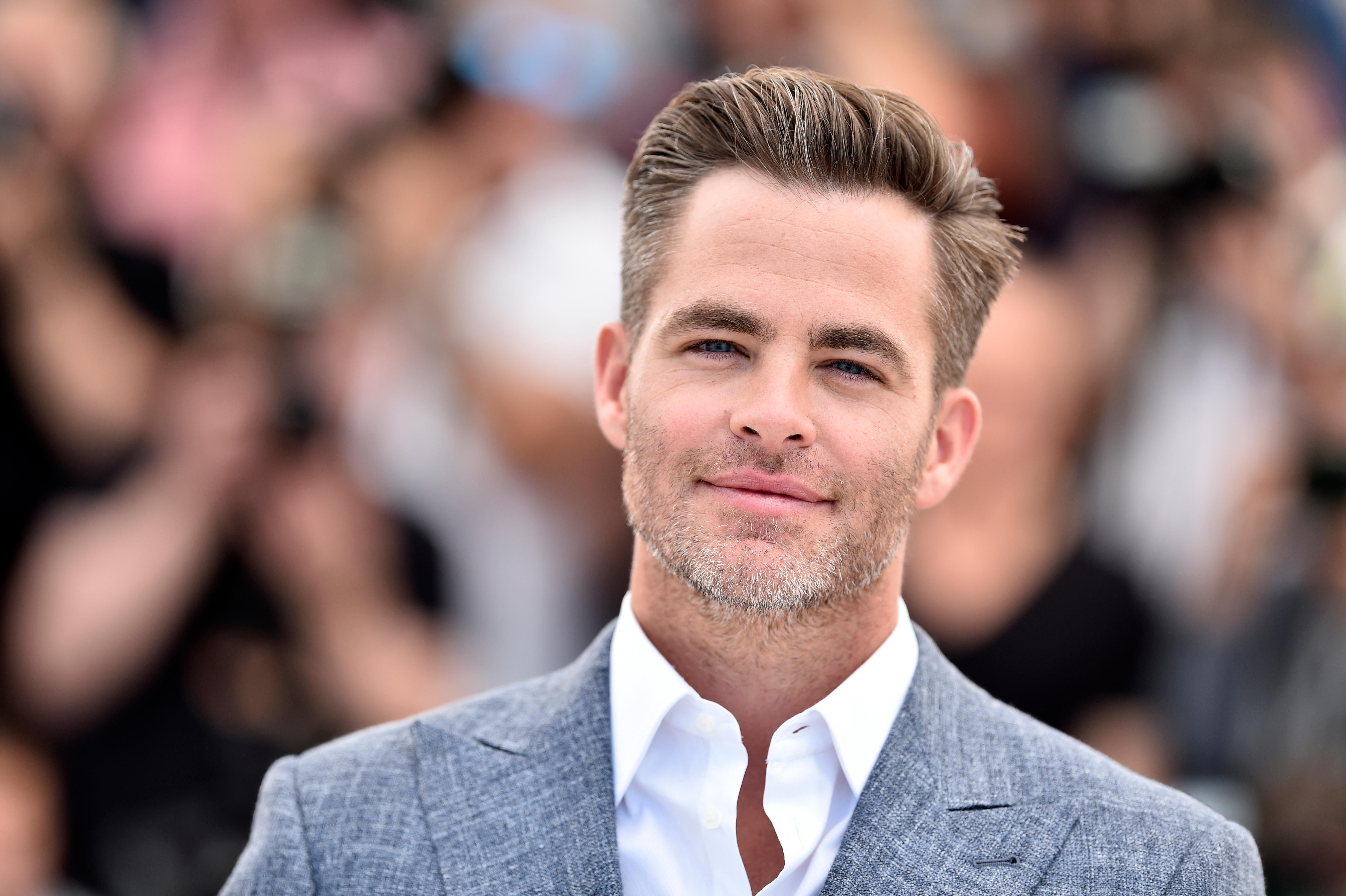 These two make an adorable couple, but unfortunately it didn't last long between these two. According to Us Weekly, Olivia and Chris only dated for about five months before calling it quits. There weren't any red carpet events they attended together, so it was a very low-key and short romance, relatively speaking.
Article continues below advertisement
2011 to 2014: Olivia Munn dated Joel Kinnaman.
In another long-term relationship, Olivia was first linked to fellow actor Joel Kinnaman in 2011, but their rumored relationship was confirmed in early 2012. They dated for two years before their relationship ended which had "a lot to do with distance."
Article continues below advertisement
2014 to 2017: Olivia Munn had a long-term relationship with Aaron Rodgers.
In one of her more high-profile relationships, Olivia dated Green Bay Packers quarterback, Aaron Rodgers, for three years before the two split. There were lots of rumors circulating at the time of their breakup that there was a lot of tension between Rogers' family and Olivia, though it was never confirmed that was the cause of their relationship ending.
Article continues below advertisement
2018 to 2019: Olivia Munn dated Philadelphia Fusion president Tucker Roberts.
In a move that's not typical of Olivia, she went public with her relationship with Tucker Roberts by posting a photograph of the two of them together for Halloween. They were first linked together in late 2018, but had apparently broken up nearly a year later. The news of their split didn't come for several months, with a rep for Olivia telling Us Magazine on Aug. 12, 2020 that the pair had called it quits in late 2019.