Netflix's 'Bling Empire' Is So Wild, You Won't Believe These People Really Exist
Netflix's reality show 'Bling Empire' gives viewers serious 'Crazy Rich Asians' vibes, but is the show actually a reflection of reality?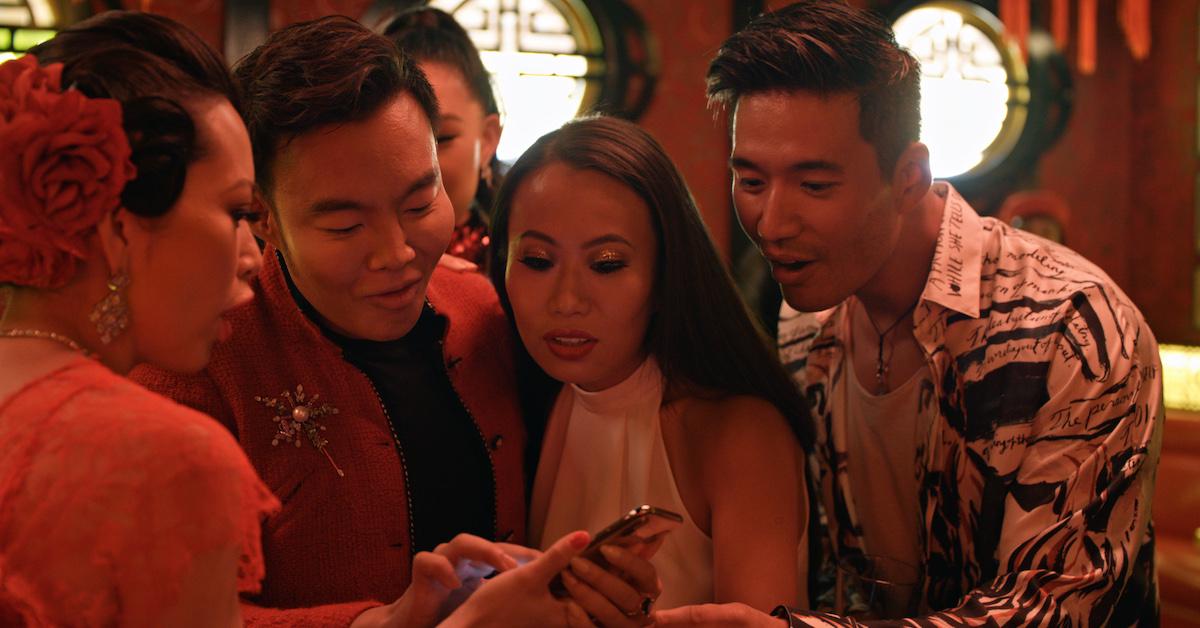 If you've been waiting for the next installment of Crazy Rich Asians, you might have to wait a little longer. In the meantime, however, Netflix has provided audiences with the story just as compelling — a reality show focused on the wealthy elite Asian-Americans of Los Angeles. The show, called Bling Empire, is almost too insane to be real. Which begs the question: Is the show real or just staged?
Article continues below advertisement
What is 'Bling Empire' even about?
The plot of Bling Empire isn't very difficult to understand because the focus is more on the characters themselves. Marketed as Selling Sunset meets Crazy Rich Asians, the show follows real-life friends (and sometimes rivals) as they navigate their wealth. While many reality shows have been based on throwing random cast members together, it's probably a good sign that this cast knows each other behind the camera.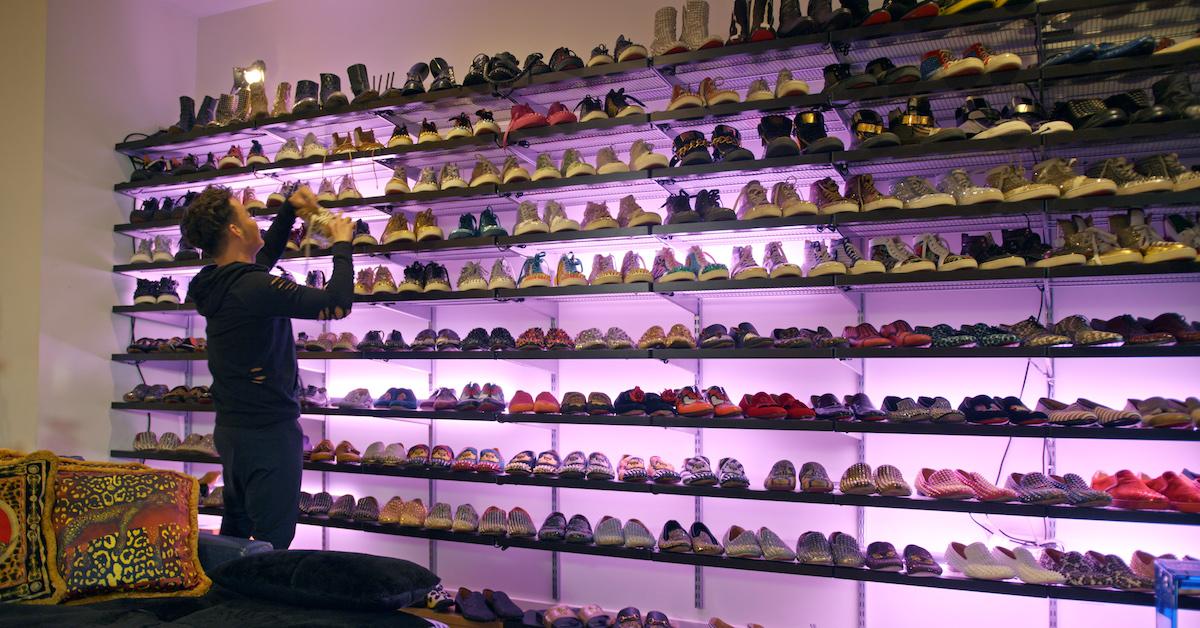 Article continues below advertisement
In an interview with OprahMag.com, show runner Brandon Panaligan said of the cast, "We tapped into the energy of a group who already know each other and are invested in each other's lives. That's the magic in starting a show like this — it's not forced. We brought our cameras into a world that was already there."
It sounds like despite the on-screen drama, the cast is actually very familiar with one another, effectively making the show "real."
Article continues below advertisement
Let's talk about the 'Bling Empire' cast for a minute.
A pleasantly surprising twist is that the cast of Bling Empire is multi-generational, something not very common in reality shows these days. The youngest cast member, Jaime Xie, is 23, while the oldest cast member, Anna Shay, is 60. Age is but a number, and these cast members showcase just that in their interactions and friendships.
The show was actually the brainchild of Keeping Up With the Kardashians producer Jeff Jenkins, who then approached Anna with the opportunity. While she initially thought she would be behind the camera instead of on it, Anna later said to OprahMag.com, "The next thing I knew, I was sitting in front of the camera. I'm really quite shy, so it was hard. I never thought about doing this, especially at my age."
Article continues below advertisement
Kevin Kreider, a Korean-American living in Los Angeles with model aspirations — who did not start out with a million-dollar bank account — has also quickly acclimated. Despite initially living in Philadelphia, Kevin spent a whole year absorbing into the group, and has quickly become best friends with Kane, a Singaporean shipping heir. He's also in the middle of a love triangle with Kelly and nasty boyfriend Andrew, the show's primary villain if there ever was.
While there have been many interesting developments on the show (including some pettiness about two wealthy ladies owning the same diamond necklace), it's a taste of drama and almost surrealism that's a great distraction from the day-to-day. Season 3 is here at last, and it's going to be bigger and wilder than ever.
Bling Empire is back for a new season exclusively on Netflix.