Why Are Dorothy Wang and Kane Lim Feuding on 'Bling Empire' Season 2?
The second season of Bling Empire has finally landed on Netflix, and everyone is excited to catch up with some of the most luxurious and wealthy reality TV stars ever.
With its beautiful backdrops, crazy conflict, and intriguing cast members who aren't afraid to speak their minds, Bling Empire rose to popularity after its first season dropped in 2021.
Article continues below advertisement
And now it looks like there's a little bit of drama popping up between Dorothy Wang and Kane Lim in the sophomore season. Do they have a feud going on? Here's what everyone should know.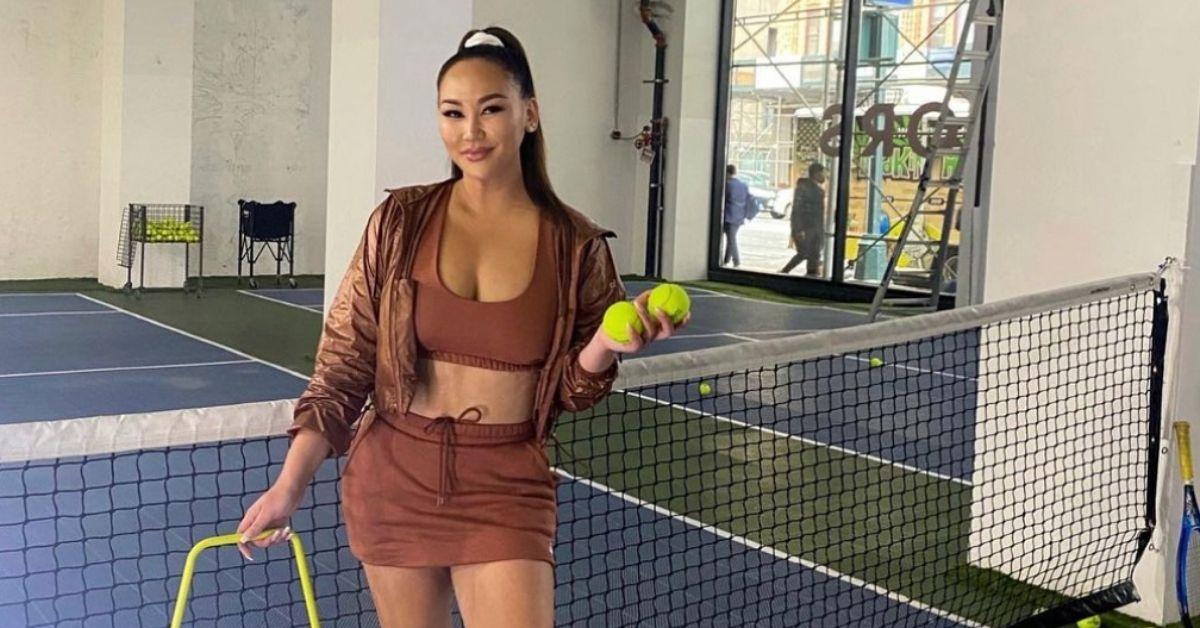 Article continues below advertisement
Do Dorothy Wang and Kane Lim have a feud on 'Bling Empire'?
Several dramatic feuds between Bling Empire cast members took place in Season 1. Anna Shay and Chrisitne Chiu never seemed to get on the same page about anything, making their shared screen time feel as tense as possible. Kelly Mi Li's relationship struggles with Andrew Gray also became a major talking point because many viewers thought the relationship dynamics were totally unhealthy. But this time around, it looks like there's some drama between Dorothy and Kane.
A newbie to the show, Dorothy gets along with everyone else so far –– except Kane. She says in the first episode of the season that she's a first-generation Chinese American woman who was born and raised in Beverly Hills.
Marie Claire notes that she previously appeared on reality shows like Rich Kids of Beverly Hills and Famously Single.
It's clear that Dorothy has grown familiar with what it means to live a life of luxury and opulence. Although Dorothy and Kane both come from families who have a lot of money, that's where their similarities end.
Article continues below advertisement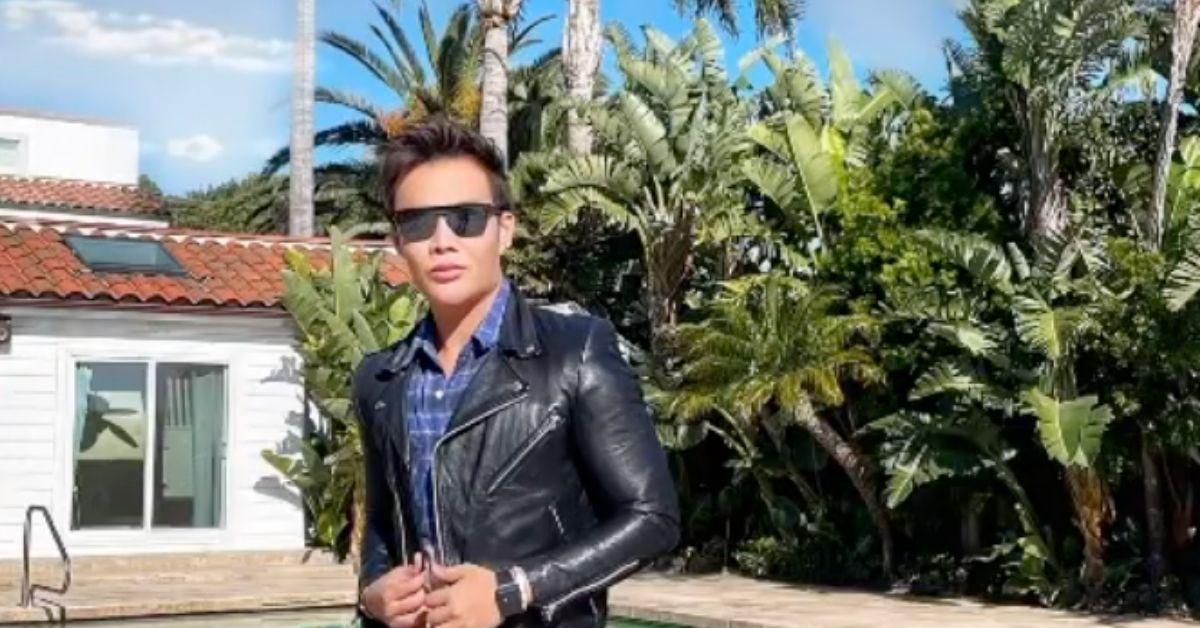 Why aren't Dorothy and Kane friends? What did they say about each other?
Kane and Dorothy don't have the most positive opinions about each other. As Meaww notes, Kelly is the one on the show who asks Kane about his relationship with Dorothy. He said he's known Dorothy for several years. Ultimately, he revealed he thinks Dorothy stopped acknowledging him after she got famous.
Article continues below advertisement
Dorothy's perspective about things with Kane are quite different. In another scene, she told Jaime Xi that the only times she crossed paths with Kane were while shopping, where he'd be "obnoxious and annoying" and she'd immediately shoot down his suggestions to get lunch.
Article continues below advertisement
Who are Kane Lim's friends on 'Bling Empire'?
Kane is friends with nearly everyone else from the Bling Empire cast. That includes Jaime and Kelly along with Kim Lee and Chèrie Chan. He's also friends with a ton of people who aren't part of the cast. In one of his recent IG posts, he's seen hanging out with pop music star Rihanna. In another, he's posing for a photo opp with Chrishell Stause from Selling Sunset.
Kane gets along with pretty much everyone else on the show, which means there's a chance he'll be able to get on friendly terms with Dorothy at some point in the future. Since he already has so many amazing people in his social circle though, there's also a possibility he doesn't care much about pursuing a friendship with Dorothy at all –– especially if it would lead to more future drama.