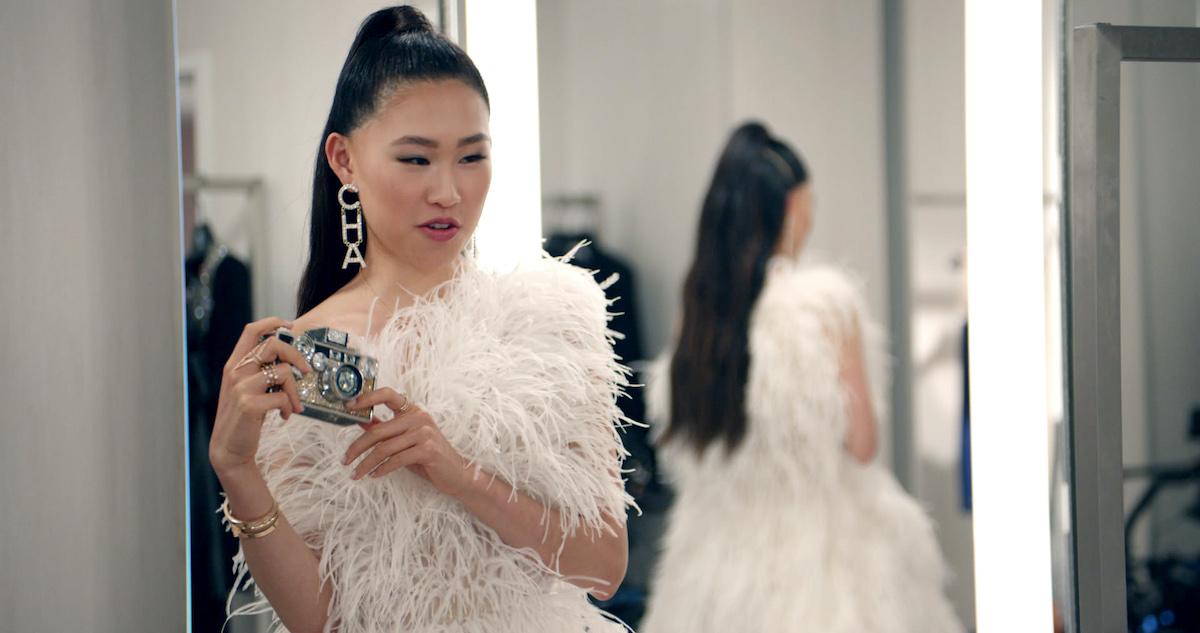 Is Jaime Xie Dating Anyone After Filming 'Bling Empire' Season 2?
Spoiler Alert: This article contains spoilers for Season 2 of Bling Empire.
The most glamorous friend group on Netflix is back for Bling Empire Season 2.
The reality series follows a group of wealthy Asian and Asian American pals who live in Los Angeles, and the newest season officially dropped on the streamer on May 13.
Article continues below advertisement
While the stars rose to fame on Season 1 for shutting down Rodeo Drive for a party, for jet-setting around the country on private planes, and for throwing a six-figure 100 days party for a baby, the stars are showing off their new homes and they are exploring potential romantic connections on the sophomore season.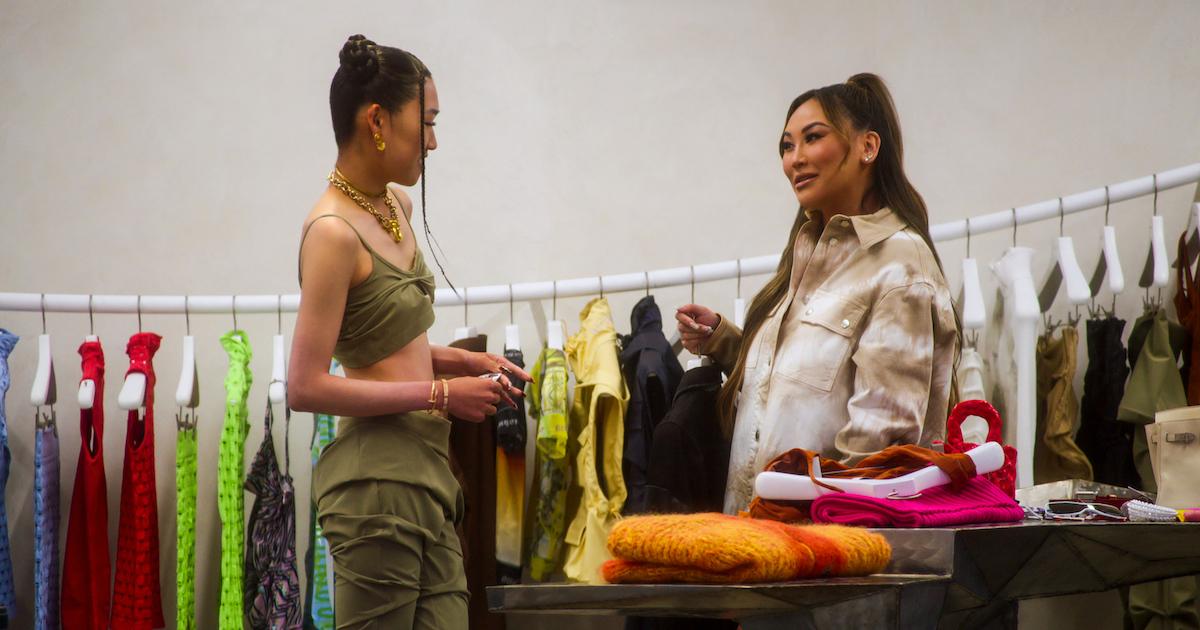 Article continues below advertisement
Kevin Kreider and Kim Lee's will-they-won't-they connection is dominating the new season, but Jaime Xie's love life is also taking center stage. The model and socialite sat next to actor and stuntman Lewis Tan during a birthday dinner for Yu Tsai on the penultimate episode of Season 2, and she later went on a date with a store salesperson named Adam.
Jaime didn't notice Lewis' flirting and she failed to connect with Adam, but is she dating anyone now?
Is 'Bling Empire' star Jaime Xie dating anyone?
Though her co-star, Dorothy Wang (who is also the daughter of a billionaire), wanted to set Jaime up on Season 2, it does not appear as if the fashionista is currently in a relationship. As Bling Empire fans will know, Jaime didn't exactly mesh well with Adam on their date and, according to Kevin, she missed the signs that Lewis was trying to hit on her.
Article continues below advertisement
Jaime, who is very active on social media, has not shared anything on her public Instagram feed to indicate that she is dating anyone in particular.
It appears as if the model is currently single, and Wu Assassins actor Lewis Tan has also not shared that he is in a relationship either. Could the two become Netflix's next big power couple? Let's hope that Bling Empire is renewed for Season 3.
Article continues below advertisement
Jaime Xie's father, Ken Xie, is a billionaire.
The Bling Empire cast member may not have been lucky in love on the second season, but she is fortunate (or fortune-ate) in other ways.
The 24-year-old is the daughter of Ken Xie, a billionaire businessman. Jaime's dad is the co-founder of NetScreen, a technology company that Juniper Networks acquired for $4 billion in 2004. He's also the founder of Systems Integrations Solutions (SIS) and Fortinet.
Ken is currently the CEO of the latter cybersecurity company, which was also co-founded by his brother, Michael Xie.
Per Forbes, Ken has an estimated net worth of $5.7 billion. The Stanford University alum resides in Los Altos Hills, Calif. Though Jaime has discussed her dad on Bling Empire, he has yet to appear on the Netflix series.
All eight episodes of Bling Empire Season 2 are available to stream on Netflix now.