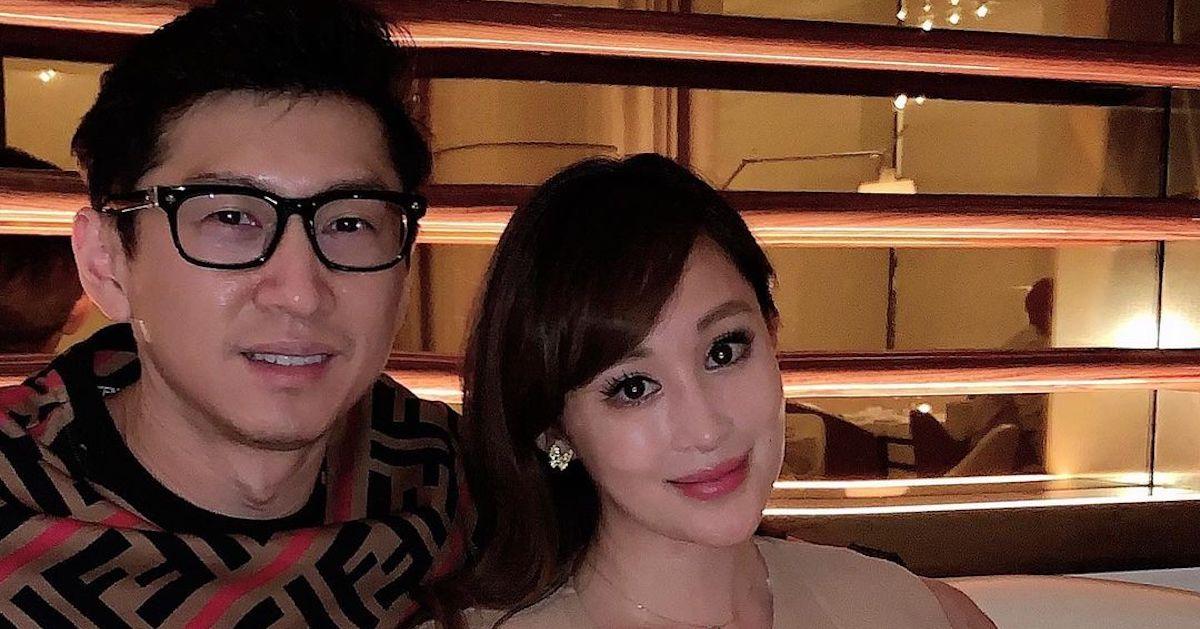 Did 'Bling Empire' Stars Chèrie Chan and Jessey Lee Ever Get Married?
Spoiler Alert: This article contains spoilers for Bling Empire Season 2.
More than a year after its debut captivated viewers, Netflix's Bling Empire is officially back for a second season.
The show follows a group of Asian and Asian American friends who reside in Los Angeles and, much to the delight of viewers, all of the Season 1 cast members returned for Season 2. However, two of the main stars didn't stay on the second season for all eight episodes.
Article continues below advertisement
Chèrie Chan and Jessey Lee, who welcomed their second child together and who celebrated their engagement on Season 1, decided to exit the reality series in the midst of filming Season 2.
Before they left, the couple shared some wedding planning details, and they discussed their ideal timeline for their nuptials. Because Jessey and Chèrie exited prematurely, viewers may be wondering if the two ever got married.
Keep reading to find out where their relationship stands today, and to learn more about their exit.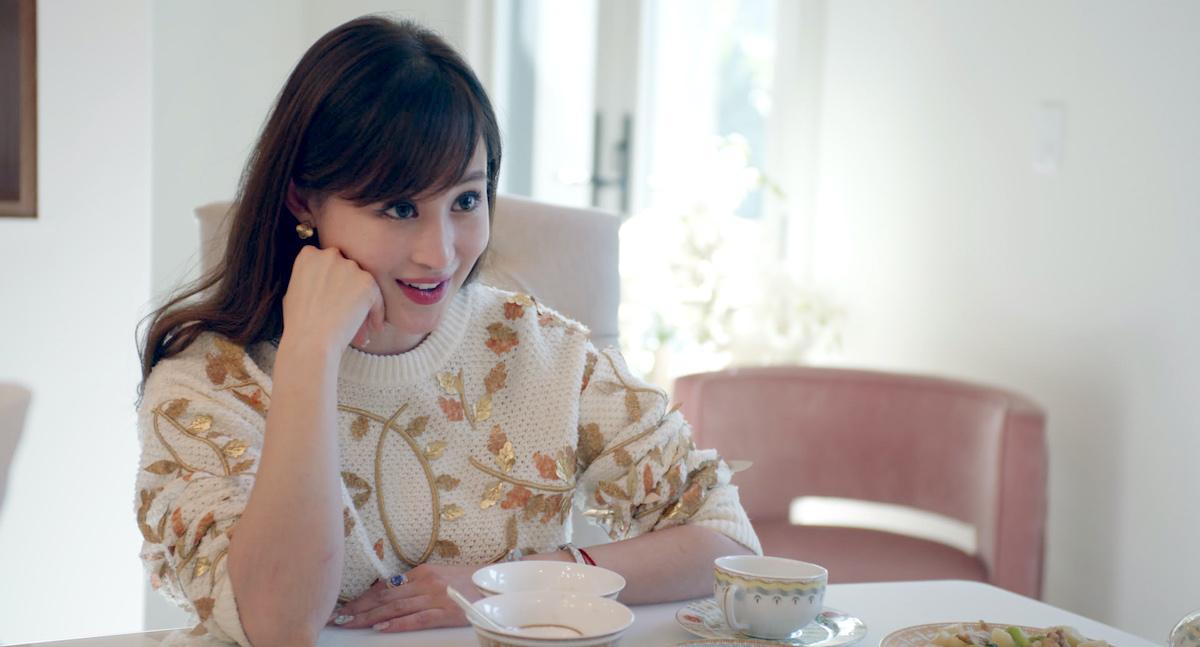 Article continues below advertisement
Did Chèrie Chan and Jessey Lee get married?
Though Chèrie proposed to Jessey on the Bling Empire Season 1 finale, he decided to pop the question to her when the two were on vacation in Paris in August of 2021.
Their engagement was a long time coming, but the parents of two didn't waste time when it came to planning their nuptials. The couple got married in Champagne, France on Sept. 8, 2021, just over a week after Jessey proposed. Due to the COVID-19 pandemic, the pair only had eight guests in attendance on their big day.
Jessey and Chèrie shared their exciting update with E! News, and they discussed their plans to have a larger wedding at some point in the future.
Per the outlet, Chèrie wore a custom strapless Nicole + Felicia dress with a 12-foot train for the wedding, while Jessey opted for a Dolce & Gabbana suit.
Article continues below advertisement
Why did Jessey and Chèrie leave 'Bling Empire'?
Before Bling Empire even got renewed, Chèrie told Distractify that she was on the fence about continuing on the reality program. She noted that the two were considering focusing on their busy lives as parents, and as business owners.
While the cast was in the midst of filming Season 2 in the summer of 2021, Chèrie and Jessey announced that they were leaving the Netflix original. Prior to her exit, Chèrie and Jessey did appear on a few episodes in the second season.
Article continues below advertisement
Though the now-spouses cited their desire to focus on other projects, the Season 2 premiere potentially provided more of an explanation for their early departures.
During the first episode of the season, Jaime Xie met up with Leah Qin, and they discussed how the latter star knew Chèrie.
Leah shared that she met Chèrie and Jessey on the same day many years earlier. She said that Jessey was married to a woman named Crystal at the time, and that he had two children with her.
Jessey's prior romantic history became a major talking point on the first three episodes of Season 2, and Chèrie left the show before the cast members were able to confront her about the rumors that they heard.
Chèrie and Jessey have not indicated that the rumors played a part in their decision to leave, but the timing of their announcement has led many to wonder if the two wanted to avoid the speculation.
Article continues below advertisement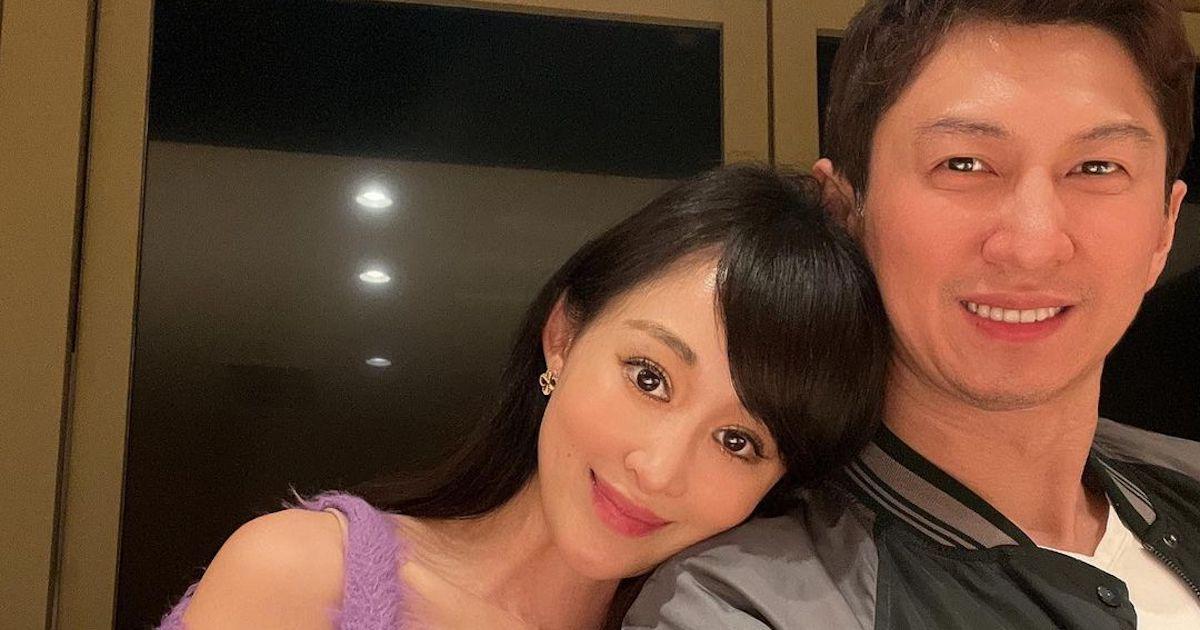 Jessey's past was a main topic of discussion on the first few episodes, but there was still plenty of drama within the friend group once he left.
The first two seasons of Bling Empire are available to stream on Netflix now.