Apple Wants Everyone to Know They Are Definitely Not Buying TikTok, Thank You Very Much
Rumors of Apple acquiring TikTok began to spread until Apple almost immediately squashed them. Is Apple really buying TikTok? Here's what you need to know.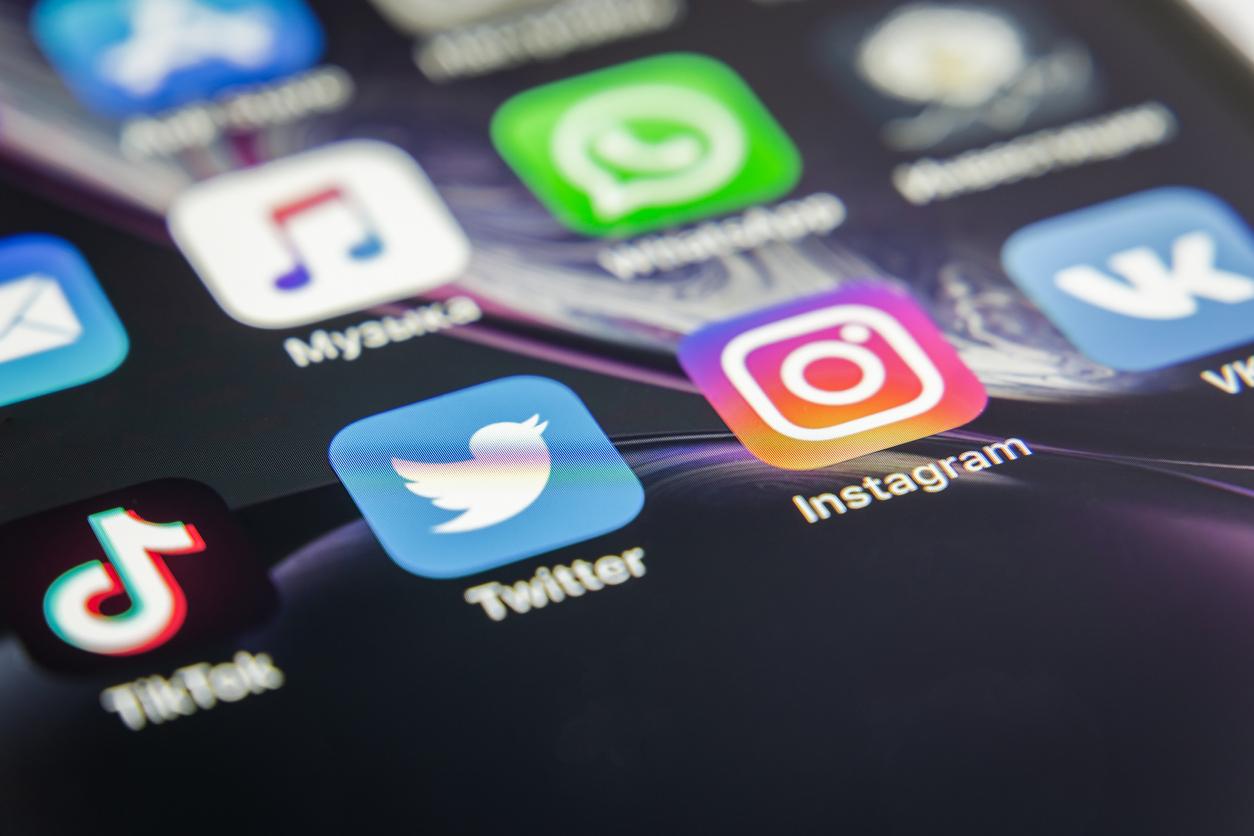 Article continues below advertisement
Article continues below advertisement
Is Apple buying TikTok?
According to an Axios report (per multiple unnamed sources), Apple was very "serious" about acquiring TikTok, but the company shot those rumors down really, really fast. Apple reps told The Verge that "there are no talks at present to acquire TikTok and it has no plans to pursue such a deal." It's not surprising Apple doesn't want anything to do with TikTok. Back in June, the company caught TikTok spying on iPhone users. Apple had found an issue in iOS 14 which allowed apps (like TikTok) to low-key access users' clipboards.
Apple fixed this lapse in security coding, but it proved that TikTok had figured out a way to gain access to iPhone users' personal information, which is super scary. Anything you had on your clipboard, be it passwords to your bank or Netflix account, personal links, or any other kinds of private information, was easily accessible to TikTok.
Article continues below advertisement
Article continues below advertisement
Aside from privacy issues, The Verge adds that Apple has always been anti-targeted advertising, which is the core of TikTok's business and monetization strategy. During a keynote speech back in March 2019, Apple CEO Tim Cook told the crowd that Apple products are meant to be completely secure. All your personal information stays in one place and would never get sold to a third party. "They're designed to keep your personal information private and secure," Cook said.
Article continues below advertisement
Although it's been boiling for several years now, there's been a lot of distrust in the tech world. Whether it's Facebook, Google, or TikTok, so many of the apps we download listen to us and use that information to sell us things the algorithm is programmed to believe we'll buy (or do). Facebook especially has received a lot of scrutiny over the way it has handles user information, as Trump's election back in 2016 was believed to have happened thanks to targeted Facebook ads that spewed misinformation about his opponents (i.e., Hillary Clinton).
It'll be interesting to see what happens to TikTok, if anything. Millions of Americans use TikTok (and make a lot of money off of it), and thousands are even employed by the company (which has headquarters all over North America). Even the CEO of TikTok is American. If TikTok does get acquired by another tech giant, we hope it's in more trustworthy hands.