This Is How Much Microsoft Could Pay to Acquire TikTok
TikTok could be banned from the U.S., so Microsoft is considering purchasing the app's U.S. operations. Here's how much the company may pay.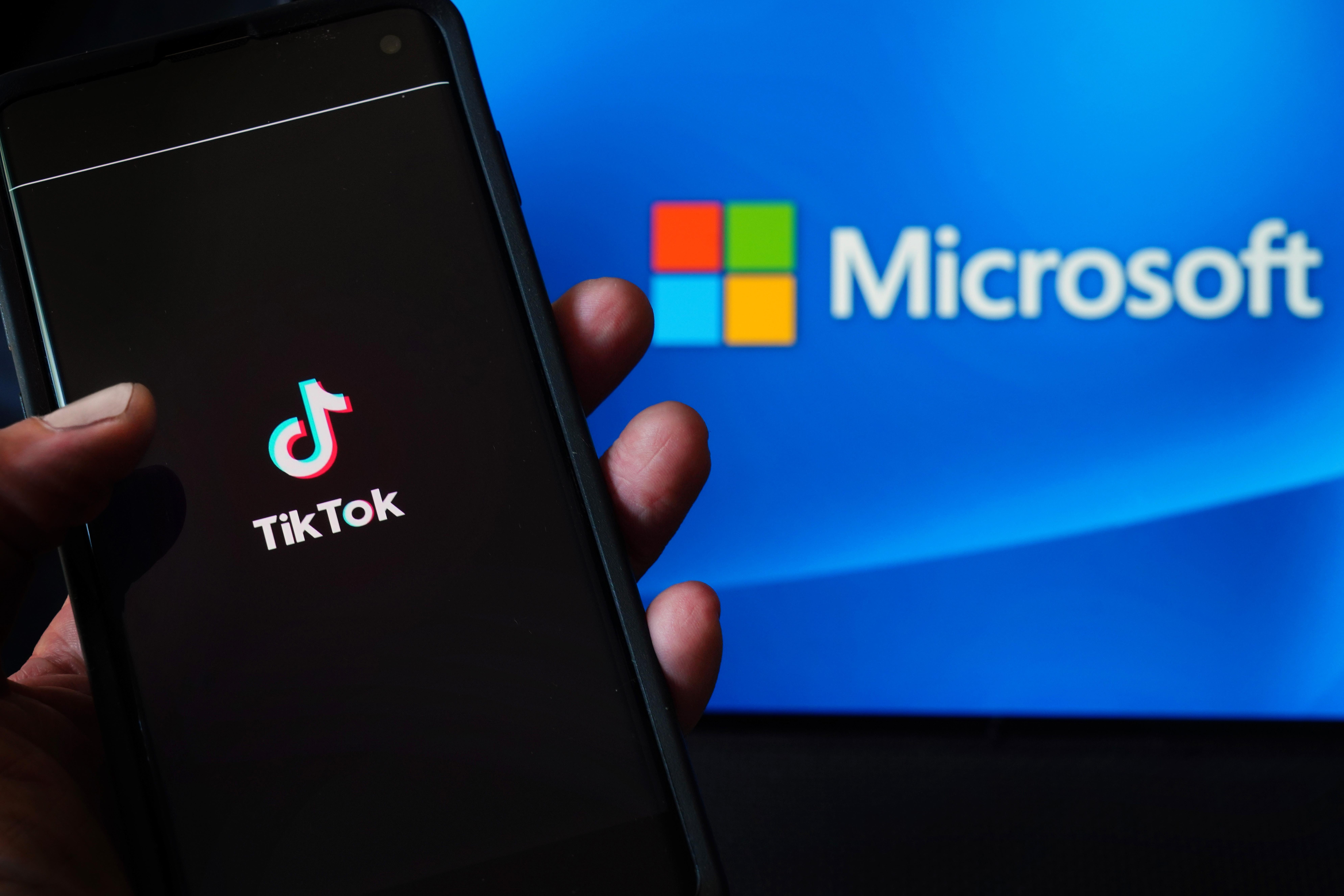 With TikTok on the verge of a possible U.S. ban, there's a new figure that could be swooping in to save it from potential ruin: Microsoft. As you may well have heard, Microsoft is in talks right now to acquire TikTok's U.S.-based operations so that the app can continue operating within the country. President Donald Trump is a strong proponent for banning TikTok, and Microsoft is just as interested in buying. With that in mind, how much did Microsoft pay for TikTok?
Article continues below advertisement
We can't actually answer that question just yet, as TikTok hasn't gone up for sale. The New York Times originally reported that Microsoft could be considering the high-priced purchase, but it hasn't gone through just yet. But if Microsoft did decide to go through with the buy, how much money could we expect to see move from hand to hand here? Hint: It's a lot more than anyone could ever possibly need or spend in a lifetime.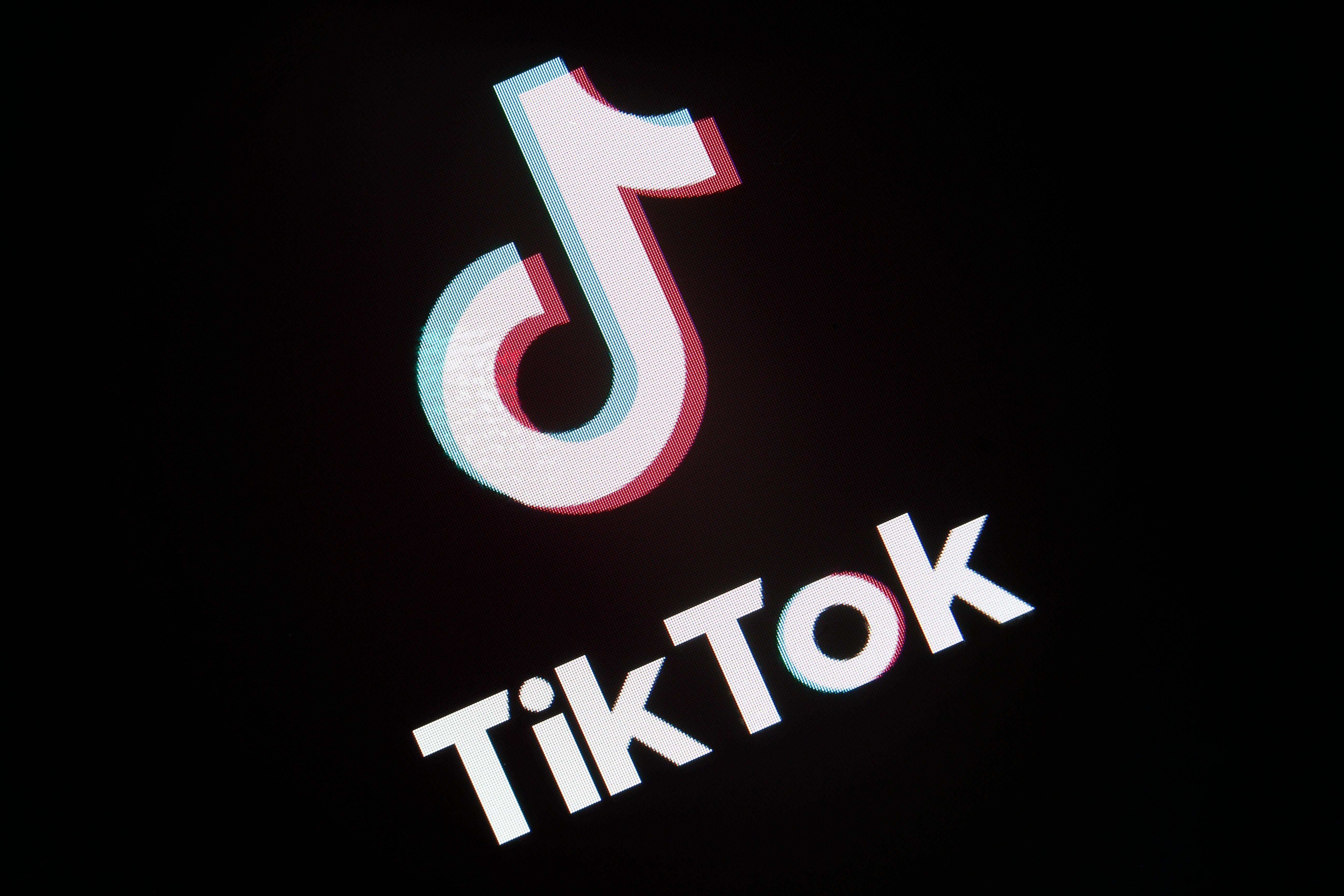 Article continues below advertisement
How much could Microsoft pay to acquire TikTok?
Let's be honest. It's a lot of money, but no one has a concrete estimate just yet. Forbes contributor Peter Cohan believes the deal could potentially go through for around $5 billion, a massive amount of money for any organization (let alone individual) to amass. Cohan relates this number could be due to TikTok's massive user base, and even recommends buying Microsoft shares if the deal does happen to go through.
CNN Business echoes this thought, offering $50 billion as TikTok's estimated valuation in terms of the app's operations in the United States, Canada, Australia, and New Zealand. Then, following that, Wedbush analyst Dan Ives believes TikTok's total valuation could reach $200 billion, which is a little surreal to think about. This would be a merger for two powerhouses, and Microsoft could feasibly use TikTok integration in its upcoming console's infrastructure. It could be interesting, after all.
Article continues below advertisement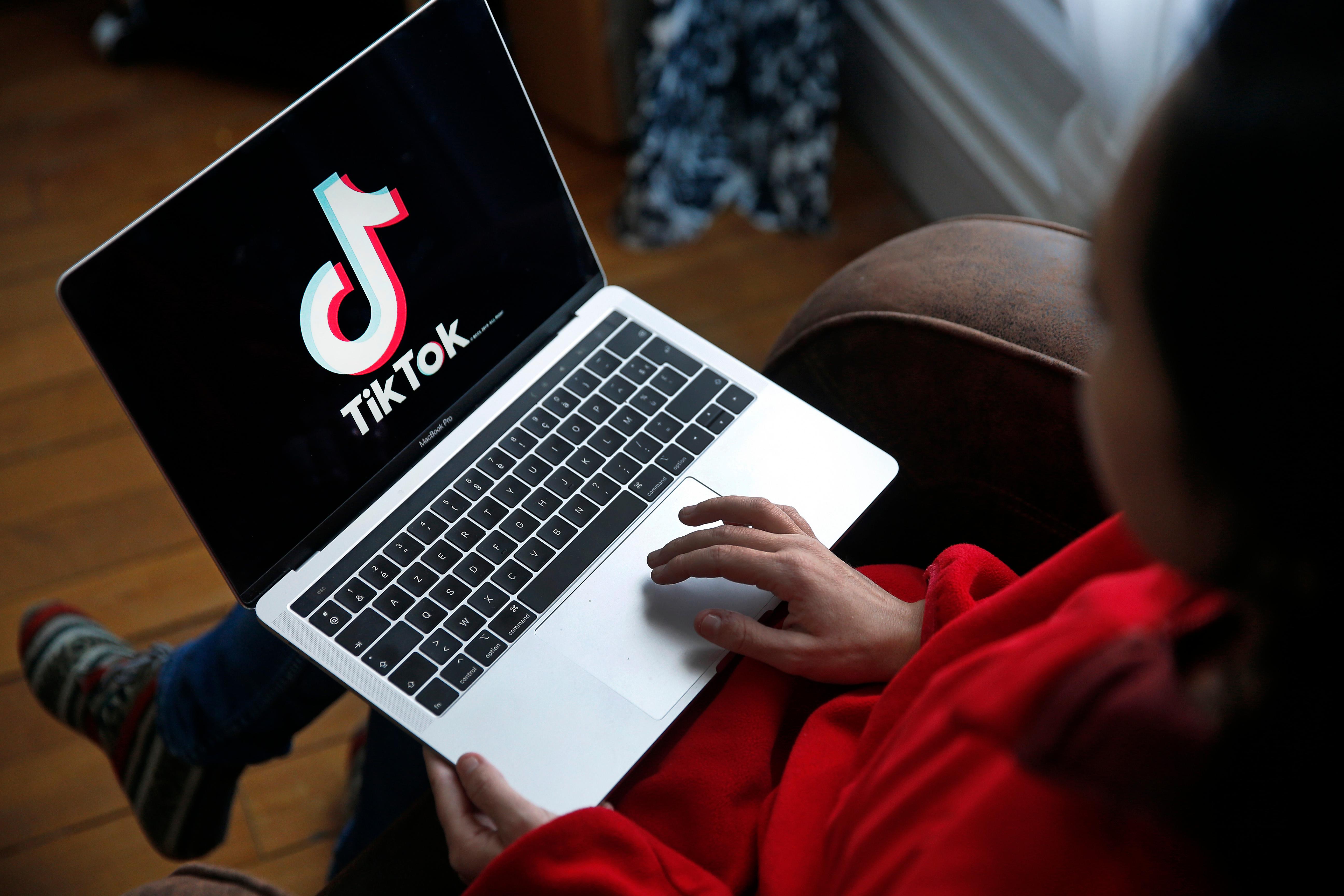 CNBC notes that it isn't clear how much Microsoft is "prepared to pay," and TikTok declined to speak to CNBC on the negotiations. It appears the tech giant Microsoft may be ready to do what it has to do and pay a premium for TikTok, because it seems like the best idea both for the company and to preserve an app that's beloved across such a wide demographic, despite its obvious privacy issues and flaws that have been well-documented several times over — though have unfazed most users.
Right now, it's just not easy to say how much TikTok is going to be acquired for, or if it's going to happen at all. It appears very much like an "if" situation and not "when," though it would be hard to imagine being unable to access the meme-laden, dance craze-generating app in America. We'll be following this situation very closely, of course, regardless of what ends up happening. These are strange days we're living in, and this TikTok situation is even stranger — just think of the creators.