Reddit CEO Says TikTok's Tech Is 'Truly Terrifying'
Reddit CEO Steve Huffman spoke during a panel discussion on TikTok, saying that it is spyware and its fingerprinting technology is 'truly terrifying'.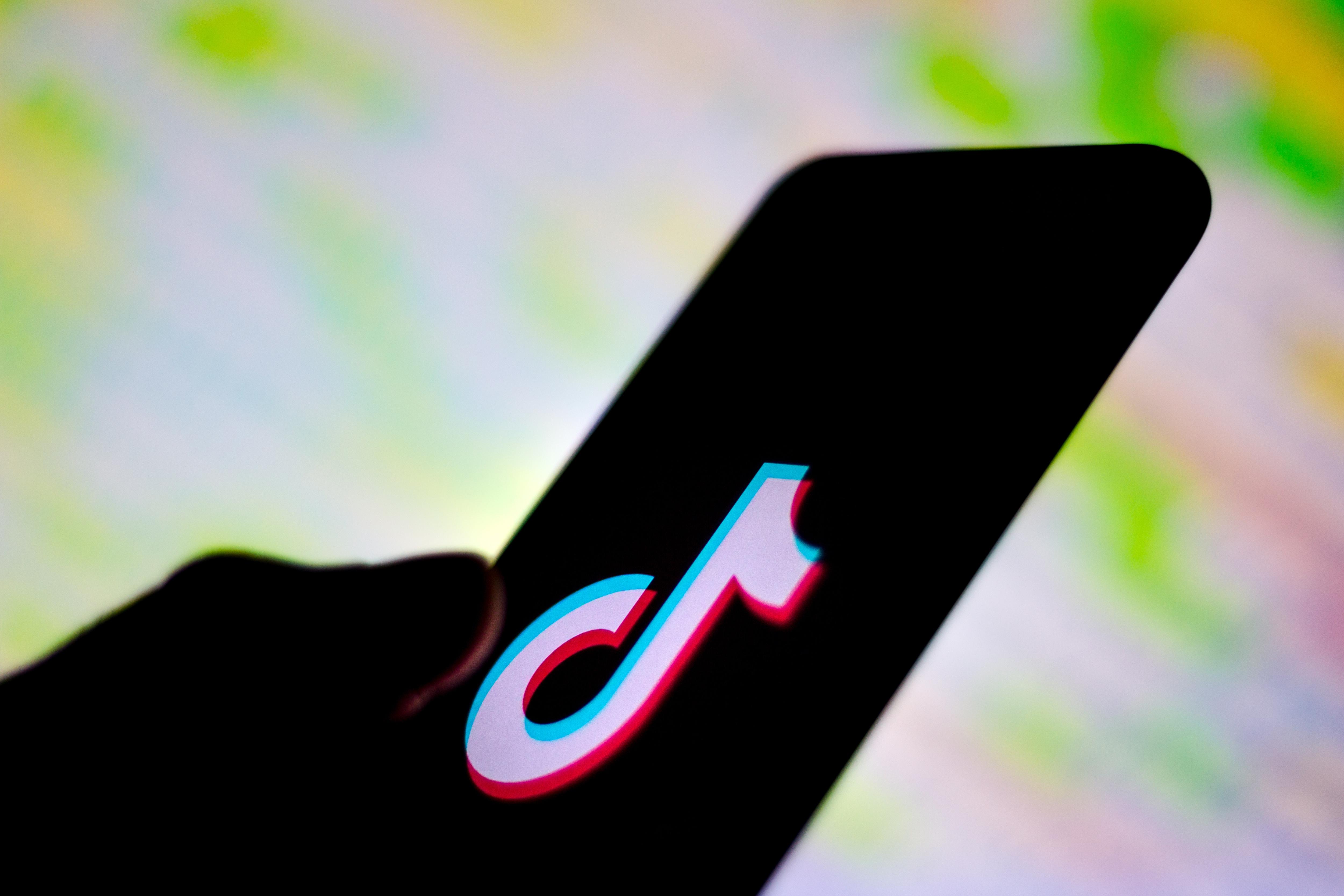 At this point, whether you're a teen or an adult, you probably know what TikTok is. The app has quickly become one of the most popular out there, particularly among teens and young adults. But, in the short time that it's been around, it's managed to stir up quite a bit of controversy. Their popular dance challenges have led to multiple deaths. And a recent trend of mocking the spread of Coronavirus has led to increased racism on the platform.
Article continues below advertisement
But these issues are external. Anyone using the app can see that some of the dance challenges are dangerous. And it's not particularly hard to find a creator pretending to have or pretending to be afraid of the contagious disease in order to get likes.
But what about what's happening internally? In a recent panel discussion, Reddit CEO Steve Huffman had some rather harsh words for the inner workings of TikTok. When asked what Silicon Valley could learn from the widespread success of the social media platform, he suggested that they had nothing to learn from it because it was "spyware".
Article continues below advertisement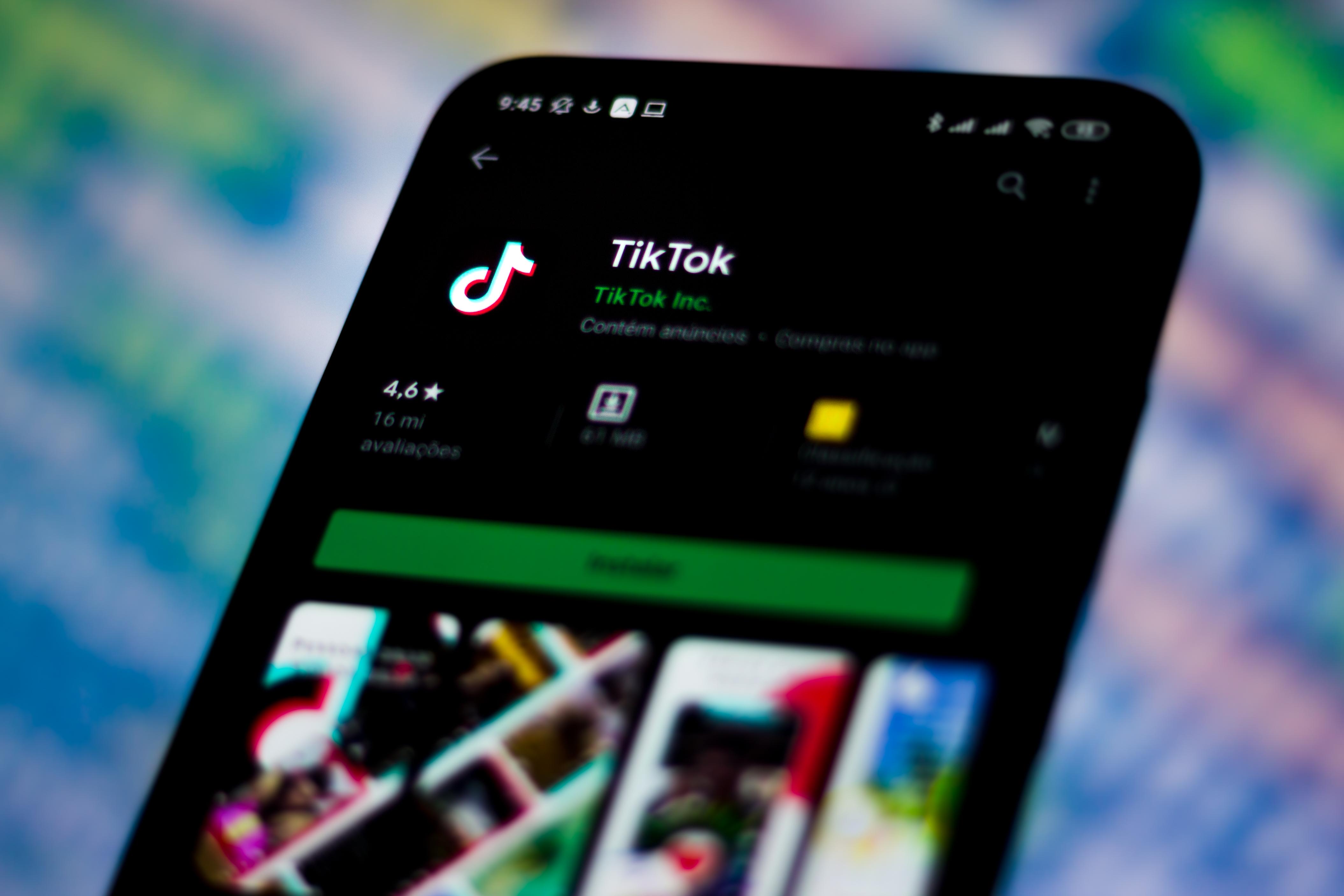 "I look at that app as so fundamentally parasitic, that it's always listening, the fingerprinting technology they use is truly terrifying, and I could not bring myself to install an app like that on my phone," he said. But with TikTok continuously on the rise, should we be concerned about Steve's statements?
Article continues below advertisement
TikTok collects a lot of data. And we might want to be concerned about what it does with our fingerprints.
TikTok has had a number of security issues since it was released. For one thing, it was revealed that the app had some major vulnerabilities that allowed hackers to steal and manipulate user data. TikTok has since said that they fixed these vulnerabilities.
But the concerns didn't end with what strangers were doing behind TikTok's parent company, ByteDance's back. Many are worried that ByteDance itself is engaging in illegal practices. The company was sued in Dec. 2019 by a group of parents that alleged that TikTok was knowingly collecting and exposing the data of minors which is against the children's privacy act. The company had already been fined by the US government to the tune of $5.7 million in Feb. 2019 for breaking that exact law.
Article continues below advertisement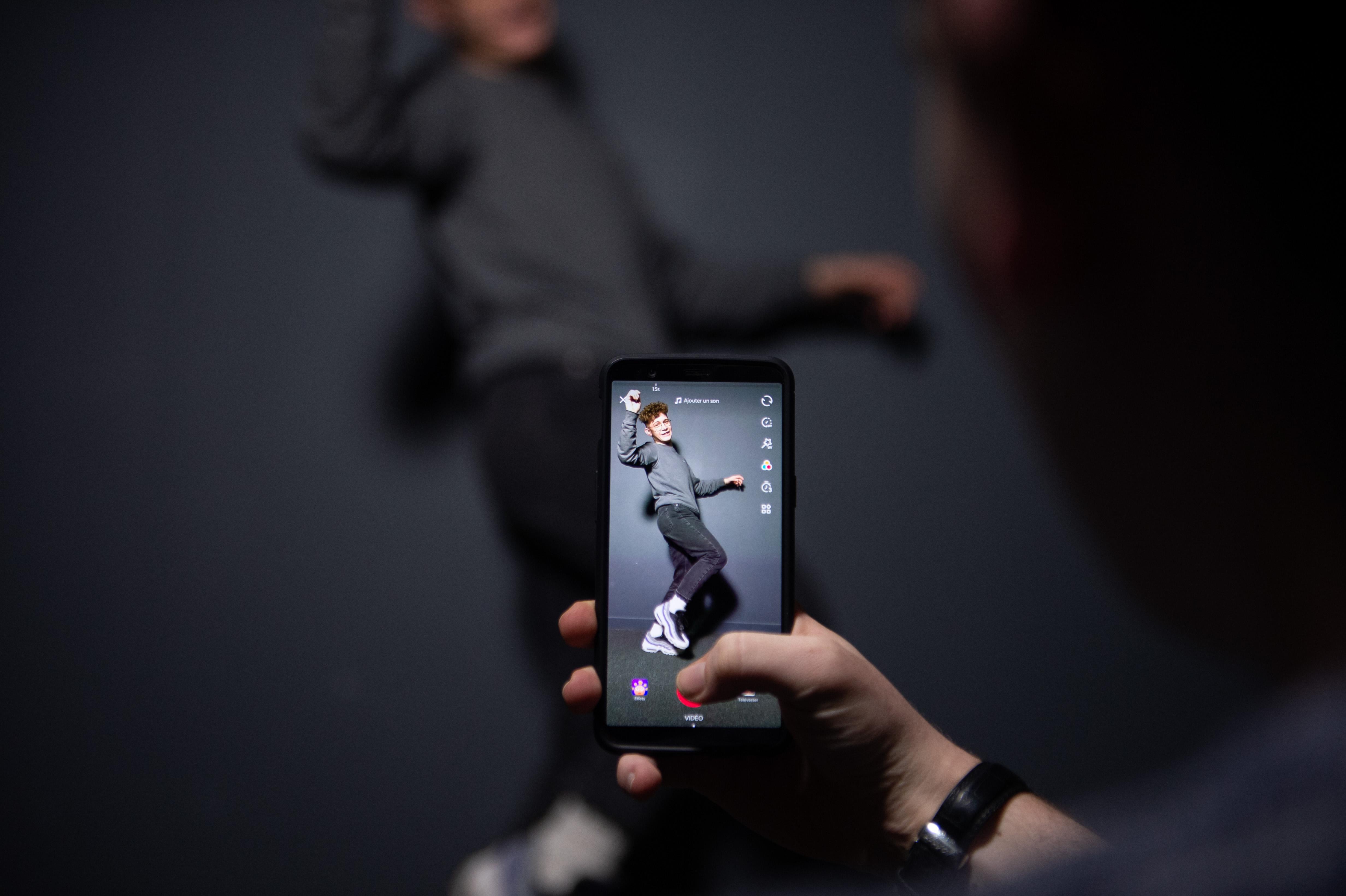 Although this lawsuit was quickly settled, they were also sued in California by a student that claimed that the app had collected and transferred her data to Chinese servers, which ByteDance assured they did not use for personal data.
TikTok has also reportedly been under a national security review since Nov. 2019, due to concerns raised by several lawmakers.
Article continues below advertisement
What exactly are they collecting?
Well, that's where the problem lies. Or at least one of the problems. TikTok does detail what they collect, but the term "technical and behavioral information about your use of the Platform" is more than a little vague.
Steve pointed out an issue with fingerprinting in particular but, as far as most average users know, there's no fingerprint scanner with TikTok. Actually, though, it appears there is. Because fingerprinting doesn't just mean your actual fingers.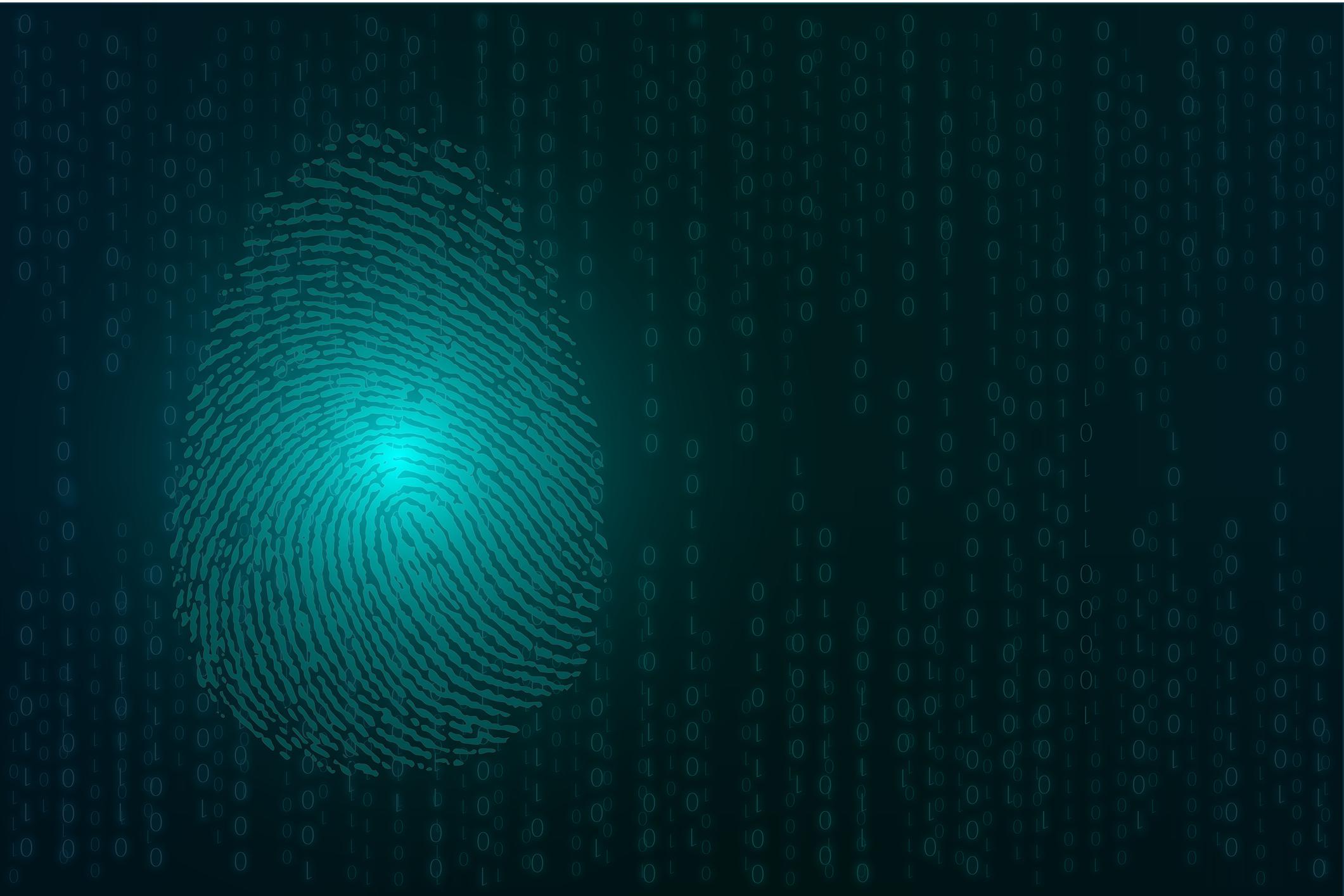 Article continues below advertisement
There's two types of fingerprinting at work: canvas fingerprinting and audio fingerprinting. Audio sounds straightforward (we all know about apps that access our mics when we don't want them to) but that's not actually what this means. It means that a sound is generated internally and your bitstream, or stream of data in binary form, is getting recorded.
With canvas fingerprinting, an image is being drawn in the background which eventually gets saved as a PNG. That image can tell a lot about what you're using to view videos, what you're watching, how you're engaging, and virtual everything you're doing on the app as it's able to track you. Remember how we were all concerned about cookies and things were invented to block or get rid of cookies? Canvas fingerprinting is basically it's less detectable successor.
Steve might have had a bit of a point about the whole "parasitic" thing. But TikTok ascertains that Steve's claims are "baseless accusations made without a shred of evidence."