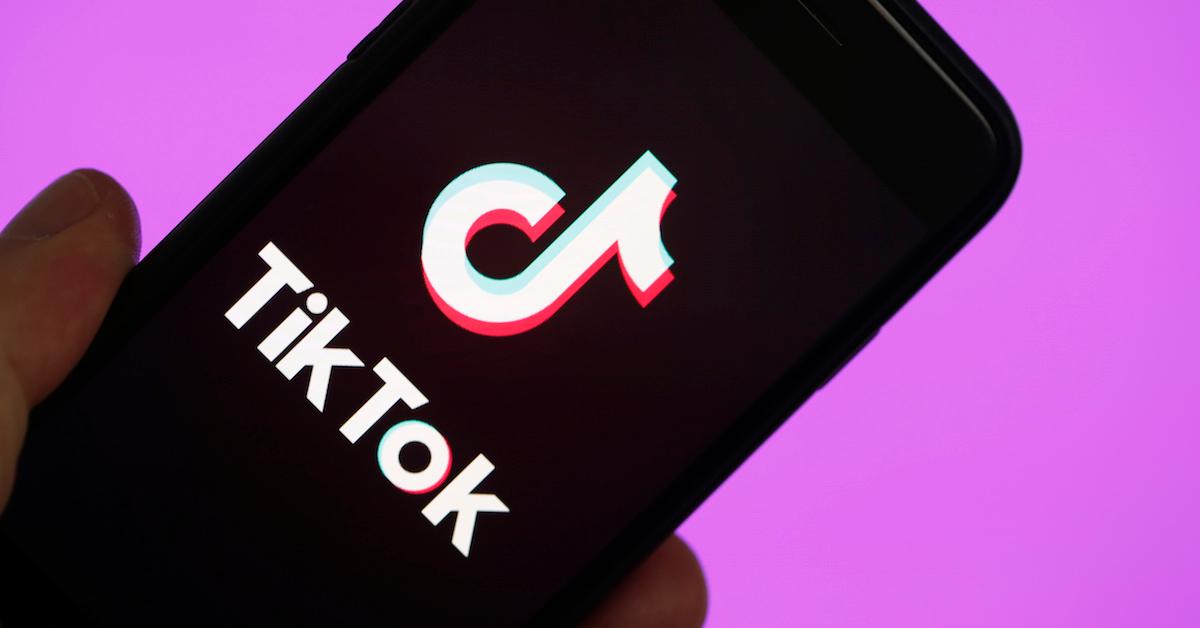 Teen Hospitalized and Two Charged After Viral TikTok 'Skullbreaker Challenge'
Though participating in challenges on TikTok is a surefire way to ensure that your videos get seen by a wider audience, there was one viral trend that was causing serious injury, and sometimes, even fatality. While many TikTok challenges include a dance routine, like the Renegade Challenge, the Skullbreaker Challenge involved falling and getting a head injury.
Article continues below advertisement
What is the Skullbreaker Challenge on TikTok? The dangerous trend on the app, which is also known as the Tripping Jump Challenge, was soon fully removed — but not before several people died and others were seriously hurt. Read on for the details of what it entailed, and why authorities were urging people not to participate in it.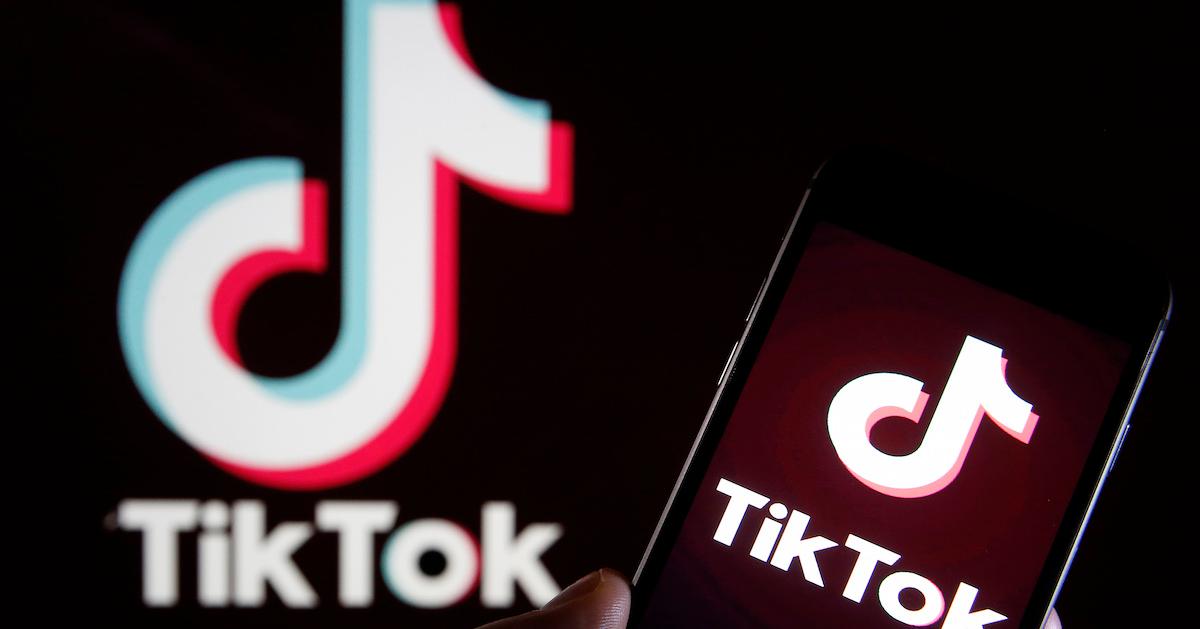 Article continues below advertisement
What is the Skullbreaker Challenge on TikTok?
The viral prank video trend became popular in late January, and it seemed to have begun in South America. In the videos (all using the #SkullbreakerChallenge have been removed from TikTok), three people stand next to each other in a line. The person in the middle is then told to jump in the air. After they do so, the people on either end then kick out the middle person's legs while they are mid-air.
This causes the middle person's legs to come out and prevent them from landing on their feet. The person in the middle then usually falls to the ground, and generally smacks the back of their head on the ground.
The prank caused intense outrage, as oftentimes, many of the people in the middle were unaware of what they were participating in. The challenge has led to skull fractures, concussions, and in some cases, death or hospitalization.
Article continues below advertisement
Most recently, a 13-year-old boy was hospitalized after participating in the Skullbreaker Challenge. According to the seventh grader's parents, Stacy and Marc Shenker of Cherry Hill, NJ, their son was injured at school and found unresponsive and he was rushed to the hospital.
Article continues below advertisement
The Camden County Prosecutor's Office's public information officer told People that the two students (both minors) involved in the viral challenge had been charged with third-degree aggravated assault and third-degree endangering an injured victim.
Camden County prosecutor Jill S. Mayer released a statement: "Please talk to your children about the potential consequences when you participate in a 'challenge' or online trend."
Adding, "While the challenges may seem funny or get views on social media platforms, they can have serious and long lasting health consequences."
Luckily, Shenker's son has since returned to school and is currently in physical therapy for his injuries.
"It was really very scary," Stacy told the outlet. "My son is slowly making progress."
Compilations of the Skullbreaker Challenge can still be found on YouTube, but they are disturbing in nature.
Article continues below advertisement
Authorities are asking TikTok users not to participate in the Skullbreaker Challenge.
Because several people, including teenagers, have passed away as a result of being part of this challenge, police officers are now encouraging TikTok users to abstain from creating these videos. Aside from the fact that serious injury is possible for the person who stands in the middle of these challenges, the two people on either end can also go to jail for being part of it.
Like other popular TikTok trends, the Skullbreaker Challenge spread globally.
Article continues below advertisement
In Bangkok, one police officer named Police Colonel Kissana Phathanacharoen explained that accomplices in the Skullbreaker Challenge can expect serious punishment if one of the participants gets seriously injured.
"These actions should not be copied since it can result in injuries, disabilities, or even death," the police officer said.
Article continues below advertisement
In Thailand, those involved in the Skullbreaker Challenge could be charged with assault. It's unclear whether charges would be filed in the U.S., and what they would be.
Though many teens are eager to become famous on TikTok, the risks involved in the Skullbreaker Challenge far outweigh any potential reward. Plus, the videos are continually being removed on the app, meaning they cannot go viral.