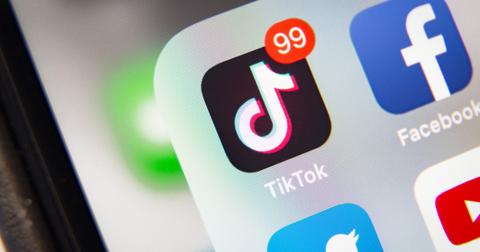 Other Social Media Apps Besides TikTok Are Owned by China *Gulp*
By Gina Vaynshteyn

Updated
The internet giveth, and the internet taketh away. Well, technically it would the government doing the taking in this case. Today, it was announced that the U.S. government was "seriously" looking at banning Chinese-owned social media apps — and that includes TikTok. Secretary of State Mike Pompeo was on Fox News on Monday where he said, "With respect to Chinese apps on people's cell phones, I can assure you that the United States will get this one right, too. I don't want to get out in front of the President, but it's something we're looking at."
Why, exactly? The U.S. government allegedly believes the Chinese government is getting data from U.S.-based users and using this information for nefarious purposes. However, a TikTok spokesperson, per CNN, explained, "TikTok is led by an American CEO, with hundreds of employees and key leaders across safety, security, product, and public policy here in the U.S. We have no higher priority than promoting a safe and secure app experience for our users. We have never provided user data to the Chinese government, nor would we do so if asked."
What social media apps are owned by China?
TikTok, of course, isn't the only social media app owned by China. Here are just several popular ones that are based in China.
1. Likee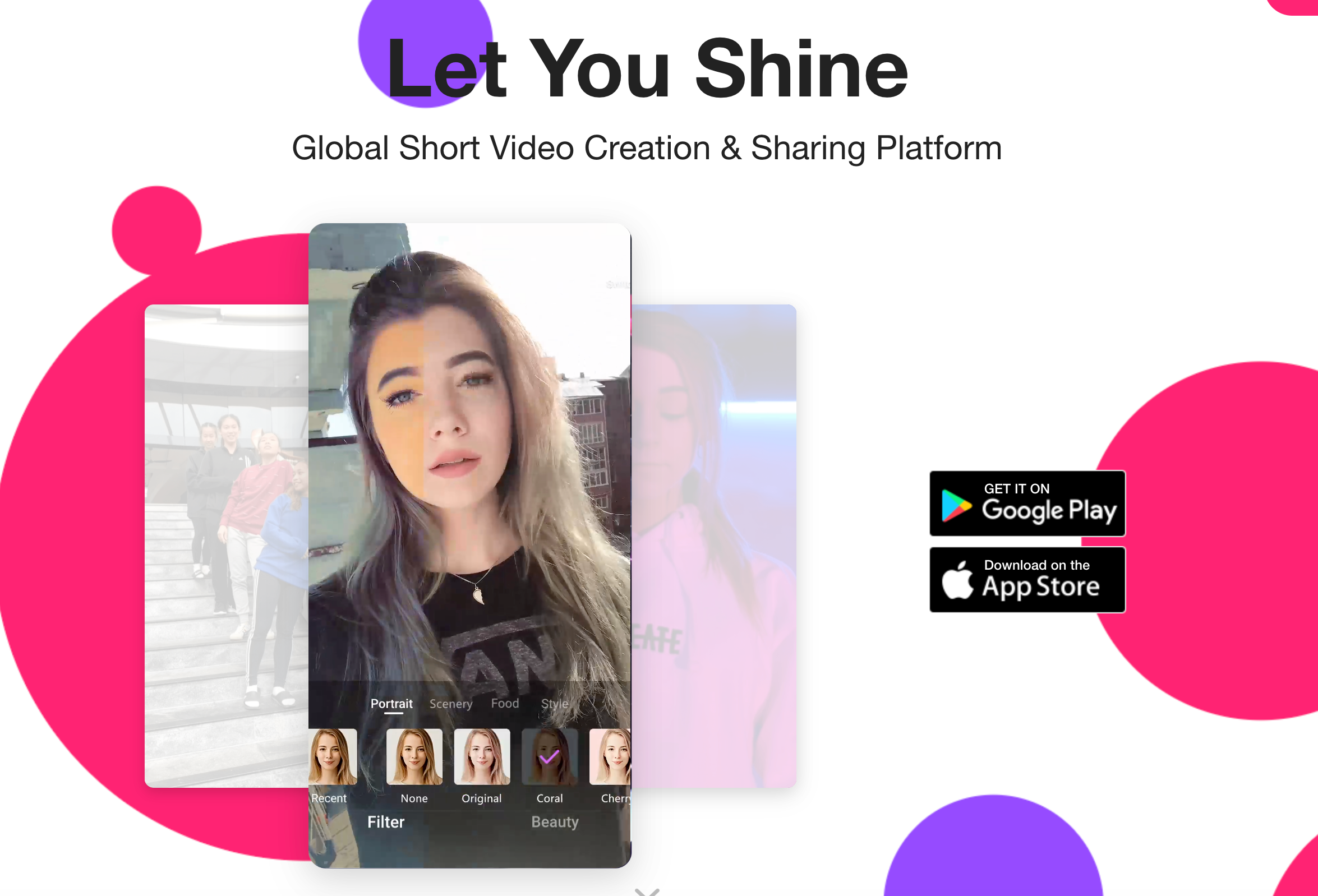 Likee (which used to be called LIKE), owned by Bigo, is similar to TikTok: It's a short form video app in which you can create and share videos.
2. Helo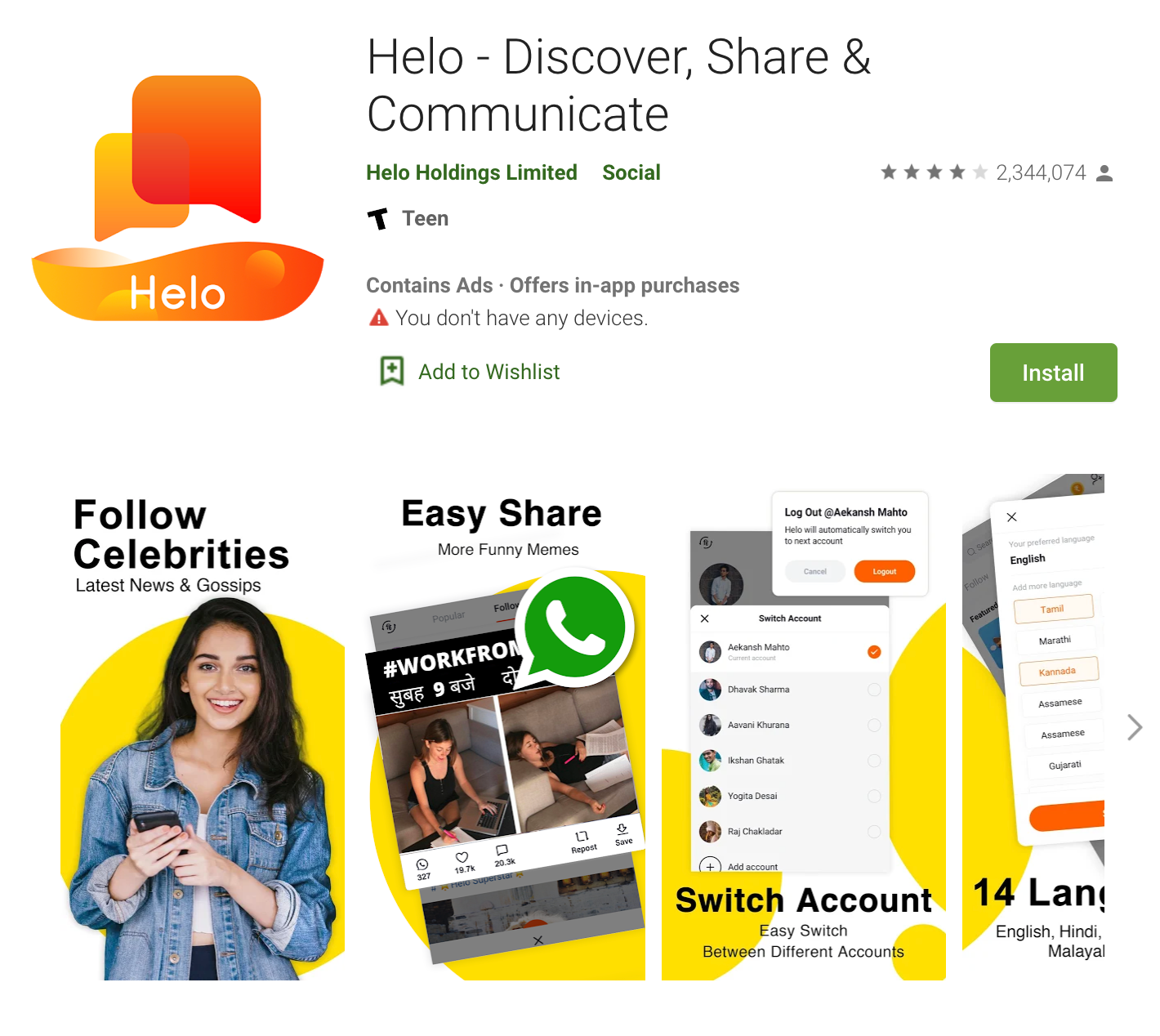 Helo is a social networking app owned by Bytedance (which also owns TikTok) and had 40 million users as of 2019.
3. Kwai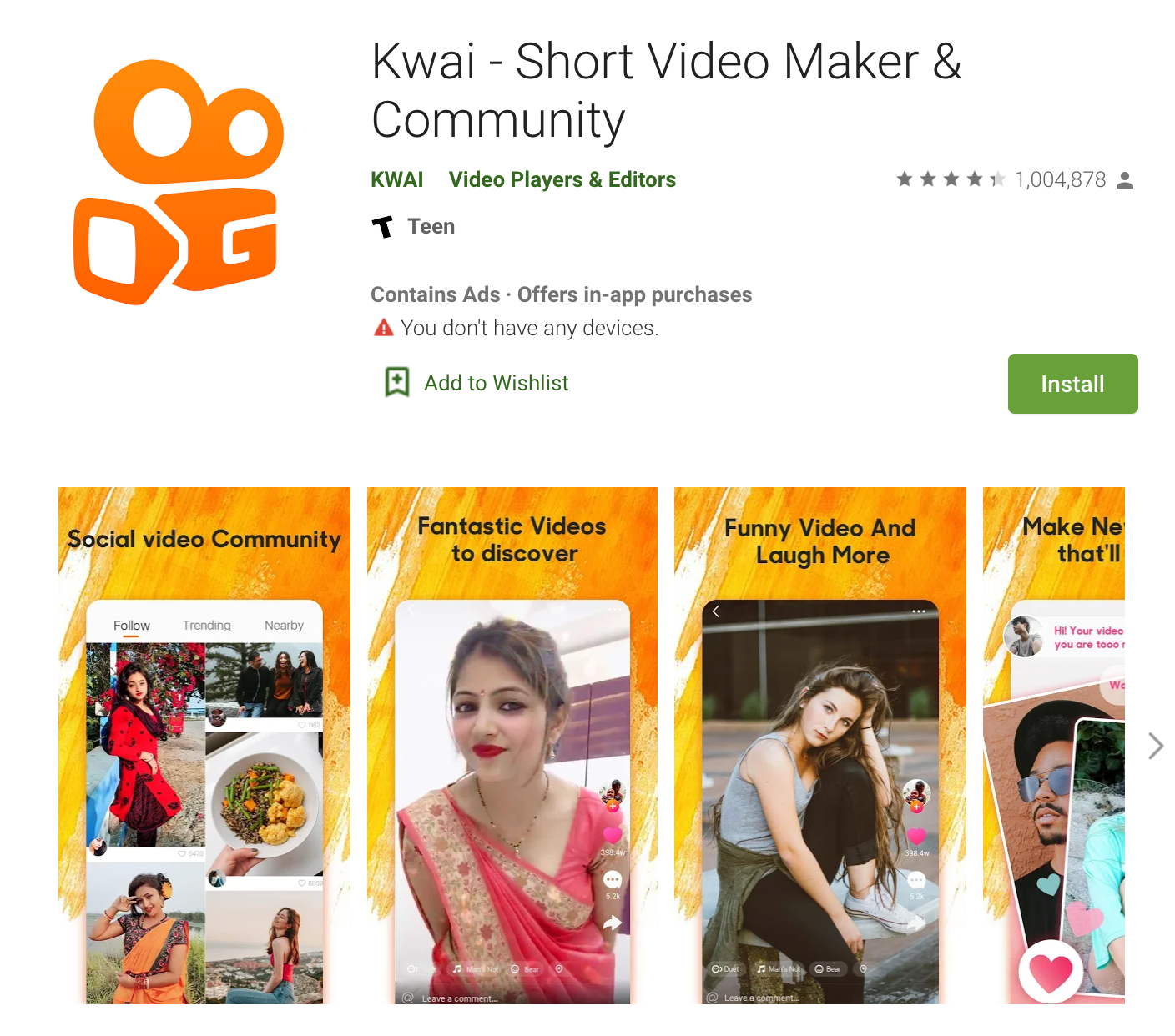 Kwai (also known as Kuaishou), is another short form video app that's super similar to TikTok.
4. Weibo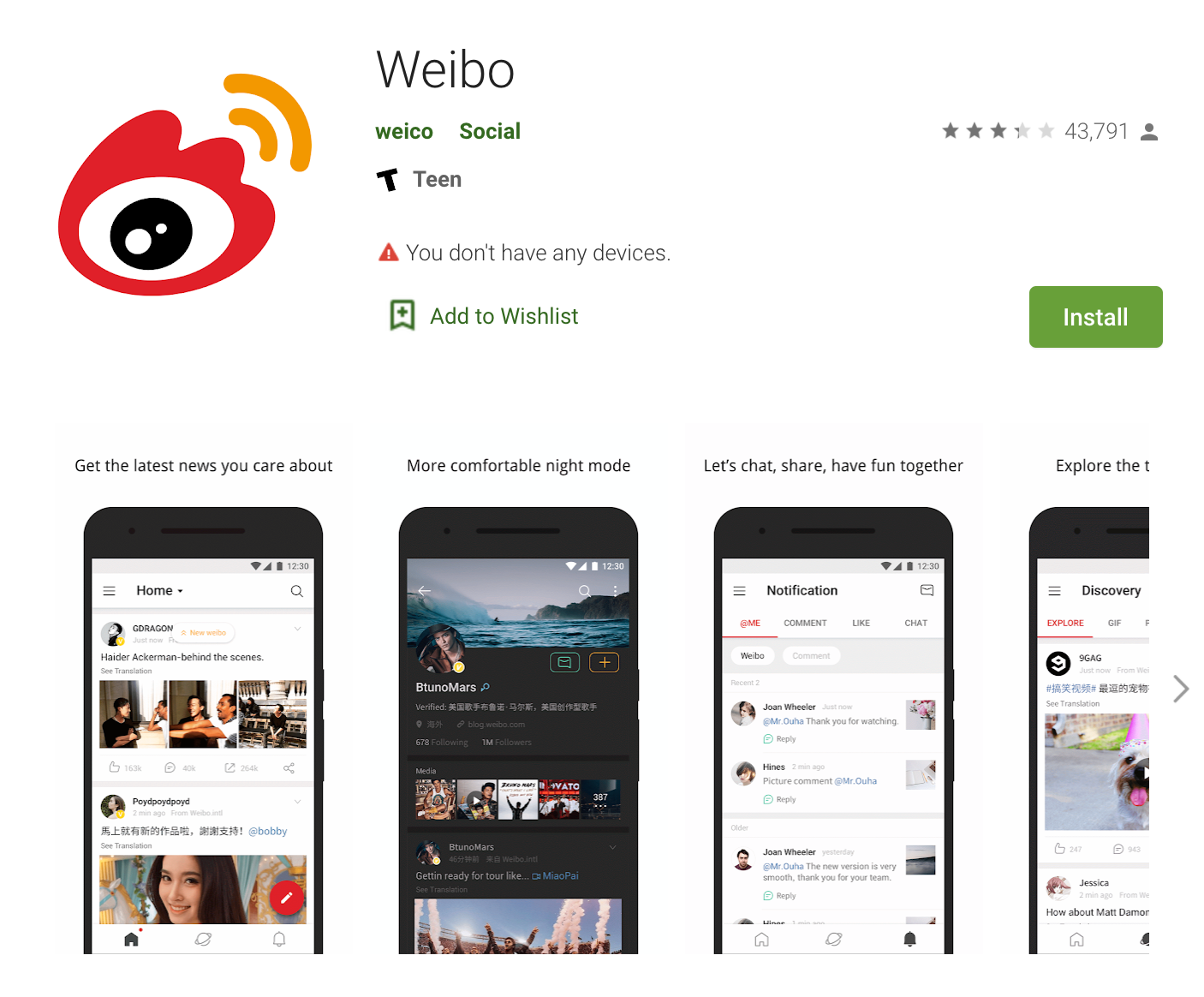 Weibo (or Sina Weibo) is like China's Facebook. It has over 445 million users who can interact with each other on a daily basis. It's partially owned by Alibaba (which is similar to Amazon).
5. LiveMe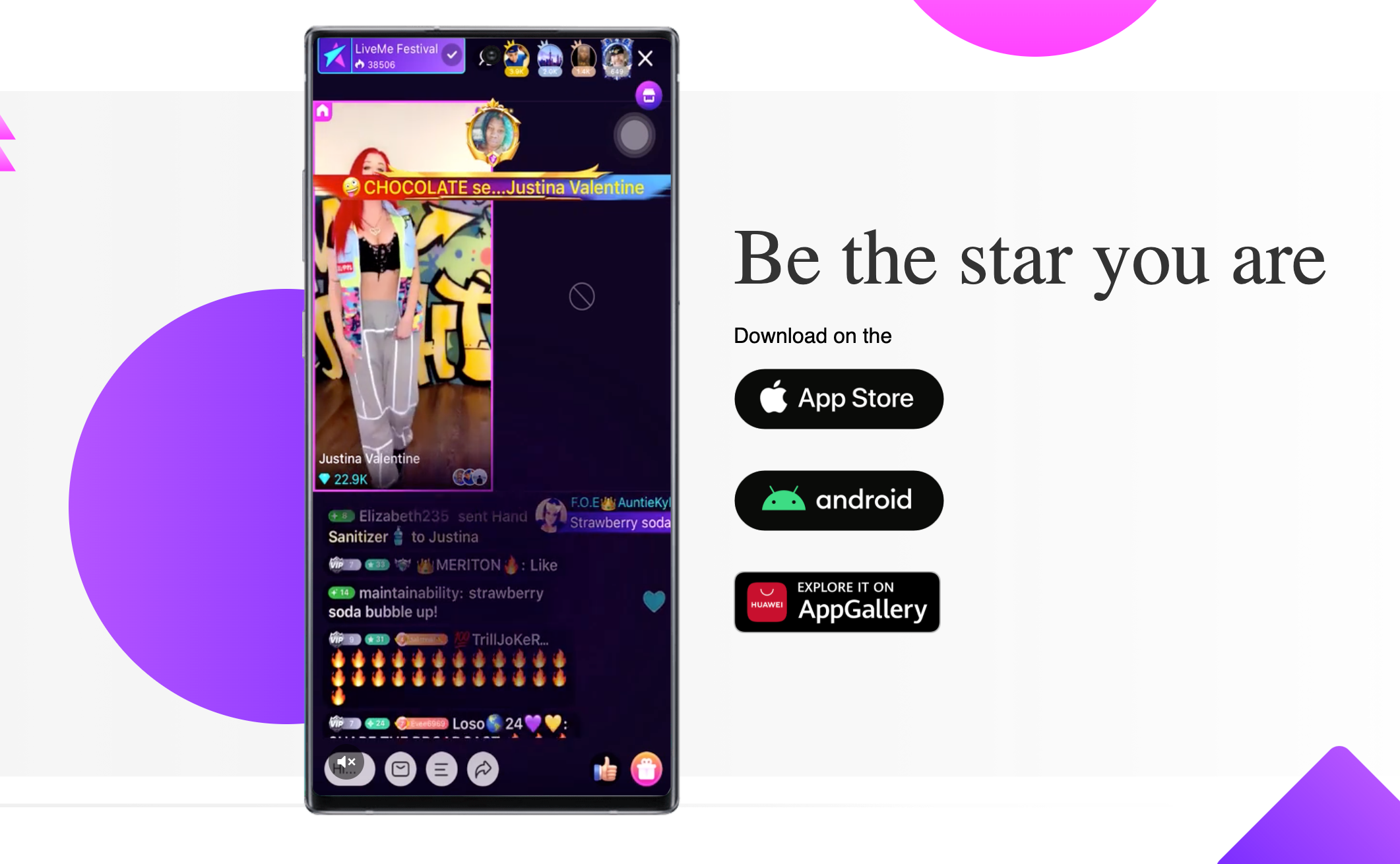 LiveMe is a video chat platform that describes itself as a "Broadcasting Community." It's pretty similar to Instagram and Facebook Live. You can technically make money as a LiveMe user through virtual payments.
6. WeChat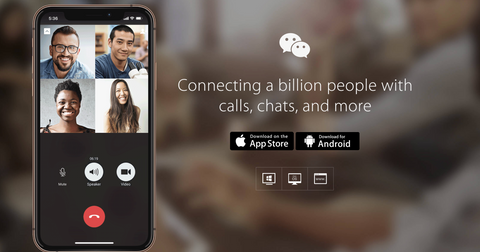 WeChat is essentially WhatsApp — a messaging system that allows you to send multimedia, and give or receive payments.
As to be expected, people are freaking out about this potential decision to ban Chinese-owned apps.
The President of the United States is going to ban TikTok because some teenagers ruined his pep rally.

— Marie Connor (@thistallawkgirl) July 8, 2020
so america wants to ban tiktok but not guns... make it make sense

— Benji Krol (@BenjiKrol) July 7, 2020
Could the days of Hype House and the #WipeItDown challenge truly be over? At least let us keep the Step Chickens.