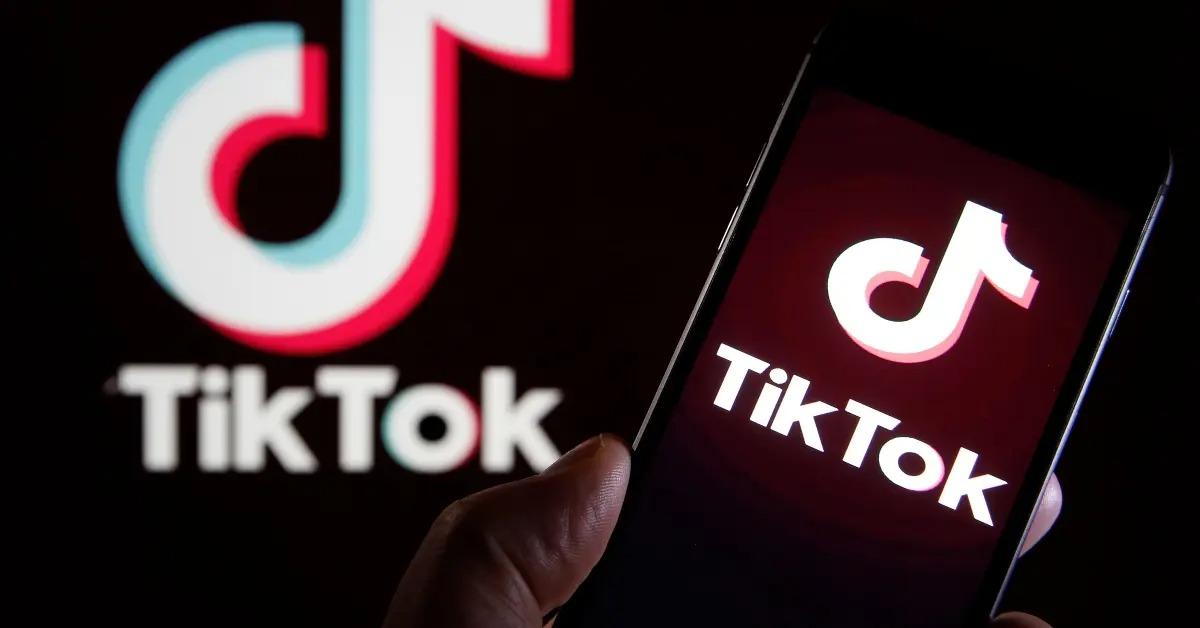 Randonauting on TikTok Is Like Geocaching, but So Much Creepier
If you use TikTok every day like millions of other users, then you've probably come across one of dozens of creepy videos that tag the word "randonauting." Like most creepy things on TikTok, you choose to believe what you want about the validity of these videos, but you will find yourself wondering what randonauting is.
Article continues below advertisement
The idea of randonauting is actually from an app called Randonautica. You can download the app from the iOS or Google Play store and from there, you agree to a few key terms, sign your life away (not really, but those terms and conditions are never fun), and get started. But you might also find yourself a little confused with all of the terminology used on the app, which uses your location to lead you on a potential spiritual awakening.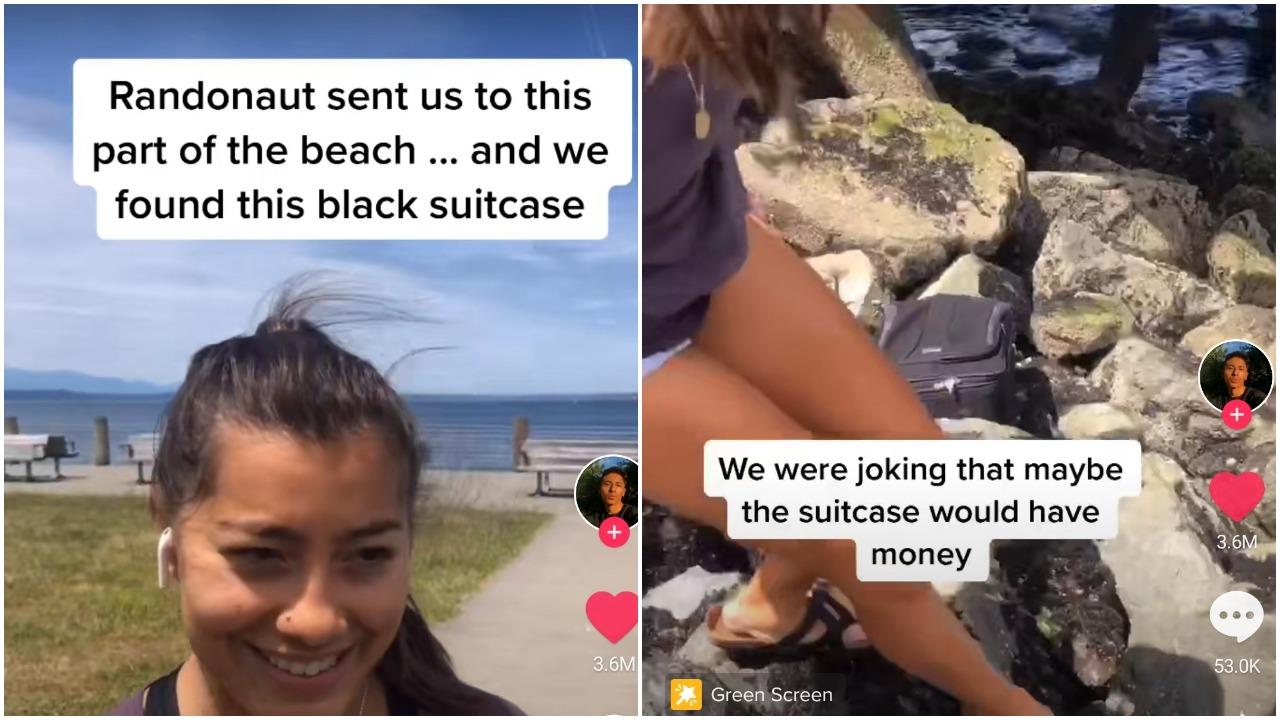 Article continues below advertisement
So, what is randonauting?
Randonauting is the act of using the Randonautica app to discover something new in the world around you that may relate to something else in your life or even give you clarity on something you might be struggling with. The scientific evidence behind this is, of course, lacking, but it's one of those creepy TikTok trends that is catching on quickly.
To use the Randonautica app, you open it, choose the type of quantum point you want, which is either anomaly, attractor, or void. You then set the radius in meters in which you are willing to travel. From there, you choose from two ways for the app to come up with an algorithm. The next screen will ask you to 'set your intention.' Focus on a word or phrase to guide your trip. Then, press start.' The coordinates Randonautica gives you are supposed to lead you to a place related to your intention.
Article continues below advertisement
So, for example, if you focused on your intention to be love,' the Randonautica app could send you to a place where there just happens to be a heart carved somewhere or the very opposite of love or loving things present. Of course, it doesn't always work this way, but the subreddit for randonauting, and now TikTok, are full of stories of people getting creepy or just unbelievably accurate results.
Article continues below advertisement
Figuring out how to use the Randonautica app can get a little confusing.
Once you find yourself believing that Randonautica can actually lead you to places that actually correlate with your intention, you might have a hard time deciphering the app itself. According to the Ready or Randonaut YouTube channel, the app uses a quantum number generator to find coordinates to send you to on your adventure. Really, though, it appears that the locations are randomly generated.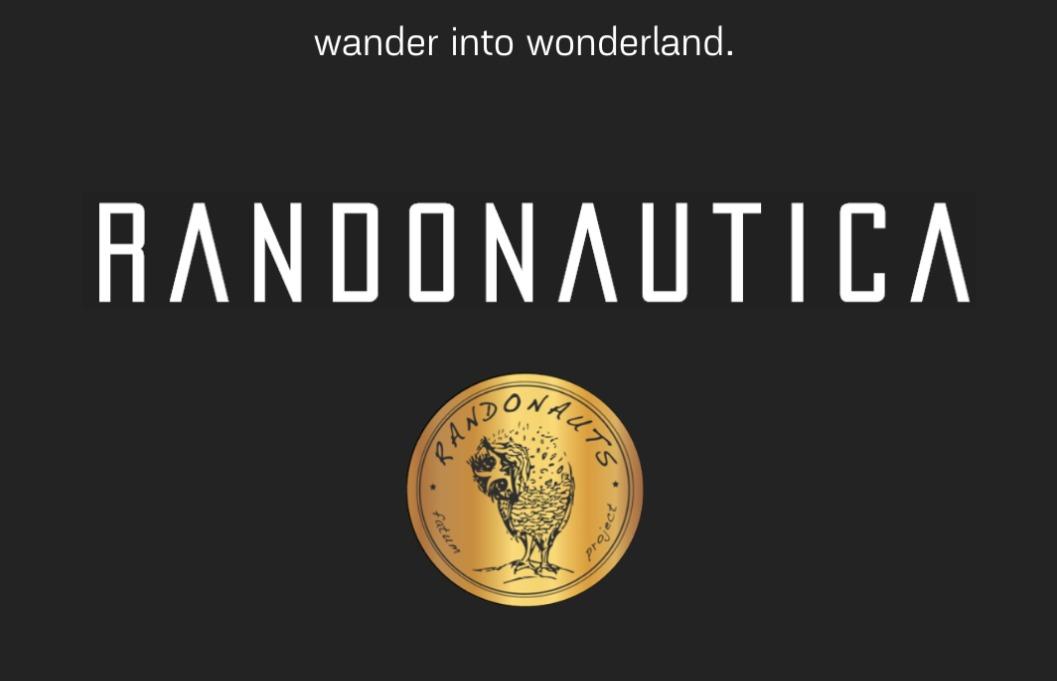 Article continues below advertisement
But if you ask users on reddit, they might tell you the app's intention is to see what happens in the universe when the app sends you somewhere unpredictable, where you wouldn't otherwise go. A glitch in the matrix, if you will. Understanding the app a little more might help you along your journey to self-discovery or sheer creepiness. And choosing which quantum point type is crucial to being led to a certain destination.
Article continues below advertisement
The difference between the quantum point types in the app is just a tad complicated. The attractor is the center point of locations where there are the most quantum dots. The void, on the other hand, is the center with the least amount of quantum pings. And the anomaly is meant to give you the strongest pinpoint by looking at both of those to lead you to a destination.
Randonauting TikTok videos are becoming a thing.
Once you start messing around with Randonautica, you'll probably get the hang of it. The best course of action is to take it at least somewhat seriously for optimum results. Whether or not you believe in the supposed science, or lore, behind it, is entirely up to you. Still, there are tons of TikTok videos and even YouTube vlogs about users' experiences with the app.
Article continues below advertisement
One such TikTok video was posted in June by a group of friends who followed the coordinates on Randonautica and found a suitcase with human remains in it. There are other videos that depict finding hopeful signs when using the app, too. But it can really go either way. Judging by some of the creepier results, one warning you might want to heed is not embarking on a Randonautica adventure at night or alone.