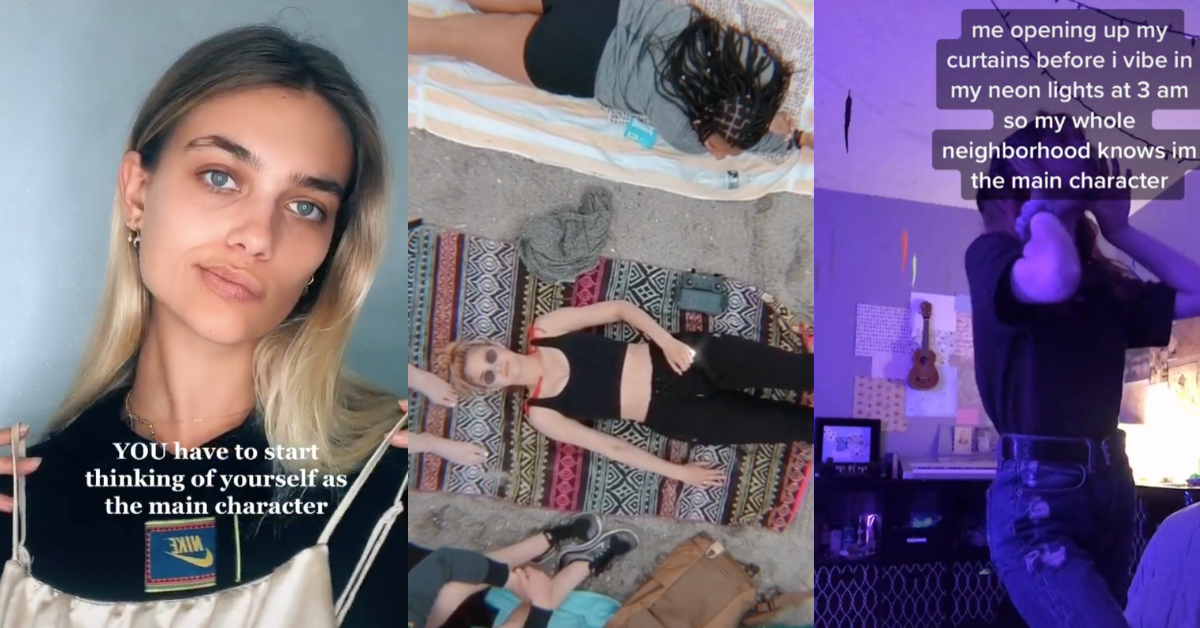 The Main Character Trend on TikTok Puts You in the Starring Role
While it may not be healthy to always consider yourself the main character, that is not stopping TikTok from getting a new meme trending. A recent trend on TikTok revolves around users creating content that pokes fun at the idea of being the "main character" in your own life and making sure those around you know it too.
Article continues below advertisement
For years, we've watched characters in coming-of-age stories, like Hazel in A Fault in Our Stars or Clay in 13 Reasons Why, tell the story of their lives and dreamed of a similar platform for ourselves.
Article continues below advertisement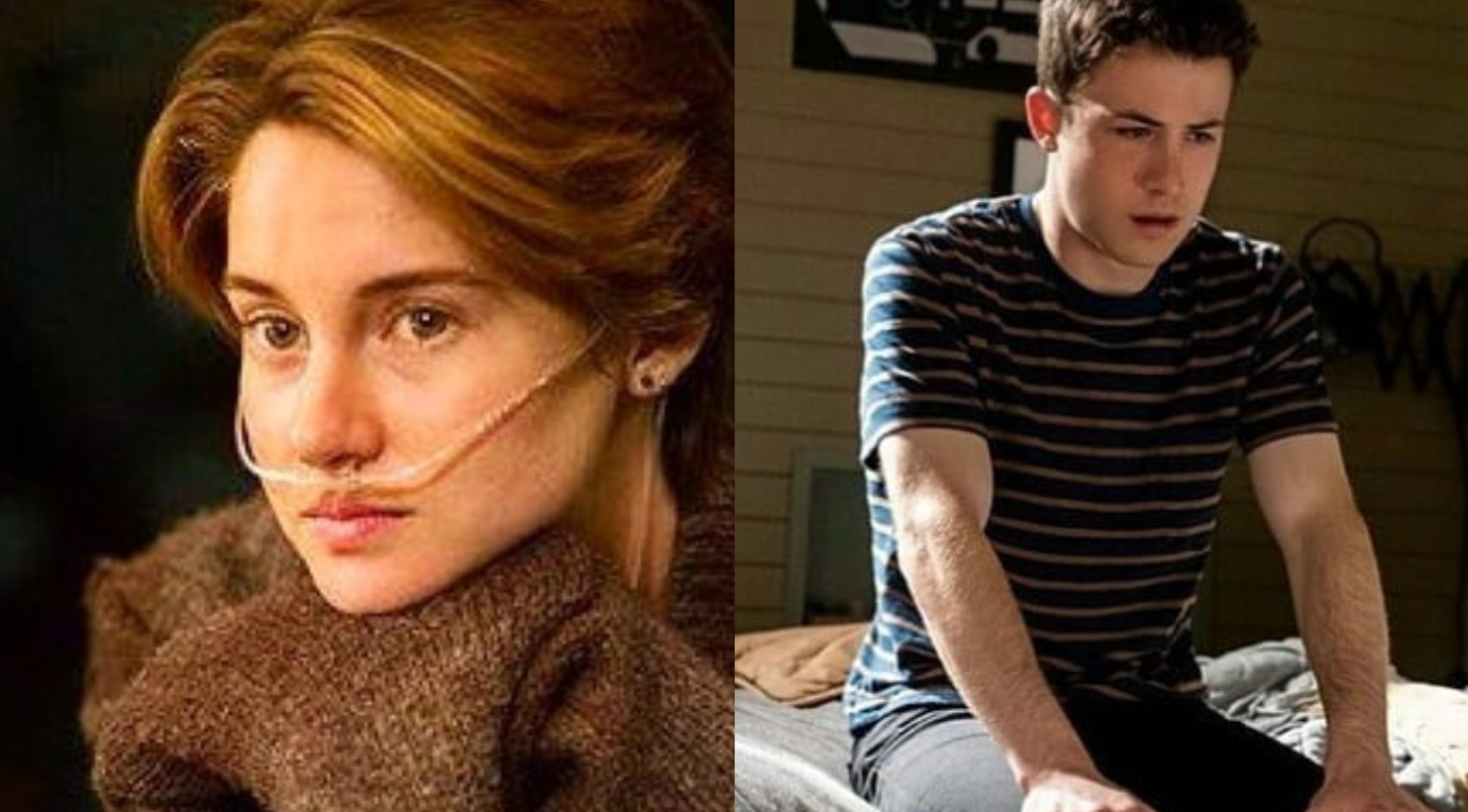 He wrote, "As much as we like being the main characters of our stories, we react with anger when we are subordinated to a minor role. Of course, we are capable of cheerfully fulfilling a minor role in any particular scene, but we balk at the message that our overall life is a minor one."
Regardless, TikTok users have taken the notion of being a "main character" and run with it.
Article continues below advertisement
The "I'm The Main Character" meme refers to a series of TikTok videos.
The "I'm The Main Character" meme refers to a series of TikTok videos referencing or parodying cliche movie montages or scenes that typically feature the main character of the story. The videos use a wide variety of sound clips and scenarios but almost always feature the TikToker calling themself the main character and performing some type of cinematic cliche like dancing along in their room or having some sort of epiphany.
Article continues below advertisement
According to KnowYourMeme, "The first main character TikTok video is unknown. On May 11, 2020, Twitter user and TikToker @lexapro_lesbian posted the first known main character on TikTok that sparked the surge in the trend. @lexapro_lesbian reposted her original TikTok video of herself singing about how it's time to walk around her neighborhood because she's the main character. The video gained over 6,300 views and 490 likes in three weeks."
The hashtag, #maincharacter, now has 1.2 billion views on TikTok.
Currently trending as a top trend, #maincharacter has now garnered over 1.2 billion views on TikTok. While the original sound made by @lexapro_lesibian was used quite frequently at the beginning of the trend, TikTok creator @ashlaward, uploaded a new sound of her explaining how important it is to be the main character in your life. Her video has been viewed over 980 million times.
Article continues below advertisement
She says, "You have to start romanticizing your life. You have to start thinking of yourself as the main character because if you don't — life will continue to pass you by. And all the little things that make it so beautiful will continue to go unnoticed. So take a second, and look around and realize that it's a blessing for you to be here right now."
Article continues below advertisement
While some of the videos are humorous, others seem nostalgic.
The #maincharacter trend started out as a joke about "letting everyone know" that you are the main character in your neighborhood like @laurenisoversharing who posted a TikTok of her drinking wine on her balcony with the caption, "drinking wine out of a wine class & looking over the balcony so everyone on the beach knows im the main character"
Some other TikTokers have used this trend as a way to remember better times before 2020 came along and ruined everything. User @dallinxbella wrote, "Life is beautiful — grateful to spend it with amazing people by my side," along a montage of special moments in her life.