The TikTok Autism Challenge Is the Worst of the Internet
TikTok users are participating in "The Autism Challenge," which is just further proof that people will do anything for likes. Details inside.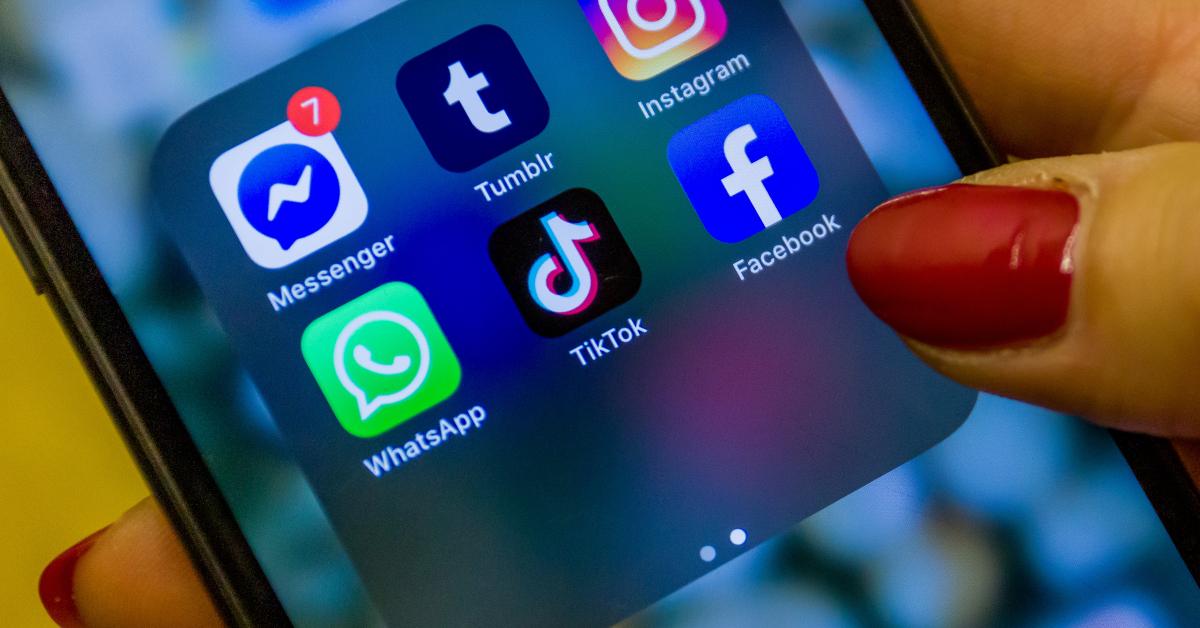 People are always coming up with all sorts of social media challenges in the hopes of starting the next viral craze. Sometimes, they're well-thought-out marketing stunts like the mannequin challenge. Sometimes, they're for charity like the ALS Ice Bucket Challenge.
For the most part though, most of the viral challenges circulating the internet appear to have been created just to kill time.
But it's hard to think that's the only motivation behind the TikTok Autism Challenge.
Article continues below advertisement
What is the TikTok Autism Challenge?
It seems like some folks think that mocking autism and people with disabilities is the newest cool trend to partake in on TikTok. The good news is that there are a ton of people condemning it all over social media and that a lot of #autismchallenge videos on the video platform are actually being created to help raise awareness about autism.

But that doesn't really explain the following clips.
Article continues below advertisement
This one dude thinks that dropping to the floor and gesticulating without any rhythm suddenly becomes funny when he appends the Autism Challenge hashtag to it.
Some of the videos on TikTok also feature individuals with disabilities that could be deemed borderline sexual assault. I don't even know what the joke is here with this next one and I feel like I lost a few brain cells just by watching it.
Article continues below advertisement
It does seem like all of the blowback to the challenge has slowed down uploads of the #AutismChallenge videos and several users are either removing their videos or reuploading them without the hashtag.
It could also be that moderators on the platform are removing the videos themselves, as so many folks are urging them to do on social media.
Article continues below advertisement
Some other TikTok challenges don't make fun of the disabled, but are physically dangerous.
This isn't the first time an ill-conceived web challenge went viral for all the wrong reasons. Remember when everyone and their mother was watching Bird Box on Netflix? Well, some people thought it'd be cool to devise a challenge centered around the film's blindfolding theme.
Article continues below advertisement
Article continues below advertisement
Yes, that's right, people were literally putting blindfolds over their eyes as they drove cars, answering the age old-adage: "If all of your friends were jumping off a bridge, would you jump too?"
I think we proved that yes, a lot of people would do exactly that. Or, at least blind themselves while operating heavy machinery.
We could also talk about the "Tide Pod" challenge that all stemmed from a joke about wanting to eat the little detergent pouches because they look like appetizing bits of candy. Some people actually chewed into the detergent, having it explode in their mouths.
Why? The answer to that is simple: humanity's doomed.