'Where Is Your Soulmate' on TikTok Probably Isn't Real, but It's Still Fun
A new TikTok gimmick is the find your soulmate Instagram filter, which tells you how far your soulmate is, and users are itching to use it.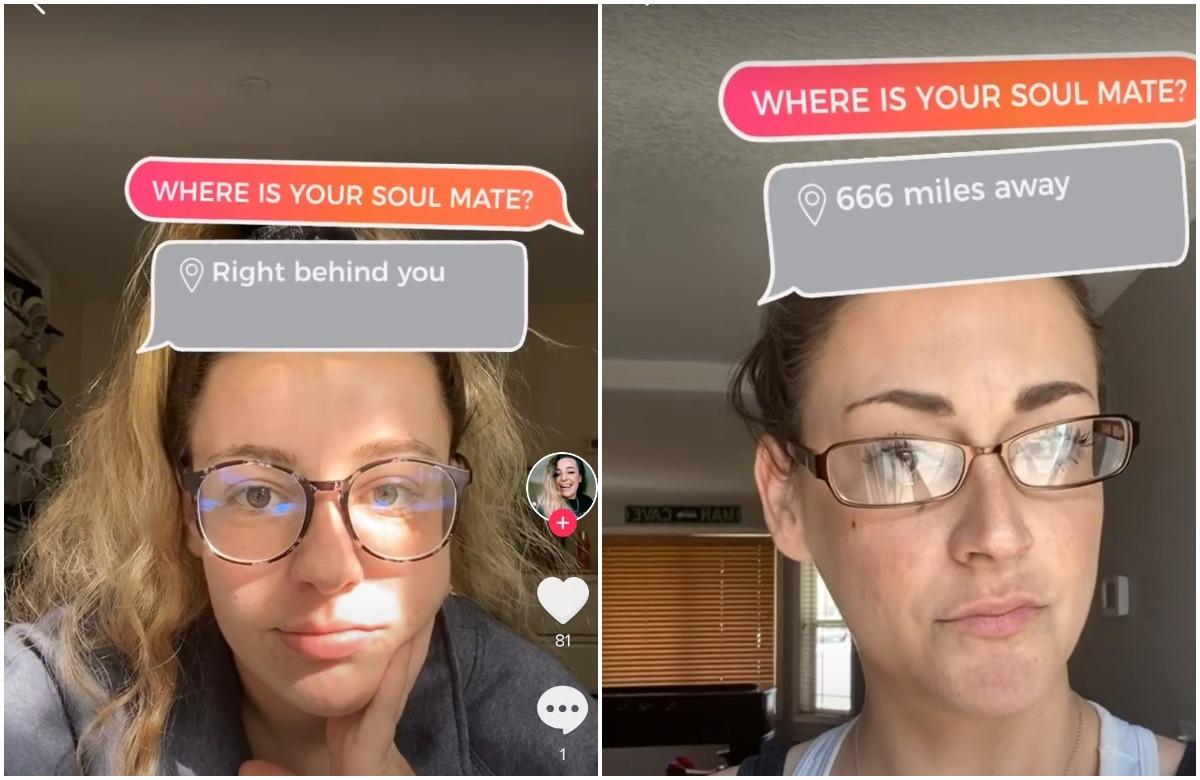 Another day, another TikTok gimmick to take up hours of your day until you don't even realize how much time you've spent on the app. Don't pretend it isn't true, because you know exactly what TikTok does for productivity. Even so, everyone is trying to figure out how other users are using Where Is Your Soulmate on TikTok.
Article continues below advertisement
It has popped up on TikTok videos as a filter of sorts, in which a box appears above the user's head in the video and lets them know how far away from them their soulmate is. There probably isn't any merit to it, or any science at all, but it's one of those TikTok trends you kind of have to do so you can be in on the fun too. Whoever said peer pressure wasn't a thing as an adult?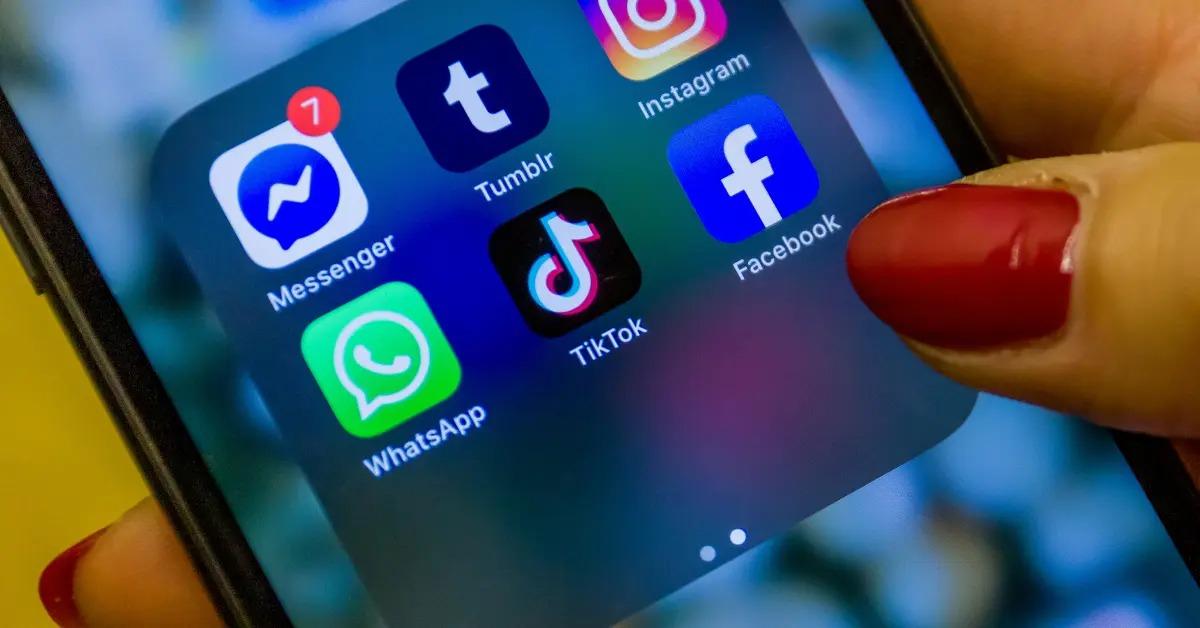 Article continues below advertisement
So, how do you do Where Is Your Soulmate on TikTok?
The simple answer is, you can't do Where Is Your Soulmate on TikTok alone. It's actually a filter from Instagram, which plenty of TikTok users have implemented into their TikTok videos. So instead of trying to find it on TikTok, you will have to open Instagram. From there, search the effect gallery for one called Soulmate Radar.
You can then make a video on Instagram. All you have to do is click on 'try it,' and hold down the location button on the screen as various locations are shuffled through in a square above your head in the video. It could stop on something like '1,100 miles away' or even 'you have too many soulmates to count.' You can then post the video to Instagram, or save it to your device and upload it to TikTok.
Article continues below advertisement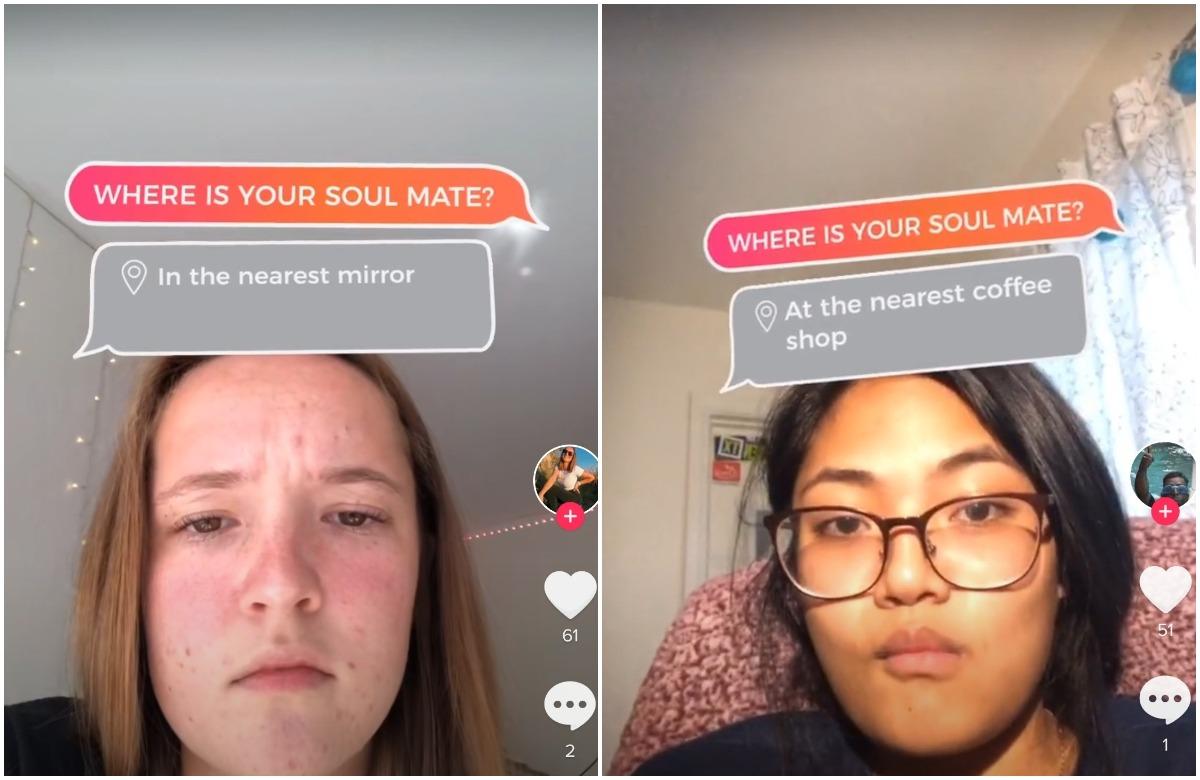 It's not the only Instagram game TikTok users are going gaga over.
Unsurprisingly, the Where Is Your Soulmate filter isn't the only Instagram gimmick that has made the leap from that social media platform to TikTok. The Pancake Face filter is also one you have probably seen all over TikTok that originated on Instagram. There was also the Gibberish challenge that stemmed from an Instagram filter, in which a TikTok user would have to unscramble the words that appeared in a box above their head in a video.
Article continues below advertisement
How does Where Is Your Soulmate on TikTok work?
The question about how Where Is Your Soulmate works on TikTok is sort of loaded, because obviously it doesn't actually work in the sense that it correctly predicts where your soulmate is. OK, so maybe it could land on the right answer every so often, but like all of the other Instagram filters which have made their way to TikTok videos, it's just for fun.
The location button that pops up on the screen would have you believe it really is detecting where you are as it figures out how many miles or feet away your soulmate is, but it's all in good fun. And while it isn't a TikTok filter, which would make things so much easier, you can still easily use it on Instagram and upload the video to TikTok. What a time to be alive, right?