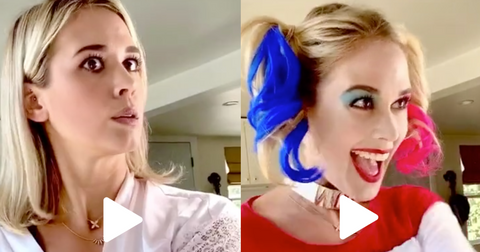 Here's the 411 on the Wipe It Down Challenge on TikTok
By Gina Vaynshteyn

Updated
If you've been on TikTok lately (and you probably have, because what else do you have going on?), you may have realized that the Wipe It Down challenge is the new biggest thing TikTokers are posting. And it's pretty fun. If you have no clue what we're talking about, type in "Wipe It Down" in your TikTok app's search bar, or just google it on YouTube. You'll see a slew of clips that show people standing in front of their mirrors, ready to ~wipe it down~.
So, what exactly is the Wipe It Down TikTok challenge?
The Wipe It Down TikTok challenge, which started a little less than a week ago, is simple. Using BMW Kenny's song "Wipe It Down," you squirt some Windex on your bathroom mirror and you wipe, only to discover either a cosplay or dressed-up version of you for a split second before you wipe it away. Most TikTokers look confused or shocked after they see their alter-egos in the mirror and either keep wiping for a second or two or just throw in the towel (literally) and walk away.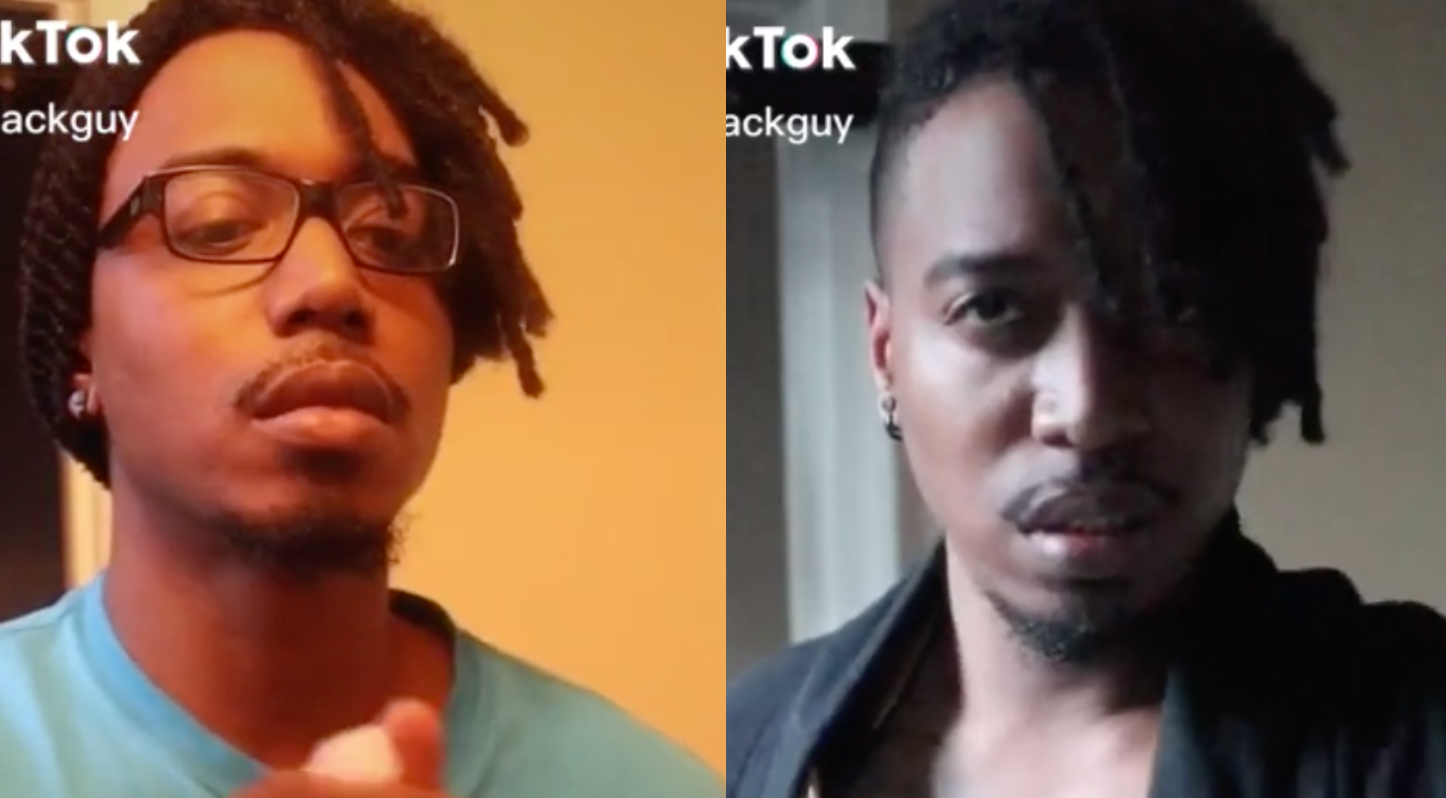 Here are some of our favorite Wipe It Down TikTok challenges:
The best ones range in facial expressions and costumes. Here are some of the best ones.
Black Panther's Erik Killmonger
Spider-Man, and he's winking at ya
It's the younger version of herself loving her future self? We love to see it.
An essential worker to say thank you to!
Here's how to do the Wipe It Down challenge.
This TikToker posted a tutorial clip that'll give you an idea of how to produce the challenge. Basically, you just film yourself making facial expressions into the mirror and then film a separate set of expressions dressed up as whatever character or person you want to dress up as. Some are more involved, and include bringing in another person. Some clearly take more editing and more time, but it's a challenge anyone can take part of.
Who started the Wipe It Down challenge?
It's possible that it was Lauren Compton, since some of the TikTokers participating in the challenge are tagging her. She also uploaded hers about a week ago, at least a day or two before anyone caught on. Lauren Compton is an LA-based comedian who has over 200,000 followers and 2 million likes on TikTok. You can also find her TikToks (and more) on her Instagram page.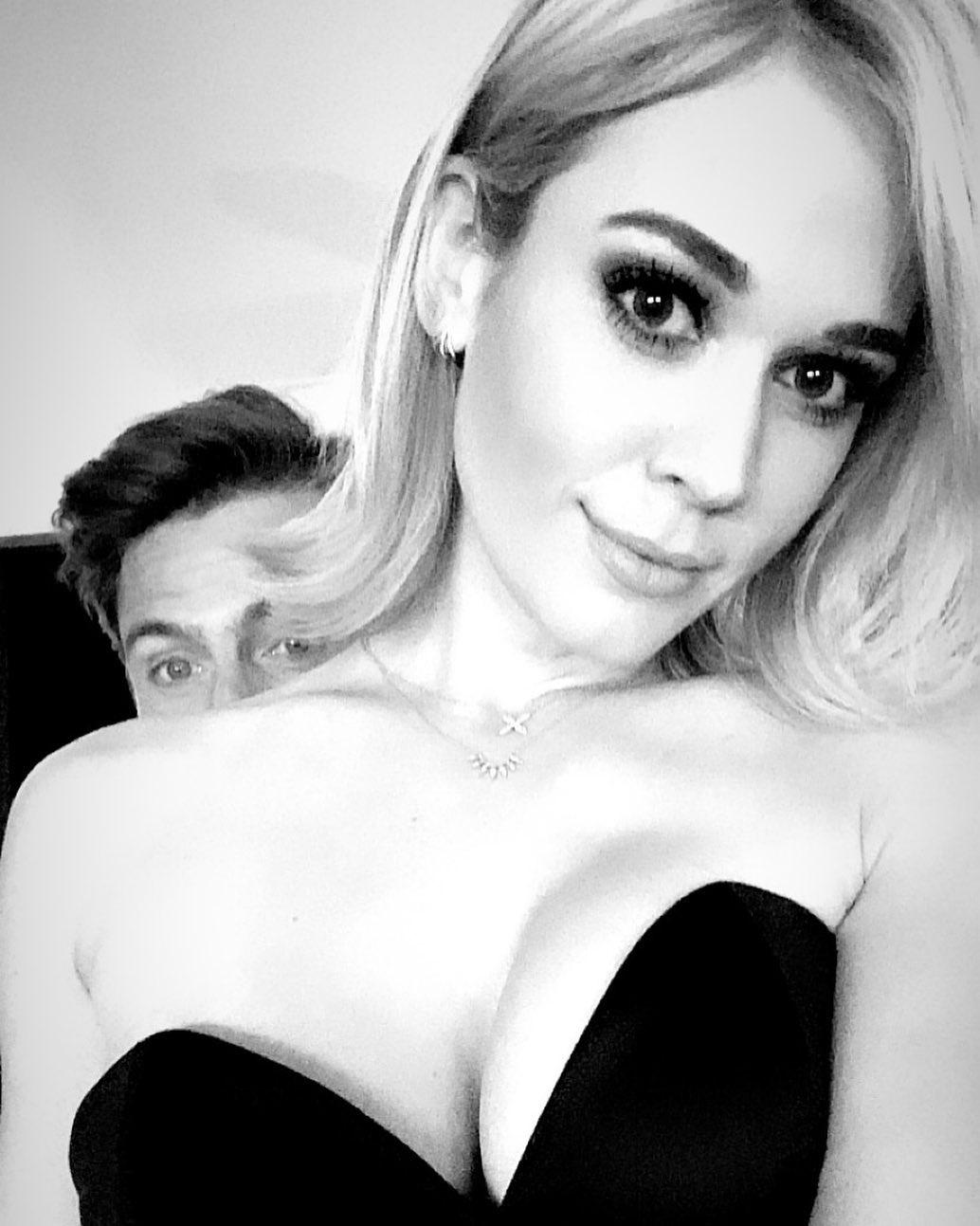 Ready to film your own Wipe It Down challenge on TikTok? Watcha waiting for? Wipe, wipe, wipe it down.