Ex-Wife of Yorkshire Ripper Peter Sutcliffe Had No Idea What He Was Doing
The man known as the Yorkshire Ripper terrorized women, and the man behind the name, Peter Sutcliffe's wife, had no idea what he was up to.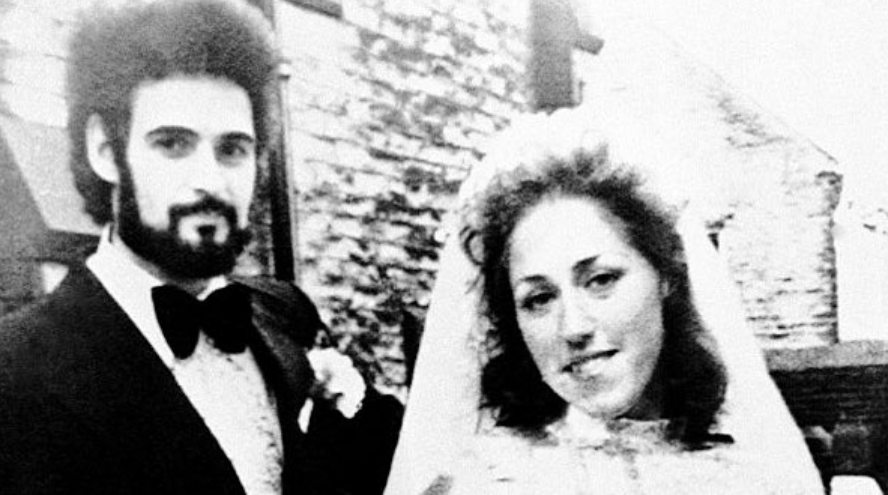 There aren't a whole lot of truly evil people in the world, but when it comes to convicted serial killers, they're definitely in that category. One man known as the "Yorkshire Ripper" terrorized women in Britain in the 1970s, murdering over 13 women. All the while, Peter Sutcliffe's wife, Sonia, had had no idea what her husband was up to.
Article continues below advertisement
Who was Peter Sutcliffe's wife?
There are some serial killers whose name will forever be in people's memories, murderers who terrorized neighborhoods and changed lives forever. One of these people, Peter Sutcliffe, was known better as the infamous Yorkshire Ripper.
Sutcliffe wasn't well known outside of Yorkshire and Manchester when he was apprehended after evading authorities for years. Between 1975 and 1980, he had been involved in killing at least 13 women, and attempted to kill seven others.
He was hard for authorities to capture, and the whole time he was terrorizing people, it seemed like his wife, Sonia, had no idea that her husband was murdering people. The two were married on Aug. 10, 1974, when she was 24 years old and Sutcliffe was 28.
Article continues below advertisement
At that time, it's understood that Sutcliffe was not involved in any crimes, but only a year into their marriage, that changed. By 1975, the killing spree of Sutcliffe began, and his first victim was killed that year with three more women attacked as well.
Article continues below advertisement
What continued from that point on was a five-year run of terrorizing and killing women. "After that first time, I developed and played up a hatred for prostitutes in order to justify within myself a reason why I had attacked and killed Wilma McCann," Sutcliffe later told police, according to CNN.
Over the course of the killings, Sutcliffe was questioned several times, but nothing led to his arrest for some time. He was finally arrested in January 1981 after police found the car he was driving had stolen plates. Five months later, he was sentenced to 20 life terms convicted of multiple murders.
Article continues below advertisement
Sonia stood by him during the trial, even when Sutcliffe confessed to his wife that he was, in fact, the Yorkshire Ripper. "It's me, love," he told her. "I'm the Yorkshire Ripper. I killed all those women."
"What on Earth did you do that for, Peter?" she's reported to have responded.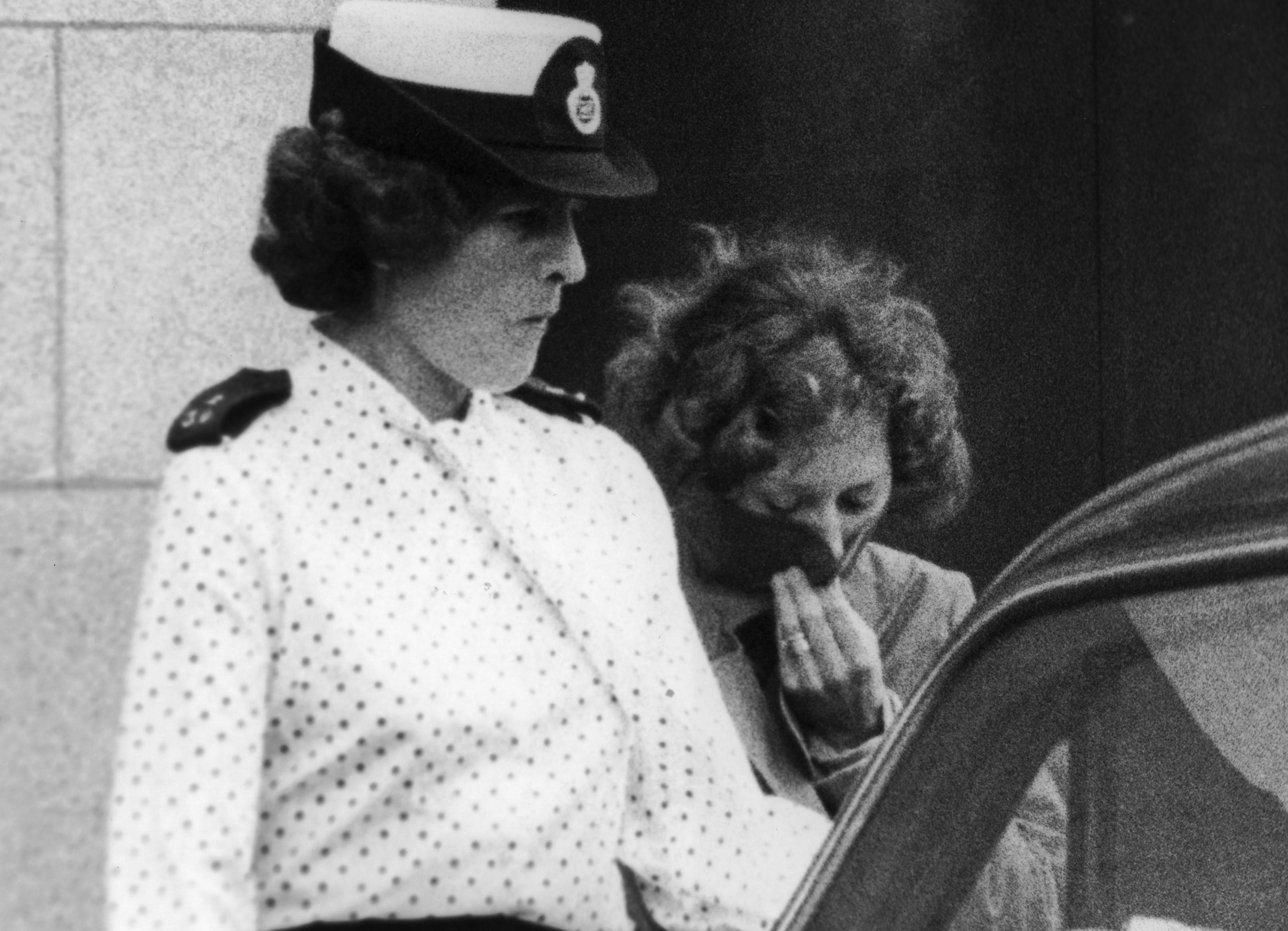 Article continues below advertisement
According to reports, Sutcliffe said about his wife, "She had no idea, not a clue. I never had any blood on me or anything." He added, "There was nothing to link me, I was taking my clothes home and taking my clothes off and doing my own washing … She was deeply shocked when I told her. She couldn't believe it."
Peter Sutcliffe's wife, Sonia, stood by him for a while.
At the time, Sonia stood by him, choosing not to get divorced, and she still lived in the home that the two shared while he was killing people. It was surprising to some that she seemingly had no idea what her husband was doing.
Barbara Jones, a journalist who had spent time with Sonia and interviewed her several times said she was "the most irritating, strangest and coldest person I've ever met. She's so incredibly prickly and demanding."
Article continues below advertisement
Sonia didn't file for divorce until 13 year after he was convicted and sentenced to jail. She is currently 70 years old and is still living in the area. Sutcliffe died in prison in November 2020 after contracting COVID-19.
Netflix released a documentary titled The Ripper, which chronicles the crimes of Yorkshire Ripper and the investigation into his serial killings, on Dec. 16, 2020.