No, Shonda Rhimes Does Not Write 'Station 19' — She's Focused on Her Netflix Shows
Does Shonda Rhimes write 'Station 19'? While the show is a spin-off of 'Grey's Anatomy' — which was created by Shonda — she is not a writer on the drama.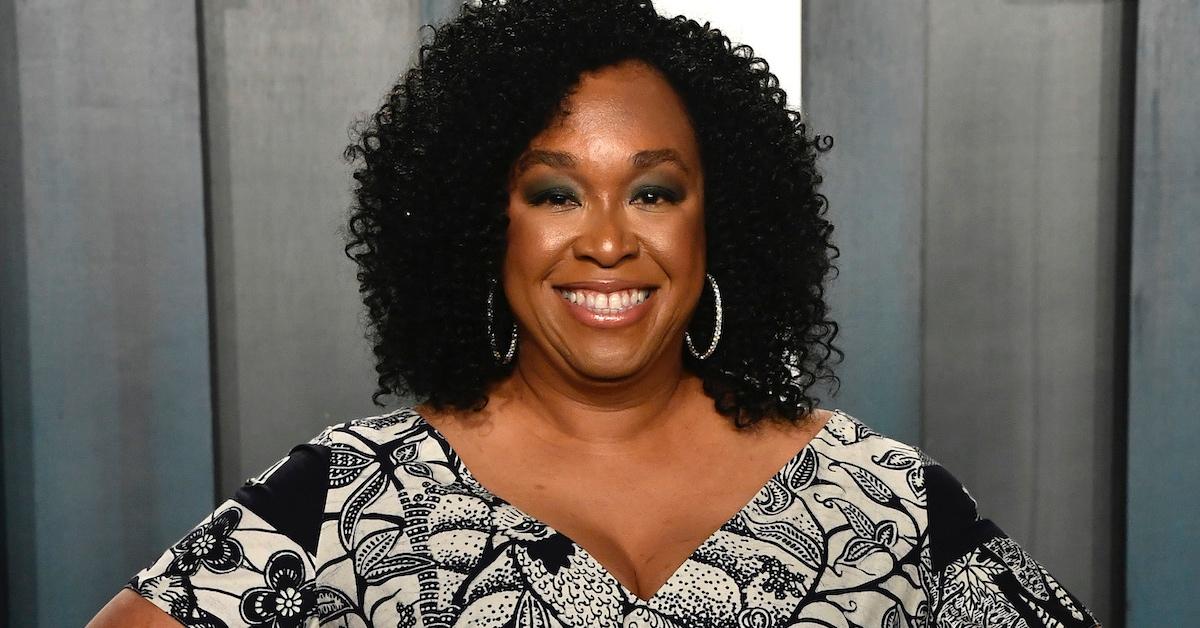 There's no argument that Station 19 is one of the best shows to hit the ABC network. Since it explores the personal and professional lives of firefighters on the show, it gives viewers a fictional perspective of what these heroes go through on a daily basis.
The show is a standout on the TGIT (Totally Glad It's Thursday) line-up that was created by the iconic Shonda Rhimes, and many people think it's one of her masterpieces.
Article continues below advertisement
No one can blame viewers for thinking that screenwriter/producer Shonda Rhimes is behind the hit show Station 19. After all, the show is a spin-off of Shonda's longest-running show, Grey's Anatomy. However, its success has left fans wondering if Shonda writes for the show. Keep reading to learn everything you need to know.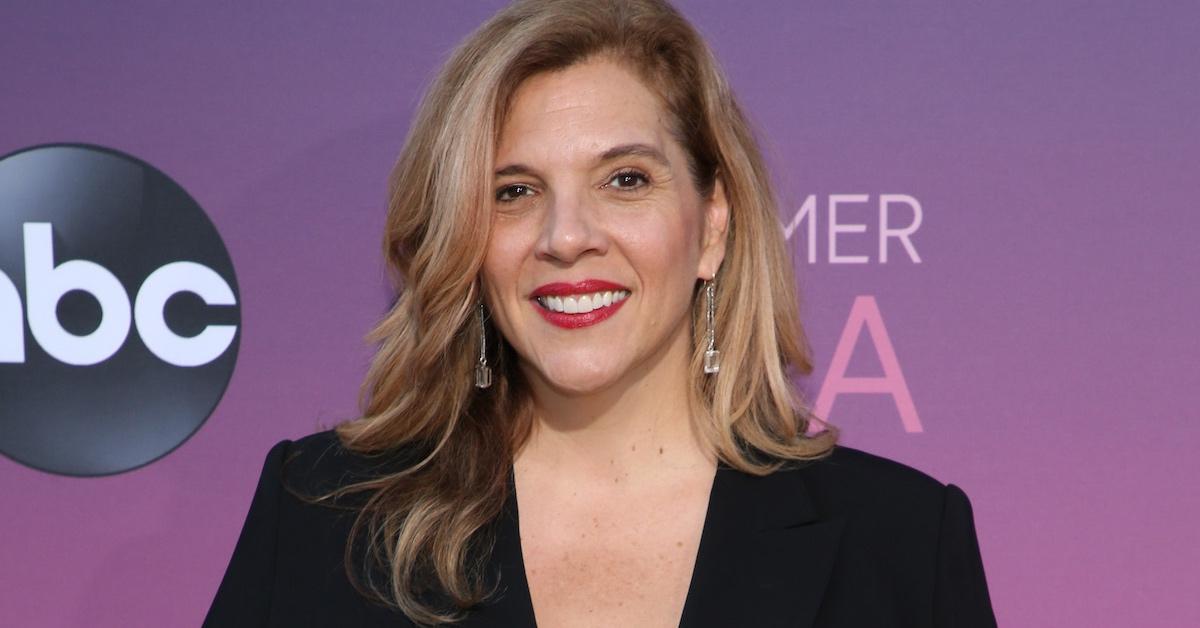 Article continues below advertisement
Shonda does not write 'Station 19.' A 'Grey's Anatomy' showrunner is behind all the magic.
If you're an avid Station 19 viewer, then you know that the show ties into Grey's Anatomy. Fans can sometimes see Miranda Bailey (Chandra Wilson), Dr. Meredith Grey (Ellen Pompeo), and other stars from the show make appearances. However, that doesn't mean that Shonda is writing on the show.
Per The Hollywood Reporter, Grey's Anatomy showrunner Krista Vernoff is now sharing her talents with Station 19.
The site reports that she will replace former writer Stacy McKee, who originally developed the spin-off. Stacy decided to leave the show behind after spending 15 years on the Shondaland team.
Article continues below advertisement
"I'm thrilled to continue at the helm of Grey's Anatomy, and I'm honored and energized by the opportunity to run Station 19, as well," Krista said. "To expand upon the world Stacy McKee created, and further merge it with the world of Grey's, is an exciting challenge."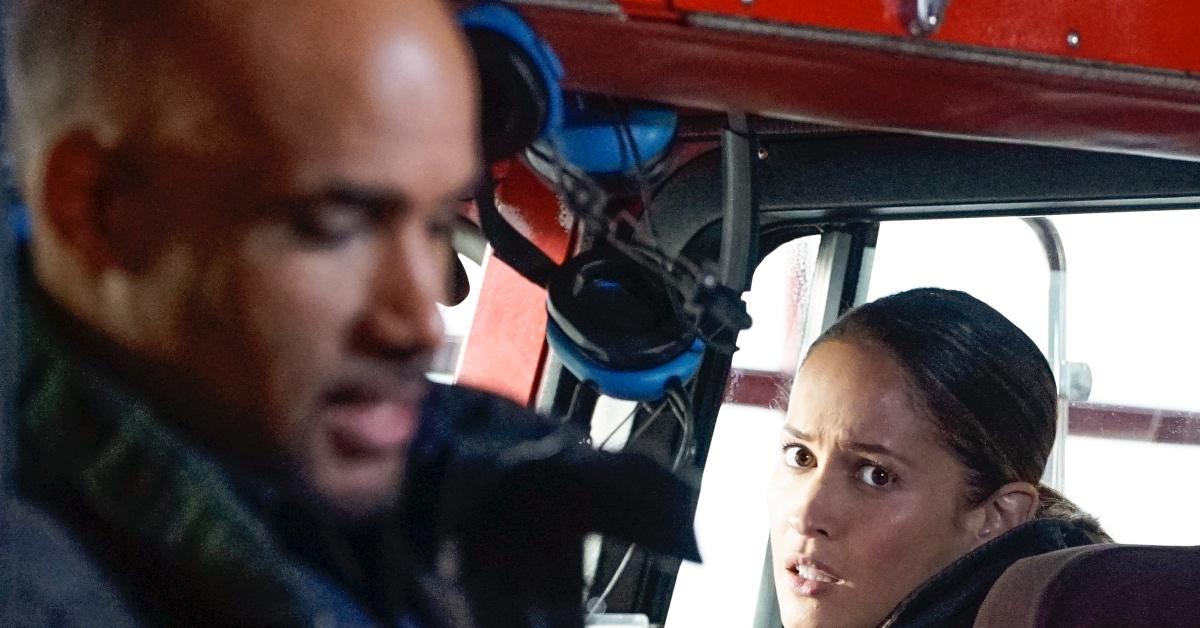 Article continues below advertisement
It's safe to say that Krista has been doing a great job since taking the reins of Station 19. TV Line reported that the show reached 7.5 total million viewers — which was its highest ever — during Season 3.
And if you use social media as any type of confirmation, fans continue to praise the show for its incredible storylines.
Shonda has been busy working on shows for her Netflix deal.
There's no denying that Shonda has a special creative touch that's unmatched. After all, not too many people can create a series that spans nearly 20 seasons. And while it was a shock to see Shonda part ways with ABC for Netflix, it was all to our gain as viewers.
Article continues below advertisement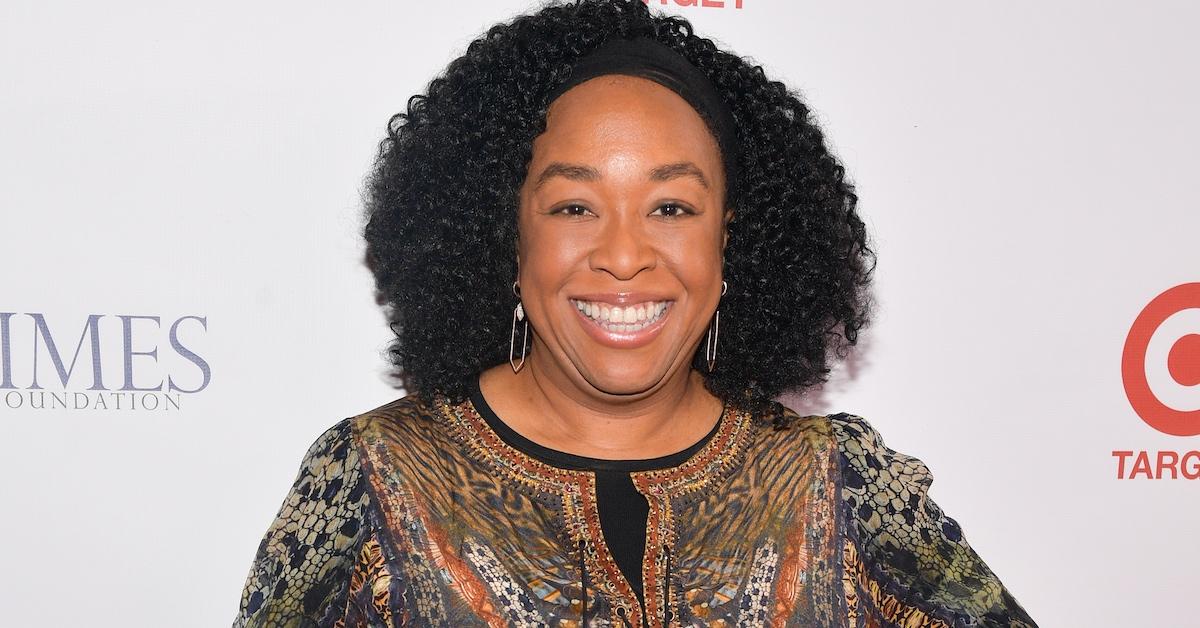 Shonda has been a busy woman working on 12 projects for the Shondaland / Netflix partnership. And while she made it clear to Netflix executives that they're not going to get another Grey's Anatomy— per The Hollywood Reporter — she has been producing top-notch content that fans have fallen in love with. And of course, we're talking about the newest phenomenon known as Bridgerton.
Article continues below advertisement
In fact, the Regency-era period drama has been greenlit for Season 2, according to Deadline. The site also reports that Season 2 will follow the eldest Bridgerton sibling, Anthony (Jonathan Bailey), as he searches for a bride. The season will follow the second book of Julia Quinn's Bridgerton series, The Viscount Who Loved Me.
Not to mention, fans are waiting patiently to see what surprises Shonda and the Bridgerton team have in store for our new favorite couple the Duke and Duchess of Hastings.
With that said, it's safe to say that Shonda's work only gets better with time. We appreciate that she has set out to diversify her projects with different themes and storylines, and her work with Bridgerton is only the beginning of a new Shonda era.