Christopher Walken's Storied Career Gets Adds Another Chapter in Apple TV+ Series 'Severance'
Apple TV+'s 'Severance' features a slew of high-profile talent, including film and stage legend Christopher Walken.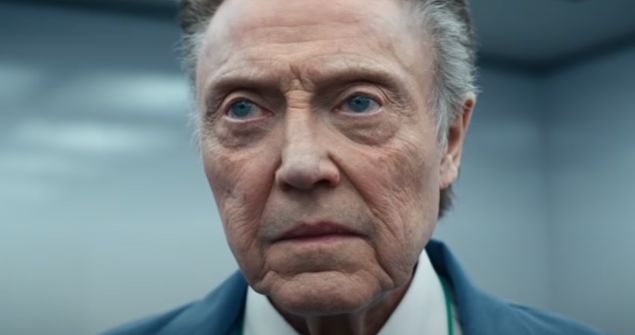 oIt seems like every major business has a streaming content platform all of their own, even businesses that didn't necessarily start in production media. Amazon Prime hit the ground running early with greenlighting their own content after Netflix became a global streaming phenomenon, and it didn't take long for other companies to get with it, like Apple. In addition to Ted Lasso and The Morning Show, the Cupertino Based tech giant is now heavily promoting Severance which includes a slew of high profile actors including Christopher Walken.
Article continues below advertisement
Who does Christopher Walken play in 'Severance?'
The announcement of Walken's addition to the show made headlines for several reasons. Although the actor's IMDB page credits one of his first professional roles in a 1953 television show (he's been acting since he was a child) which was followed by other TV movies and shows, he's mostly known for his absolutely ginormous body of work in feature films.
In Severance, Walken demonstrates just how versatile and viable he's been as a performer no matter the medium: he's been in hit stage productions, TV shows, major theatrical releases, and now, one of the most talked-about streaming shows currently available.
He takes on the role of Burt in the Apple TV+ drama, the department head of Optics and Design at Lumen.
Article continues below advertisement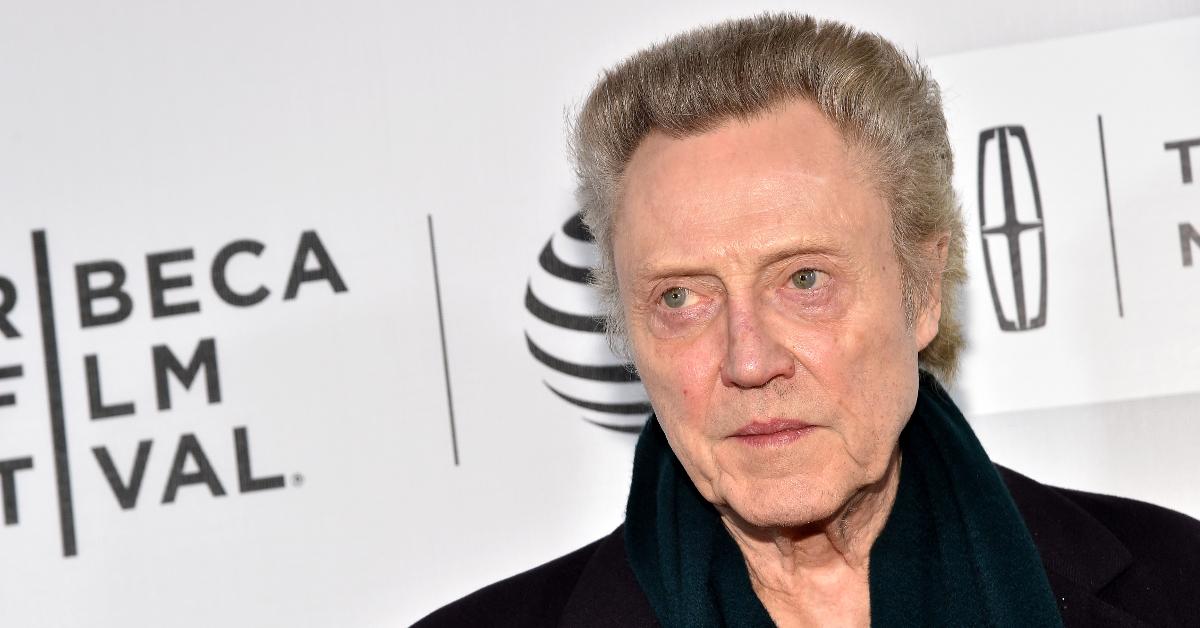 The series takes a surreal, almost dystopian view of corporate life and also stars Patricia Arquette, Adam Scott, John Turturro, Tramell Tillman, Jen Tullock, Britt Lower, and Zach Cherry.
Severance's title takes its name from a procedure that some of Lumen's employees undergo that separates the memories of their personal lives from their work lives.
Article continues below advertisement
Scott's character undergoes the operation, which was primarily spurred from the grief he was feeling after experiencing the loss of his wife. The show has been praised not only for its aesthetic, plot structure, and strong performances, but from its social commentary on work-life balance and how corporations are criticized for viewing their employees as means of production rather than human beings.
Article continues below advertisement
Christopher Walken brings a ton of experience to 'Severance' from his decades as a celebrated performer.
While Walken has had tons of credits prior to his performance in The Deer Hunter, it was in Michael Cimino's 1978 film about the toll the Vietnam War took on a group of small-town friends that launched him into the stratosphere. He received an Academy Award for Best Supporting Actor and has earned tons of accolades and high profile roles since then.
Since then he's acted in a slew of different projects in a variety of different roles, demonstrating a tremendous ability to function as a character actor regardless of a piece's tone.
Whether he's playing Bond villain Max Zorin in A View to a Kill, or an over-the-top comedic baddie in The Country Bears, to the heartfelt performance as Frank Abagnale (Leo's dad) in Catch Me if You Can, Walken has demonstrated he can find life with almost any character and any subject matter.
Article continues below advertisement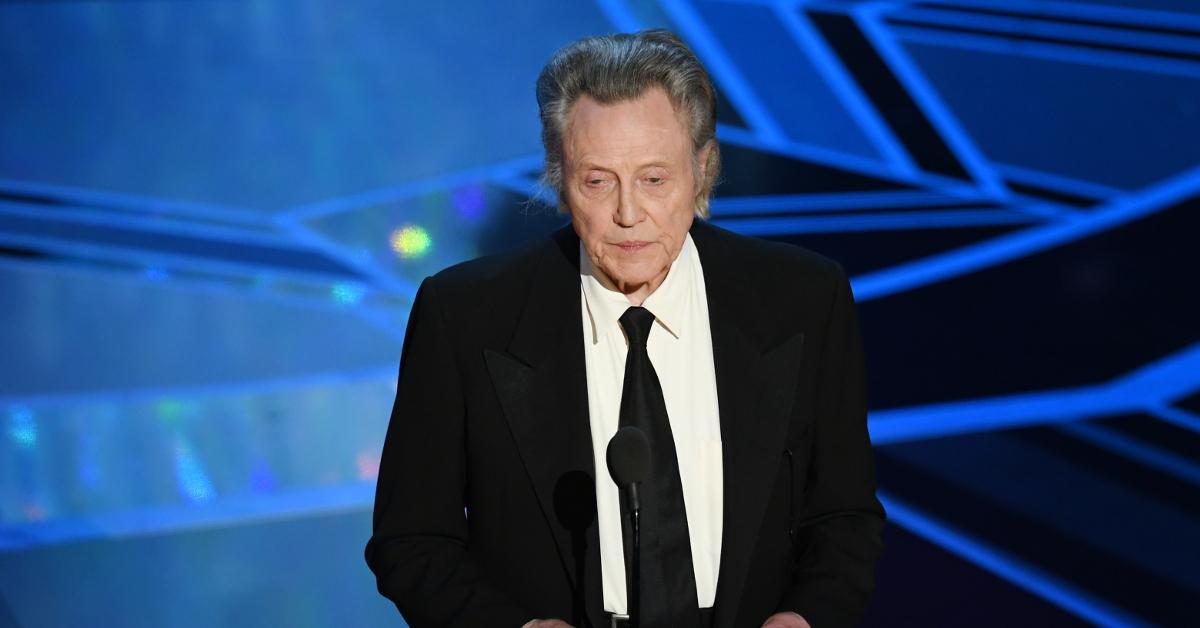 Although he had a long tenure of predominantly acting in feature films, in addition to Severance, Walken is also playing Frank Sheldon in The Outlaws.
His acting style has been defined as having an "offbeat" quality to it, even the way he delivers lines is unlike any other talent and it's because he embraces his uniqueness and works with that regardless of the situations his characters are in that makes him truly inimitable.
Article continues below advertisement
In a 2022 New York Times interview, Walken gave some insight on how he allows his personal shallows to affect a performance: "I remember making a movie once where they had me dye my hair this completely unnatural color. I argued, but they had their way, and there I was. So in every scene I was in, whomever I was talking to, my subtext was What do you think of my hair? No matter what I was talking about to anybody, I was thinking, What do you think of my hair?"
He continued, "Are you looking at my hair? Isn't my hair horrible? It colored everything that I did, and I ended up being rather amusing but nobody knew why except me. Sometimes I do things just to amuse myself. I've played scenes pretending that I was Elvis or Bugs Bunny or a U-boat commander. I just don't tell anybody."