Fans Are Concerned About Adam Scott's Health After the 'Parks and Rec' Reunion Episode
After seeing how gaunt Adam Scott looked on the 'Parks and Recreation' reunion episode, people are commenting on Adam's weight loss and if he's OK.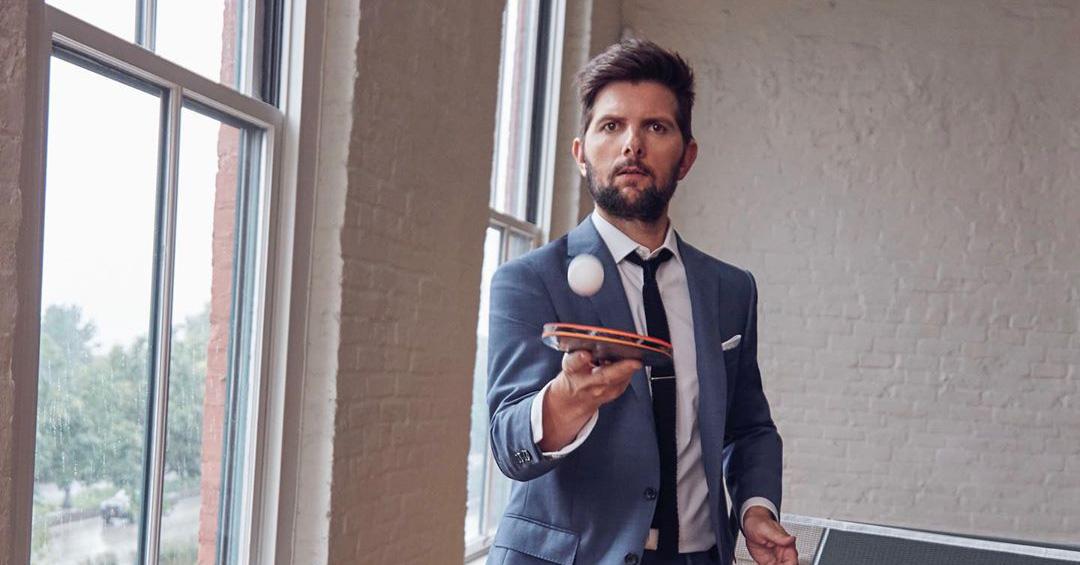 Actor Adam Scott is best known as the beloved Ben Wyatt on Parks and Recreation, which just aired a special reunion episode via Zoom. Since the COVID-19 pandemic has put filming for most shows and movies on an indefinite hold, the Parks and Recreation reunion was a much-welcomed moment in television history, with the entire cast calling in to participate.
While the reunion was widely-loved, one thing viewers couldn't get over was Adam's weight loss, which was obvious during the reunion. Is Adam OK?
Article continues below advertisement
Is Adam Scott sick?
One of the biggest questions viewers of the reunion special had was whether or not Adam was sick. During the reunion, viewers pointed out that the actor was looking a little "gaunt," as though he had lost a lot of weight recently and wasn't well.
"I can't stop focusing on Adam Scott's face," one Reddit user said of the episode. "He looks sick, does anybody know what's going on?"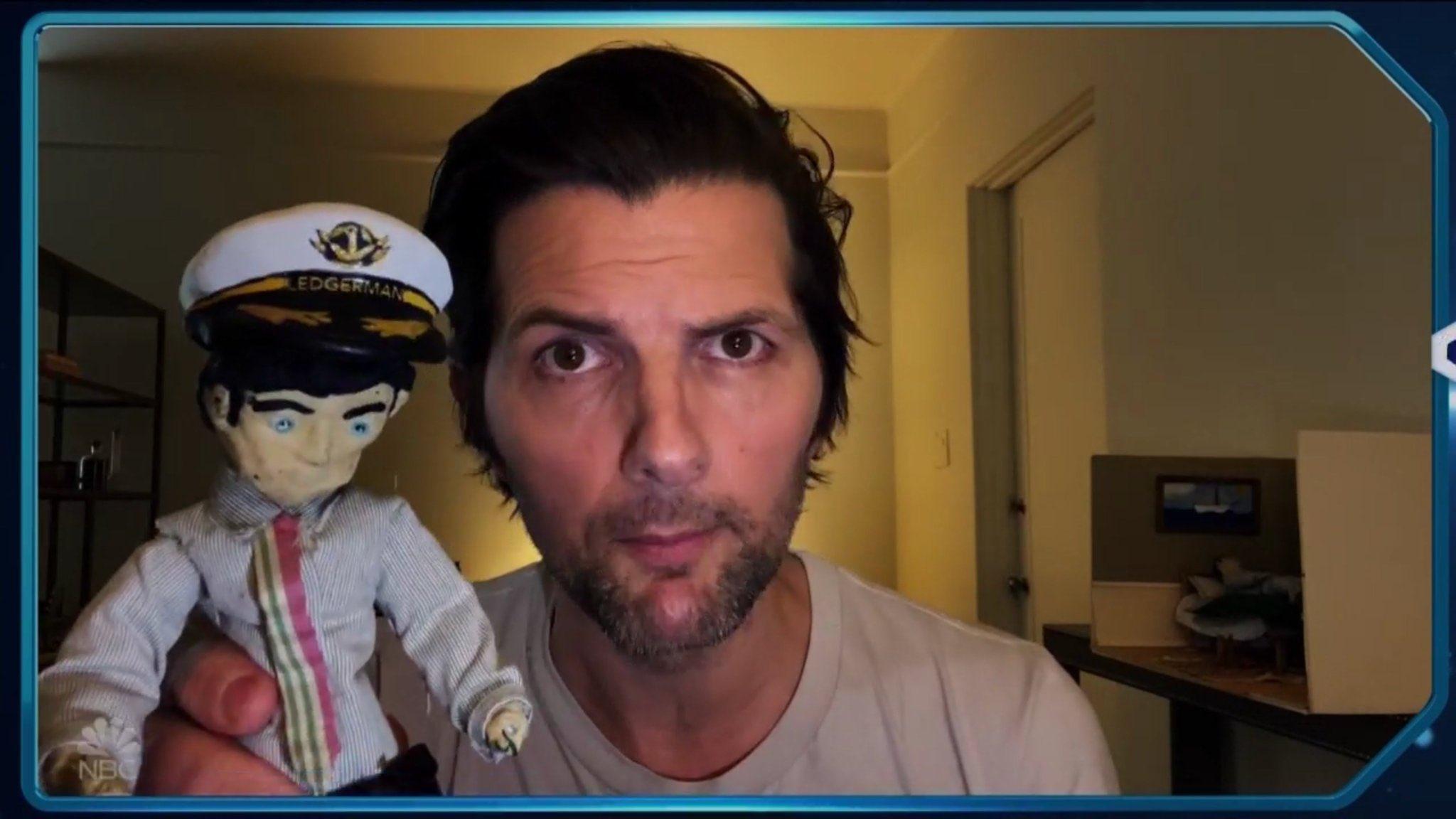 Article continues below advertisement
"Very gaunt. I was worried. Still am," another user replied, while another said, "Me and my family were talking about that. You can see his [cheek] bones so much. He looks like he might not be doing well. I really hope he is."
Some suggested that maybe Adam looked so sickly because of bad lighting, as the episode was filmed completely over Zoom without a professional setup.
Whatever the case, Adam has not commented on his weight loss or shared any indication he planned to lose the weight, which is what leaves viewers concerned for the actor.
Article continues below advertisement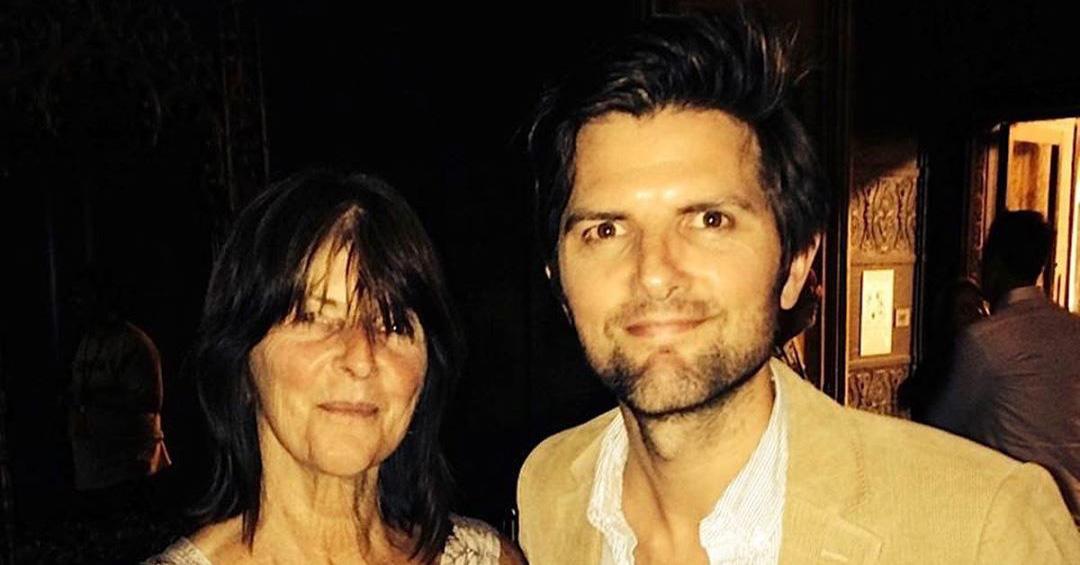 Adam's mom passed away in March.
Another point some viewers made note of was Adam's recent personal hardships, which could explain his unhealthy appearance. On March 5, his mother passed away from ALS, and the star has only recently opened up about the tragedy.
Article continues below advertisement
"My mom and I were very much the same. We were connected, shared a brain — we knew the exact joke or silent internal reaction the other was thinking or feeling," he shared on Instagram over two months after his mother's passing. "...My mom and I lived together, my sister having left for college and my brother living mostly at my dad's or out and about enjoying his newfound teenager status. So it was my mom and I. Frick and Frack. The world wasn't ready for us but boy were we ready for the world."
Article continues below advertisement
He went on to reminisce about some of his favorite memories with his mother, including various movies they introduced the other to over the years and how she would let him and his friends curse in the house as kids.
"Of course as a teenager I needed to pull away and forge an identity where my mom wasn't the lens through which I saw the whole world. But she was, and is. Everything I see and hear and feel is through that lens," he shared. "That is how I carry her with me now that she's gone. She gave me the world, and now I look at it with her eyes, and feel her in my heart."
"It's cold comfort but I'm glad she went before we all had to hide away in our houses and apartments," he continued. "Not being able to visit her, to hold her hand would have been unbearable. Not being able to tell her about her grandkids' latest adventures, to kiss her on the forehead before I leave as if to say thank you, I love you, I'm not full of s--t."