Apple TV's Newest Show 'Severance' Shows Audiences a New Level of Nightmarish Workplace
Apple TV's newest thriller TV show, 'Severance,' focuses on a workplace where employees' memories have been altered. When is the show's release date?
During a time when burnout and work-life balance have been keywords in helping people navigate work during a pandemic, Apple TV Plus takes the concept of work-life balance to a new level. Enter Severance, a new TV series about a company's "severance" program used to separate the non-work memories of their employees from their work memories.
Article continues below advertisement
If this concept sounds intriguing, it might be even more intriguing to know that the release date is only a few weeks away. Here's what we know about Severance's release date, the cast, and how many episodes can be expected from its first season.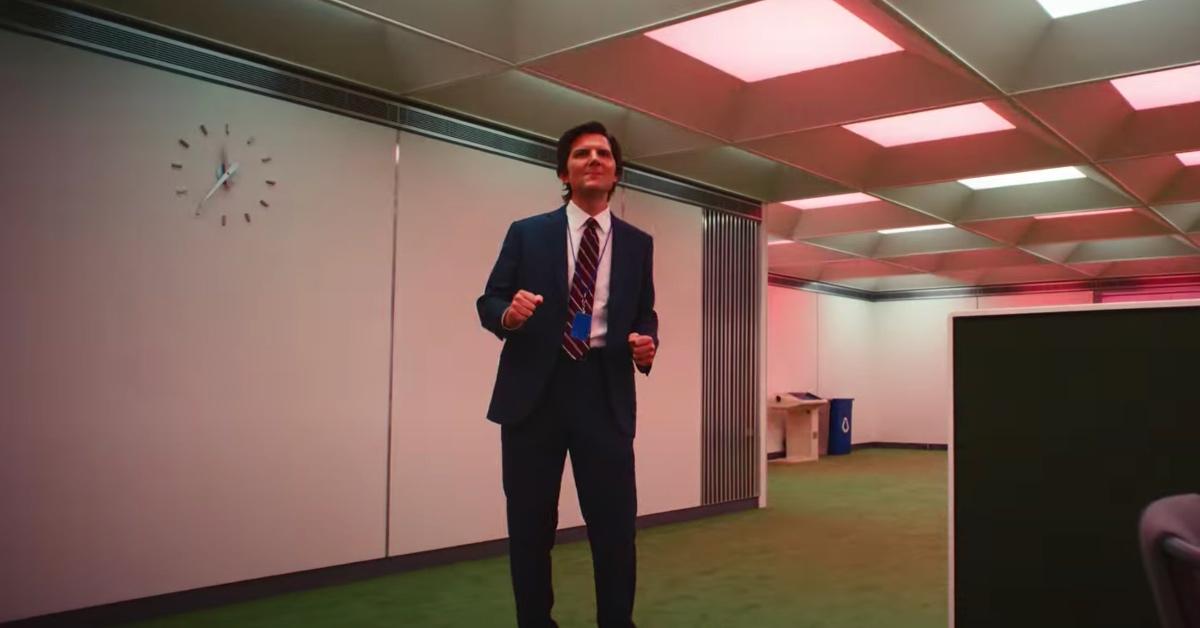 Article continues below advertisement
When is the 'Severance' release date?
The concept of Severance is an entirely new creation from the mind of Dan Erickson, with episodes directed by comedian Ben Stiller and Irish director Aoife McArdle. Per Rolling Stone, the story centers around Lumon Industries, where employees can volunteer for the "severance" program that separates their memories of their work from their memories at home.
Mark, the show's main character, is played by Parks & Recreation alum Adam Scott. Mark is essentially separated into two versions of himself: the "innie," who only exists in and around a sub-basement cubicle, and the "outie," who has no clue what his body does eight hours a day. Innie Mark thinks all he does all day is work, with no breaks, no friends outside his circle of colleagues, and no sleep.
Article continues below advertisement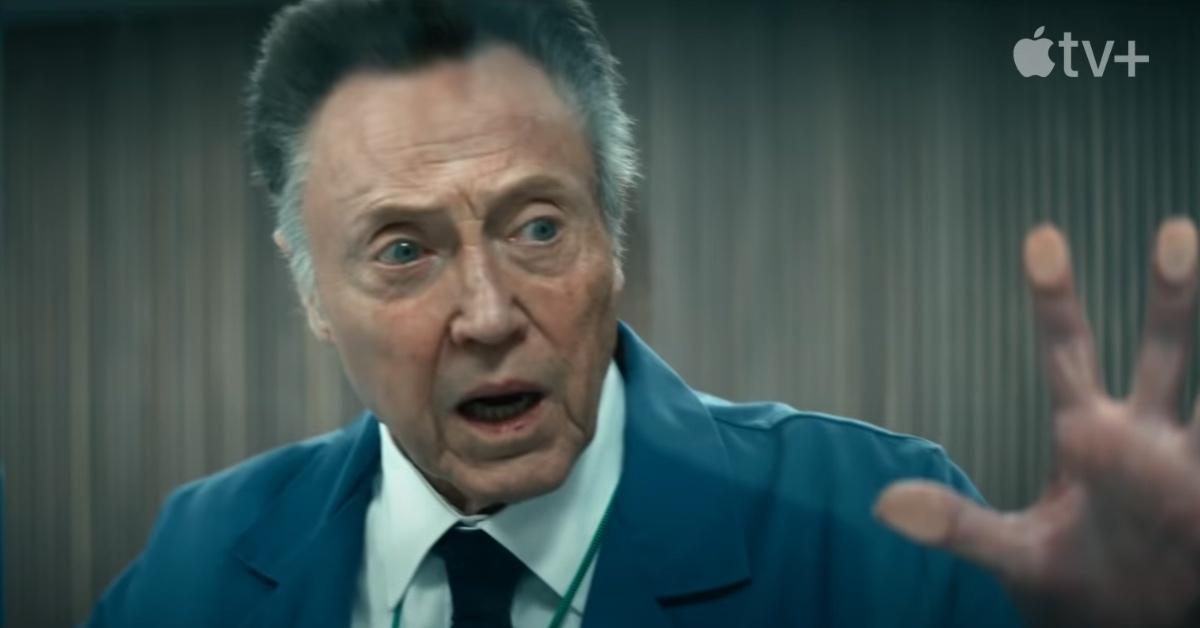 Alongside Mark are his office-mates, Irving (John Turturro), Dylan (Zach Cherry), and newcomer Helly (Britt Lower). Although Mark appears to be the center of the story, the directors reportedly utilize Helly's perspective for work scenes.
The first two episodes of Severance premiere on Feb. 18 on Apple TV Plus, with additional installments releasing weekly until April 2022.
Article continues below advertisement
Who is in the cast of 'Severance'? How many episodes will there be?
Adam Scott, who plays the main character Mark Scout, is most famous for his work on the television show Parks & Recreation, but also shows such as Party Down, Big Little Lies, and The Good Place. His co-stars include Britt Lower (Man Seeking Woman, Unforgettable), John Turturro (Do The Right Thing, The Big Lebowski), Christopher Walken (Batman Returns, Pulp Fiction, Annie Hall), Patricia Arquette (Medium, CSI: Cyber), Zach Cherry (Duncanville) and more.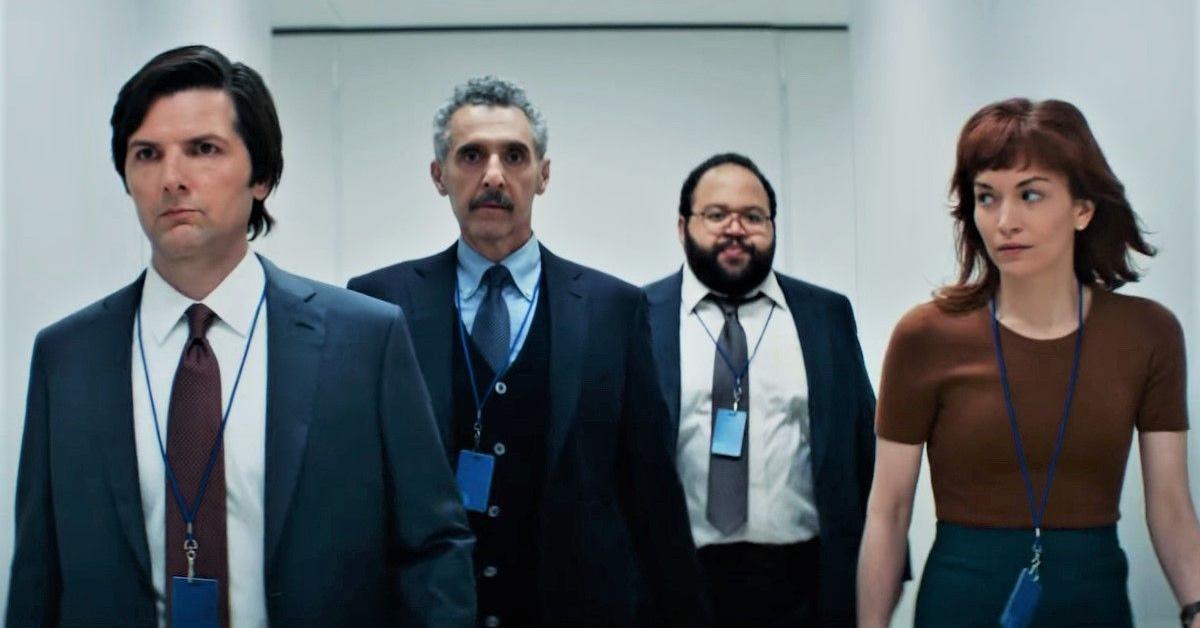 Article continues below advertisement
Severance's first season will have a total of nine episodes. The series was filmed around New York City and upstate New York, specifically in Nyack, from October 2020 to roughly June 2021. In April 2021, filming for the production moved briefly to New Jersey. As this is a new show, it's uncertain whether a second season will be on the horizon, but between the unique concept and star-studded cast, anything's possible.
If you're interested in a workplace thriller that takes new meaning to "all work and no play," get ready to watch Severance, streaming exclusively on Apple TV Plus starting on Feb. 18, 2022.