How Many Episodes Are in Apple TV's Thriller 'Suspicion'? We're Hooked on the Whodunnit
Apple TV's newest thriller series 'Suspicion' involves four British citizens accused of kidnapping an American man. How many episodes are viewers in for?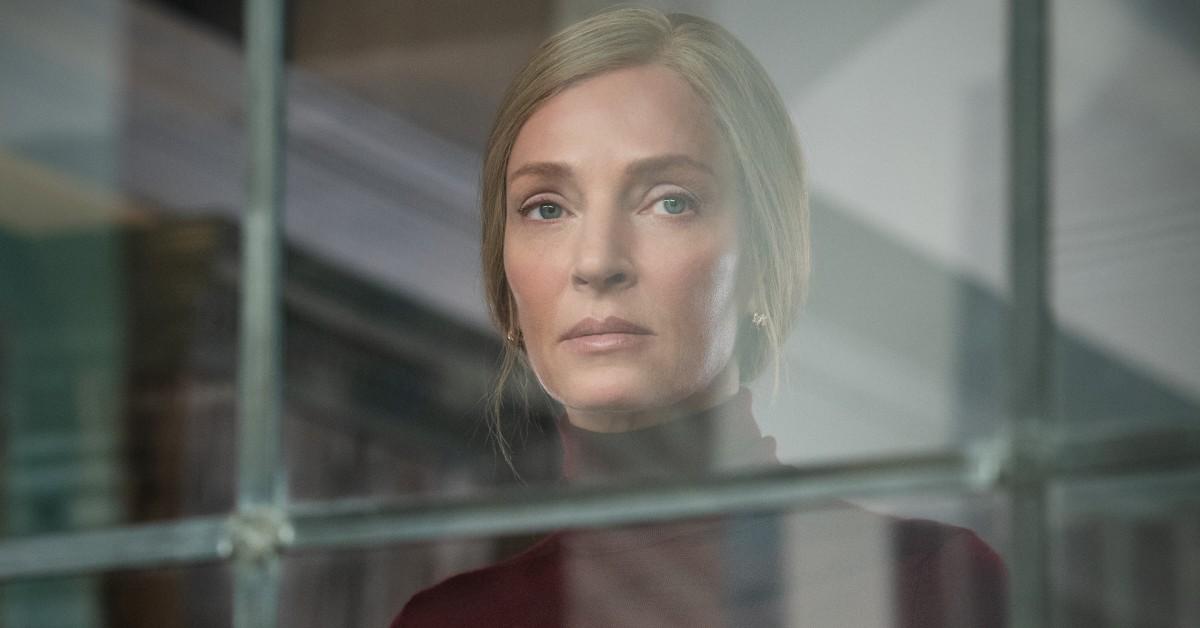 Warning: The following article contains spoilers for Episodes 1 and 2 of Suspicion on Apple TV Plus.
The newest Apple TV Plus thriller series Suspicion has an apt title. Four British citizens are utterly terrified after they're named as primary suspects in the kidnapping of Leo, the son of a high-powered American CEO named Katherine Newman (played by Uma Thurman). After four masked assailants are caught on camera in New York City attacking Leo while wearing masks of the British Royal Family, and the footage goes viral.
Article continues below advertisement
Based off the Israeli television series False Flag, which has a similar premise, Suspicion slowly starts to examine if suspects Natalie (Georgina Campbell), Sean (Elyes Gabel), Aadesh (Kunal Nayyar), or Tara (Elizabeth Henstridge) really did participate in the attack against Leo and his subsequent kidnapping. And why are the four, mysterious kidnappers demanding on TVs across America that they want Katherine Newman to "the truth"?
What is "the truth" and many episodes do we have to figure it out?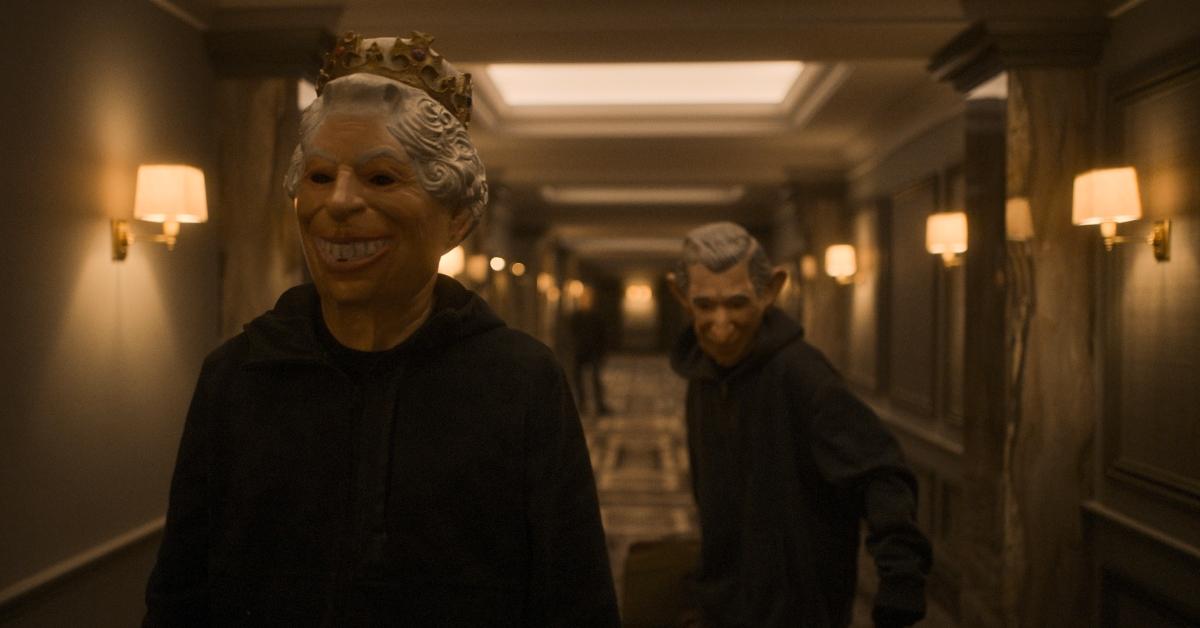 Article continues below advertisement
What's the episode release schedule for 'Suspicion'?
The first two episodes, titled "Persons of Interest" and "Rooms for Doubt," dropped on Apple TV Plus on Feb. 4, 2022. A new episode will debut on the streaming platform every Friday for the following six weeks.
Only eight episodes? We know what you're thinking: Eight barely seems like enough nowadays to complete a series, especially a whodunnit thriller! Thankfully, each episode of Suspicion is about a full hour each.
If you're the type who prefers to binge-watch a whole season, you can wait for all eight episodes to be released on March 18.
Article continues below advertisement
Are the accused actually guilty?
Although all of the accused British citizens do proclaim their innocence in the crime against Leo, it's not yet clear if any or all of them are actually guilty.
The character of Tara is a professor at Oxford University — perhaps a great cover given that many people wouldn't assume this type of guilt on a professor from school a prestigious school.
Financial manager Natalie is arrested at her own wedding, and even interrogated and thrown in jail while still wearing her wedding dress. (That feels like a crime in itself.)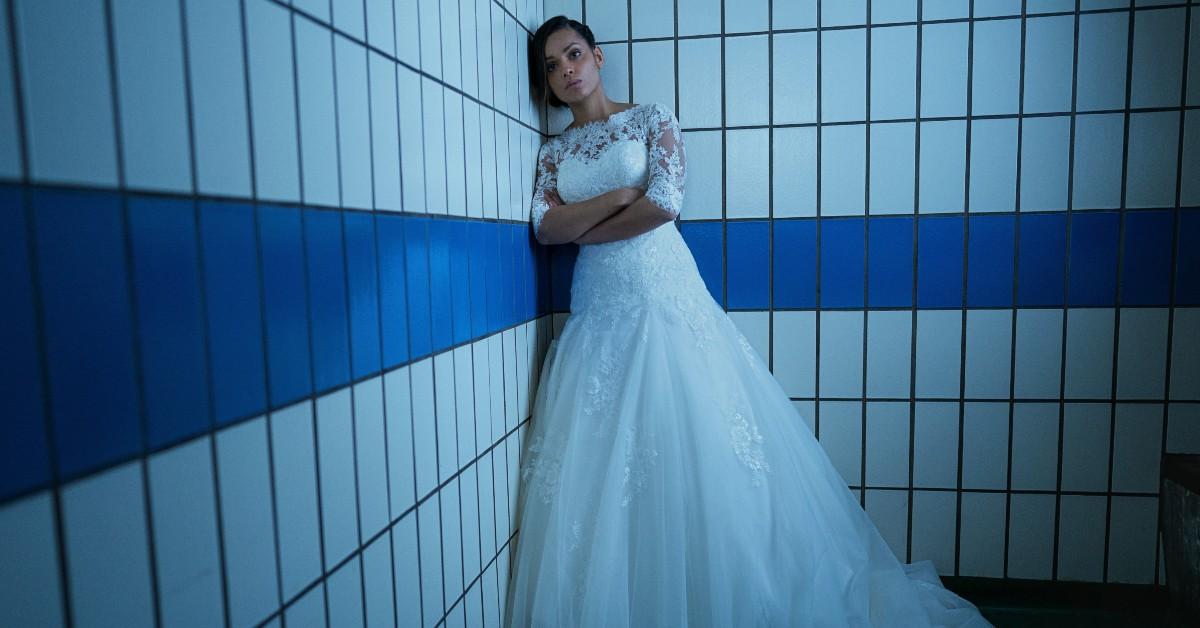 Of the four, Sean probably seems the most suspicious from the outside, given that's he's a trained assassin. However, he proclaims his innocence as well, saying that his only crime was being in the wrong place at the wrong time.
Rounding out the accused characters is Aadesh, who flew to NYC to close a business deal that could either make or break his family.
Are these four really innocent of Leo's kidnapping, or is there something more sinister going on that nobody wants to reveal? We'll just have to wait and see what the truth really is when new episodes of Suspicion drop on Apple TV Plus every Friday through March 18. Will you be watching?