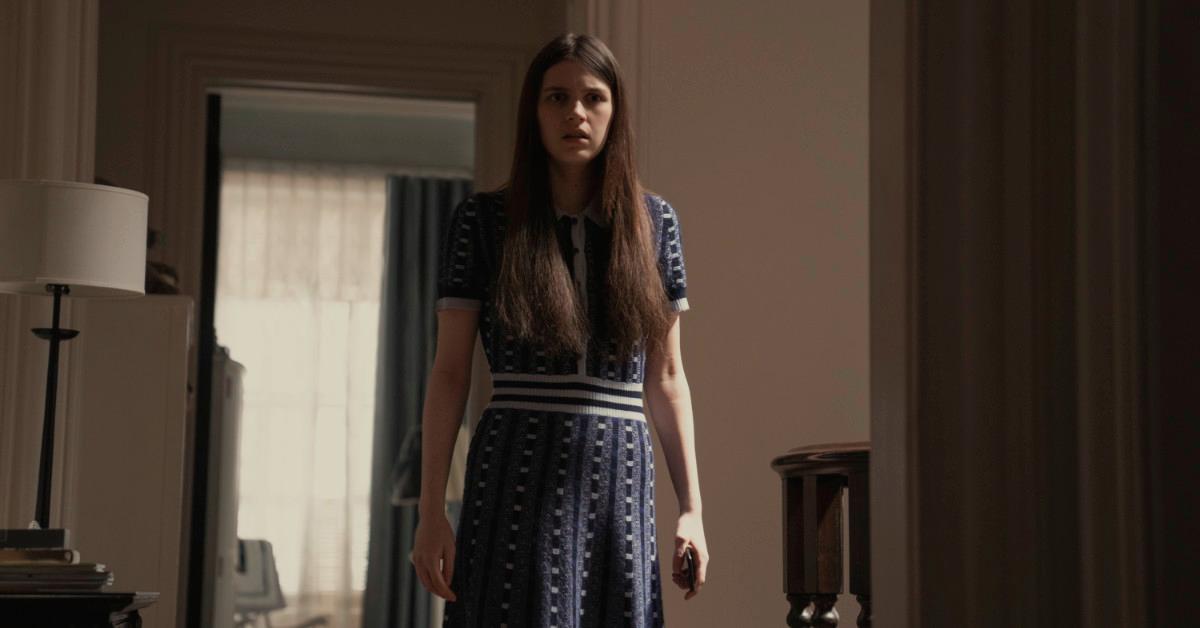 How Did 'Servant' Season 2 End? Get Up to Speed Before Season 3
Need the 'Servant' Season 2 ending explained before diving into the third season? Get a recap of the Apple TV+ show's Season 2 finale, "Josephine."
Now that the show is back with Season 3, fans might need the Servant Season 2 ending explained. After all, it's been 10 months since that second-season finale, titled "Josephine," started streaming on Apple TV+.
Article continues below advertisement
Servant tells a twisty story of two parents efforts to reunite with their baby son, Jericho, and the nanny who throws their lives into chaos. And in "Josephine," the psychological drama comes to a head, with the lives of two central characters on the line…
At the end of 'Servant' Season 2, Aunt Josephine tries to "purify" Leanne.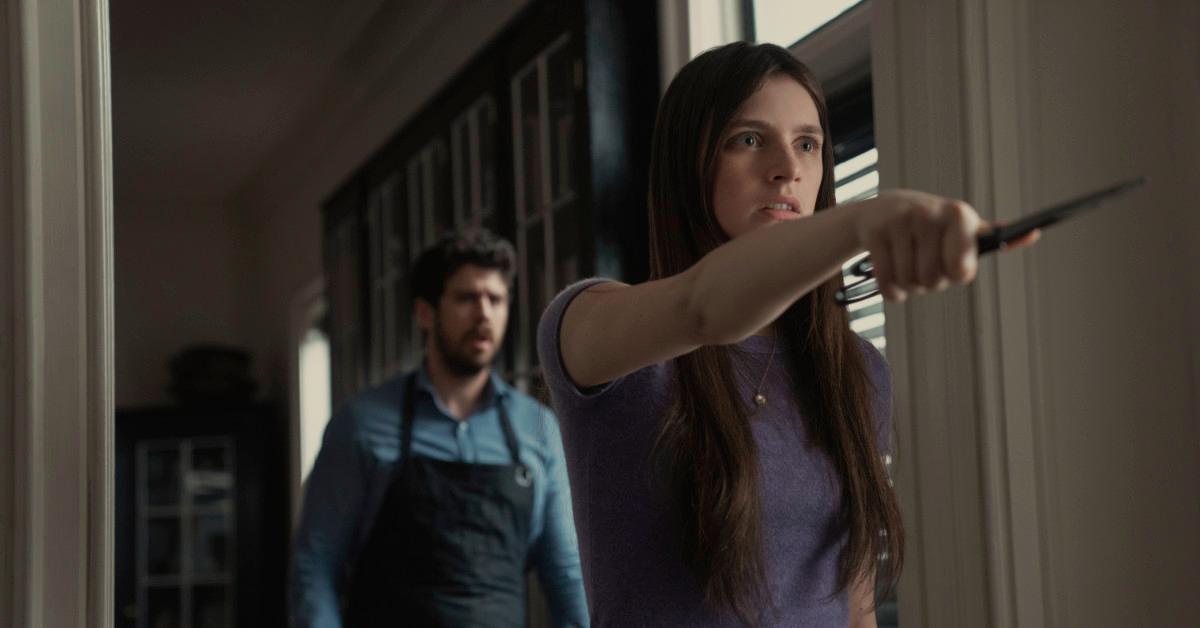 In that Season 2 finale, a woman who introduces herself as Aunt Josephine (Barbara Sukowa) arrives at the Turner house, claiming she has information about Jericho's whereabouts. She even has baby clothes with her as proof. But Josephine is less interested in Jericho's parents, Dorothy (Lauren Ambrose) and Sean (Toby Kebbell) as she is in their nanny, Leanne (Nell Tiger Free).
Article continues below advertisement
Josephine plays a Betamax videotape for Leanne, a warning about the torturous process of "purifying" Church of Lesser Saints members who go rogue. Meanwhile, Sean finds Dorothy, who now believes Jericho to have been murdered, on the verge of self-harm. Sean consoles her, and she rallies just in time to save Leanne from Josephine's "purification efforts."
Leanne gets the upper hand on Josephine and reunites the Turners with Jericho.
In the ensuing struggle, Leanne stabs Josephine in the eye and presumably burning her body, as Josephine's burnt corpse is revealed to be hidden behind the wall of Leanne's room. And the Turners find Leanne cradling a very much alive Jericho, saying they are all "going to be a family now."
Article continues below advertisement
In a private moment, though, Leanne talks to the now-dead Josephine, predicting a war to come. "I don't know why I keep doing bad things," she says. "I scare myself sometimes. I can feel the dark thing in me getting bigger. But I'm tired of everyone telling me what's wrong with me. Maybe there's nothing wrong. Maybe this is who I am. I know how this works. I know they're coming for me. But don't worry. I'll be ready. I know killing you started a war."
Article continues below advertisement
Leanne and the Turners are in "a really beautiful place" in Season 3, but Leanne is still living in paranoia.
In a new interview with TVLine, Servant executive producer M. Night Shyamalan says that as Season 3 starts, Leanne is "living under this paranoia for a long time that she's inevitably going to get ramifications for what she did in Season 2."
"You can't leave the cult that she left, and so they're going to come and get her," he added. "This kind of paranoia is delicious — that every single person who comes in the house, every neighbor that visits, every person that drops off a package is potentially the cult. I think Season 3 is very muscular because of that, and very scary."
Article continues below advertisement
M. Night's daughter Ishana Shyamalan, a writer and director on the show, says that the Turners and Leanne are starting out at "a really beautiful place" at the start of Season 3. "They are all coexisting in this family unit and seeing if it can work as this family of four brought together by these crazy circumstances," Ishana adds. "It's very fraught and beautiful in many ways, and we'll see if it can work out."