This 'Servant' Theory About Aliens Ties in a Classic M. Night Shyamalan Movie
A new theory about aliens on 'Servant' not only ties in extraterrestrials and crop circles, but it could also help explain the series as a whole.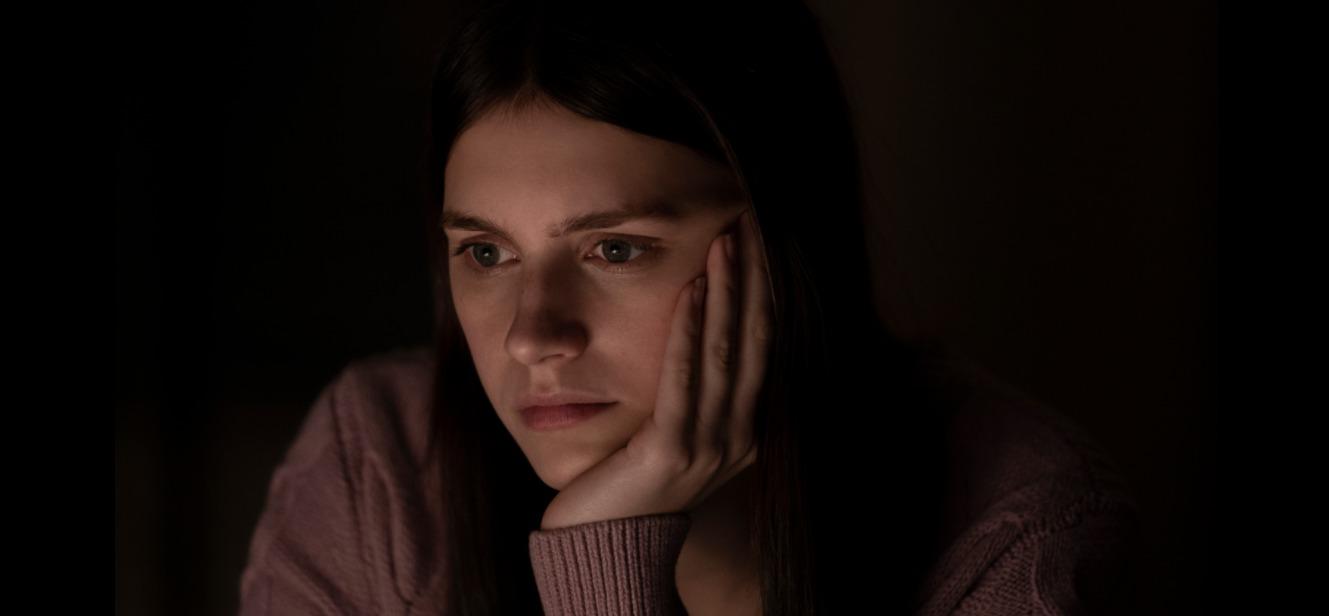 M. Night Shyamalan is known for a few unmistakable movie tropes — twist endings, shameless cameos, and aliens. Granted, all of his movies aren't about aliens, but it's not a stretch to consider that the Apple TV+ series he attached himself to will involve otherworldly creatures at some point. And this Servant theory about aliens definitely backs that up.
Article continues below advertisement
M. Night has been a big part of the marketing for Servant, so he has had a hand in helping shape the series so far. He didn't write or direct every episode, but the general tone and ongoing mystery is unmistakably reminiscent of some of his other work. Now, one fan on reddit is convinced aliens are the answer on Servant. If that's the case, it could answer some key questions by the time Season 1 ends.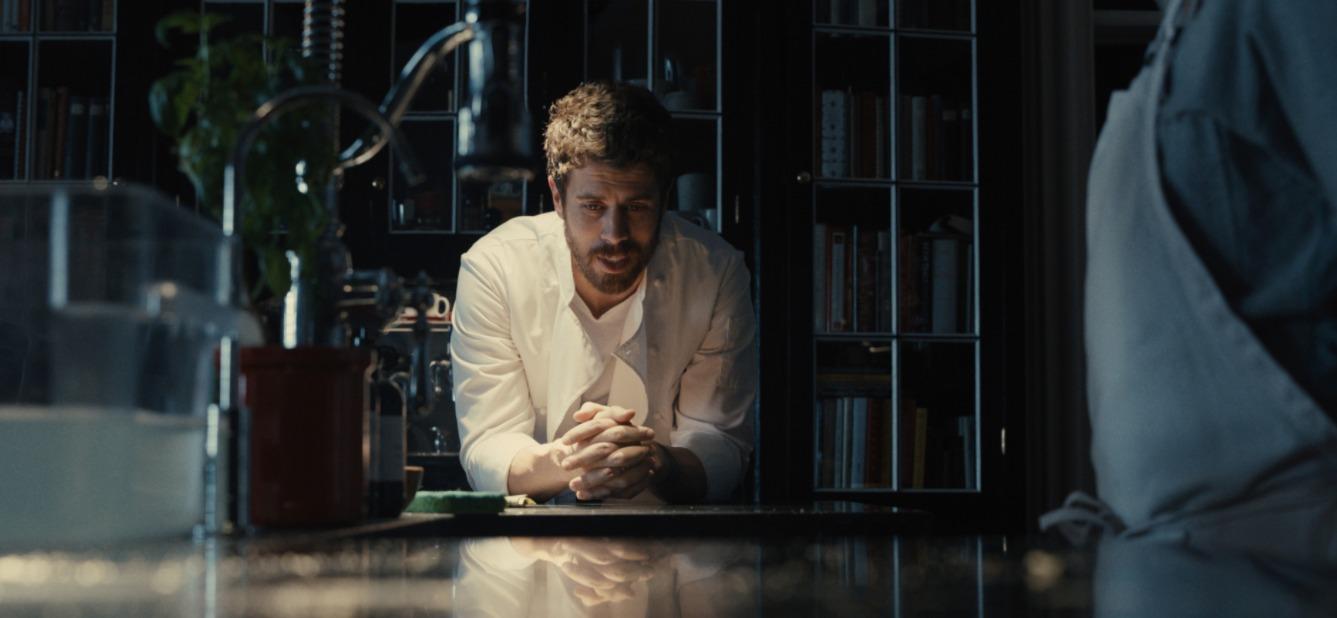 Article continues below advertisement
The 'Servant' aliens theory does make some sense.
The fan's reddit theory points to Leanne, Uncle George, and the new Jericho as shape-shifting aliens. It also says Leanne could be living with Dorothy and Sean as a way to study human behavior. The fan wrote that there are a few different connections between M. Night's movie Signs and Servant. The first is a news station logo that appears both in the movie and TV show. The second involves aliens' aversion to water in Signs. Though no one in Servant has shown an aversion yet, the redditor points out that this characteristic of the aliens was a reference to Wizard of Oz.
And, they added, the name Dorothy and the red shoes in Servant may also be a connection to The Wizard of Oz, which in turn, would connect Aliens to Servant. They also wrote that the town of Elmwood, known for UFO sightings, is in Wisconsin, where Leanne is from. And, since aliens are often referred to as "Greys," Leanne's last name, Greyson, could be another hint at the truth.
Article continues below advertisement
Article continues below advertisement
M. Night has written about aliens before.
If you look at all of M. Night's work before Servant, you can see he has written about plenty of mysterious topics, including superhuman abilities, aliens, and ghosts. There is never really anything off-limits for M. Night. But Signs might be one of his biggest works to date. And it would make sense for him to call back to one of his biggest movies for inspiration for the TV show. Maybe it won't be as simple as Leanne or Dorothy being aliens, but there could be alien forces at work.
There is already a plan for how 'Servant' will end.
M. Night recently spoke to Collider about his plan for Servant. Unfortunately, he didn't reveal whether they would bust out alien props from Signs, nor did he hint at anything extraterrestrial. He did, however, say he already knows how he wants the series to end and where he wants to take the characters. The journey began at the first episode with threads that lead to where they end up. So, if there are going to be aliens at some point, then they might have even been hinted at from the start.
Article continues below advertisement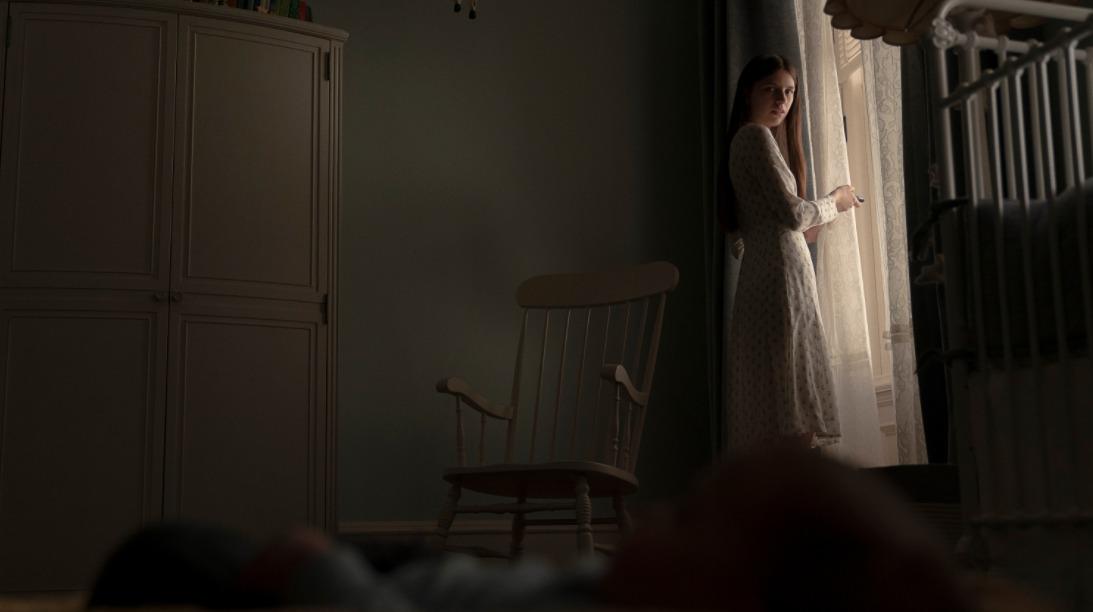 It might be hard to stretch an alien storyline the entire series.
One thing that might make the Servant alien theory fall apart, however, is the fact that it would be hard to stretch that storyline across several more seasons. M. Night told The Hollywood Reporter he would like to make 60 episodes of Servant over the course of six seasons, which is long for any show. It doesn't mean it's impossible for the alien theory to have some serious merit, but it could be tricky.
Servant is now streaming on Apple TV+.