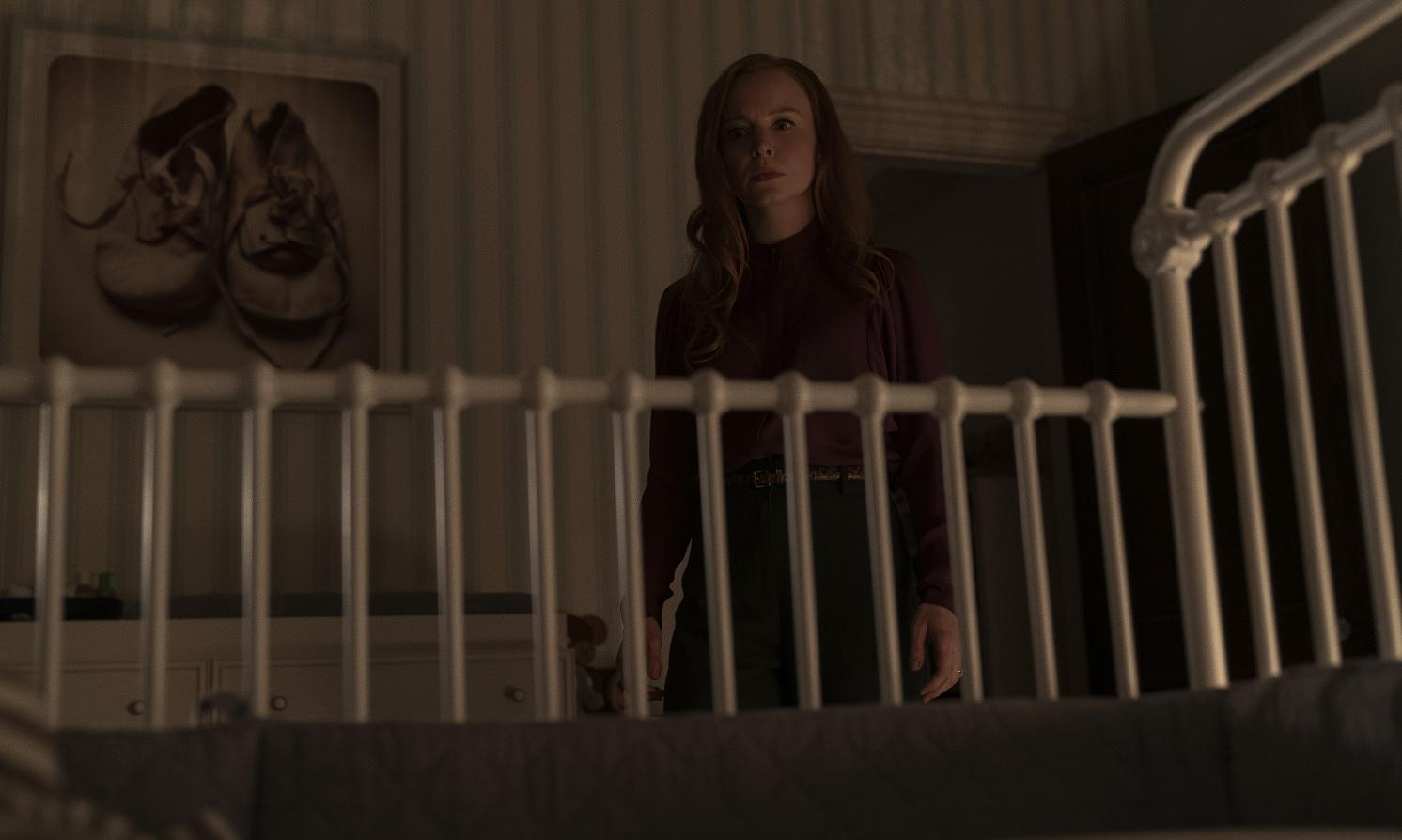 M. Night Shyamalan's 'Servant' Might Help Put Apple TV+ on the Map
To know M. Night Shyamalan's work is to either love or hate him. And as a part of Apple TV+'s Servant, he is already serving up some of his typical mind-bending plots and twists you can't help but anticipate. It's a new series exclusive to the streaming platform, but as with any new show that garners this much attention so early in its infancy, you may be wondering how to watch Servant without Apple TV+.
Article continues below advertisement
Apple TV+ launched on Nov. 1 with a handful of shows already available for your streaming pleasure. And by charging $4.99 for a monthly subscription, it comes at a more affordable price than its competitors in the market. The only downside, however, is that in the case of shows like Servant, you will have to wait for a new episode to drop weekly rather than all at once. It's a small price to pay, however, for the onslaught of entirely brand new content.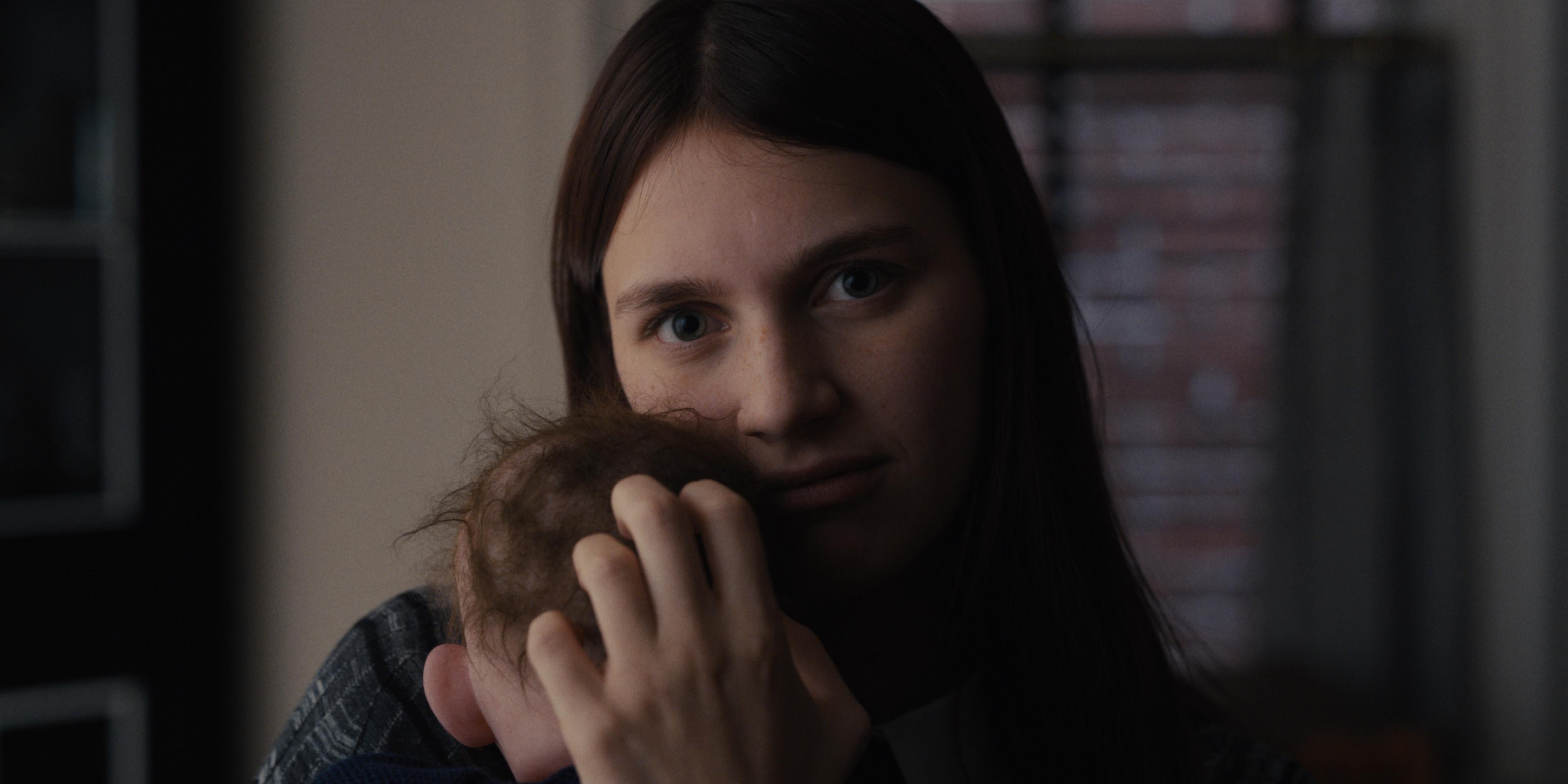 Article continues below advertisement
Curious how to watch Servant without Apple TV? Well, you can't.
As with shows on Netflix and Hulu, Apple TV+ series can only be watched on the Apple TV app. There are a few ways to access the app, however, which might make your viewing experience a little easier. You can watch Servant on Apple TV+ through your Apple TV device, on the app on your phone or tablet, or through the app on your smart TV, if it is available. You can watch Servant through the Apple TV app wherever the app is available.
How many episodes is Servant?
Marketed as a limited series, Servant Season 1 is 10 episodes long. The episodes are also roughly 30 minutes, as opposed to hour-long installments. And instead of being released all at once, M. Night explained to Uproxx that he chose the streaming platform specifically to be able to build his audience's suspense each week.
Article continues below advertisement
Article continues below advertisement
"When I thought about the half-hour format as a thriller, it really went click for me," he said. "The things that I love to do in cinema, I could do in a half-hour format. But an hour format, there's so much content that you start to vamp. You can't help it. That's what I have an issue with most of the time in this longer form format. With 30 minutes, you get that kind of high octane storytelling and you're out."
M. Night is involved, to an extent.
He has been a part of Servant since its early stages with co-creator Tony Basgallop, but M. Night isn't the only storyteller at the show's helm. In fact, he made it a point to step back every so often so as not to direct the series too much and for Season 1, he directed just two episodes. Still, Servant feels reminiscent of some of M. Night's other work full of questions and answers that don't come until the end when you have a ton of theories.
Article continues below advertisement
Servant has already been renewed for a second season.
Ahead of the release of Episode 4 (the first three episodes were generously made available at once on Apple TV+ on Nov. 28), Servant was renewed for a second season. It's unclear where the series will go a second time around or if it will become more of a psychological thriller anthology, but M. Night told Uproxx that he has plans to take Servant well beyond two seasons.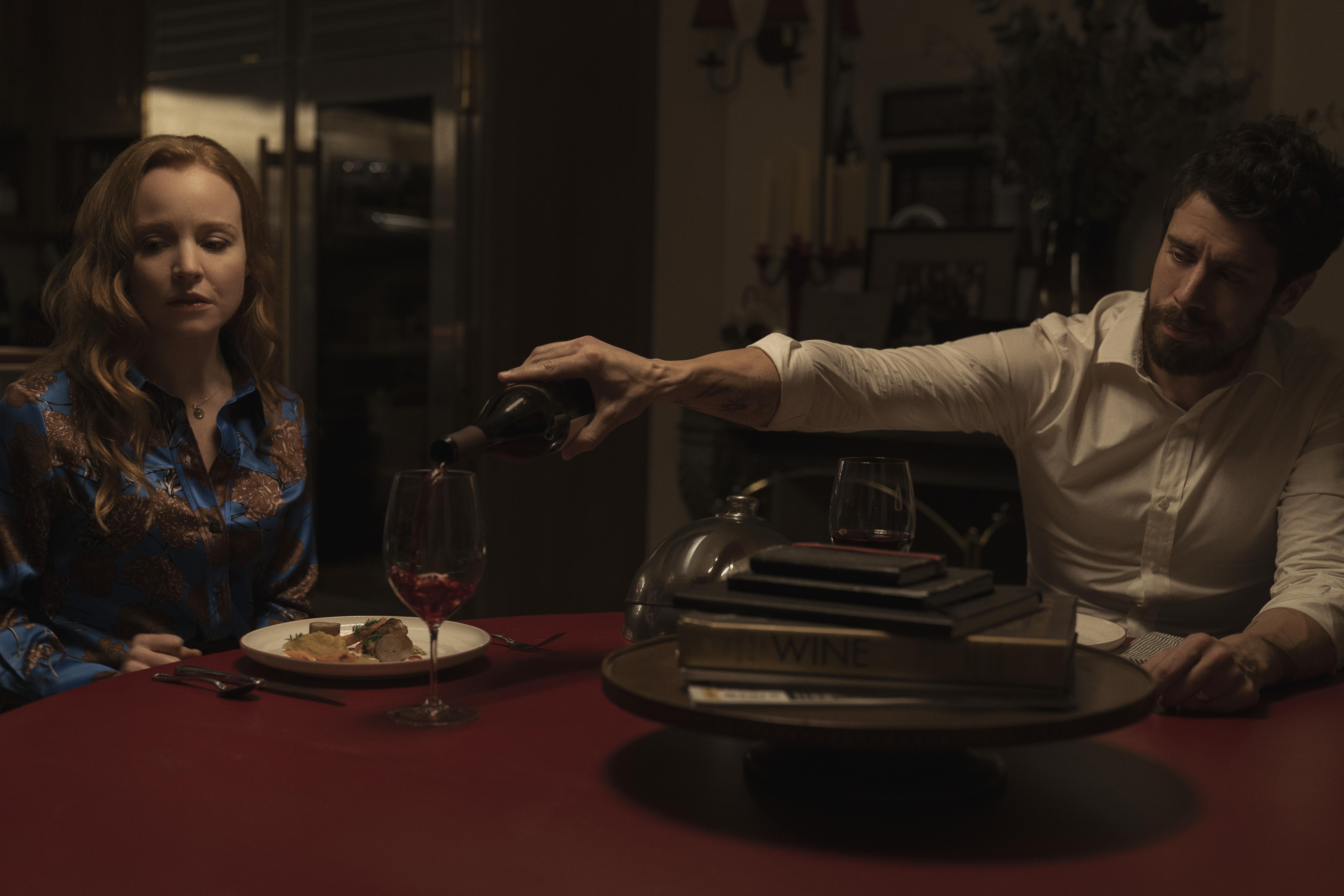 He said there could be 50 more parts to the story that has already been told and that even if viewers are satisfied with how Servant Season 1 ends, there is plenty more where it came from. Until the season finale, however, fans will definitely be racking their brains trying to figure out what is going on.
Watch new episodes of Servant on Fridays on Apple TV+.