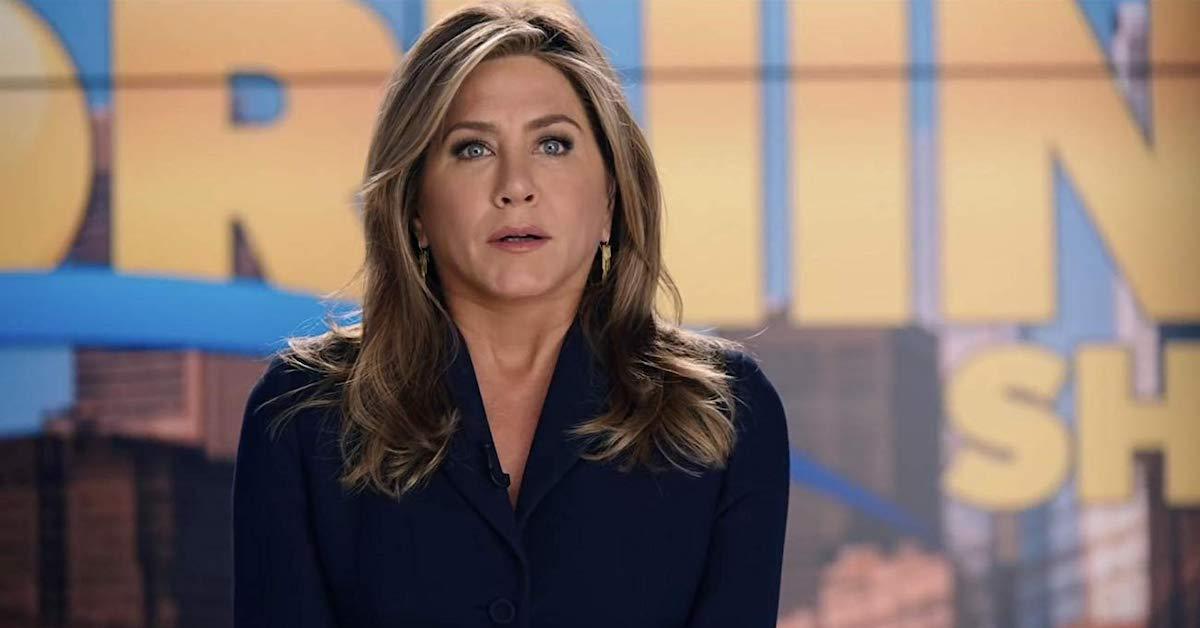 Don't Worry, 'Morning Show' Fans — More Episodes Are Coming
When Apple TV+ rolled out its four new original series on Friday, Nov. 1, we were treated with a full season of Dickinson, but only three episodes apiece of the other three shows, See, For All Mankind, and The Morning Show. Pretty cruel, TBH, but also brilliant from a marketing standpoint. If you've watched any of the latter shows' first three episodes, chances are good you're champing at the bit for more.
Article continues below advertisement
So when do new Morning Show episodes come out?
The good news is you don't have to wait too long for more, but the bad news is (if you like to binge) that they'll only be coming out once a week. New episodes of The Morning Show, See, and For All Mankind will drop on Fridays at 12 a.m. for the remainder of their runs.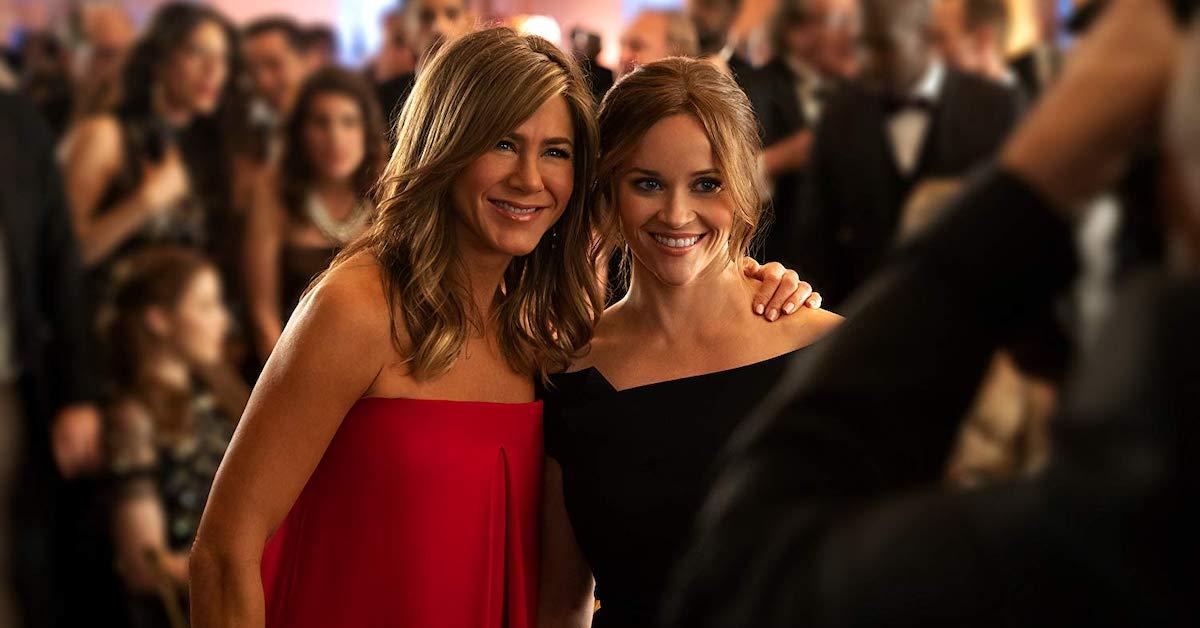 Article continues below advertisement
The first seasons of The Morning Show and For All Mankind contain 10 episodes each, while See runs for eight episodes. Therefore, the finales for the former will hit the streaming platform on Dec. 20, while See's final Season 1 episode will drop Dec. 6.
Will there be a Season 2 of The Morning Show?
All four of the flagship shows received two-season orders, so there will be more to the #MeToo-era story beyond this year. However, with big name stars like Jennifer Aniston, Steve Carell, and Reese Witherspoon, plus the fact that the show has been described as a "limited series," it's likely the show will not continue beyond that.
Article continues below advertisement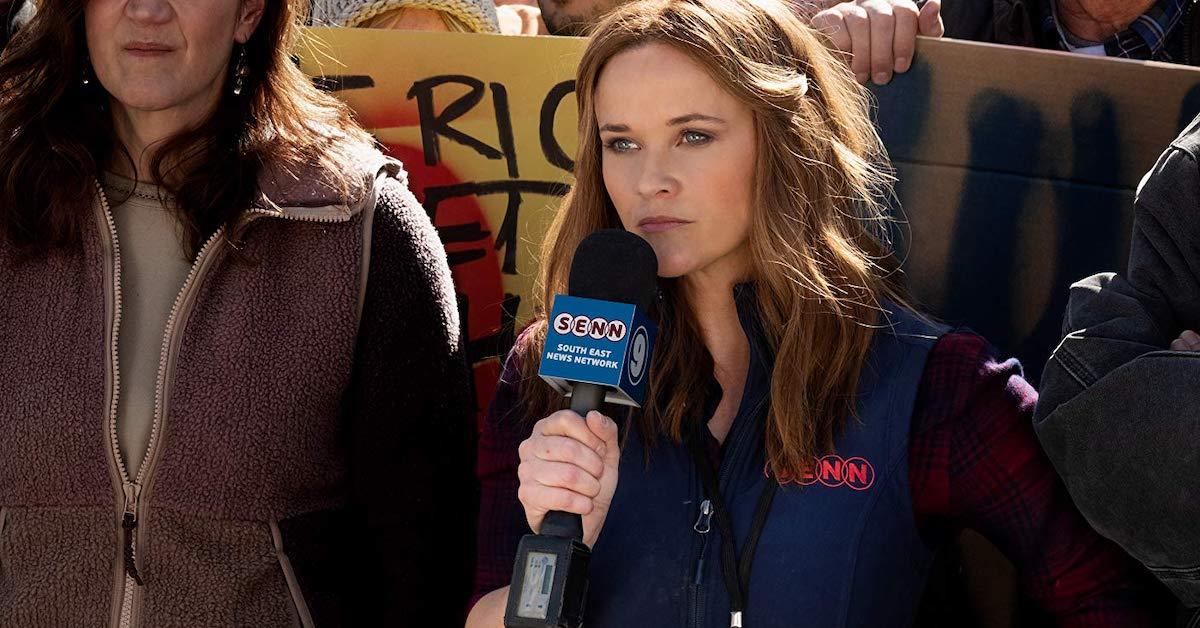 Two-season runs have become something of a trend on other streaming platforms, especially Netflix, because the return on investment tends to shrink for a big budget show the longer it runs, no matter how successful it is. And The Morning Show is definitely not cheap. Each episode of Season 1 reportedly costs $15 million, mostly because of its A-list cast. Apple is clearly banking on star power as the hook to draw in an audience.
Article continues below advertisement
The Morning Show reviews are mixed, but audiences are loving it...
The Apple TV investment on talent is a definite gamble, but it could be paying off. Though critics have not heaped a ton of praise on the show, audience reactions seem overwhelmingly positive. So far, the show carries an 8.2 out of 10 rating on IMDb, and while the Rotten Tomatoes Tomatometer (aka the critics' score) is only 59 percent, the Audience Score is a certifiably fresh 95 percent.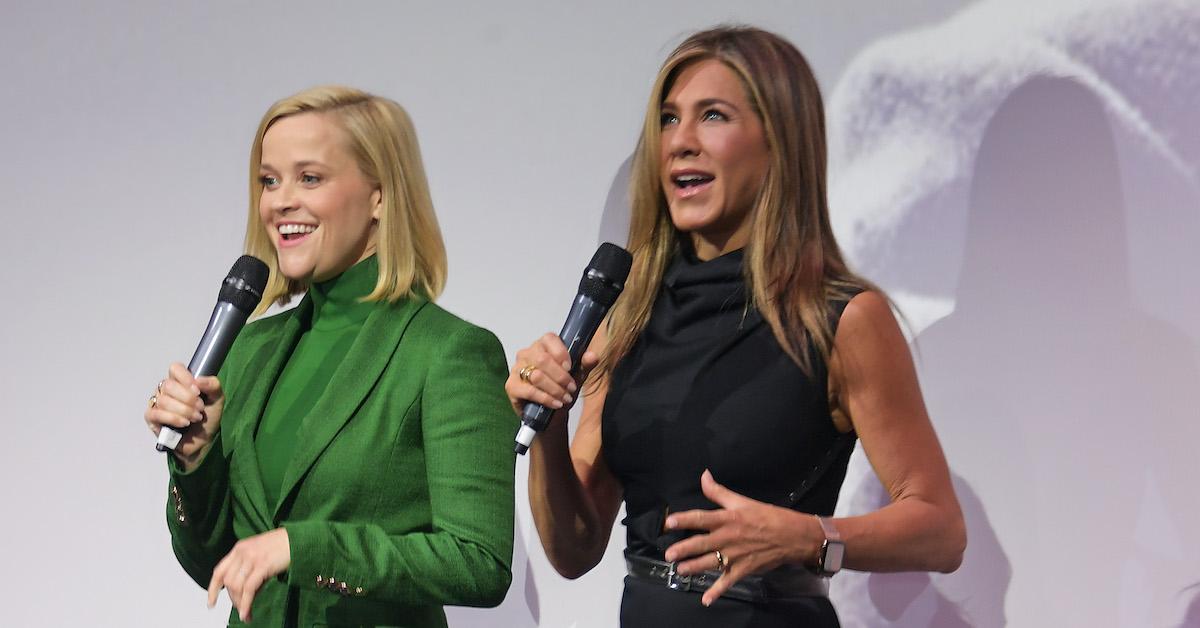 Article continues below advertisement
Jennifer Aniston's performance has gotten a lot of praise in particular, even from critics who are lukewarm on the show and it's already generating Emmy buzz with her performance as Alex, the anchor left hanging out to dry when her cohost of 15 years is fired in the midst of a sexual misconduct scandal.
Vanity Fair's Richard Lawson tweeted, "Aniston really is so good on THE MORNING SHOW. She has a blowout rant scene in one episode that is so startling and cathartic." Here's hoping for more scenes like that as the season unfolds.
New episodes of The Morning Show are available every Friday on Apple TV+.