The Season 3 Finale of 'Dickinson' Is Upon Us — Is the Show Ready to Go for Good?
Is it time to say farewell to 'Dickinson' for good? The Season 3 finale is here, it's queer, and we're totally used to it. But is Season 3 the show's last?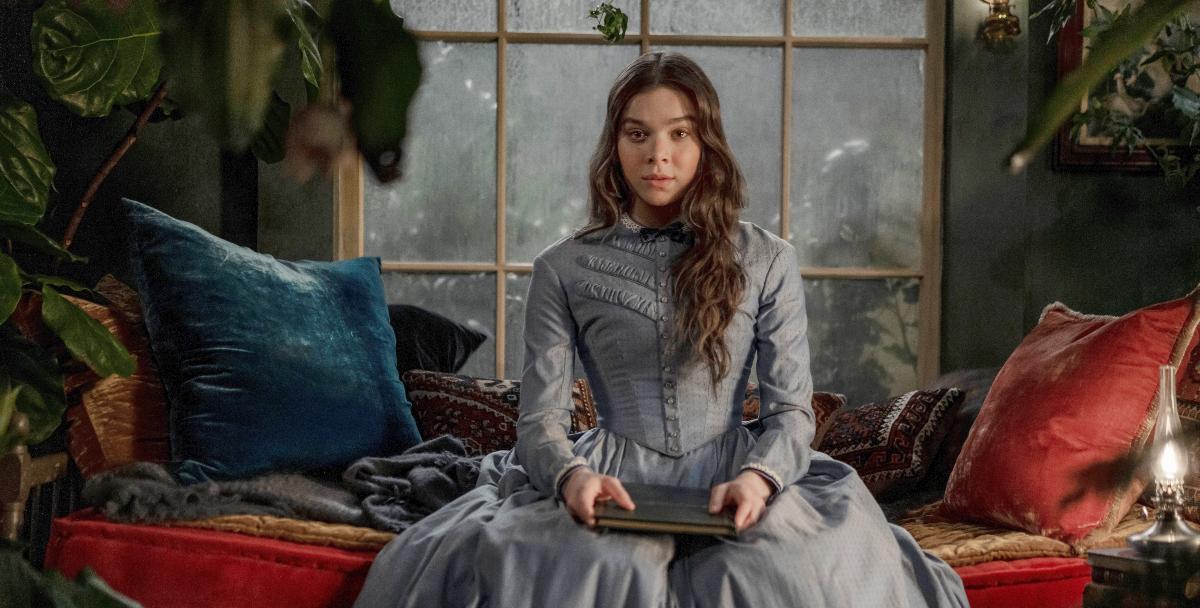 If Season 3 isn't the final season of Dickinson, they've sure packed enough in to make it feel like it is. Set against the Civil War — which, as Vinnie Dickinson (Anna Baryshnikov) says, "ruins everything" — the season is fraught with births, deaths, and time travel. Yes, we definitely just said time travel. With all that's going on, we can't possibly bid farewell to the show after only three seasons. Is Season 3 the last?
Article continues below advertisement
Is Season 3 the last season of 'Dickinson'?
It pains us to say this, but Season 3 is the last time we'll be utterly charmed by the fantastical world of Dickinson. Creator and showrunner Alena Smith always had a clear vision of the show from the start, telling Variety, "When I set out to make Dickinson, I envisioned the show as a three-season journey that would tell the origin story of America's greatest female poet in a whole new way, highlighting Emily's relevance and resonance to our society today."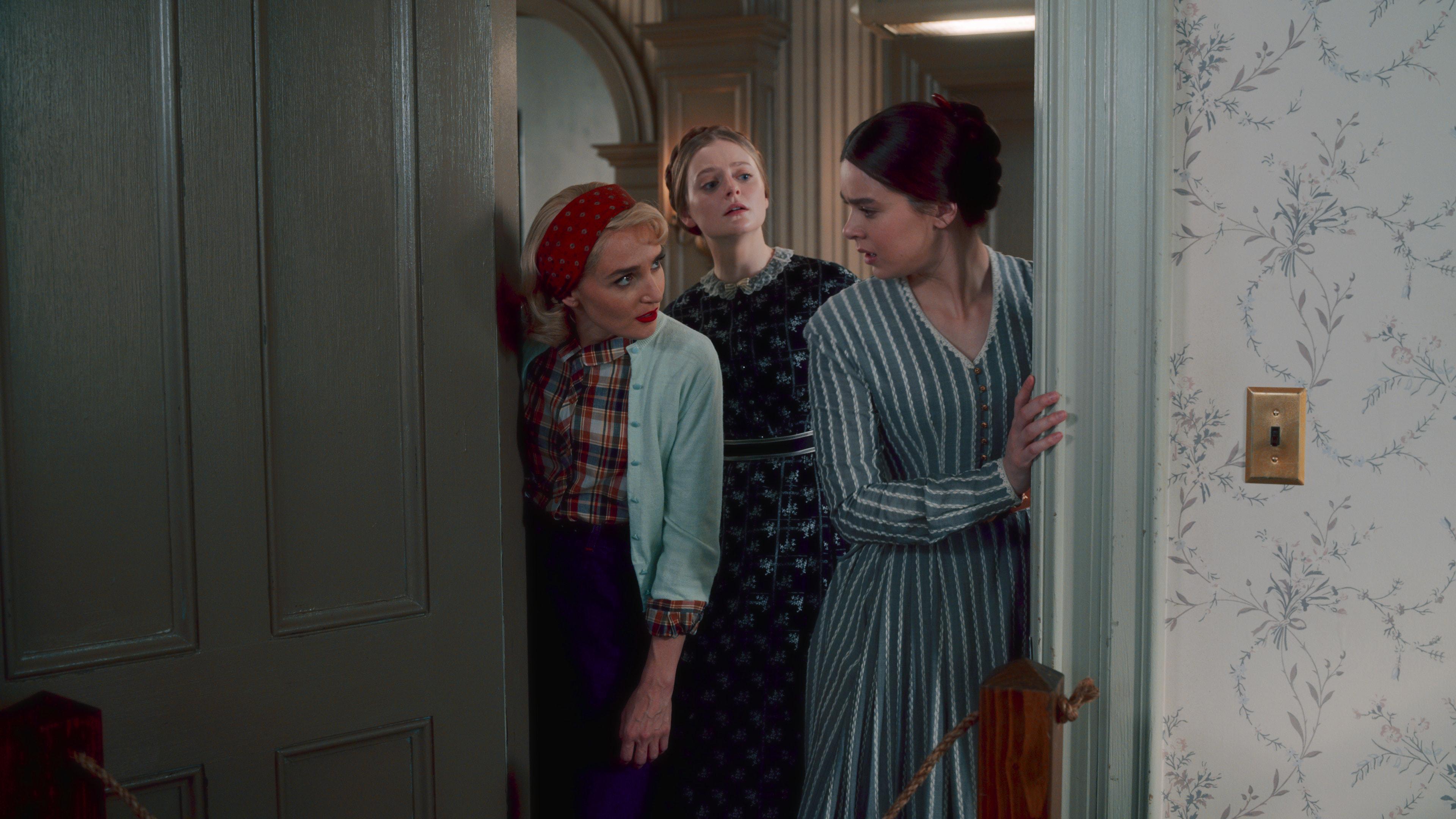 Article continues below advertisement
The Season 3 cast also included a ton of great guest stars, who stepped into some pretty wonderful historical shoes. We couldn't have been more delighted by Billy Eichner as Walt Whitman, SNL's Chloe Fineman as Sylvia Plath, and Ziwe as famed abolitionist Sojourner Truth. Ziwe in particular brought something very special to Sojourner, at one point calling dressmaker Betty (Amanda Warren) a "bad bitch."
Ending the show at this point in Emily's (Hailee Steinfeld) life, during the war, made sense for Alena because, as she told Harper's Bazaar, "Something about this violent rupture in her country led her to magnificent acts of productivity and creativity." Of course, Alena understood that Emily was very privileged. "She was not on the front lines; she was not even volunteering as a nurse. But the war affected her perhaps on a more subconscious level." We needed to see what all led up to her greatest work.
Article continues below advertisement
How many episodes are in Season 3 of 'Dickinson'?
Like each season before, Season 3 of Dickinson has 10 episodes. Yes, we want more episodes and more seasons, but that's sadly not going to happen. The good news is that Alena has an overall deal with Apple, which means more incredible content will be coming our way. She did say she would make one change about her next project: "I am excited to drop the period aspect, actually," she revealed to Harper's Bazaar. "I want to bring to life people of here and now, something I've always done in my plays."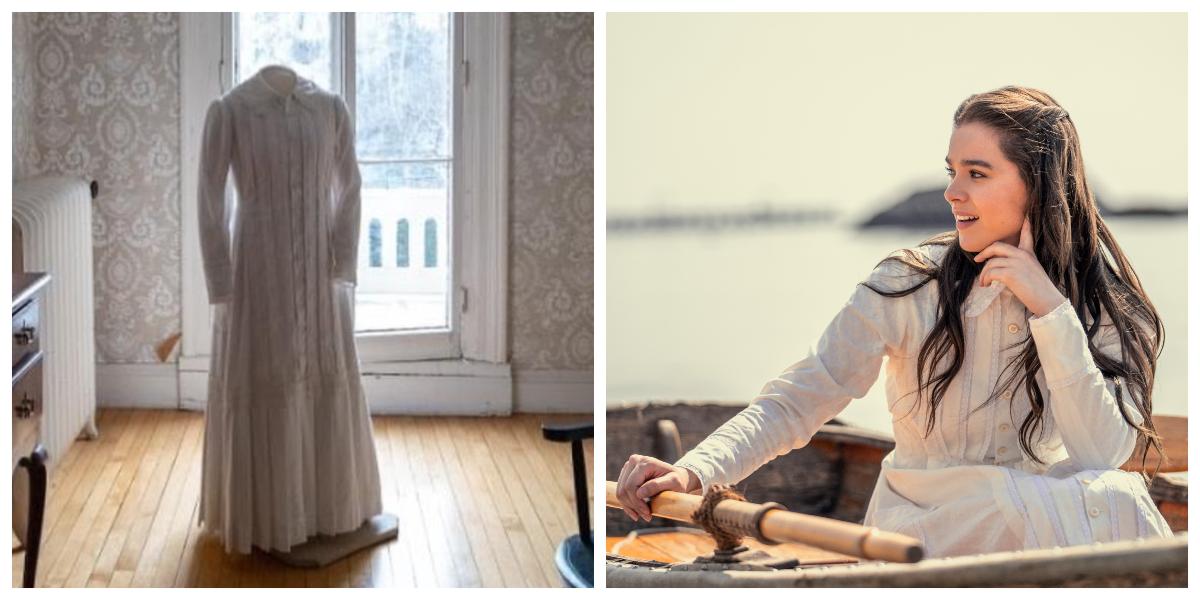 Article continues below advertisement
When asked by writer Valentina Valentini of Harper's Bazaar about a joyous moment during filming for Season 3, Alena couldn't have answered more perfectly. She described their last day, on the beach, when Hailee was wearing a white dress that was a copy of one Emily Dickinson actually wore. Alena described that dress as her "superhero costume that she wears when she's finally attained her full form." That describes Emily Dickinson perfectly — a superhero, who saved us with her words.
The series finale of Dickinson airs on Apple TV+ on Friday, Dec. 24. 2021.