Is Hailee Steinfeld a Real-Life Archery Master Like Her 'Hawkeye' Character?
Hailee Steinfeld's portrayal of iconic 'Hawkeye' archer Kate Bishop seems quite convincing. Did Hailee learn archery in real life?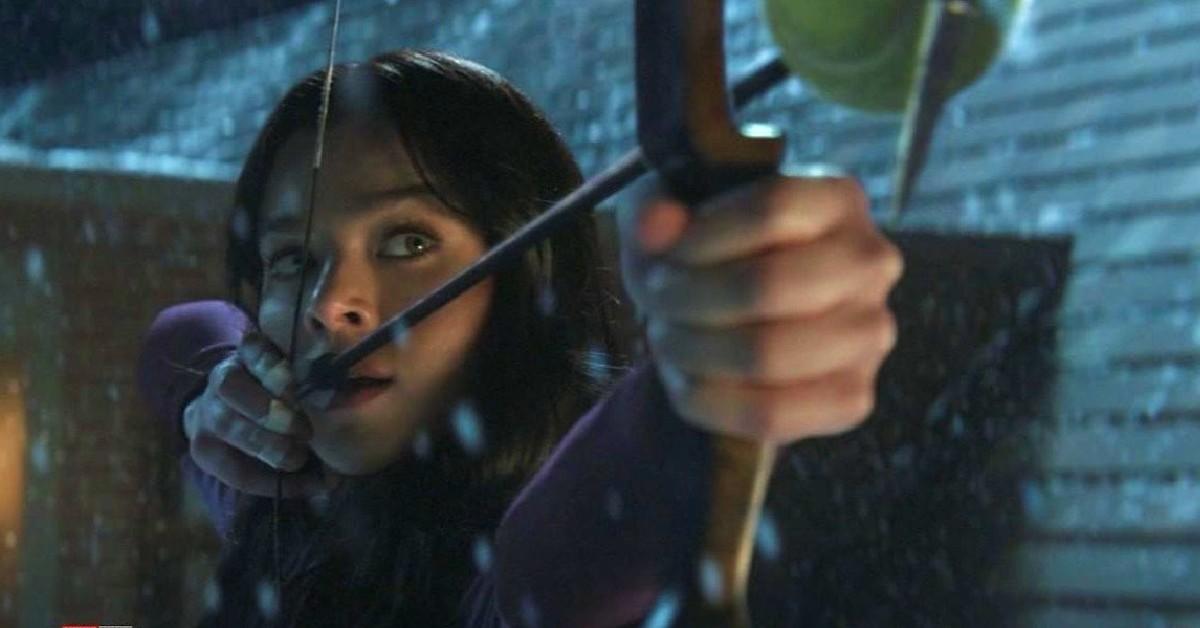 Kate Bishop calls herself the "world's greatest archer" in Hawkeye, but how does Hailee Steinfeld compare in real life? Fans want to know if and how Hailee trained to perform the epic archery feats that factor into each episode of Hawkeye.
Article continues below advertisement
It turns out Hailee was a total overachiever when it came to her archery training for Hawkeye (and it shows). Here's what we found out about Hailee's archery journey.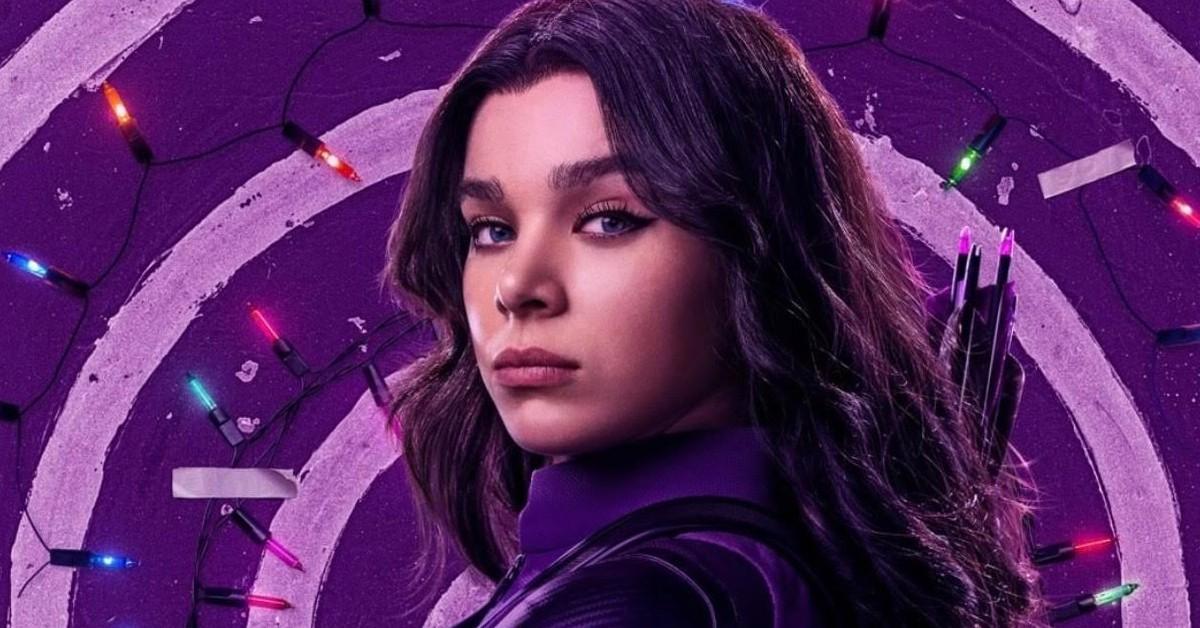 Article continues below advertisement
Hailee wanted her archery skills to be "second-nature" before she even started filming.
Hailee studied archery before she even began filming Hawkeye by watching countless videos of professional archers and actors doing archery. She recounted to Entertainment Weekly, "By the time I got to the archery range for the very first time, I literally picked up the bow like I knew what the heck I was doing, loaded the arrow, and felt ready to go. ... My instructor looked at me and was just like, 'OK. We got work to do.'"
Hailee's Hawkeye co-star Jeremy Renner told Hailee that she wasn't going to be shooting real arrows during filming anyway (which makes sense, given the potential safety hazards). Although the arrows on Hawkeye are CGI, Hailee noted in the interview that she "was still grateful to have the mechanics down."
Article continues below advertisement
Hailee's archery training strategy was wise. After all, fans need to believe that Kate Bishop is just as good, if not better, than Clint Barton at archery. The Hawkeye arrows may be CGI, but you'd never be able to tell due to Hailee's authentic archery performance skills. Her archery stance is top-notch!
Article continues below advertisement
Hailee didn't anticipate how much she would enjoy archery.
Although Hailee had never picked up a bow before being cast in Hawkeye, she told SFX Magazine (via Archery 360) that she now genuinely enjoys archery and would recommend it as a sport for others.
"It's a sport that anybody can play and start at any point in their life," she said. "It's truly therapeutic and just really amazing. Not something I'd ever see myself doing. But here I am! And I absolutely love it."
Article continues below advertisement
Hailee also touted her newfound archery skills in the same SFX Magazine interview (via Cinemablend): "As far as a bow and arrow goes, I'm pretty damn good!" We love to see that Hailee is just as confident in her archery skills as Kate is during the events of Hawkeye.
Article continues below advertisement
We need more Kate Bishop archery content!
So far, fans of Hailee's take on the iconic Marvel character Kate Bishop can catch her in the first four episodes of Hawkeye, which are available to stream on Disney Plus. There are only two episodes of Hawkeye left, with episode five dropping on Dec. 15, 2021, and the Season 1 finale being released on Dec. 22, 2021.
Although as of Dec. 8, 2021, there has been no official confirmation that we'll see Kate Bishop in the MCU after Hawkeye, we're pretty certain this isn't the last time we'll see the world's greatest archer on our screens.