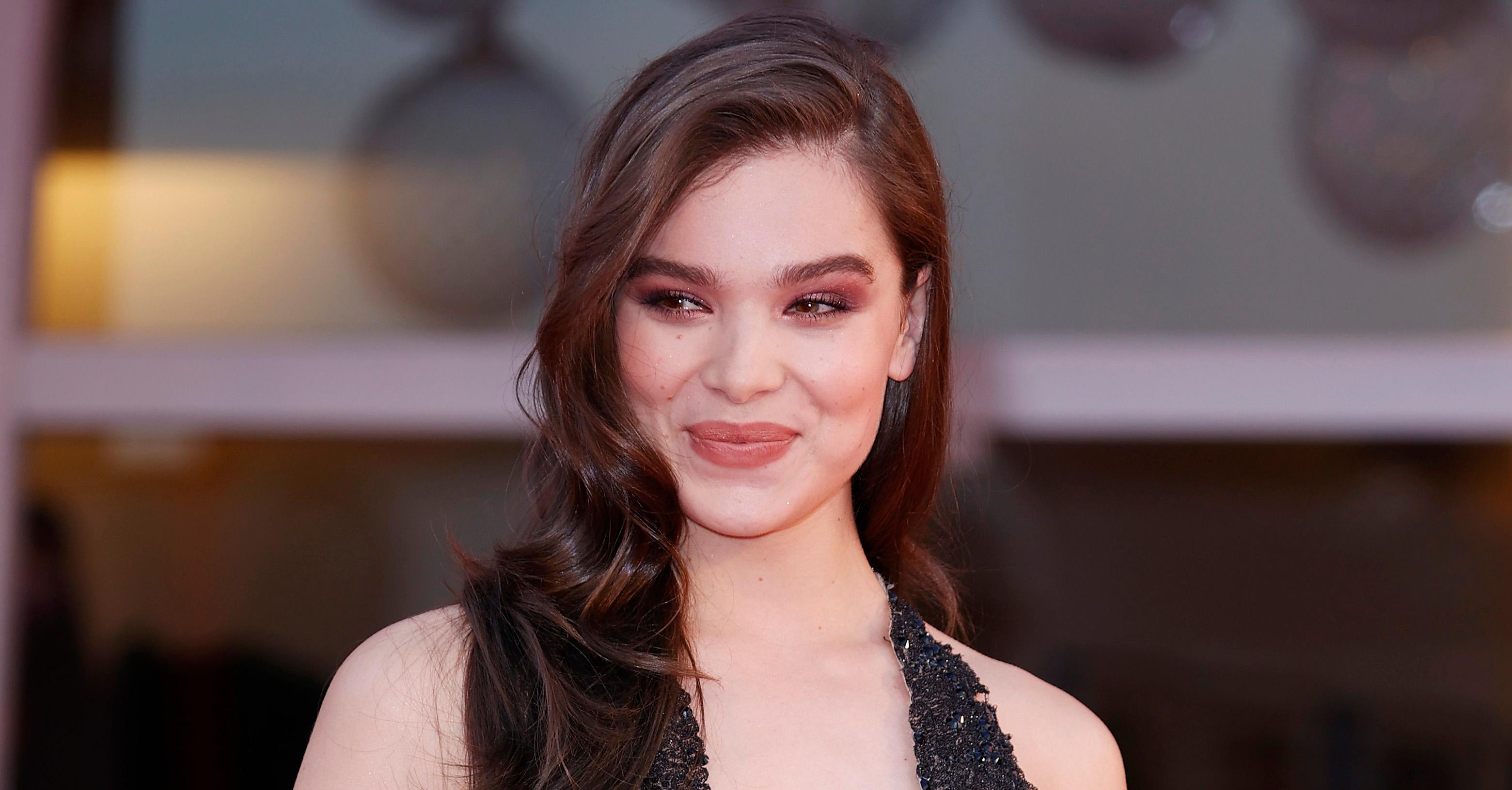 Is Kate Bishop Hawkeye's Daughter? What to Know About the Teen Archer
Article continues below advertisement
The character Kate Bishop had a starring role in a trailer for Hawkeye that was dropped on Sept. 13, 2021. And as we can see, she will be fighting alongside Clint with her own set of bows and arrows.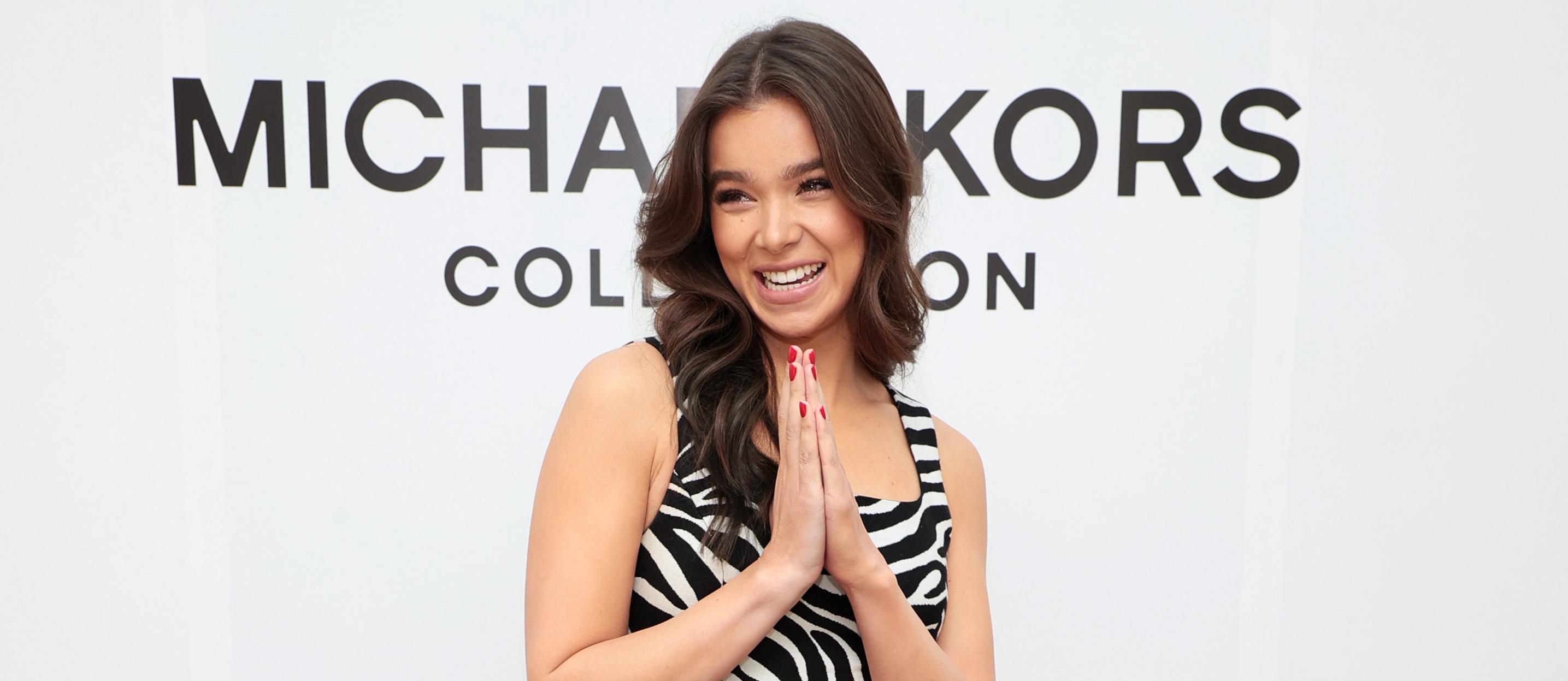 Article continues below advertisement
If you haven't read the Hawkeye comics, you might be wondering who Kate Bishop is. You might even be thinking back to Avengers: Infinity War, where you see Hawkeye/Clint Barton (played by Jeremy Renner, who reprises the role in the new series) teaching his daughter how to use a bow and arrow. Is Kate Bishop the same girl?
Is Kate Bishop Hawkeye's daughter?
Although Hawkeye's daughter does learn archery, she's not the same person as Kate Bishop. Hawkeye's daughter is named Lila Barton (played by Ava Russo), and it's totally possible she'll one day be an Avenger. But that's still likely a ways away.
Article continues below advertisement
Kate Bishop's character was created in 2005 as a wealthy teen who began training in the martial arts after she was attacked in Central Park. She eventually joins the Young Avengers and her character is modeled after Hawkeye, and they even share the same name (she's also referred to as "Hawkeye").
Article continues below advertisement
Similar to Clint, she doesn't have superhuman abilities — she's just extremely skilled at archery and is super quick and nimble. However, even though the two share a name and similar "powers," she's not directly connected to Clint Barton in the comics. He's "dead" when she's introduced, but when he returns, he's referred to as "Hawkguy" to make things less confusing. It's unclear how Kate Bishop will be addressed in the new Disney Plus series. Hawkgirl, perhaps?
Hailee and Jeremy have an adorable co-star.
You may have noticed a Golden Retriever in the trailer, and if you're wondering who this very good boy is, here's a little bit about Lucky. Lucky (or Lucky the Pizza Dog) has superdog abilities and also loves pizza, hence the nickname. Lucky is Kate's dog, but he eventually takes a liking to Clint too, and saves him from some Russian mobsters in one of the comic books.
Article continues below advertisement
Check out Hawkeye when it premieres on Disney Plus on Nov. 24, 2021.