Is Kate Bishop Old Enough To Takeover Hawkeye in 'Hawkeye'?
The trailer for 'Hawkeye' has finally dropped, and that means we want to know everything about Kate Bishop, including how old she is.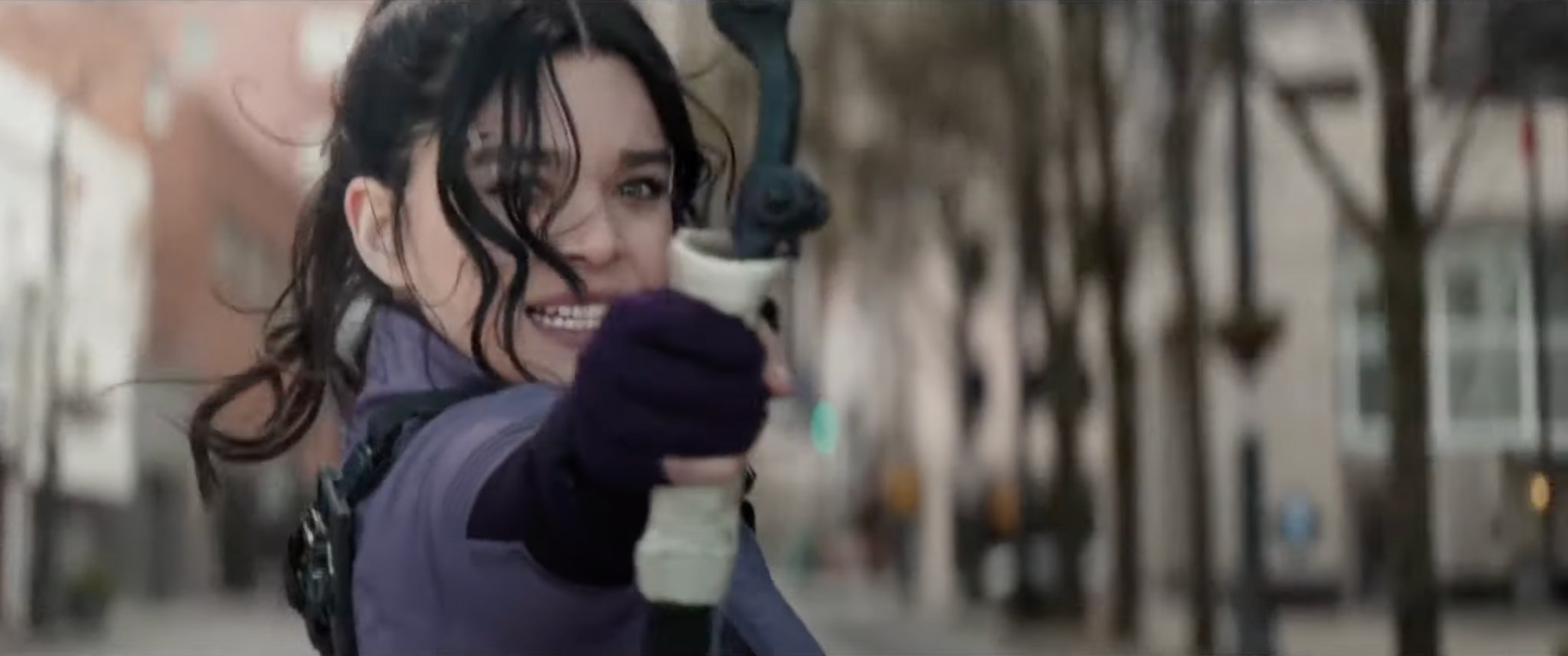 One of the most anticipated Disney Plus x Marvel series is here! Hawkeye's trailer has finally dropped. Complete with Christmas jingles, car chases, and family secrets, we doubt that Hawkeye will disappoint. Through all of this, there's one character we're all excited to meet: Kate Bishop, who's set to take over the mantle as the new Hawkeye.
Article continues below advertisement
The casting of Hailee Steinfeld as Kate Bishop sent shockwaves through the Marvel fanbase, confirming what many of us have already suspected. The Young Avengers are slowly but surely becoming a major part of the MCU.
We already met Wiccan and Speed in WandaVision, and we know a Marvel Big Hero 6 adaptation is on its way. What we're curious about is: How old is Kate Bishop? Is Hailee's age close enough to the character's?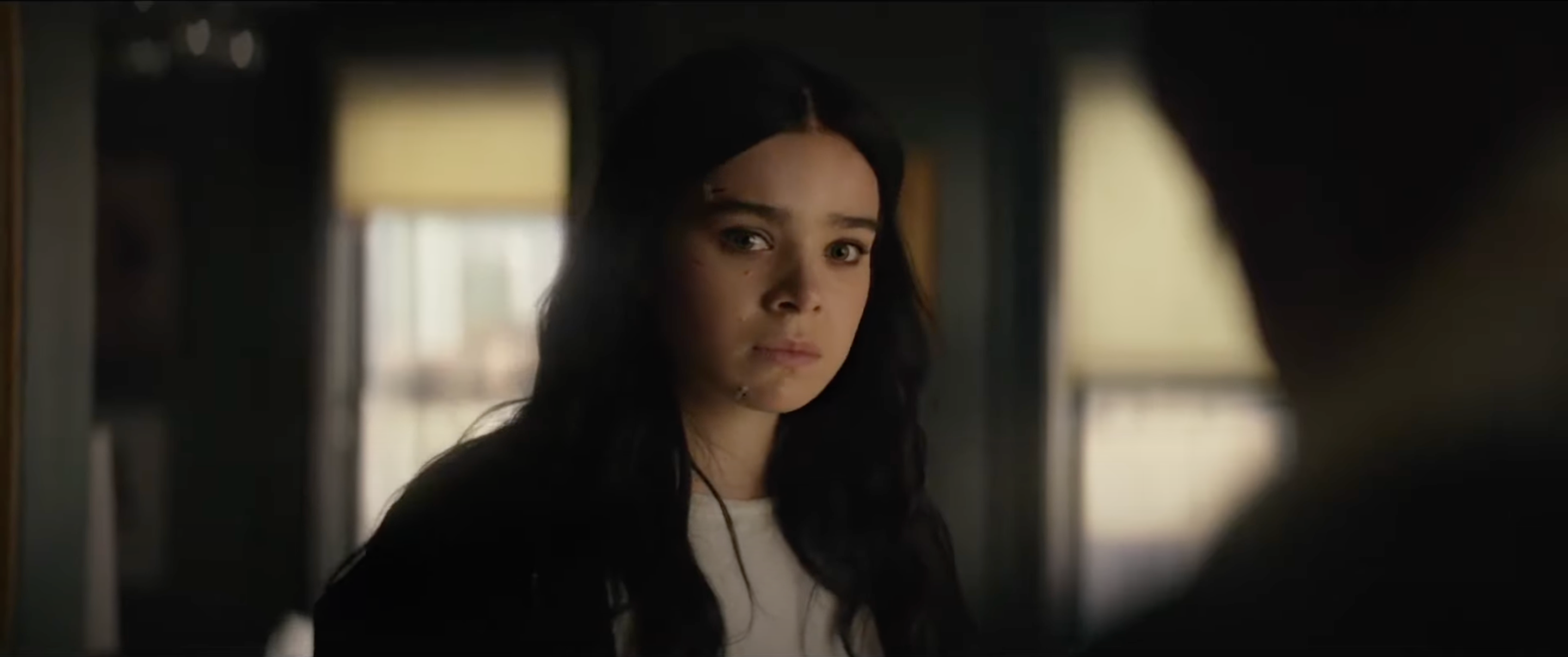 Article continues below advertisement
Kate Bishop in 'Hawkeye' is 22 years old.
In an interview with EW, Jeremy Renner, who plays Clint Barton, revealed, "[Kate is] a 22-year-old kid, and she's a big Hawkeye fan." We see a hint of this in the Hawkeye trailer when she exclaims, "You're Hawkeye!" and he proceeds to take her under his wing. This relationship will seemingly be central to the upcoming series.
"She has a wonderfully annoying and equally charming manner about her because she's such a fangirl of Hawkeye," Jeremey shared. "The relationship grows from that, but the biggest problem for Clint is Kate Bishop and the onslaught of problems that she brings into his life."
Article continues below advertisement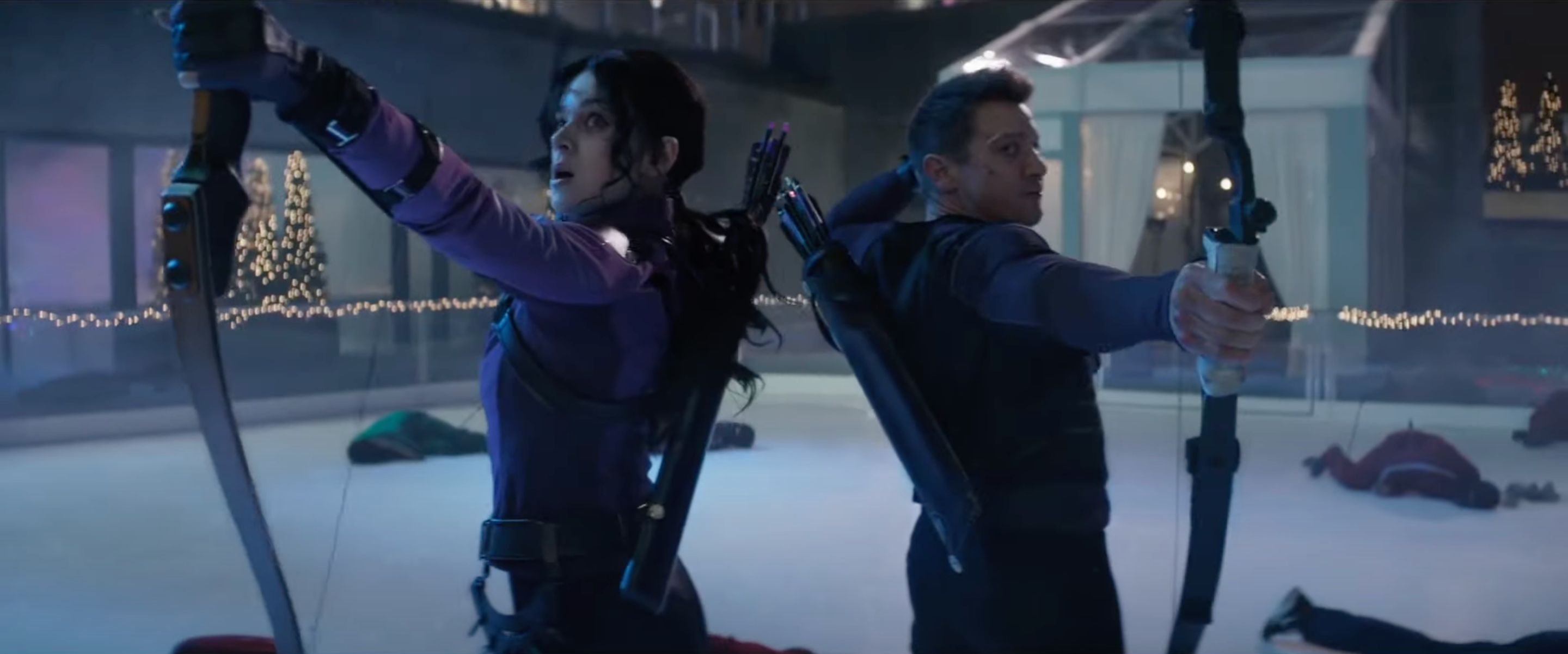 In the comic books, Kate grows up as the youngest child of a wealthy family, so it makes sense that she'll have that little sister energy. Her adventure with Clint begins when he saves her from El Matador while she's trailing her father and trying to figure out her own family secrets. Will the same thing happen in the Disney Plus series?
24-year-old Hailee Steinfeld is playing Kate Bishop in 'Hawkeye.'
It's normal for actors to be older than their characters, but Hailee is only two years older than Kate, which is very refreshing. It's safe to say we're all tired of seeing fully grown adults play high schoolers, so getting to see a star in her early 20s take on the role of Kate is fitting and exciting.
Many people were skeptical at first, but after seeing Hailee in the trailer, it's clear that her impact on the MCU is just beginning.