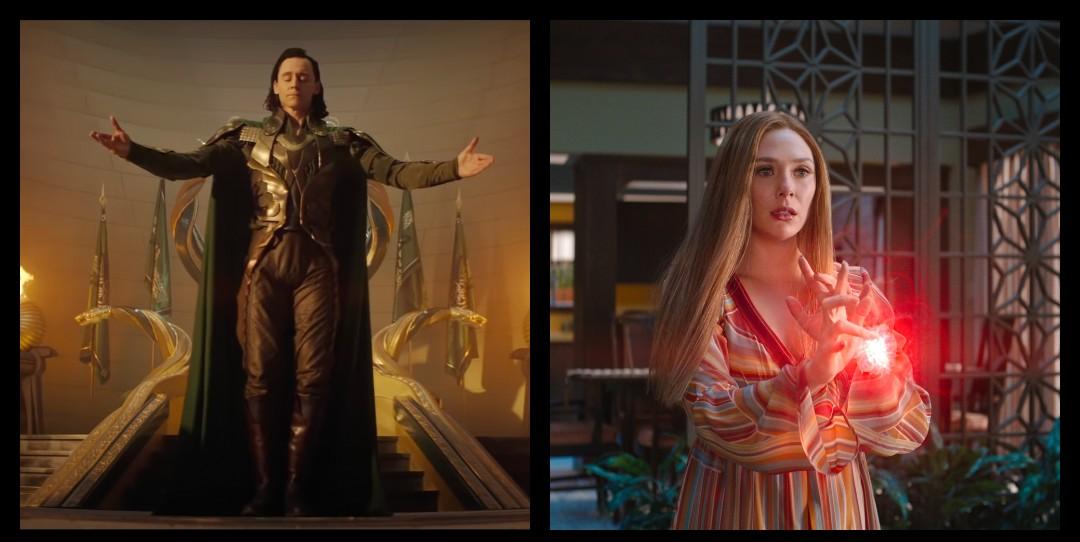 This Fan Theory About 'Loki' and 'WandaVision' Breaks the MCU Wide Open
Spoiler Alert: This article contains spoilers for the Loki and WandaVision finales.
Now that we have no new Marvel content until Aug. 11, we're now coming up with theories and making connections within the MCU to hold us over. Someone found a connection between Loki and WandaVision, and to be honest, we are all about it. If we sync up the finales of both series, some enlightening theories are revealed.
Article continues below advertisement
YouTuber Everything Always, a Marvel theorizer and expert, shows us what happens when we sync up the Loki and WandaVision finales. And what happens is quite *literally* out of this world. So are the finales supposed to sync up, or is it just another fan theory?
Article continues below advertisement
The 'Loki' and 'WandaVision' finales kind of sync up.
It might be a stretch, but a lot of theories of synchronicity are. Synchronicity comes from philosopher Carl Jung, and according to him, "describes circumstances that appear meaningfully related yet lack a causal connection."
The most famous theory in pop culture is "The Dark Side of the Rainbow," which is the belief that The Wizard of Oz syncs up perfectly with the Pink Floyd album "The Dark Side of the Moon."
Article continues below advertisement
So when YouTuber Everything Always comes forward with this Loki and WandaVision theory of synchronicity, he acknowledges that it could be a stretch. But at the same time, he is able to prove his theory that the finales sync up. The music is almost a dead match, and both villains (He Who Remains and Agatha Harkness) say "you" at almost the same time.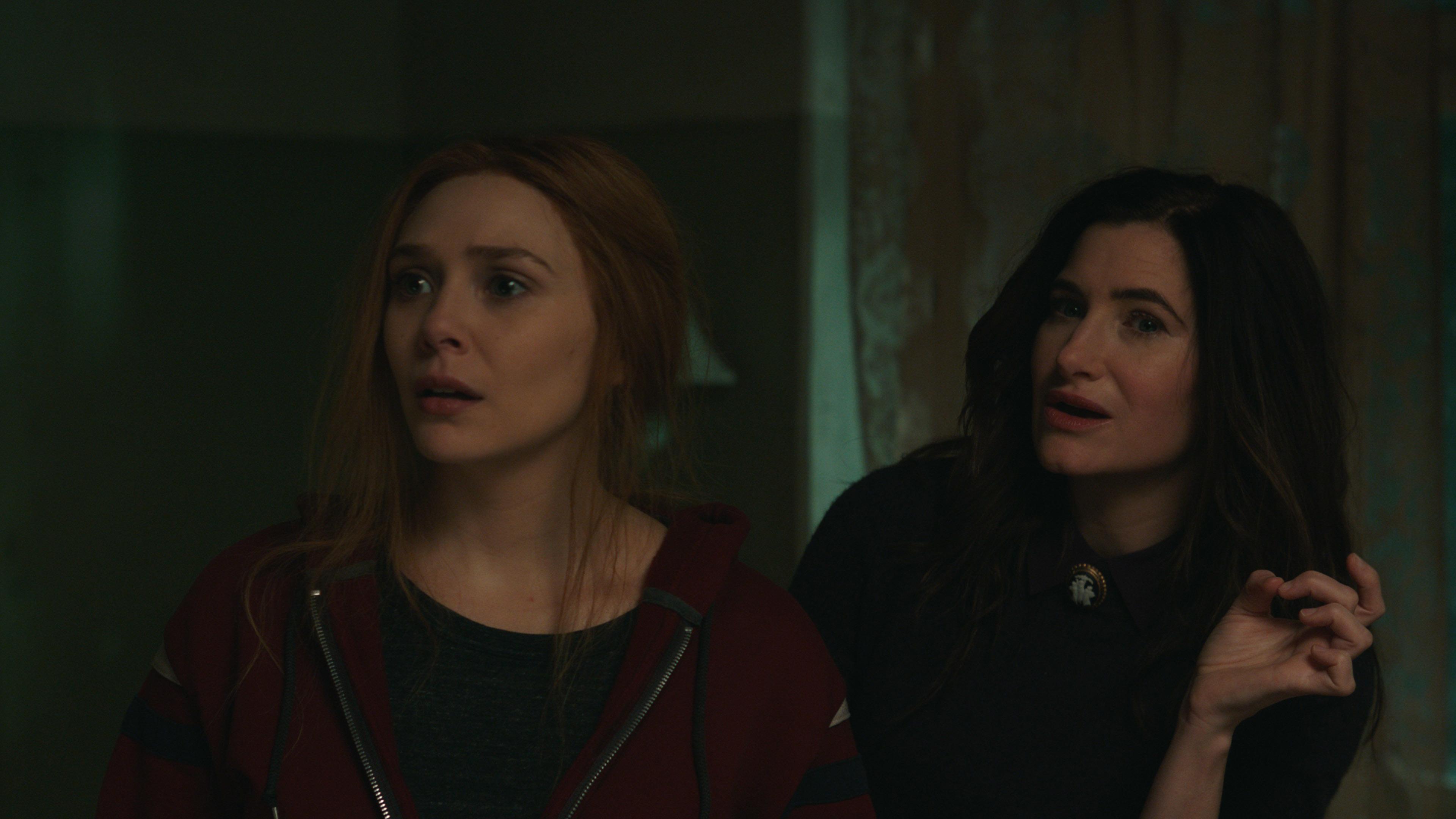 Article continues below advertisement
The biggest dead giveaway of the two finales syncing up is He Who Remains' pause. When he pauses in Loki, Wanda reveals that she uses the runes, which is a checkmate in defeating Agatha and becoming one of the most powerful beings in the multiverse in WandaVision. Is it possible that He Who Remains is realizing in real-time what's happening with Wanda?
It makes a lot of sense for 'Loki' and 'WandaVision' to sync up as a motive for He Who Remains.
Why would He Who Remains, a Kang the Conqueror variant, put Loki and Sylvie through all those hoops just to offer them his seat as the keeper of the Sacred Timeline? When Everything Always poses this question, it gets us thinking that he might actually have a point. If He Who Remains was always going to give up his power, why offer Loki and Sylvie the devil's deal at the last minute?
Article continues below advertisement
He Who Remains could have popped into the timeline at any moment to offer Loki and Sylvie his position. Or he could have stopped Alioth from attacking them and their friends. But instead, he makes Loki and Sylvie go through hell and back only to offer them his position.
He claims he's "old" and has been keeping the timeline sacred forever, but what if he knows something or someone is about to mess with him? Someone like Wanda, who could be more powerful than even him.
Article continues below advertisement
Syncing up 'Loki' and 'WandaVision' opens up possibilities for future MCU properties.
Basically, the thinking is that when Wanda finally realizes her full potential, He Who Remains knows that he's done. And since we're aware that Wanda will be in Doctor Strange in the Multiverse of Madness, it's very likely that the finale of WandaVision is connected to the show that literally breaks open the multiverse.
While it's possible that Sylvie killing He Who Remains is the sole event that breaks open the multiverse, maybe Wanda realizing her ultimate power has something to do with it.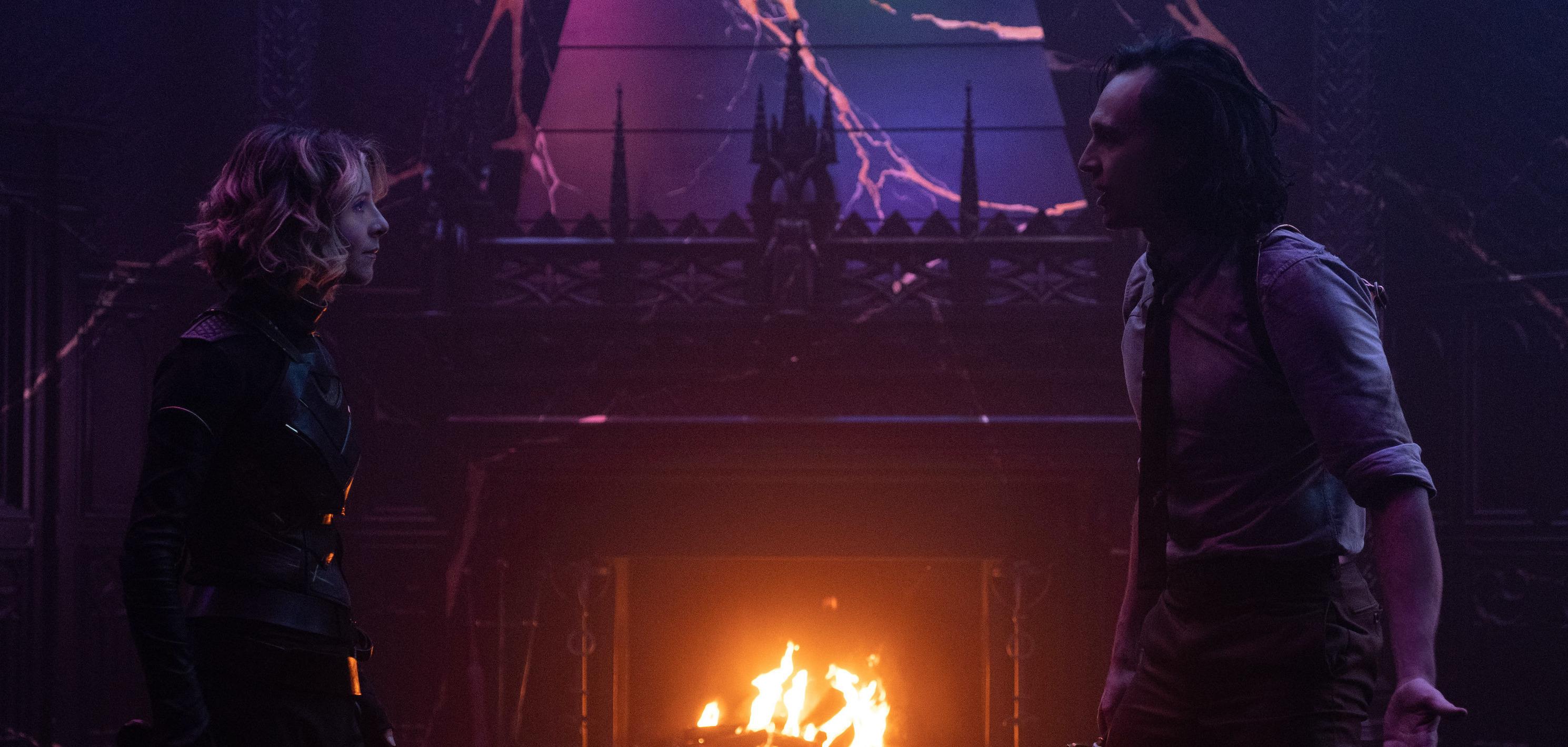 Article continues below advertisement
Digging a little deeper, when Wanda hears her sons' voices in the post-credits scene of WandaVision, that syncs up with the idea of the multiverse existing. The theory is that Wanda is a Nexus being, meaning that she is the same being across all realities in the multiverse.
Because of this, there is likely one or more timelines in which her sons do exist, so she may be able to access them this way once the multiverse is broken open.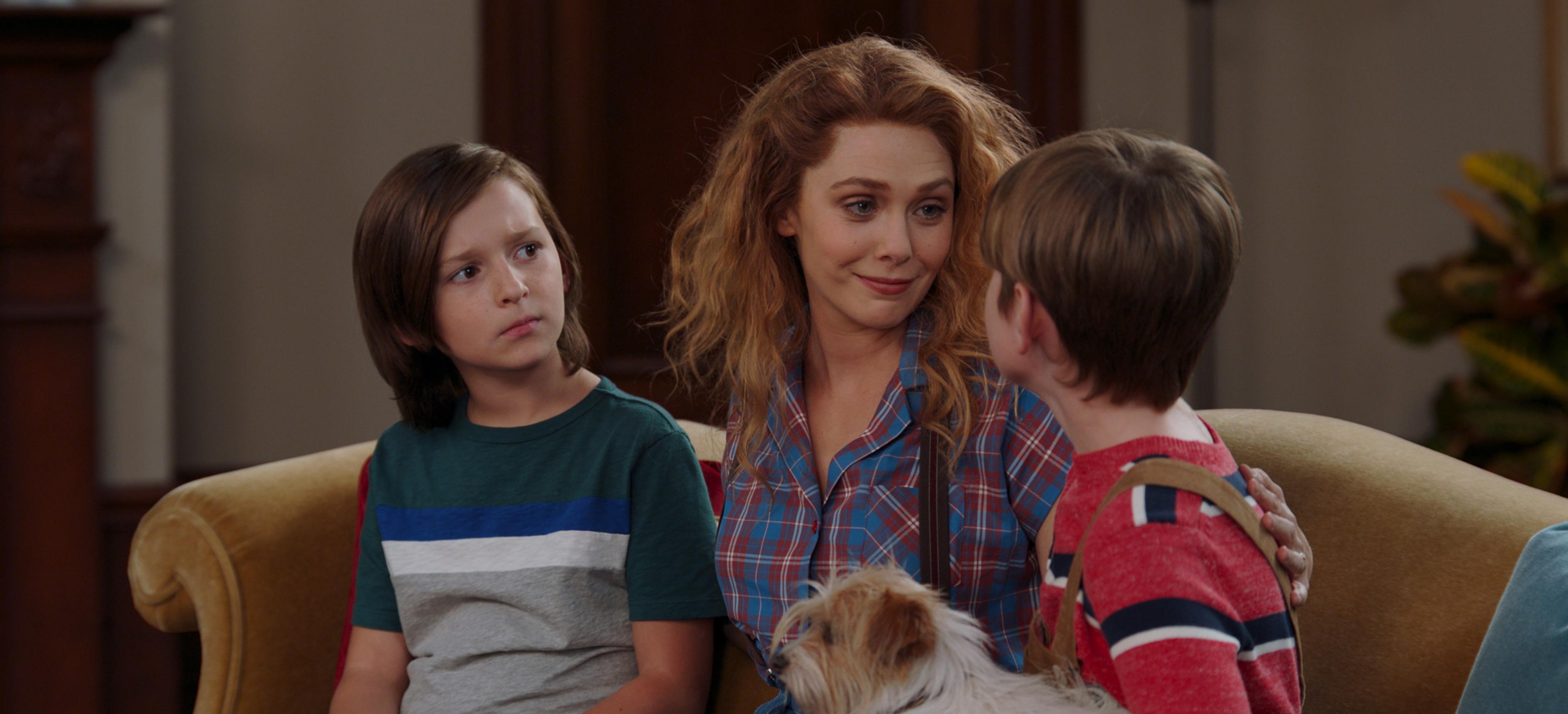 Could that be her motivation to overcome whoever takes over from He Who Remains? If the multiverse exists and her sons exist in one of those realities, that could be the driving force that puts Wanda at the forefront of the multiversal war that we're sure to see in the upcoming Doctor Strange film.
Plus, this new war might put Loki on the side of the heroes, which would be a fun role reversal we're all eager to see.
Both Loki and WandaVision are available to stream on Disney Plus.