This Television Show Is Unequivocally the Best MCU Show So Far
Three Marvel shows have aired on Disney Plus, but which is the best MCU show so far? Between 'Loki,' 'WandaVision,' and 'TFATWS,' it's a close race.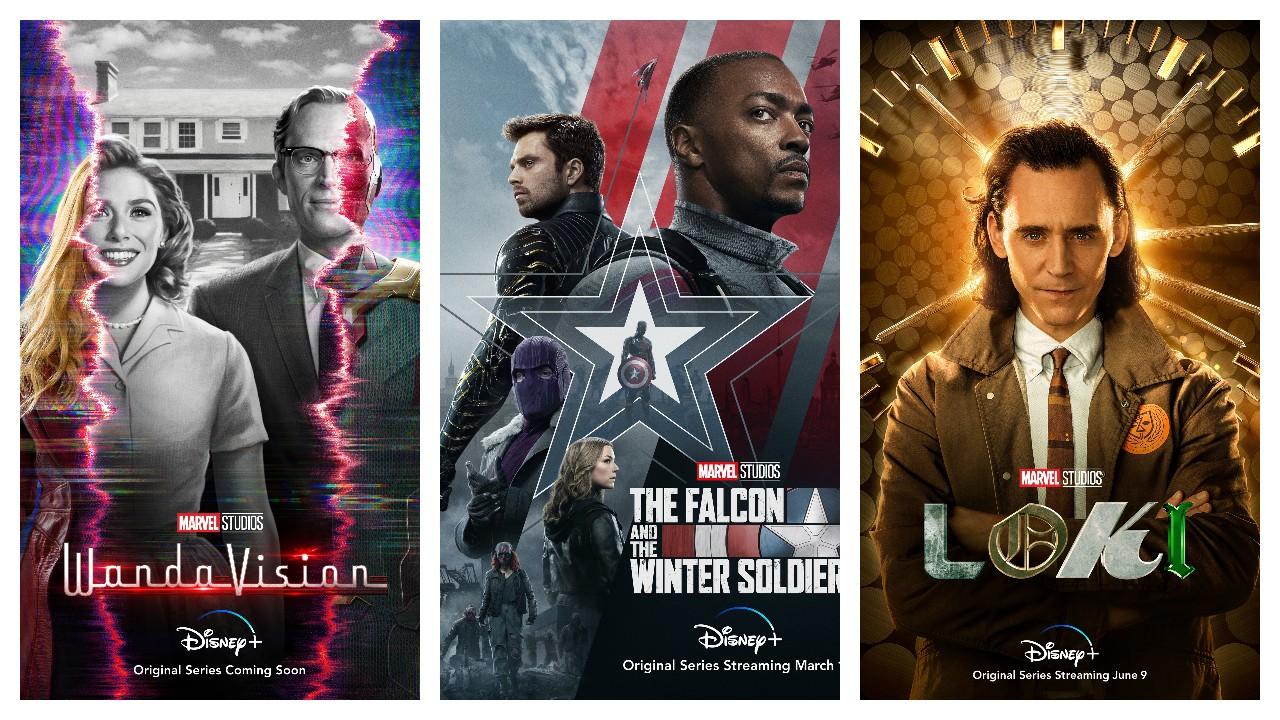 It's clear that 2021 is the year of the Marvel television show. Up until now, the MCU has existed only on the big screen, but this year alone, Disney Plus already released three Marvel television shows. And honestly, they all kicked butt in their own unique superhero ways. But out of WandaVision, The Falcon and the Winter Soldier, and Loki, which is the best MCU show so far?
Article continues below advertisement
They all have their merits of course, and WandaVision even got 2021 Emmy nods in five different categories. But does that mean WandaVision is unequivocally the best Marvel show so far, or could it be Loki? What does it even mean to be the best MCU show? Here's a ranking of the MCU shows so far from worst to best.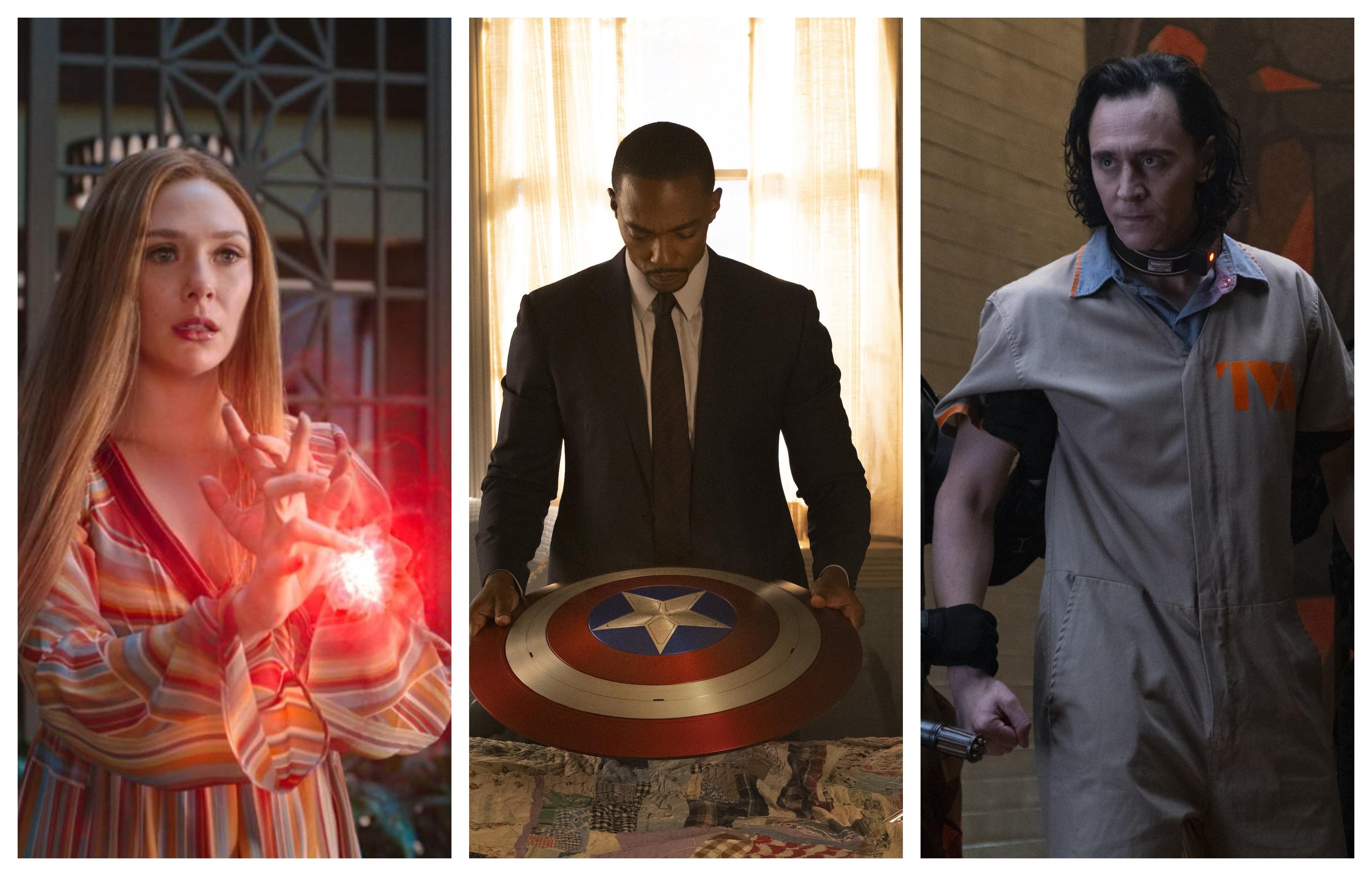 Article continues below advertisement
#3 — 'The Falcon and the Winter Soldier'
Okay, The Falcon and the Winter Soldier isn't a bad show, but in comparison to WandaVision and Loki? It simply doesn't hold a candle. To be honest, watching TFATWS makes us feel like we're back in the 2014 era of Marvel. In some ways, we appreciate the nostalgia, but at the same time, we're craving something new and unique.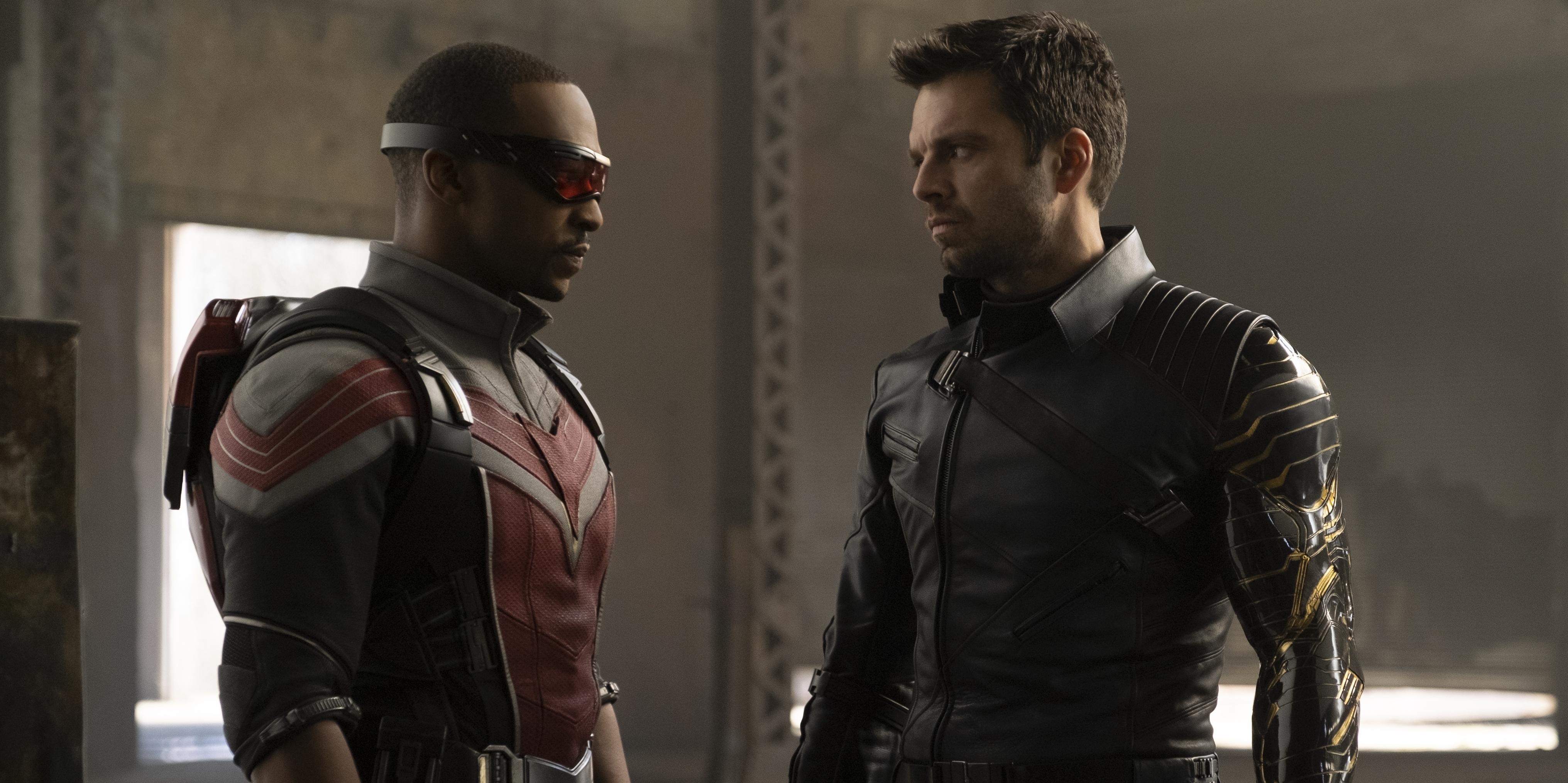 Article continues below advertisement
In the past few years, Marvel has really found its superhero movie niche with its witty scripts and comedic action sequences. Many people regard Thor: Ragnarok (2017) as one of the best Marvel movies simply because it can stand alone without too much MCU knowledge. Plus, its humor is elevated beyond typical superhero banter. By that standard, TFATWS has regressed.
While the story brings us deeper into MCU lore, it can be difficult to keep up with what's going on without watching every Captain America and Avengers movie. Between returning side characters like Zemo and Sharon Carter and vague references to the past, along with at least four(?) villains, TFATWS could get easily convoluted.
Article continues below advertisement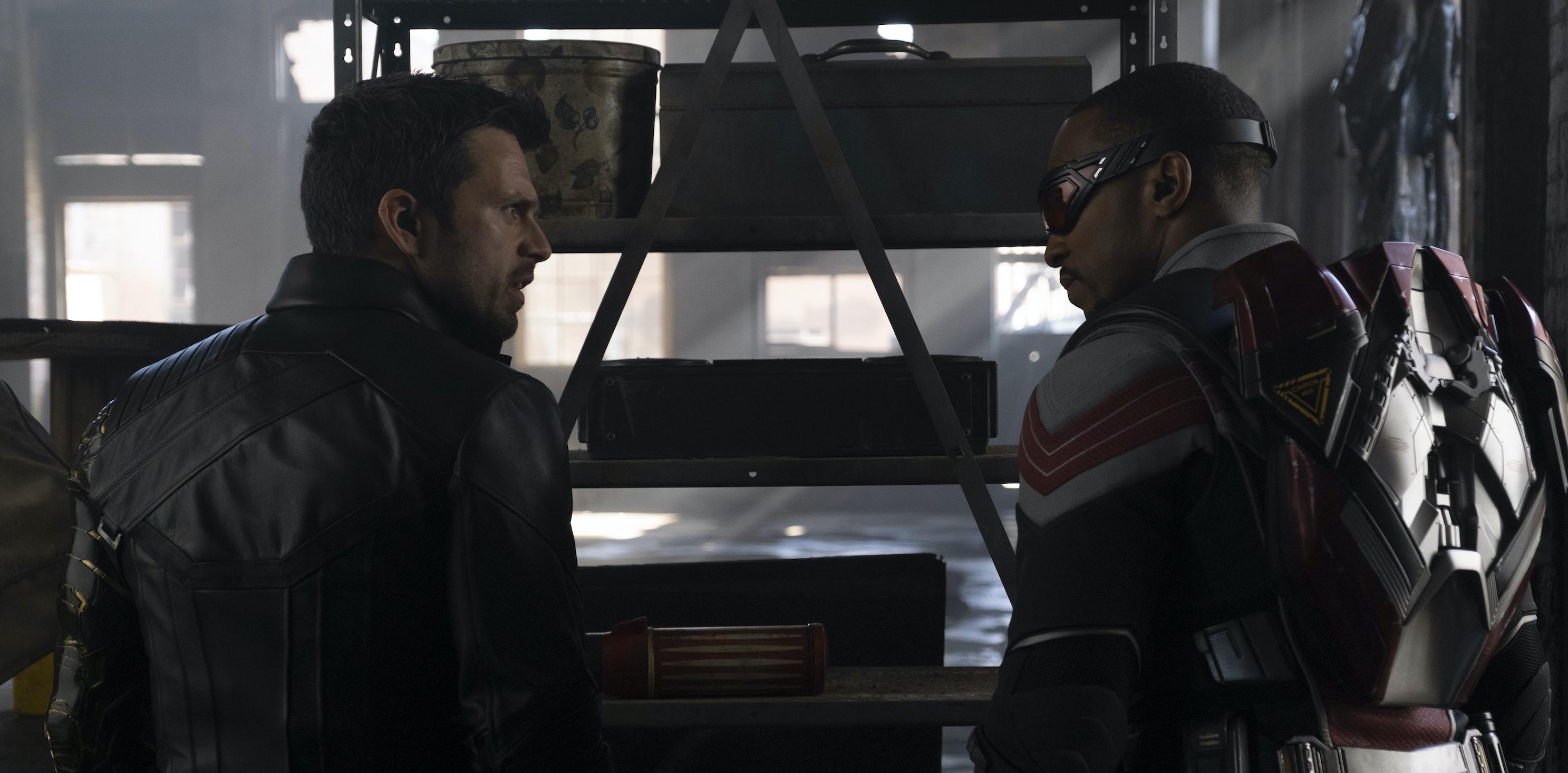 On the other hand, TFATWS does make a statement about the ambiguity of the good side versus the bad side while attempting to bring antiracist discourse to Marvel (all amidst incredible action sequences).
Introducing Isaiah Bradley, who is called Black Captain America in the comic books, is an exciting way to put Sam in Cap's suit. But now that we've gotten used to galactic-level conflicts, TFATWS still has trouble holding up in the new MCU.
Article continues below advertisement
#2 — 'WandaVision'
A #2 spot for WandaVision can easily be up for debate, since WandaVision was nominated for five Emmys. It's clearly been critically acclaimed, and it's what got Marvel fans to buy into MCU television shows in the first place. To be honest, we really don't have anything bad to say about WandaVision, except that like other Marvel properties, it can't really stand alone.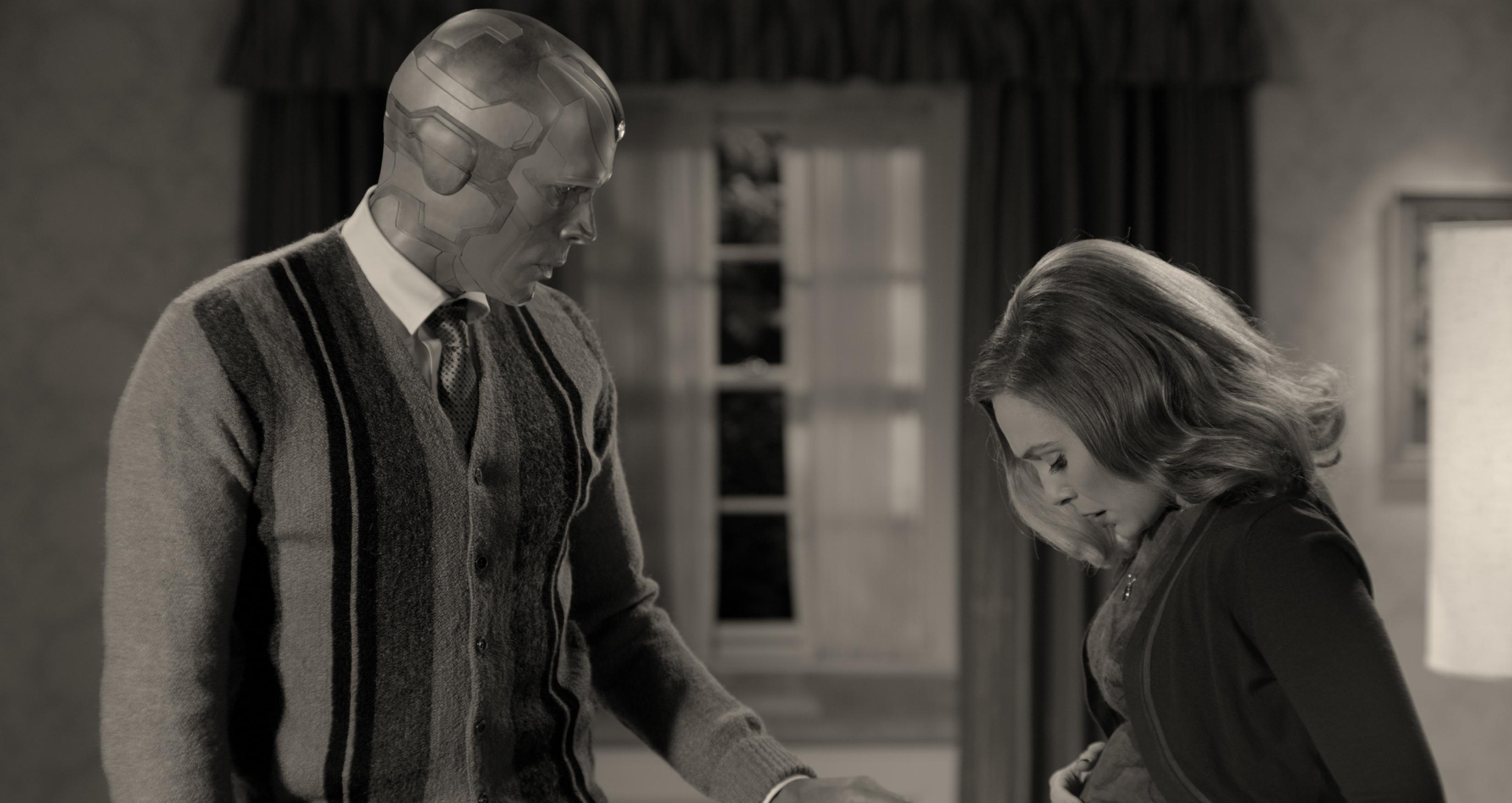 Article continues below advertisement
Without understanding the blip and Wanda and Vision's relationship (which is its own Avengers blip), there are quite a few things that need explaining. However, WandaVision is probably the most creative of the three shows and takes a major risk by sacrificing the typical Marvel format in service of its sitcom-within-a-show shtick.
Instead of major action sequences, we get a brilliant entry into MCU television with a love letter to sitcoms over the decades. Not only that, but this format fits perfectly into Wanda's subconscious takeover of Westview.
The other quality that makes WandaVision so genius is how it plays with the good and bad within us all. We're all rooting for Wanda, but she turns out to be one of the villains in her own story.
Article continues below advertisement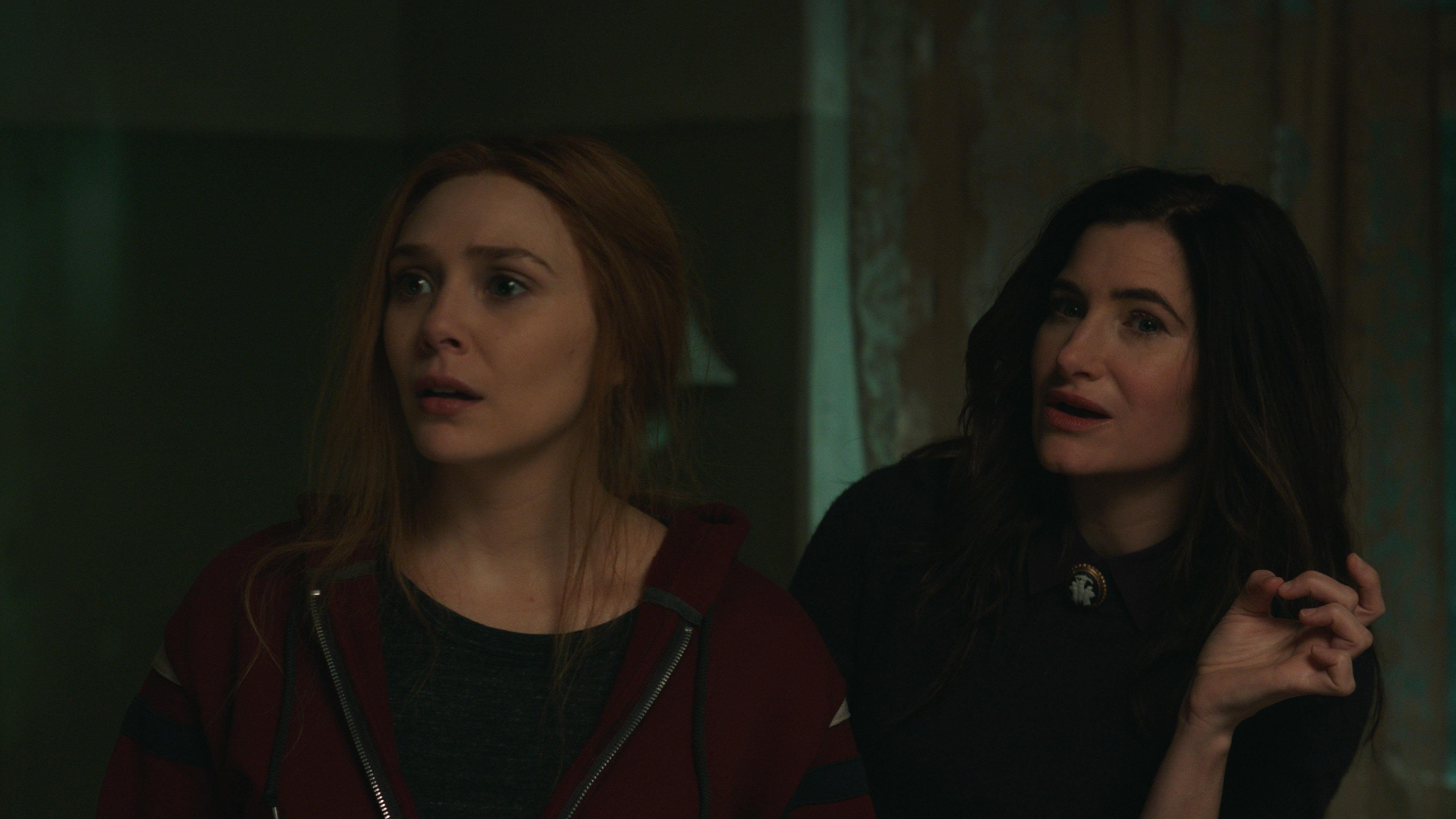 Wanda eventually gives up her personal happiness to save the residents of Westview and to prevent Agatha Harkness from gaining ultimate power. But in the process, we see Wanda as a mere human coping with unbridled grief. But WandaVision is nothing without the skilled performances from Elizabeth Olsen, Paul Bettany, and Kathryn Hahn, who we really hope to see more of in the MCU.
Article continues below advertisement
#1 — 'Loki'
Loki does everything WandaVision does and more. Tom Hiddleston's performance as Loki never fails to impress as he somehow captures mischievousness and empathy all in one person. We never know if we can trust him; yet, we want nothing more than to go on this journey with him. Throw in Owen Wilson as Mobius, and we have some MCU chemistry rivaled only by the Loki/Thor relationship.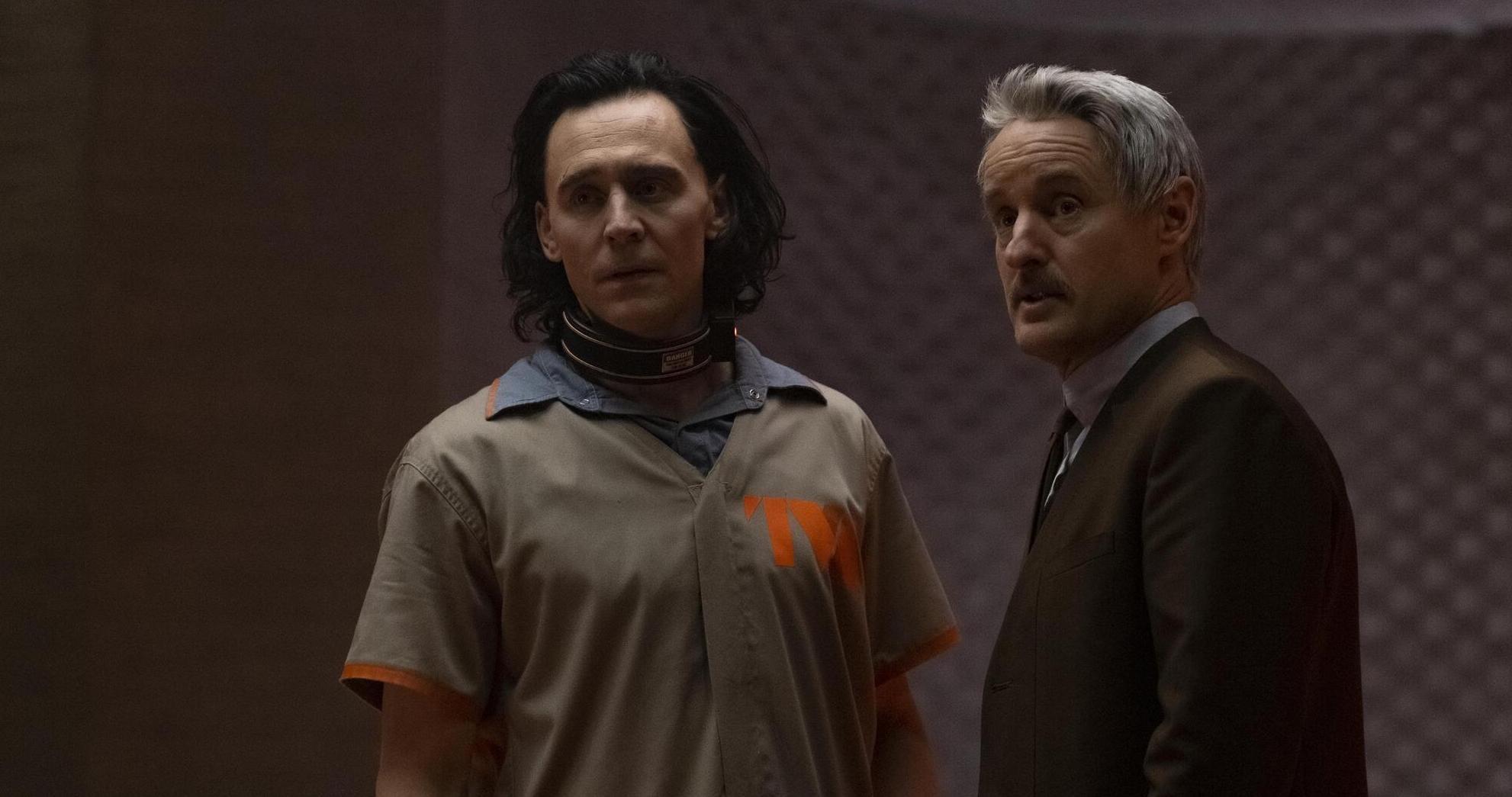 Article continues below advertisement
The other thing that makes Loki the best MCU series is that it can truly stand alone. There's very little MCU homework that needs to be done to understand what's going on in Loki since it takes place outside of space and time at the TVA.
Of course, understanding Loki's backstory definitely adds another layer to the series, but it's not necessary to understand what Loki's motive is and what the stakes are.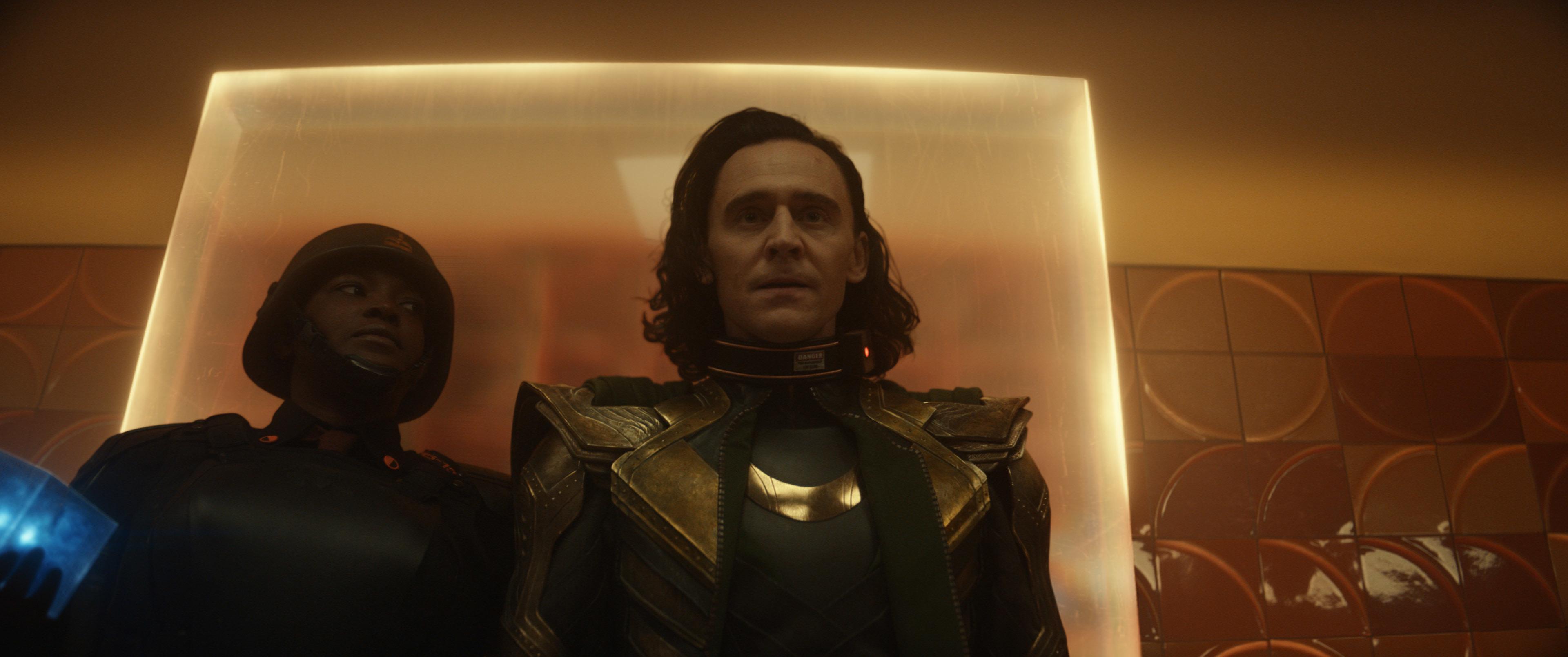 Article continues below advertisement
In some ways, while WandaVision feels like a love letter to sitcoms, Loki feels like a love letter to the Marvel comic books. For fans of Marvel comics, there's no shortage of Easter eggs.
Plus, the short-lived introduction to Richard E. Grant's Classic Loki brings us into the inspiration for who Loki is now. If anything, Loki makes us want to read more of the comic books just for the sheer enjoyment of expanding our Loki world.
'Loki' is the best MCU show so far, but 'WandaVision' is a close second.
Ultimately, Loki is definitely our favorite of the Marvel shows. It's a true example of a character study in which we get to see a perfectly balanced combination of acting chops and special effects.
At the same time, the script is funny, while it could also be making a statement about the expanse of the MCU — is the "sacred timeline" a metaphor for "canon"? And will the next nine Marvel shows be playing with what MCU canon really is?
Article continues below advertisement
The Falcon and the Winter Soldier was a well-made series in the style of classic Marvel, but we're definitely ready to move forward.
While WandaVision elevates how Marvel plays with form and strengthens our relationship to three powerful Marvel women, Loki opens up the possibilities for what the MCU can do. But both series grapple with what it means to love and how that can bring out the hero and villain in all of us.