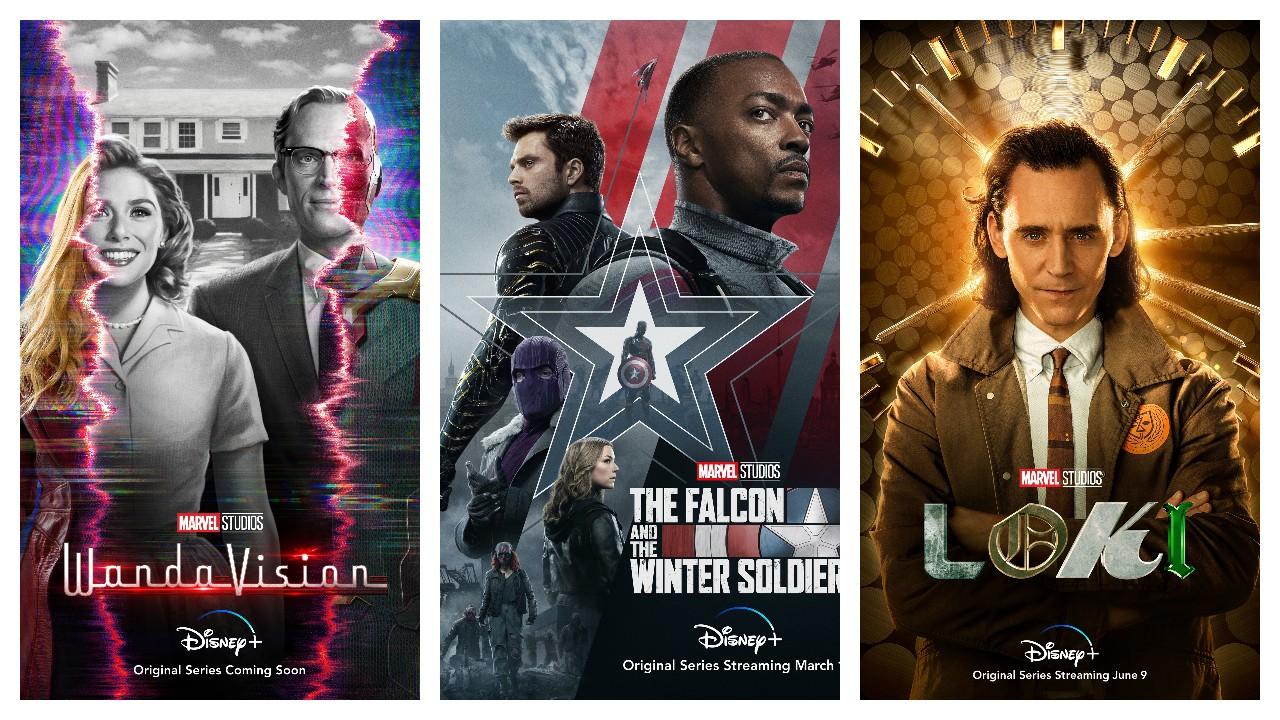 This Television Show Is Unequivocally the Best MCU Show So Far
It's clear that 2021 is the year of the Marvel television show. Up until now, the MCU has existed only on the big screen, but this year alone, Disney Plus already released three Marvel television shows. And honestly, they all kicked butt in their own unique superhero ways. But out of WandaVision, The Falcon and the Winter Soldier, and Loki, which is the best MCU show so far?
Article continues below advertisement
They all have their merits of course, and WandaVision even got 2021 Emmy nods in five different categories. But does that mean WandaVision is unequivocally the best Marvel show so far, or could it be Loki? What does it even mean to be the best MCU show? Here's a ranking of the MCU shows so far from worst to best.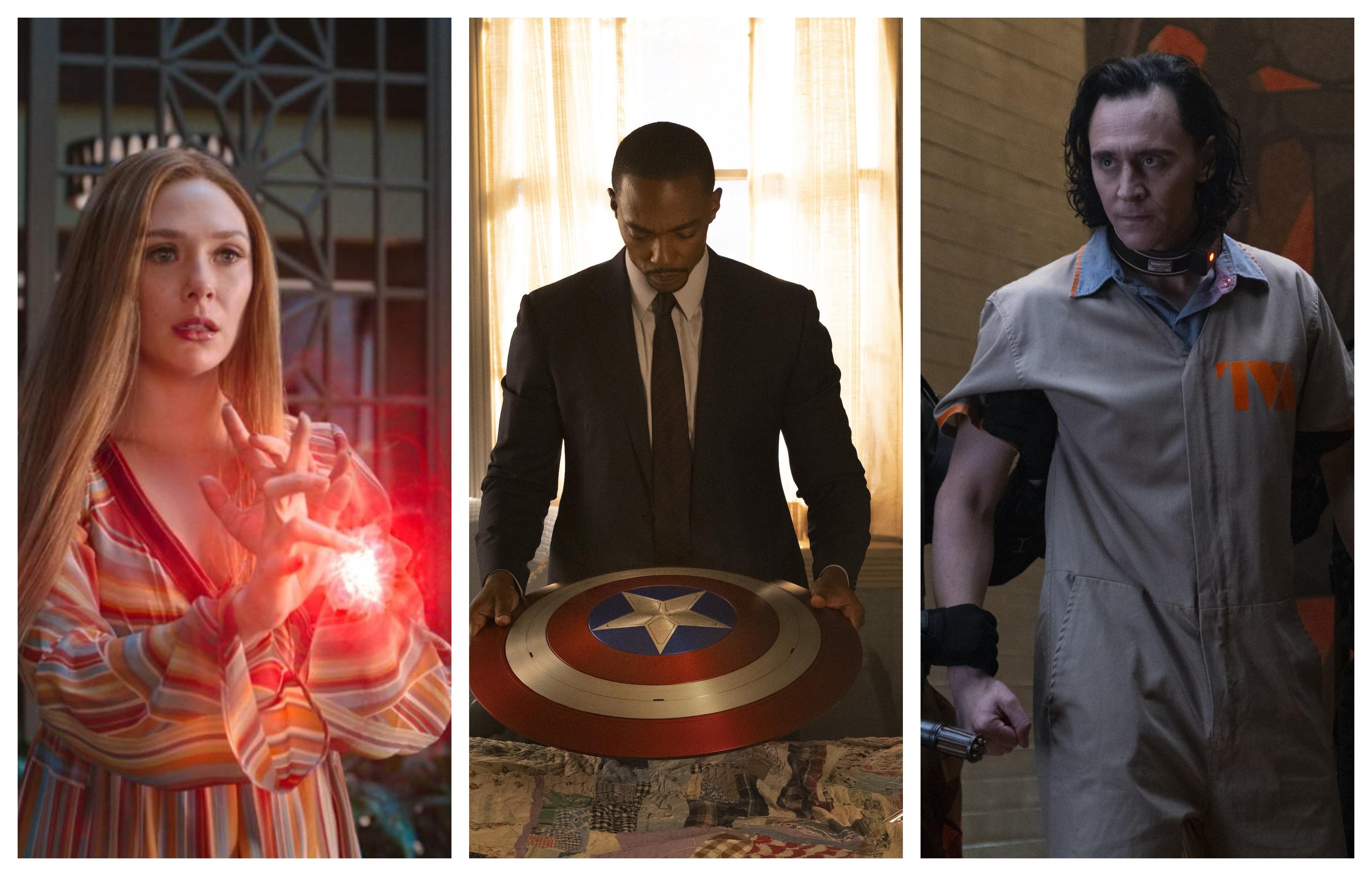 Article continues below advertisement